Who runs the world? Girls. Beyoncé said it first but let's just reinforce that message. Here at Fashion North, we have been working on a piece with the concept of making women feel empowered in male dominated sports in the spirit of a healthy 2020.
The idea intends to contrast the stereotypes attached to femininity and place it in a rugged masculine environment. Our chosen sports were Basketball, American Football, Boxing and Rowing each are recognised as 'men's sports.'
We wanted to present a new outlook and change the mindset that assumes women doesn't typically 'belong' in these environments.
Shoot 1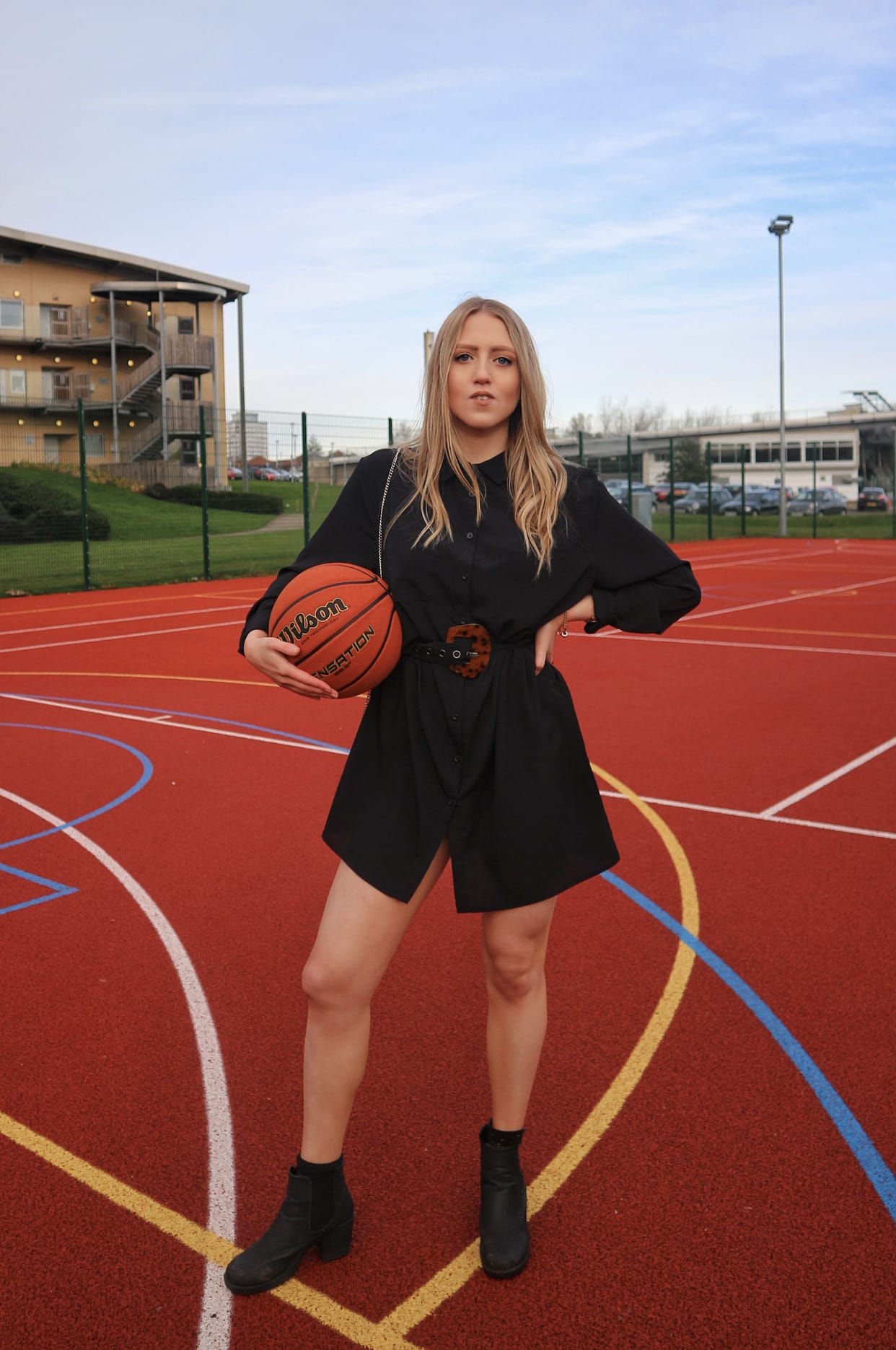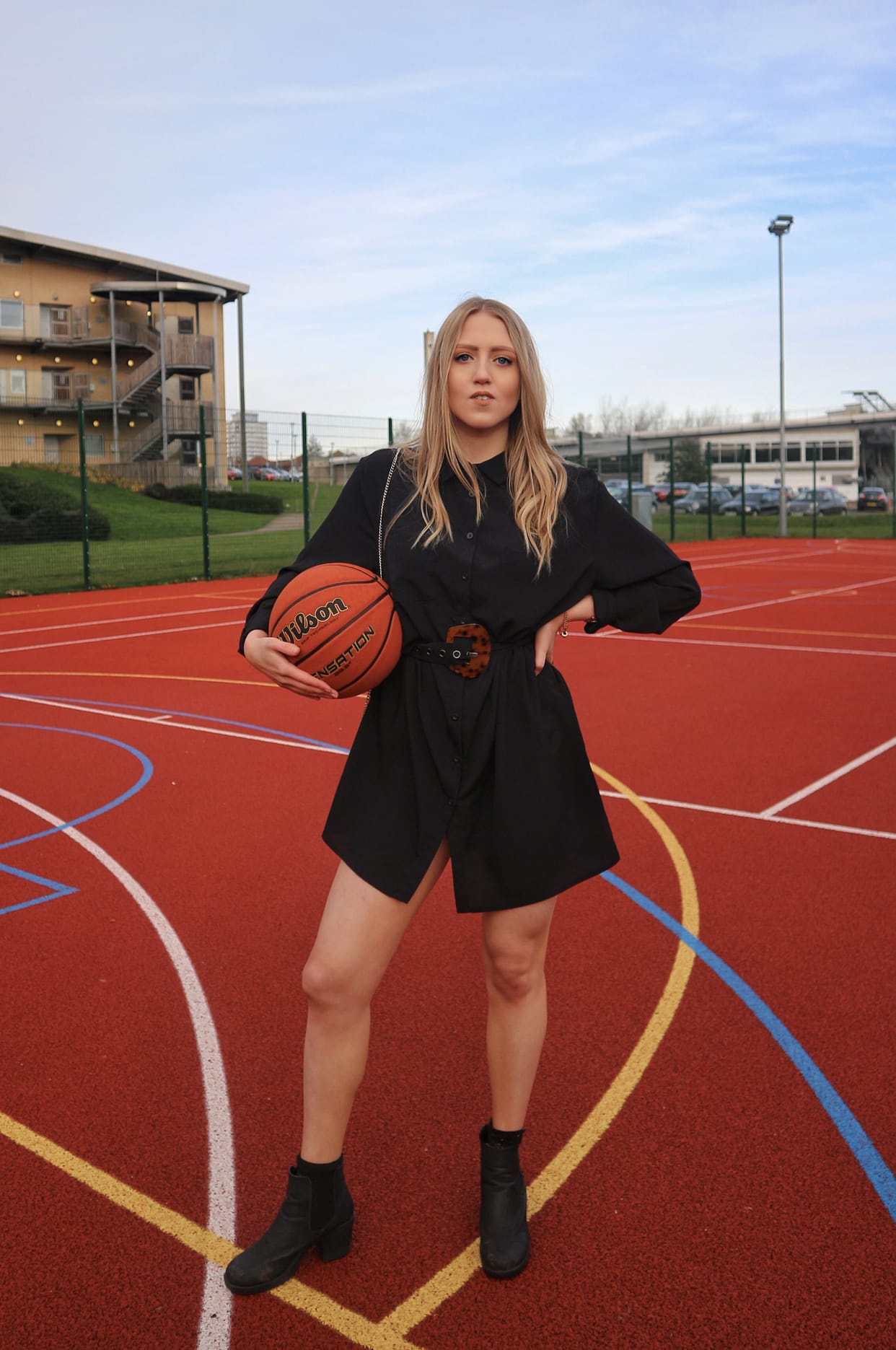 Caitlyn's Outfit Details
Utility shirt dress with tortoise belt: Pretty Little Thing
Chelsea boots: Pretty Little Thing
Gold Glitter clutch bag: Dorothy Perkins
'Honey' hair clip: New Look
Watch: Tommy Hilfiger
Shoot 2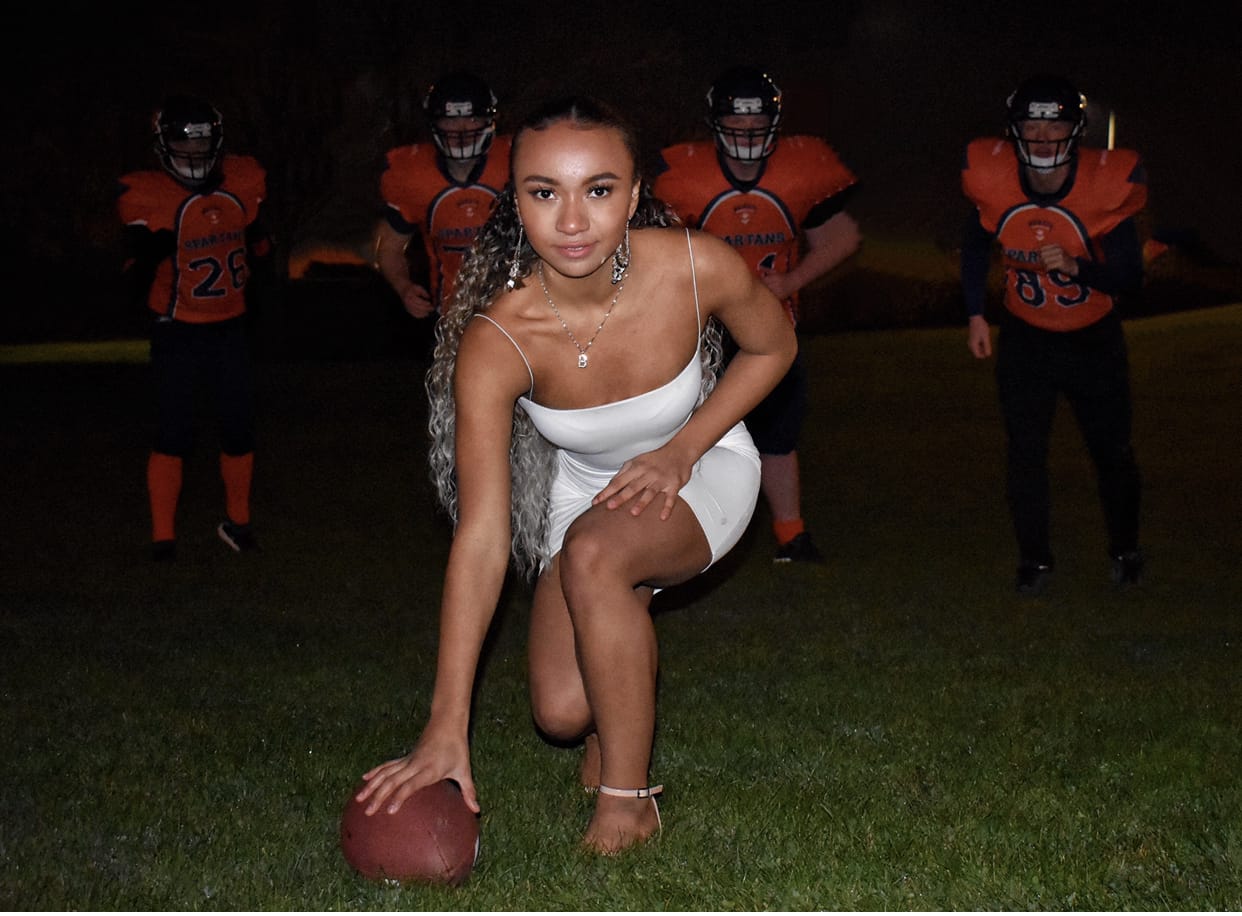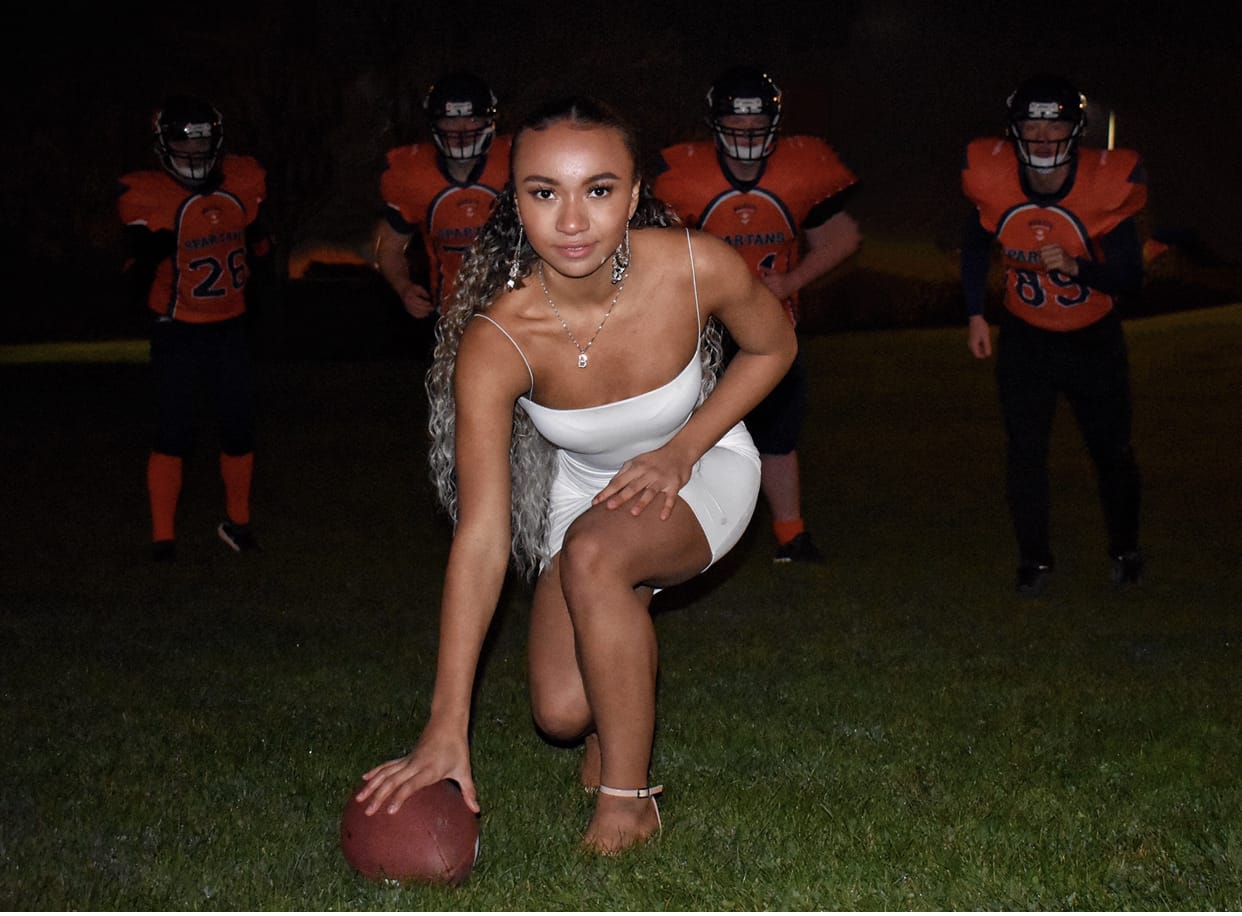 Brittany's Outfit Details
White Mini-Dress: Meshki Boutique
Nude Heels: Public Desire
Silver Tear-drop Earrings: Colette
Special thanks to the American football boys for supporting this shoot!
Shoot 3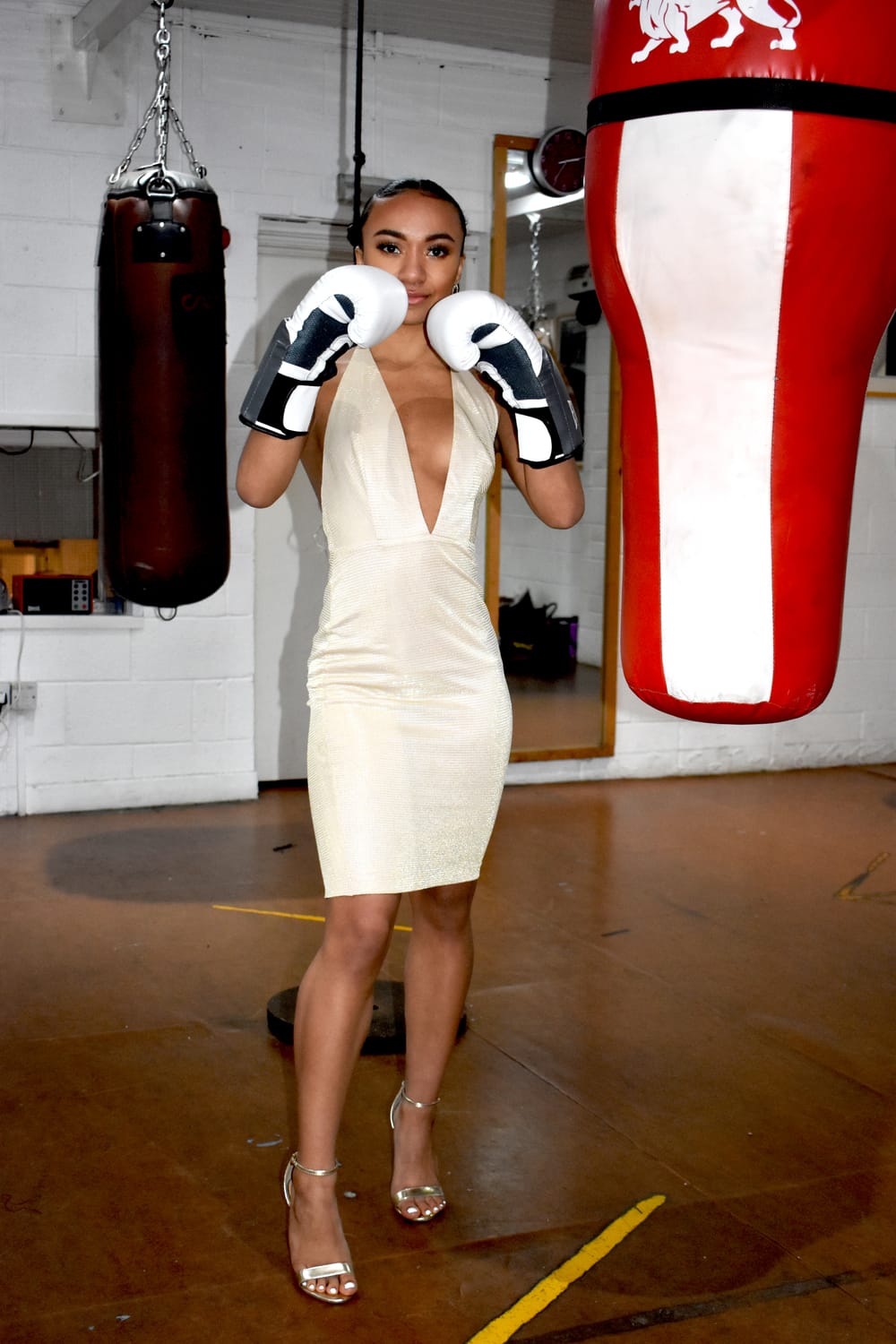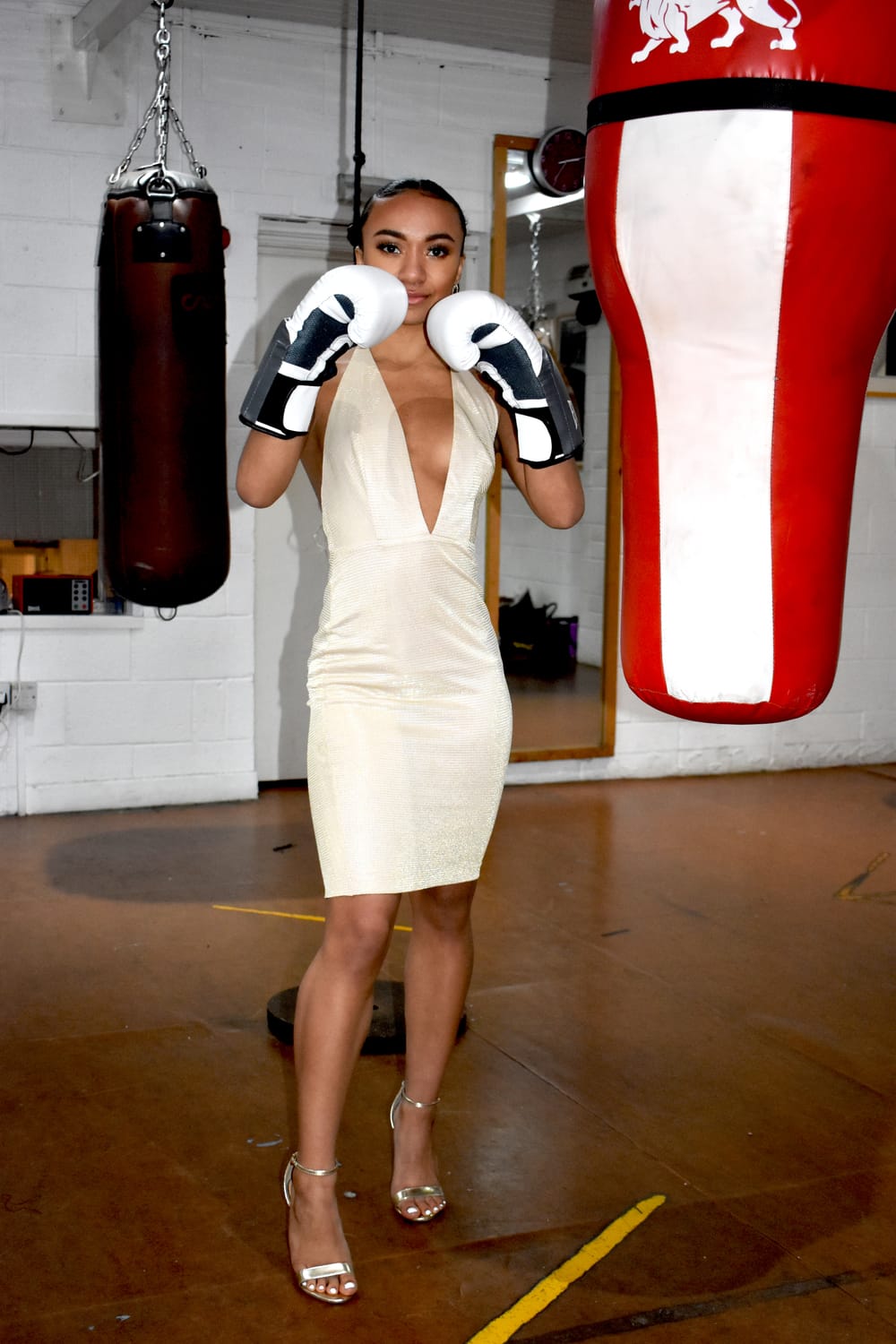 Brittany's Outfit Details
Dress: Meshki Boutique
Shoes: Very
Earrings: Colette
Thanks to Fitness 2000 for allowing us to use their facilities.
Shoot 4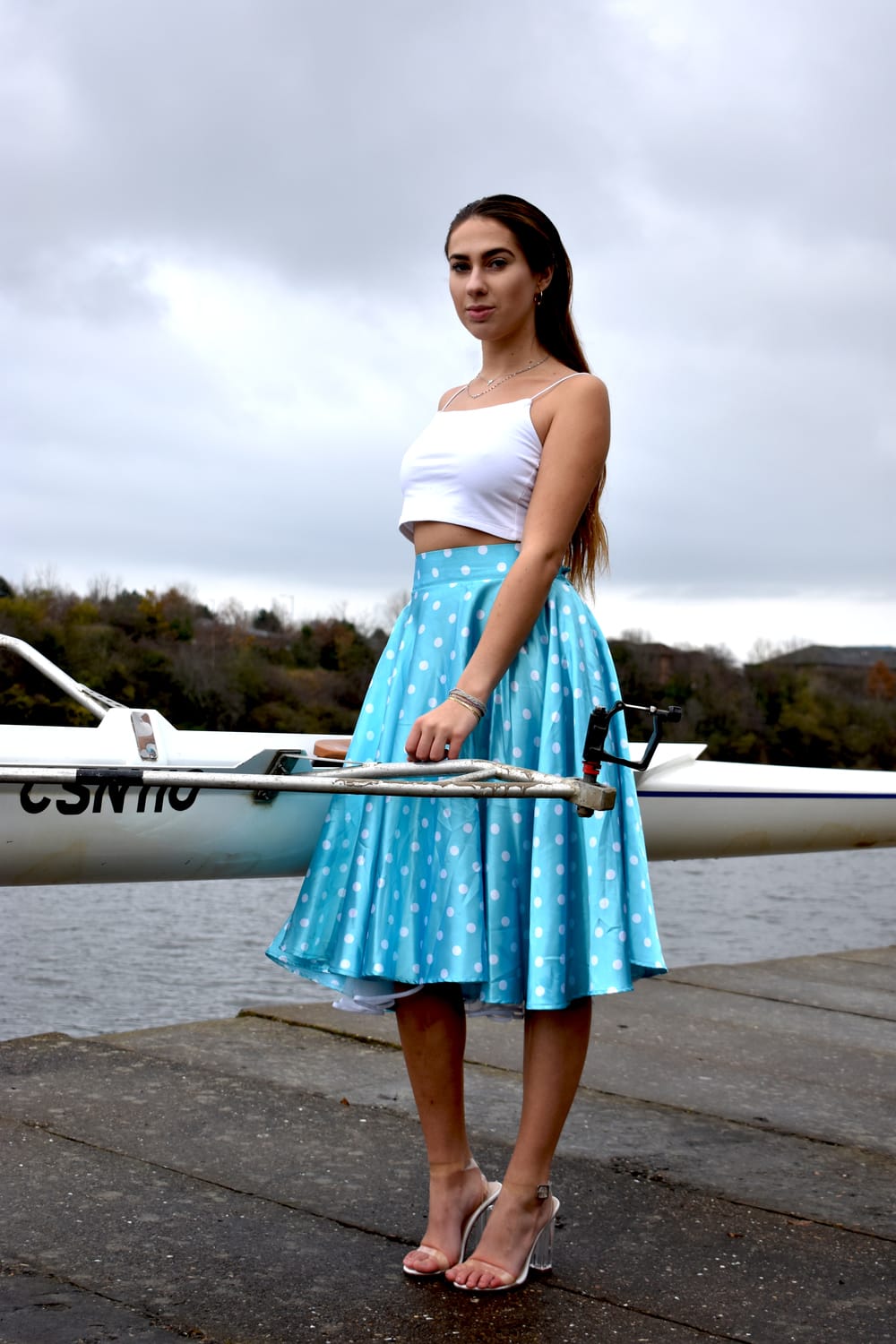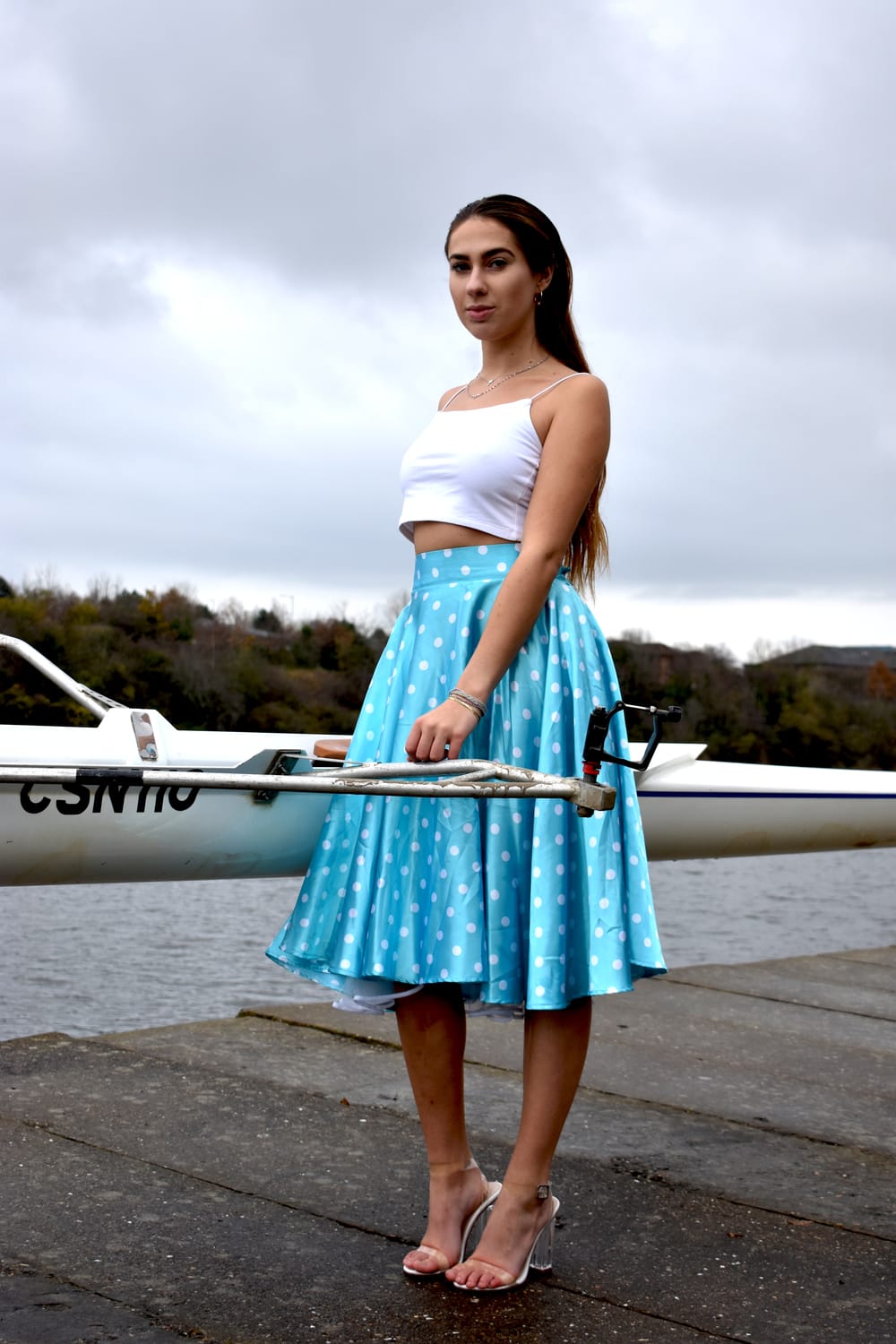 Anna's outfit details:
Midi skirt: Vintage kilo sale
Crop top: Primark
Earings: Primark
Shoes: Nasty gal
Thanks go to City of Sunderland Rowing Club for helping with this photoshoot.
How are you going to stay empowered in 2020? Tweet us @Fashion_North 
By Anna Kristofcova, Brittany Heeley and Caitlyn McAdam