Only 21 days left till everyone will open their presents under the Christmas tree. Buying presents may be a tough task – especially if you're still a student – and you want to buy at least something little for all your friends and relatives to make their Xmas magical.
Here are our £20 budget presents for your friend, sister or mum!
1. Pink Wireless Speaker, Primark, £9
A wireless speaker may be a great option for every girl who loves music. Let her enjoy every song with music that will be heard across the house.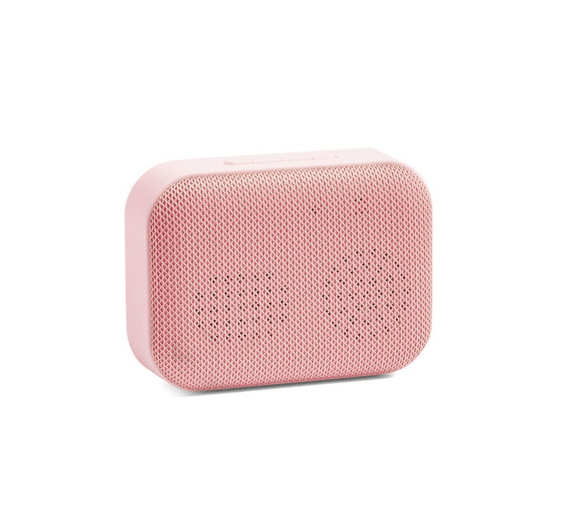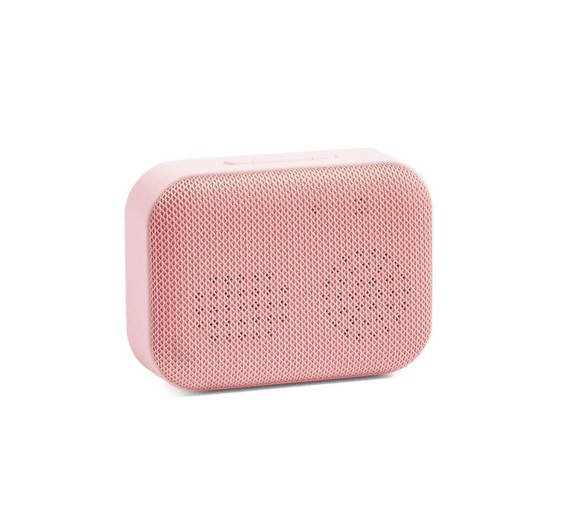 Photo credit: Primark.com
2. Yellow Initial Luggage Tag, Primark, £2
Primark has your back if you're looking for a present for a traveller! If she loves to travel, she will wear this tag proudly on her luggage every time she'll go on another adventure!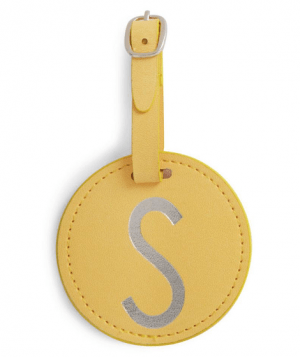 Photo credit: Primark.com
3. Superdrug Spaa Pamper Collection, £15
One of the most beautiful gifts you can give to somebody is definitely a pampering set. This set contains a large make-up bag, a shower gel, a body lotion, a body scrub, a shower puff and a bath salt.

Photo credit: Superdrug.com
4. Yankee Candle gift set, £11.99
You can't go wrong with this type of present as candles are a must for every woman. Give your mum four Christmassy scented candles that will bring a festive atmosphere to your home.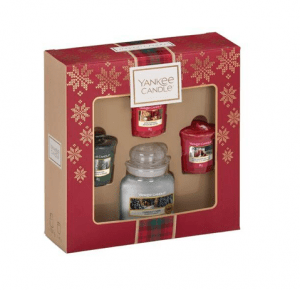 Photo credit: yankeecandle.co.uk
5. Blush pink dressing gown, Topshop, £20
If your friend likes to get cosy, this dressing gown will be the most amazing present she'll find under the Xmas tree! It's just on the edge of our budget but it's absolutely worth it.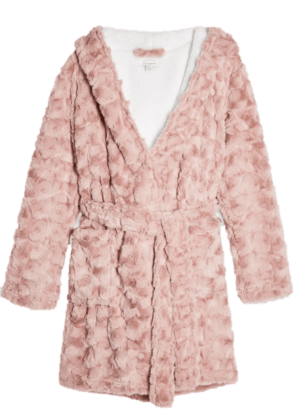 Photo credit: Topshop.com
What are your go-to Christmas gift ideas? Let us know @fashion_north.