Lou Lou's Vintage Fair returned to Newcastle Civic Centre on Saturday, 17 November as part of its annual tour.
The award-winning fair, which visits over 40 cities each year, offers clothes, jewellery and collectable items from the past century.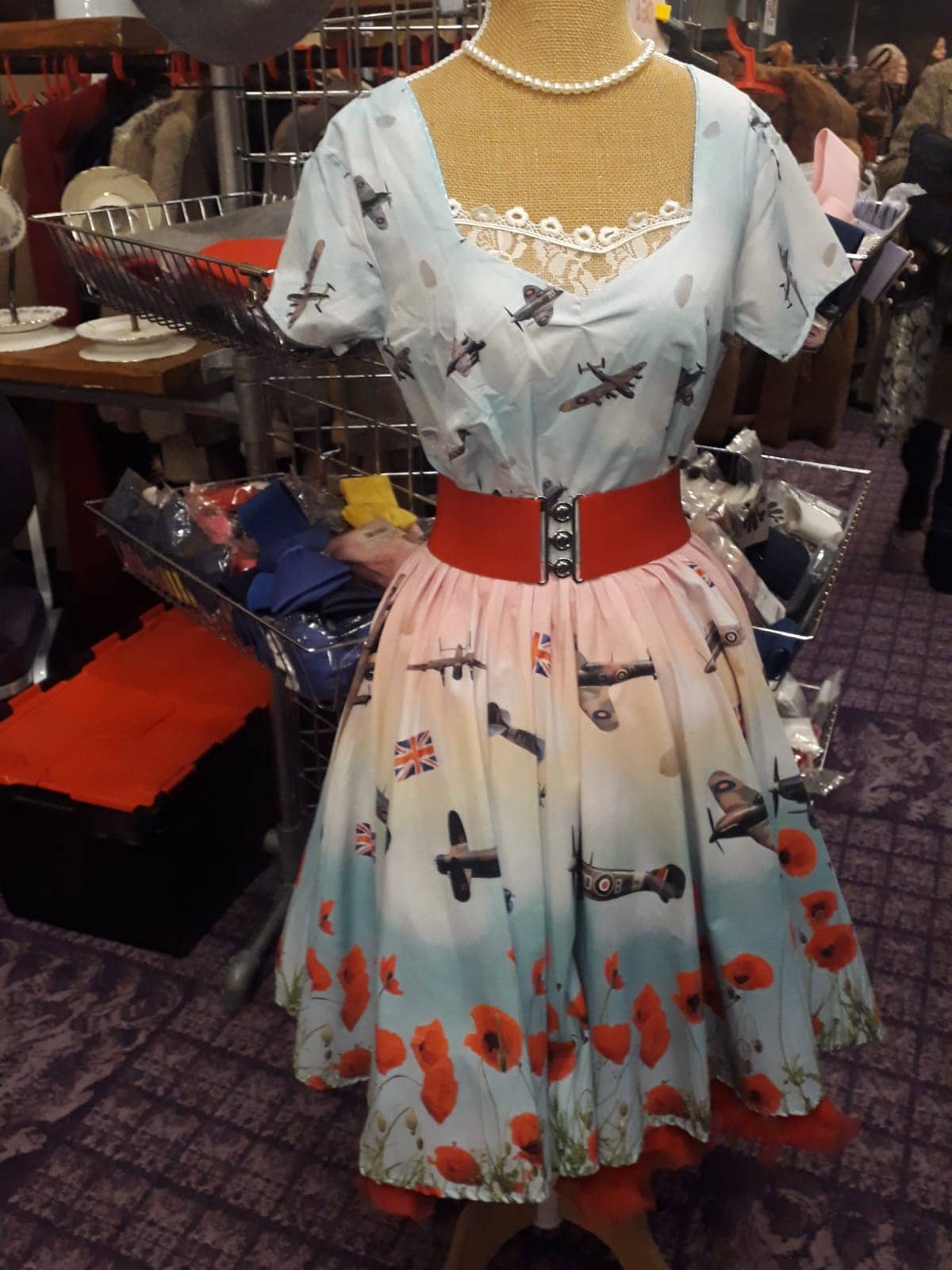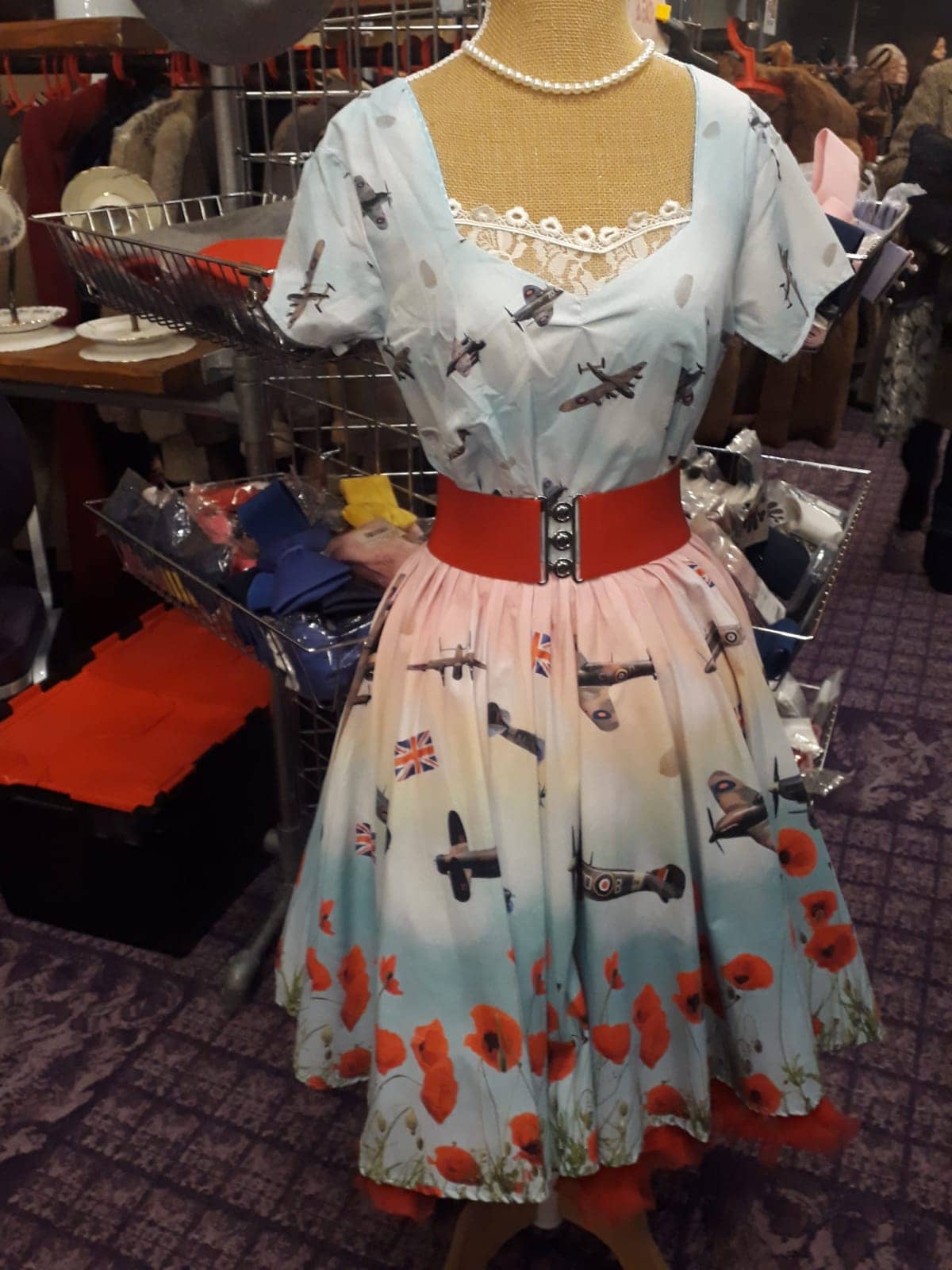 The event included live music from vintage singer Lewis Hill and a tea party held by the company Secret Cake Club, giving the fair a nostalgic feel.
Jess Jennison, event manager, said:
"The event normally takes two hours to set up, but it's worth it. There's a lot of affordable vintage on offer which is the key part of the event.
"This attracts a lot of students, especially to the 80s and 90s clothes we have."
While 50 percent of all stall-holders at the fair are local traders, the rest travel around with the Vintage fair every weekend.
Alison Ward, stall-holder of Buttontin Retro, said: "It is challenging traveling so often, but we all socialise and get to know each other so its nice."
The event also included a pop-up beauty salon, which offered vintage makeovers to the public. Typical vintage hairstyles such as beehives, inspired by 50s and 60s icons such as Twiggy, were also available.
The entry price was £2.50, making the Vintage Fair an inexpensive, fun event for all ages.