Lockdown is taking its toll on many of us, and with Valentine's Day coming up it would be easy to feel lonely and isolated. But at a time when both our mental and physical health is at a low, this is the perfect time to reflect and give yourself some love. Here are our top tips for taking care of yourself this Valentine's Day!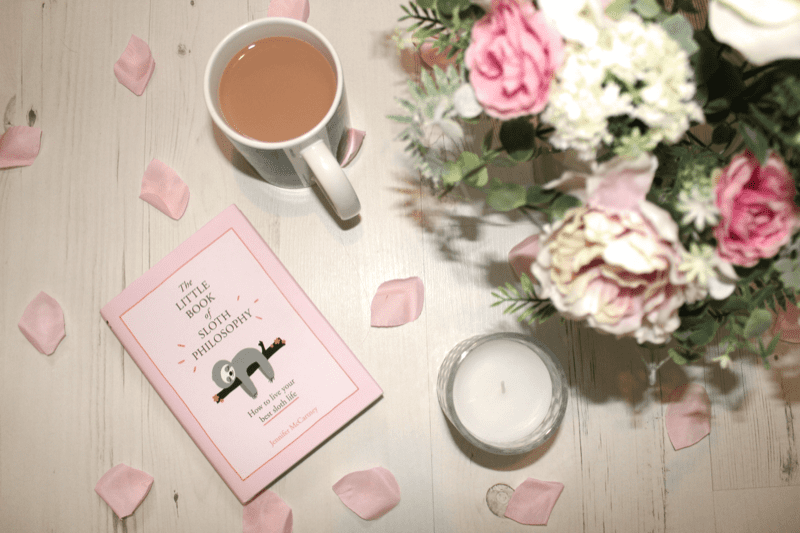 In a hectic and busy world, lockdown has given us time to slow down. This Valentine's, let yourself relax. Grab a cup of tea, light a candle and settle down with a book. My recommendation is 'The Little Book of Sloth Philosophy'; an easy read guide that will help you take a step back and shows you how to live mindfully and without stress.
Get the book here – £5.99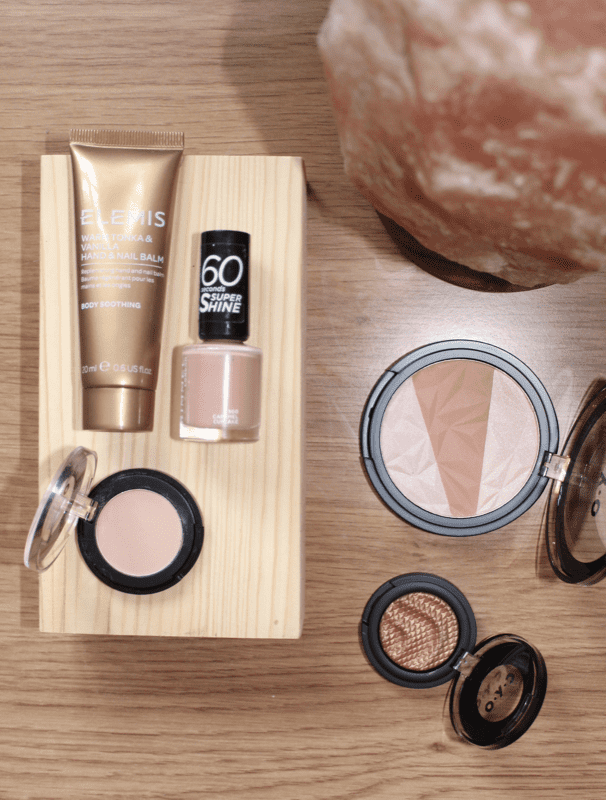 When you're spending all day at home, it's easy to get into a routine of sweats and a bare face. Valentine's is the perfect time to make yourself feel special again. Warm, neutral toned shadows and shimmery bronzer can make you feel elevated but still natural and effortless. You could also treat yourself to a manicure. A vanilla scented hand cream not only softens your skin but also adds to your relaxation. Finish off with a nude nail colour to add a polished look to your natural nails.
Featured Products: Similar Elemis Hand Cream – £29.00, Rimmel Caramel Cupcake – £3.49, C.Y.O Matte Eyeshadow – £1.05, C.Y.O Metallic Eyeshadow – £2.25, C.Y.O Illuminating Compact – £2.50