Have you developed a online shopping addiction during lockdown? Here at Fashion North we are all constantly searching the web and Pinterest for new outfit ideas and trends.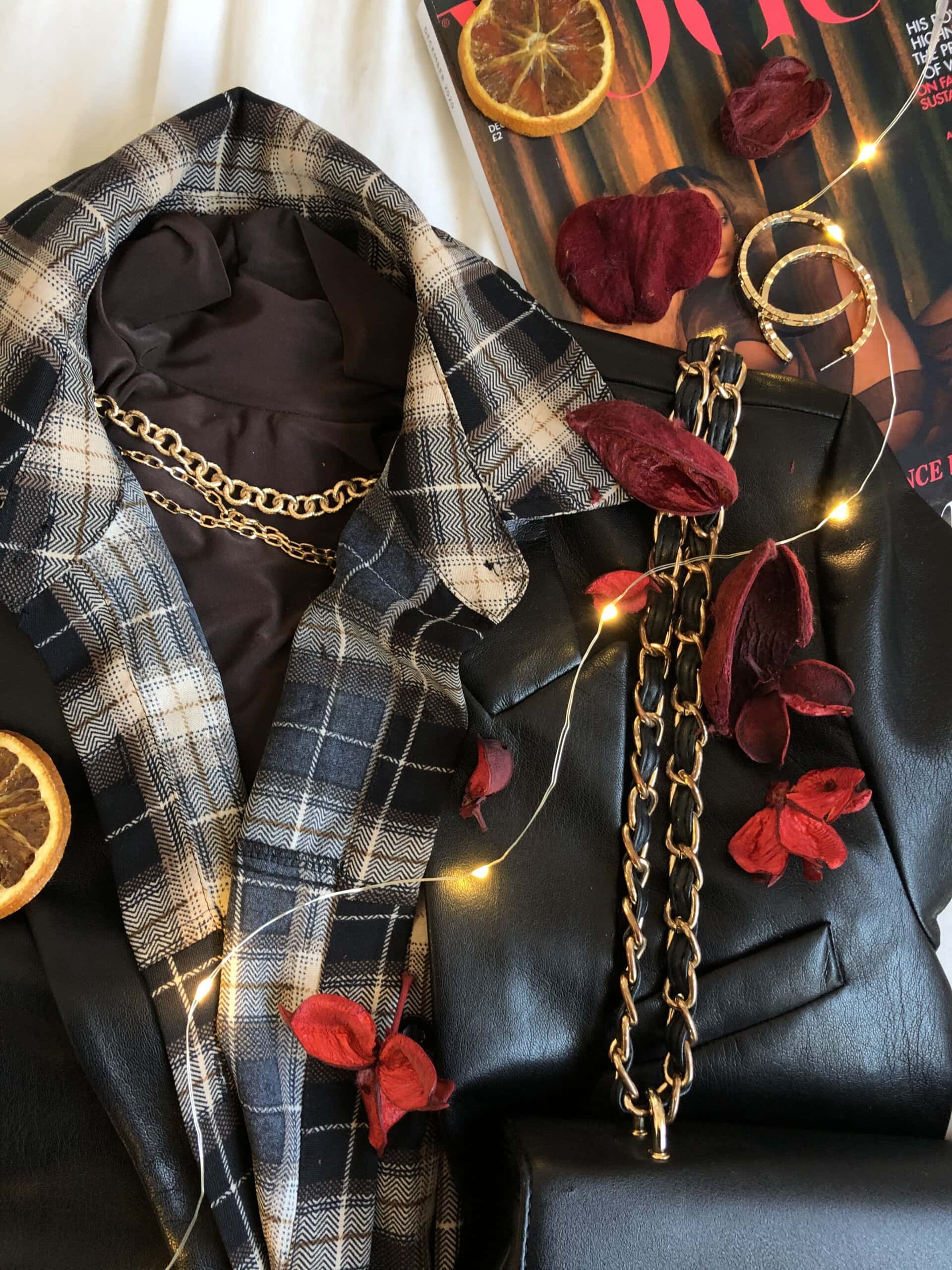 Personally, I love layering my outfits, especially focusing on the colours gold and brown. Gold accessories perfectly completes any outfit, giving your fit a sense of elegance.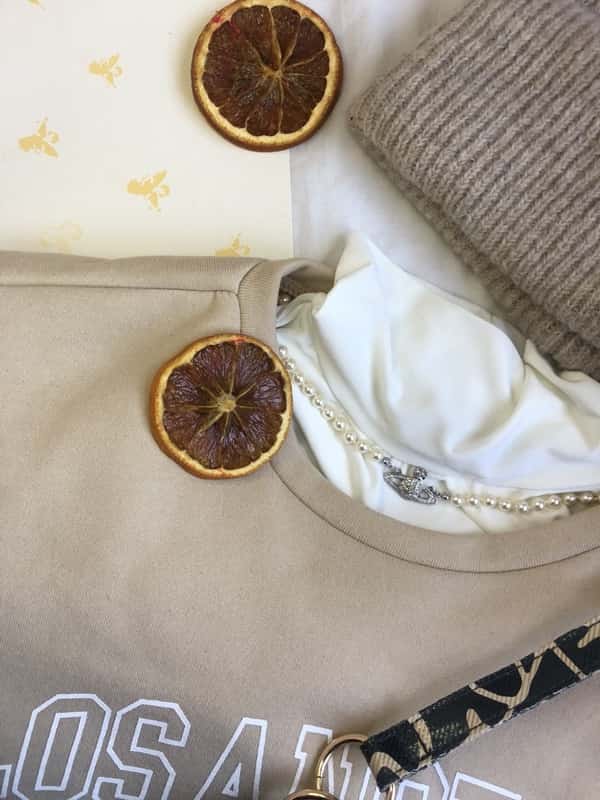 My next favourite purchase is this beige sweatshirt, pastel colours are and essential for 2021. Paired with a simple Pearl necklace and layered with a turtle neck to achieve that 80s/90s look.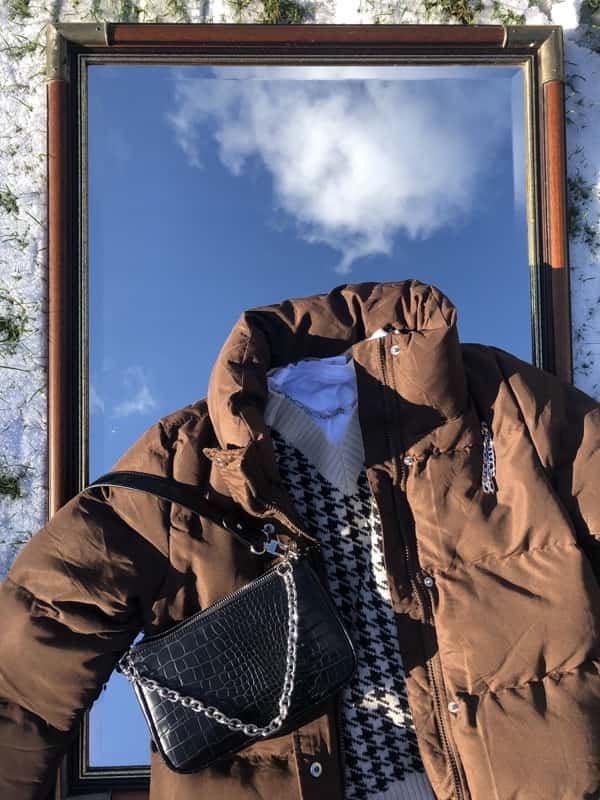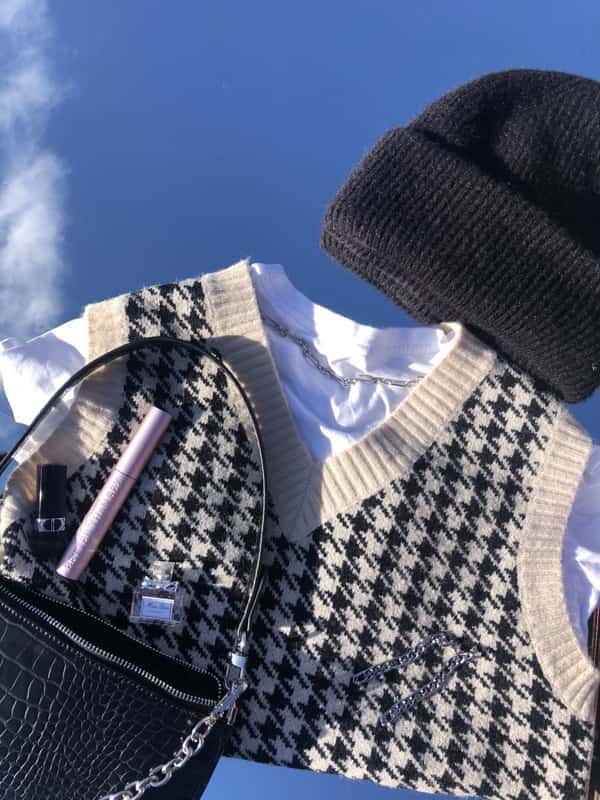 Finally I love to style a v neck sweater with a plain white T-shirt and simple accessories. I have styled this look alongside some essentials I can't leave home without.
Shop the items:
1st Look:
2nd Look:
3rd Look: