Last weekend saw X Factor contestants compete at judges houses and which final 16 will be heading to the live shows, but there's just no escaping the animal print trend.
While leopard print saw its way onto the unlikely show Bake Off, there's a slightly different animal that caught our eye: tigers.
It was the 'overs' category that were going wild in animal print with both Ricky John, a carpenter from South West London and West End performer, Giovanni Spano rocking different forms of leopard print.
Ricky wore a bold leopard print in the style of a bomber jacket – a kind of jacket that is a recurring trend in his fashion choices.
https://twitter.com/TheXFactor/status/1051558273315426304
But Giovanni opted for a more subtle black leopard print, short-sleeved shirt.
https://twitter.com/GiovanniSpano5/status/1051584119086469120
However, it was Giovanni's next fashion choice that caught his mentor Ayda Field's attention. The American actress and Loose Women panelist, turned X Factor judge said: "I think good things happen when you wear tiger print."
Did Giovanni's shirt choice give him the luck he needed to get through to the next round? We don't think so. But, we did like the style he wore, that is on trend at the moment.
So, here at Fashion North, we've picked out the top five tiger print shirts inspired by Giovanni's outfit.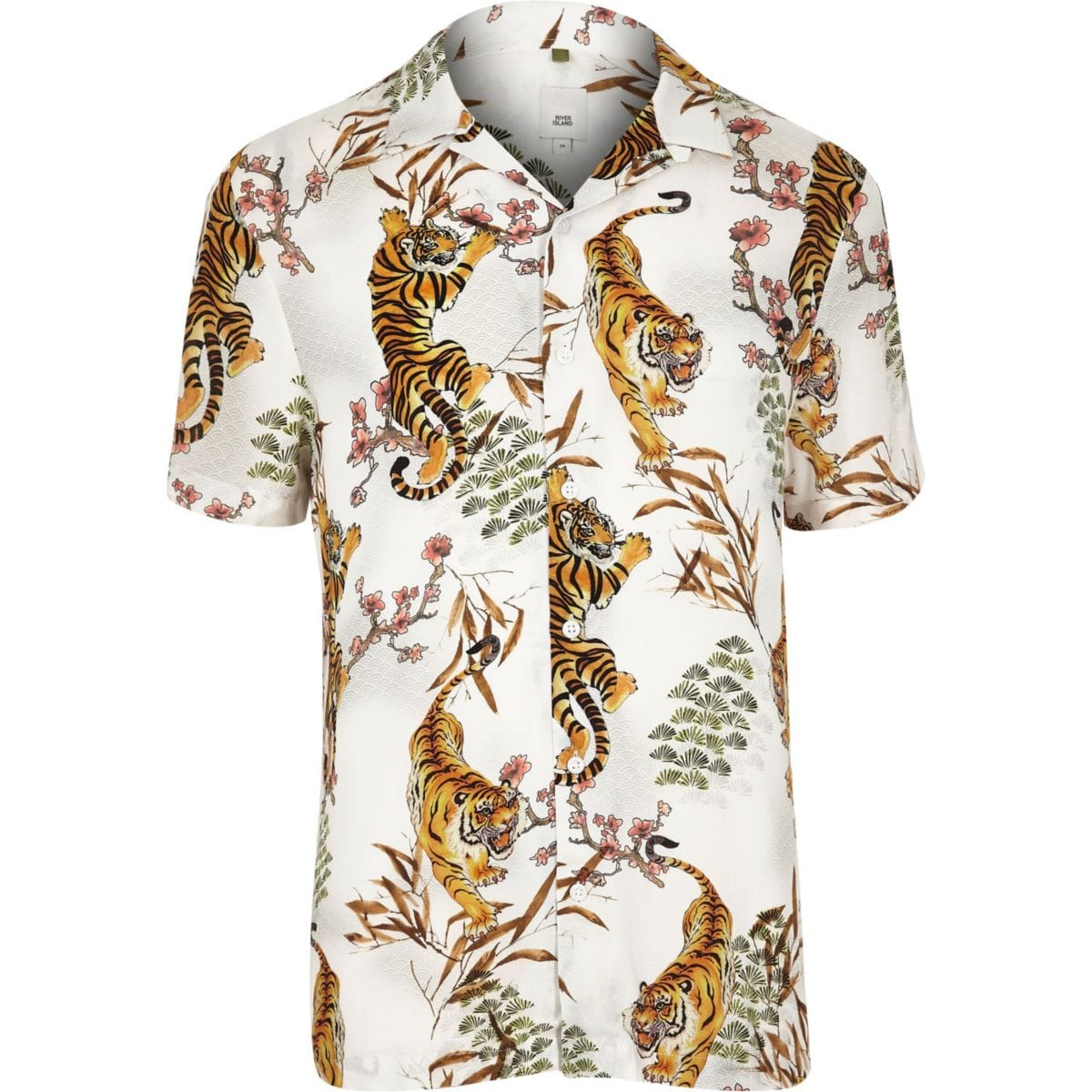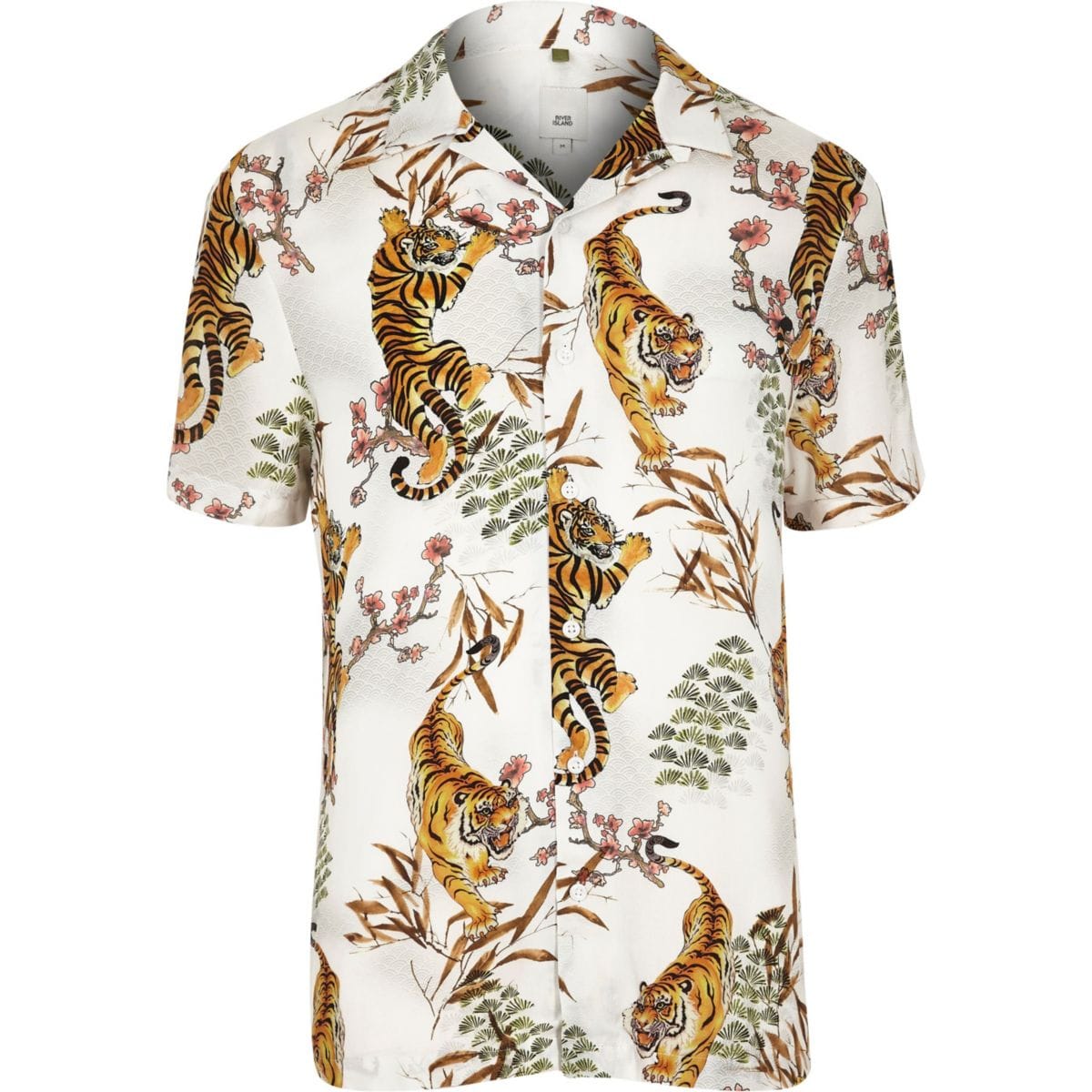 River Island are offering a brighter, short-sleeved white shirt that is currently half price at £15.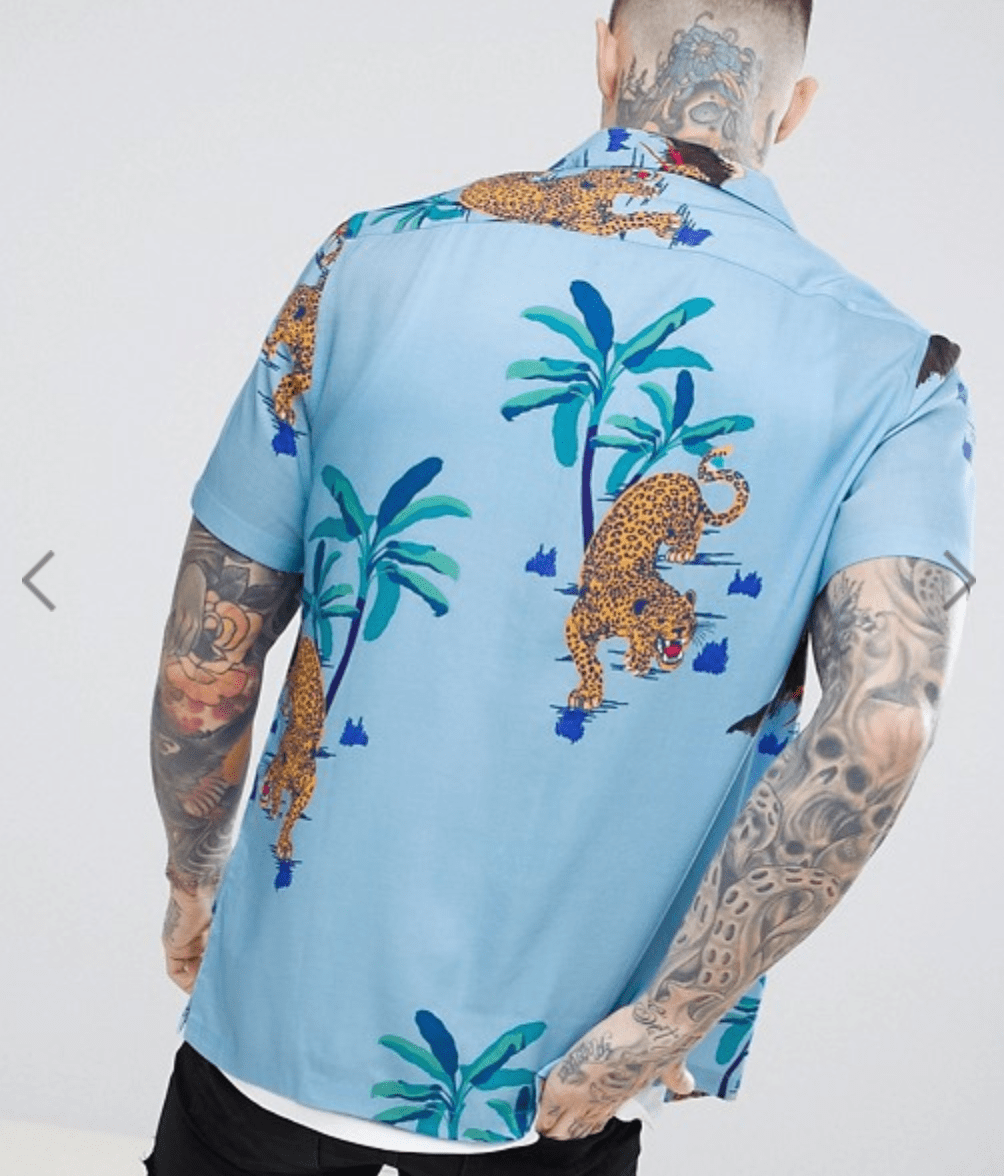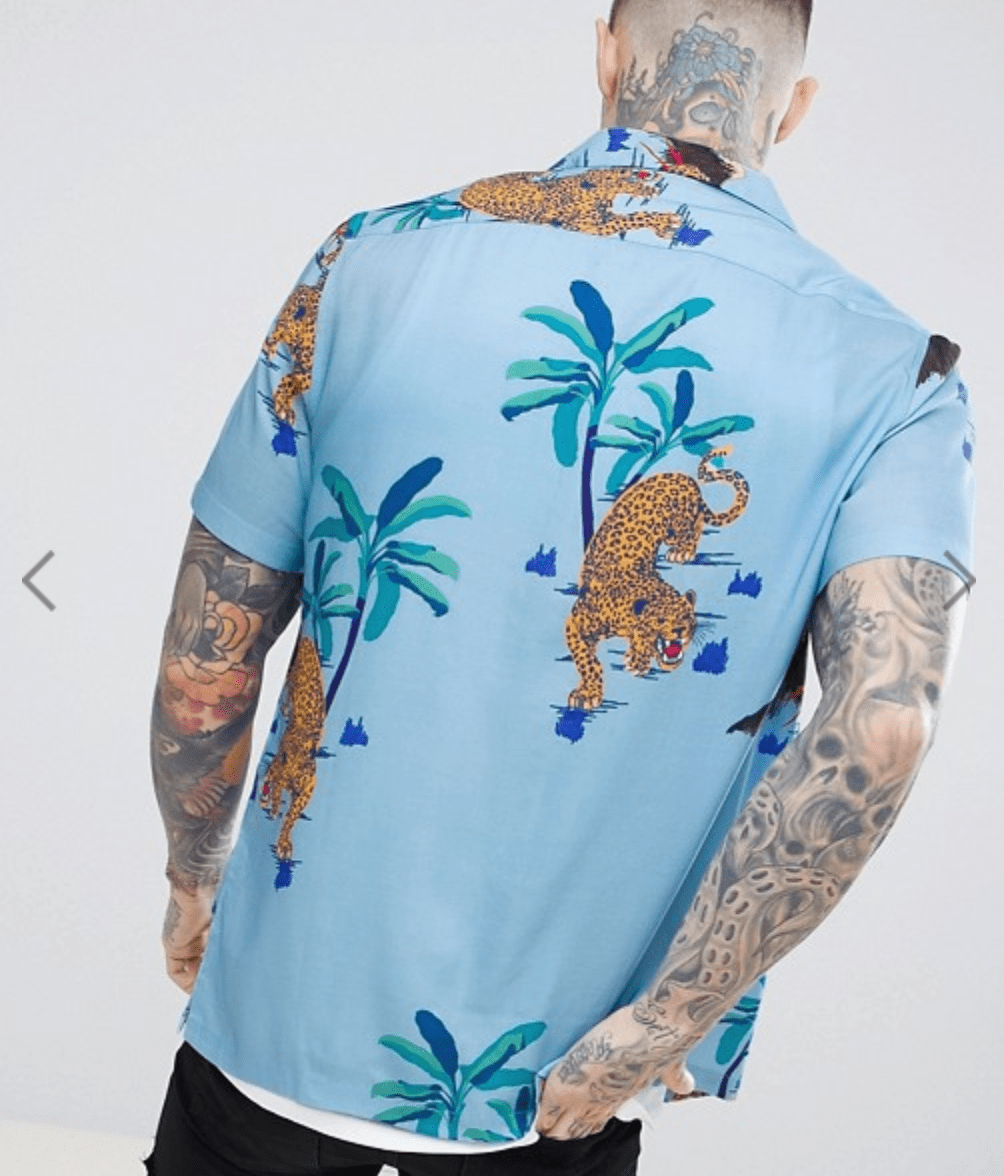 Asos also have a bright design in blue shades but with a much simpler design at £25. Okay, we're cheating a little here – it's actually cheetah print but it's close enough.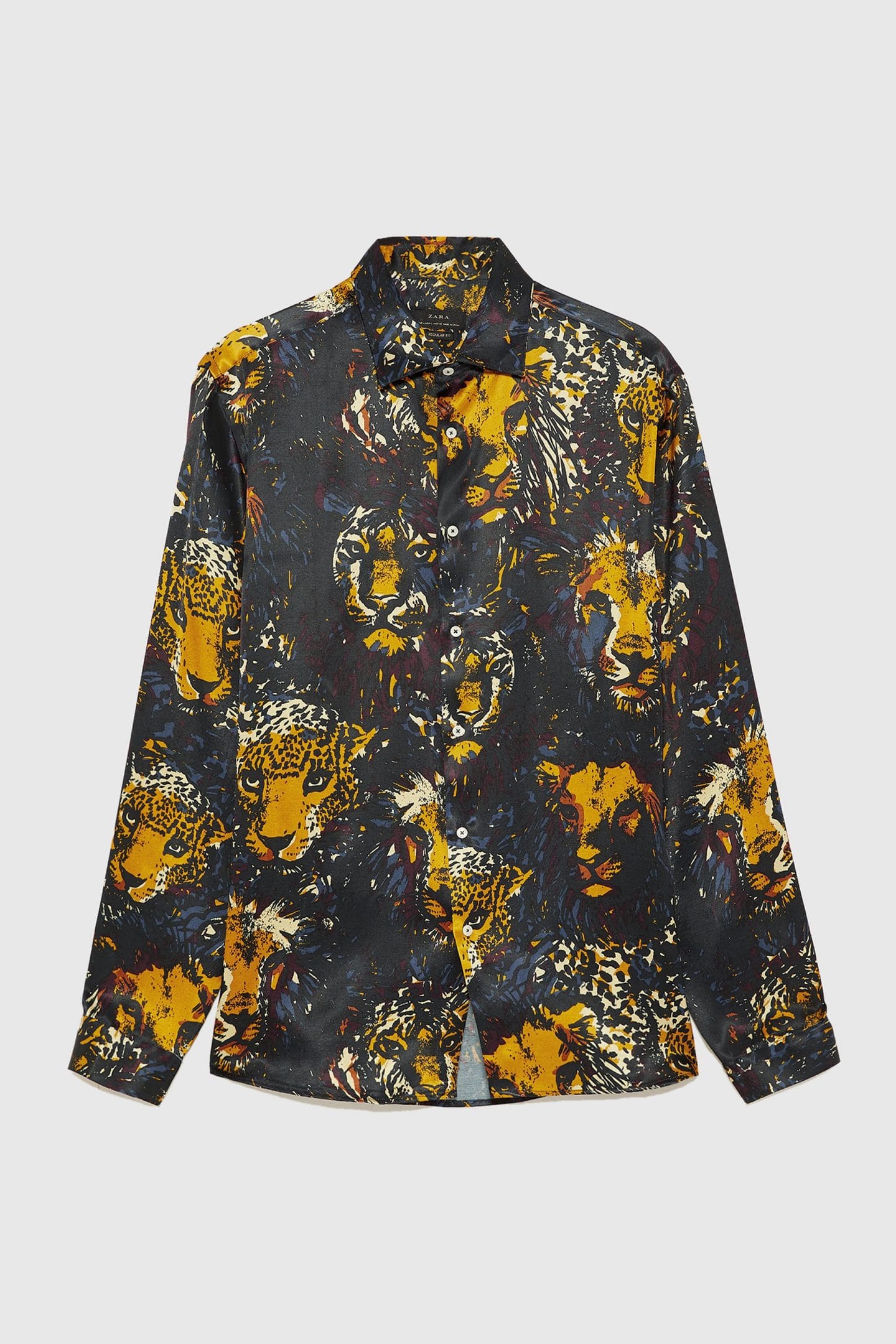 Zara have a shirt very similar to Giovanni's with its long sleeves and dark colours. But, this one features an array of animal faces and is made with satin at £29.99.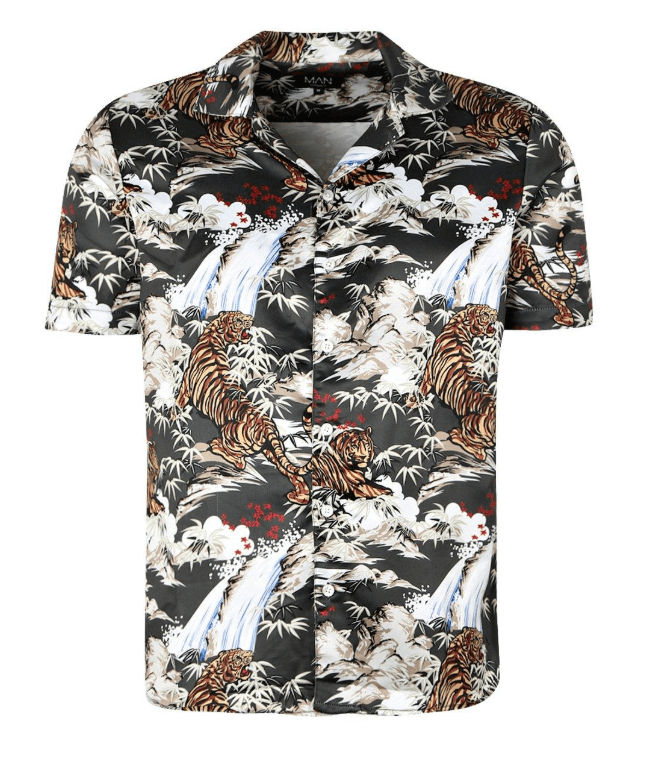 Our option with the lowest price is a BooHoo short sleeved shirt currently at £12. A much more complex design but similar to Giovanni's.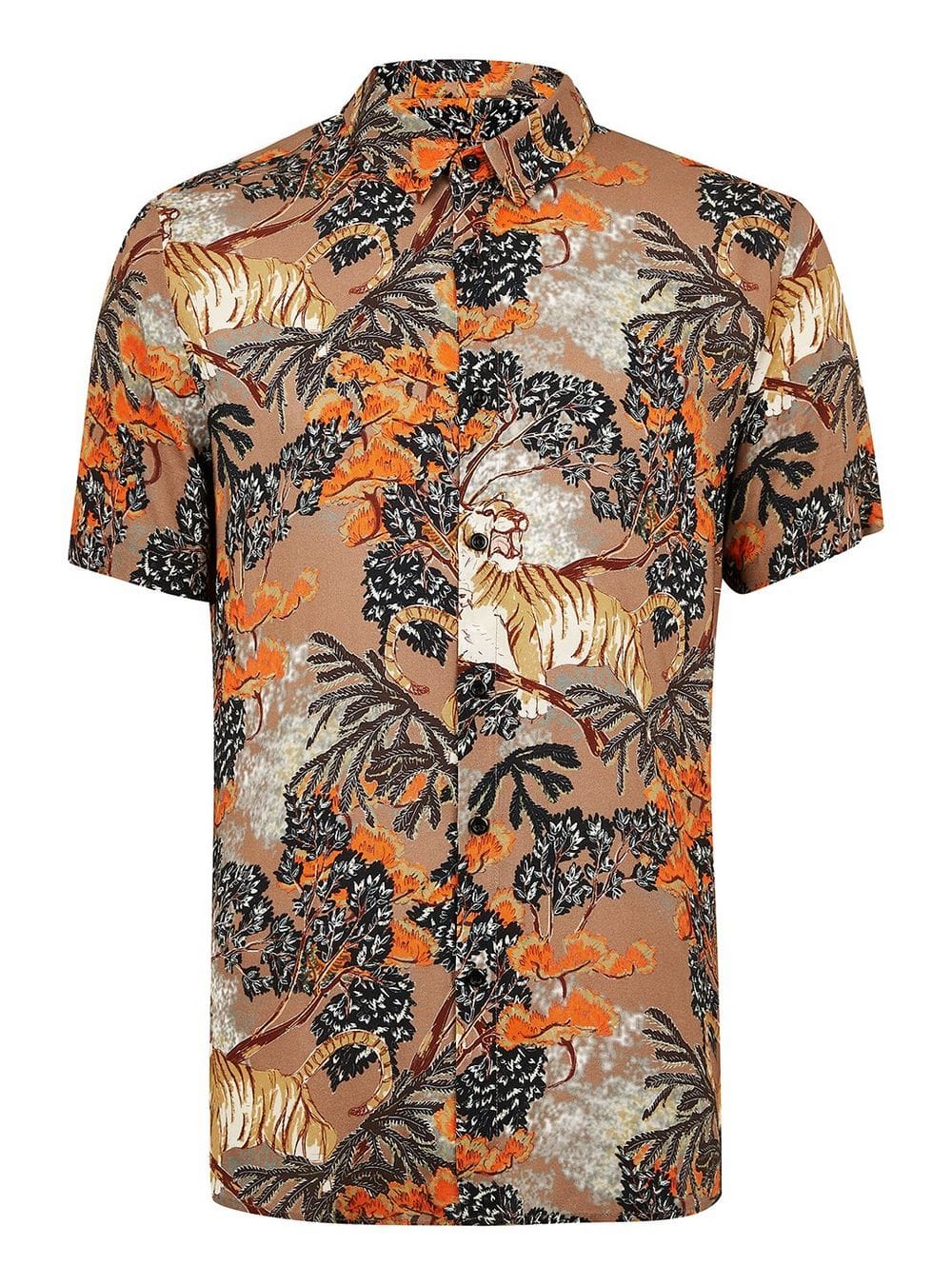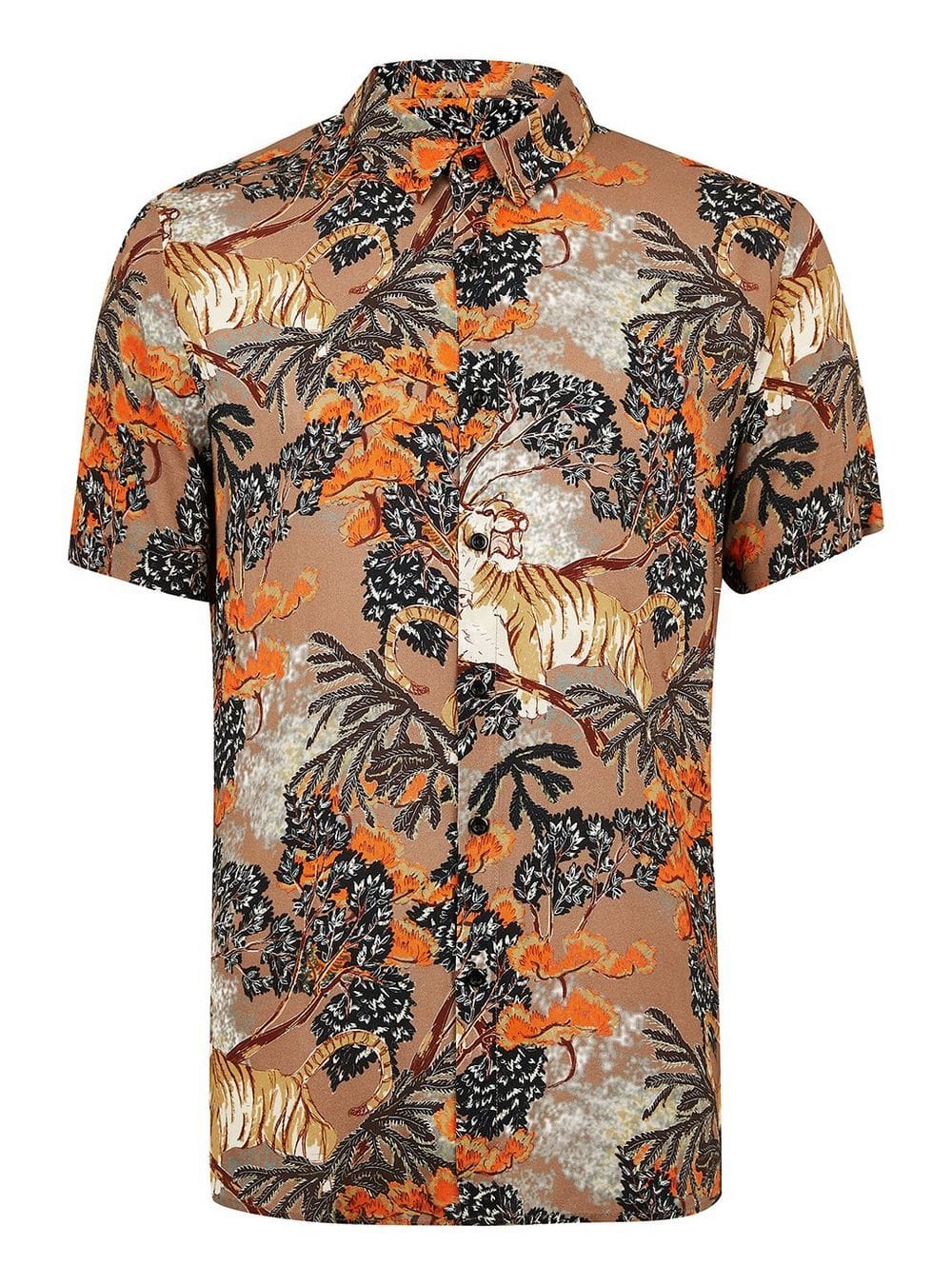 Our final pick is from Topman. Another short sleeved shirt but this time in neutral shades at £30.
What are your thoughts on the tiger print craze? Tweet us @Fashion_North.