It's freshers week! The time of the year when our new BA (Hons) Fashion Journalism students start their university journeys – full of fun experiences and great opportunities.
Over the course of their time here, they will produce amazing content surrounding the world of fashion and beauty based here in the North East. Whether it is catwalk reporting, trend forecasting, street-style photography, or video journalism; these students will develop the skills that will aid them in their future careers. We have had graduates find employment with Gymshark, Burberry, Harrods, Stylist, Grazia, Elle, Victoria Beckham, Social Chain, and more.
Come study with us here and find out more about the Fashion Journalism course.
But who are these fabulous students who have enrolled on the course this year?
Welcome to the Fresher's class of 2023/24!
Seohyun Kwun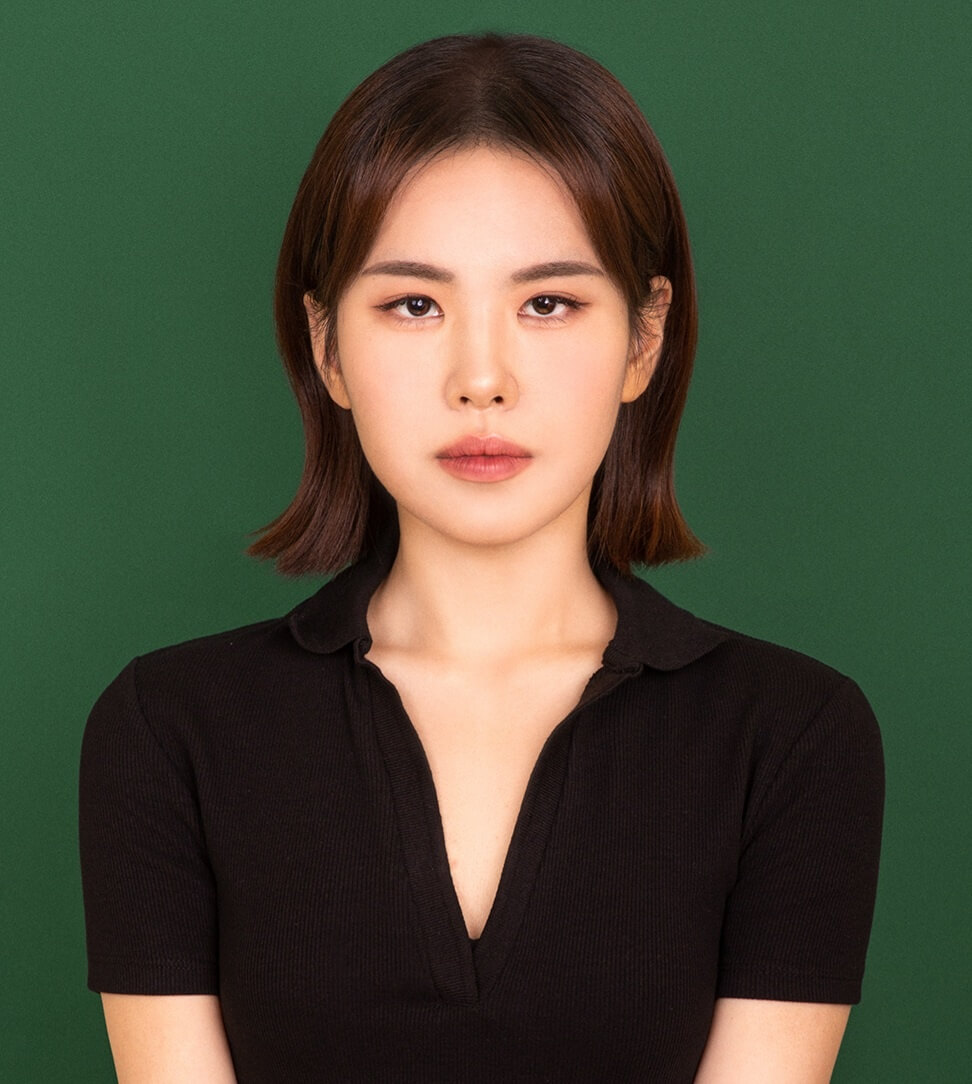 Photo credit: Seohyun Kwun
Age:18
From: South Korea
Favourite designer: Peter Do is the designer I adore. I adore the way he blends neutral colours into his selection of classic yet innovative textiles. Furthermore, I sincerely think that his NYFW 23 collection, which successfully combined creativity and sustainability, demonstrated his current position in the fashion world.
Favourite place to shop: Vintage stores from streets or H&M when it comes to buying modern clothes
Style icons: Bella Hadid and Seulgi who is a member of the K-pop group "Red Velvet"
My favourite fashion magazine/fashion journalist: My favourite fashion magazine is Vogue, and I think the contents of every Vogue in any country shows why it is number one in the world. One of my favorite fashion journalists is Vanessa Friedman who is a fashion director and chief fashion critic of the New York Times.
She interacts with the public and responds to questions about fashion that people have in their daily lives, demonstrating that the fashion industry is not as complicated as many may believe. She uses a variety of writing styles in her work, so I was able to learn how to present my point of view to the public more effectively.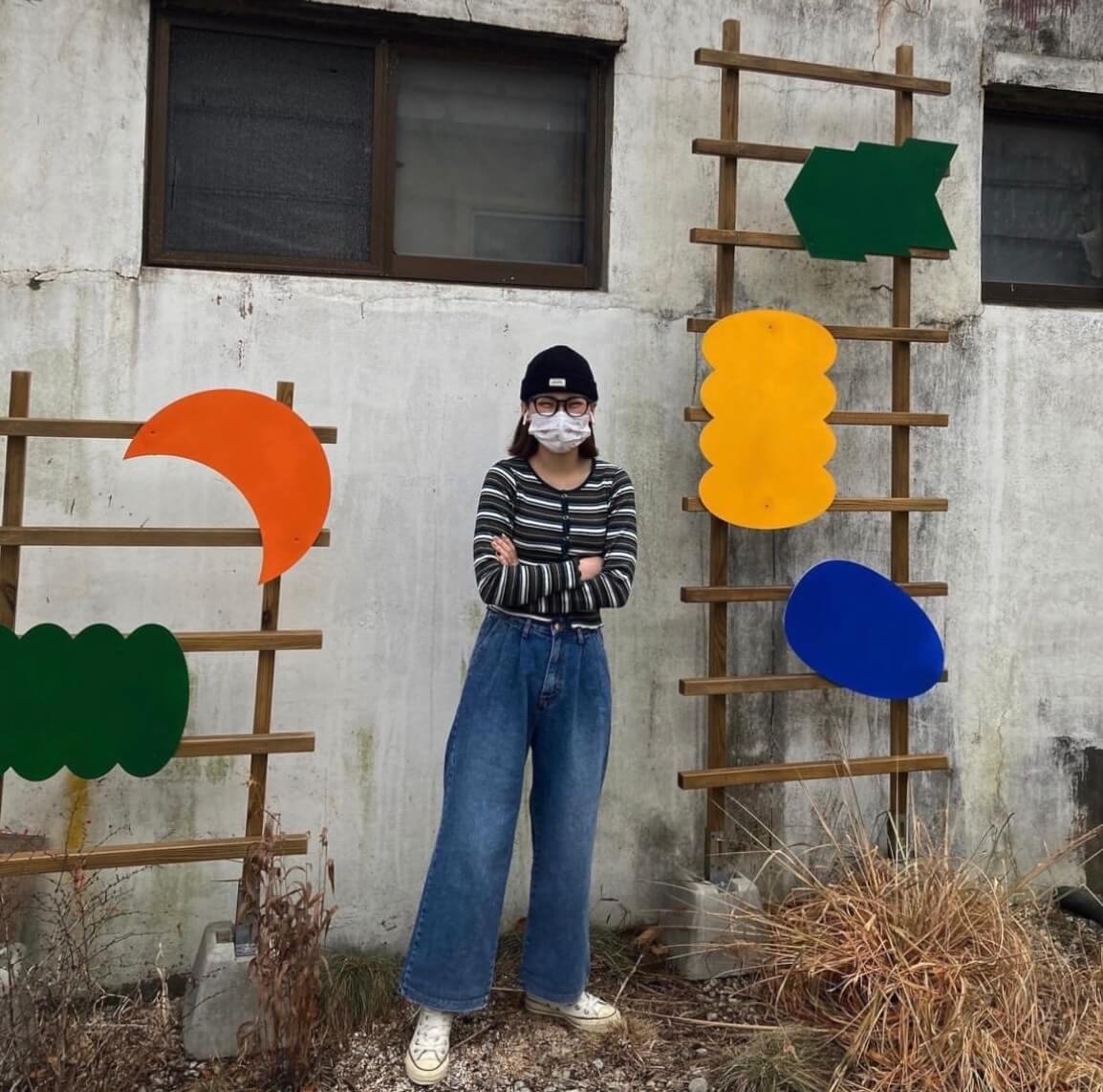 Photo credit: Seohyun Kwun
My dream career: My dream is to be a fashion journalist who introduces, share, and interpret fashion in a way that would be interesting and worthwhile for everyone while respecting the diverse backgrounds and perspectives of the public.
It would be an honour to join Vogue but I would always be ready to seize the opportunity within the Fashion industry.
Why I chose Sunderland: First of all, Sunderland is an outstanding location to live and focus on my studies since it offers the perfect combination of city and beach living. Furthermore, I thought that the university's cohort would allow students to engage with teaching staff more and receive advice and support from them in addition to a wide range of help outside of the course itself.
In addition, I thought that doing this course would provide me access to a range of experiences in the fashion industry and possibilities, including the opportunity to learn from professionals in the field, publish, and travel for fashion.
Kira Hunter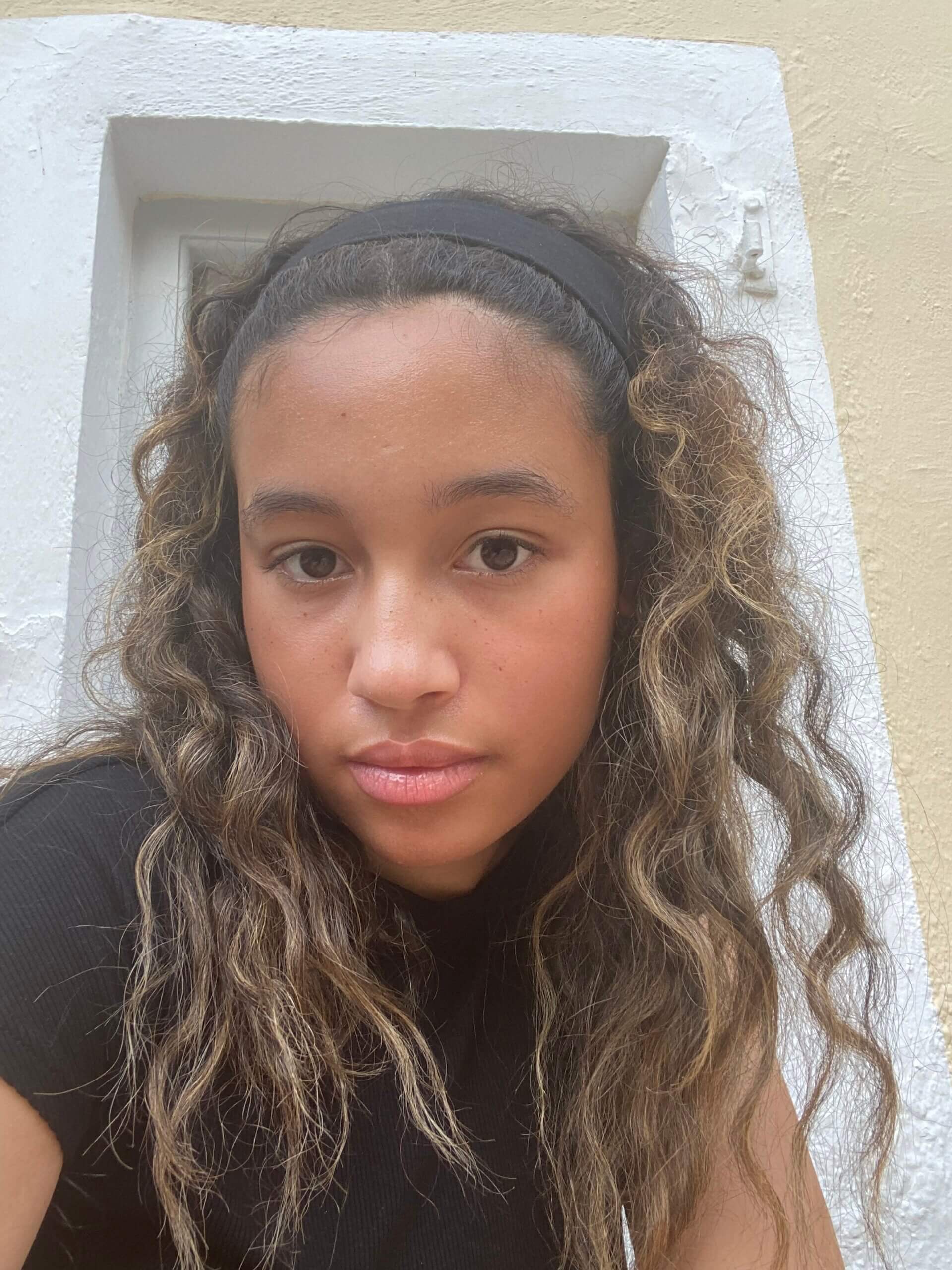 Photo credit: Kira Hunter
Age: 19 
From: Bradford, West Yorkshire. 
Favourite designer: Maximillian Davis for Ferragamo. His ability to reinvent Ferragamo and modernise it to appeal to a new audience whilst keeping the essence and most loved aspects of the brand is amazing! 
Style icon: Zendaya – she is incredibly versatile in her style and I especially love her theme dressing for red carpets. 
Lily-Rose Depp – I admire her street style as it's so simple yet chic and feminine at the same time.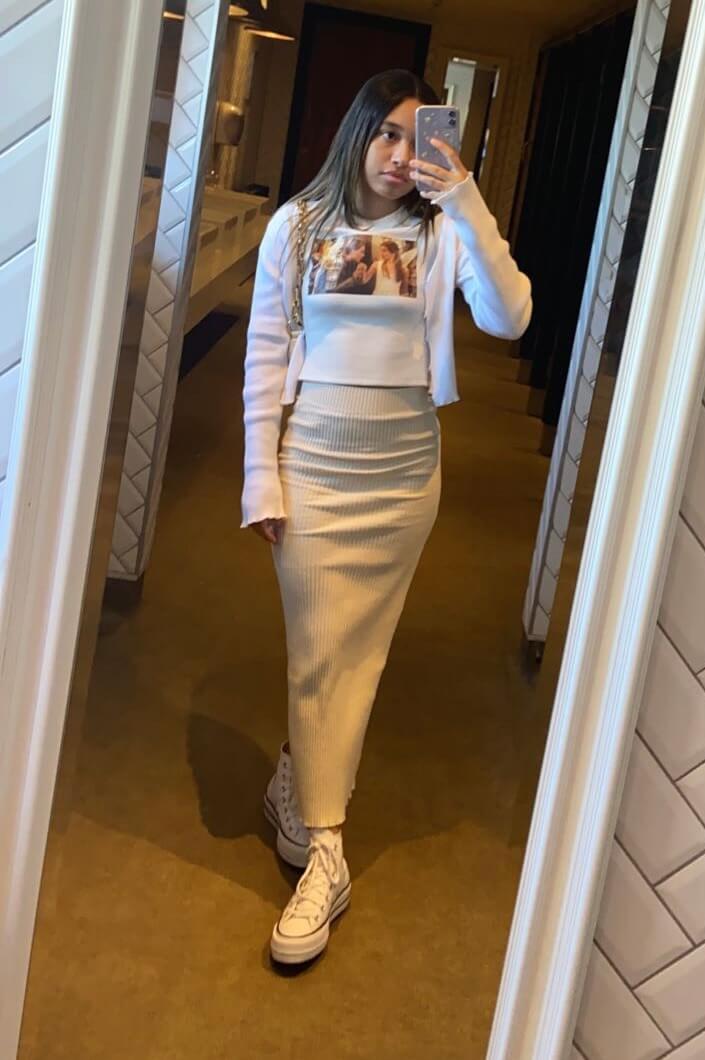 Photo credit: Kira Hunter
My favourite fashion magazine/journalist: British Vogue – it is such an iconic and historic magazine that remains relevant and loved today. 
My dream career: I would like to be a fashion journalist for several UK magazines and gain as much experience as possible, eventually working my way to writing for British Vogue 
Why I chose Sunderland: I chose Sunderland as the course included everything I wanted and really interested me. Additionally, I liked that through this course I would get my NCTJ diploma which the other fashion journalism courses didn't offer.
Elle Byrne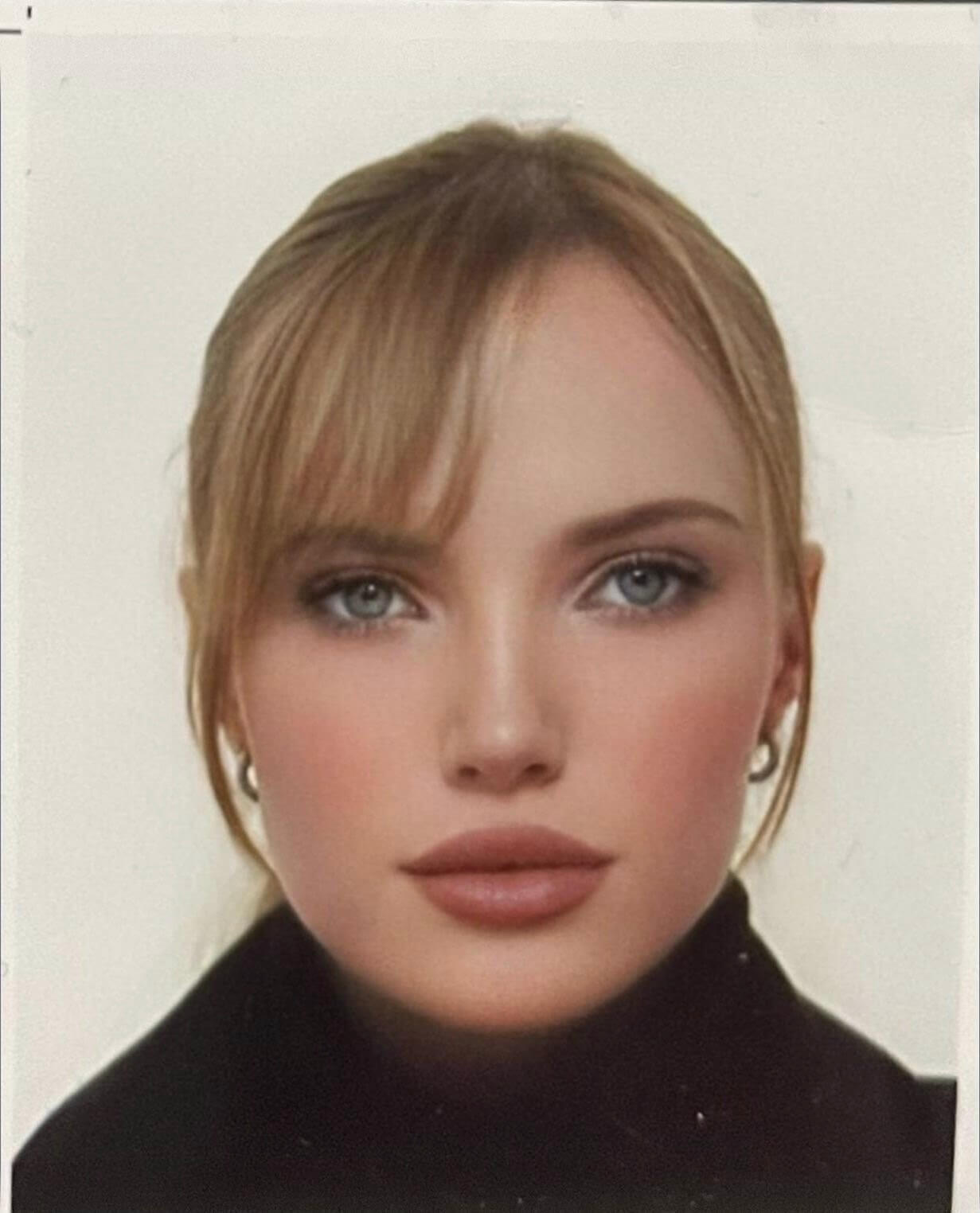 Photo credit: Elle Byrne
Age: 21 years young
From: Hackney, London
Favourite designer: Vivienne Westwood as I find admiration in Westwood's pivotal role in the punk and new wave fashion movements, which have challenged traditional fashion norms for many years and will continue to do so for many more years to come.
Favorite place to shop: I love a variety of high street stores but I particularly have a love for small independent thrift or vintage stores, many of which are located close to Dalston market in East London.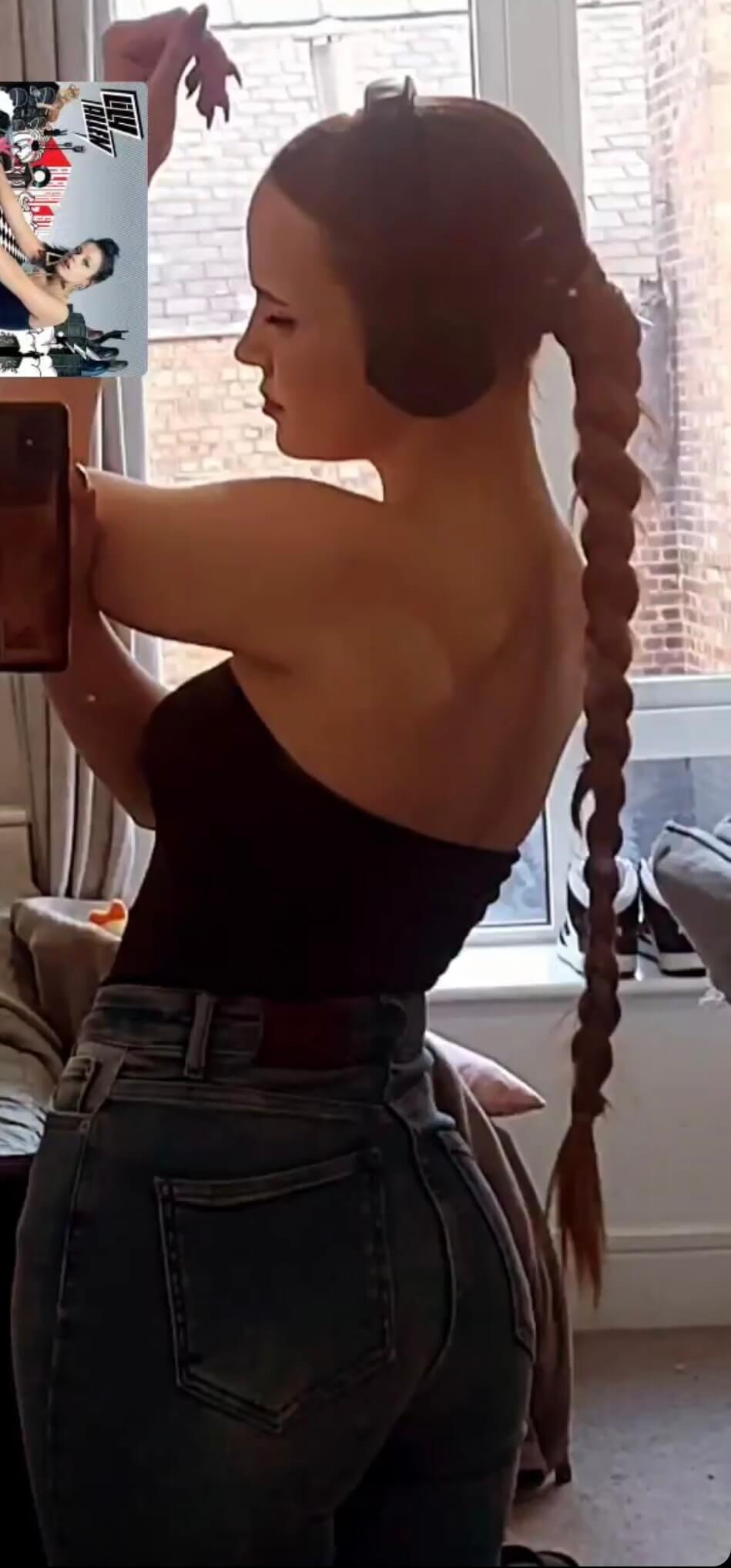 Photo credit: Elle Byrne
My favourite fashion magazine/journalist: On most days after work, I take time to unwind and lose the stress of the day by reaching for a Vogue magazine. I always find myself returning to Vogue's articles and magazines due to their coverage of a range of important content, such as how the world of fashion is becoming a much more diverse place. Vogue sheds light on the positives of this movement.
My dream career: After my degree, I would love to have the opportunity to work on the same important issues that Vogue often does.
Why I chose Sunderland: I decided to start my career at Sunderland University due to the endless amount of opportunities and resources the university has to offer, and I'm sure I'll enjoy my next three years at the university a great deal.