Valentine's day is just around the corner which means Lush has always got your back. Whether you are buying for a loved one or treating yourself to a pamper night, there is such a variety of choice and let's just say Lush didn't hold back on the heat this year.
Their new collection has us completely steamed up by featuring emoji-inspired bath bombs such as an actual peach and aubergine. Say what! They have a range of bath bombs, bubble bars and shower creams to treat your skin to some self-love this holiday.
Bath bombs are a staple to any relaxing evening which is why we are loving their new range – because who wouldn't want an aubergine fizzing away leaving a ray of green and blue foam. This little one builds an aroma of bergamot and fruity ho wood to really spice up your mood.
However, if you are looking for a more sweeter scent 'Peachy' will provide you with all the love and peace you need. This cheeky number foams pink and orange swirls of colour along with gently cleansing your skin. It will leave you with a fresh glow, smelling of juicy grapefruit and fresh peach. You can thank us later.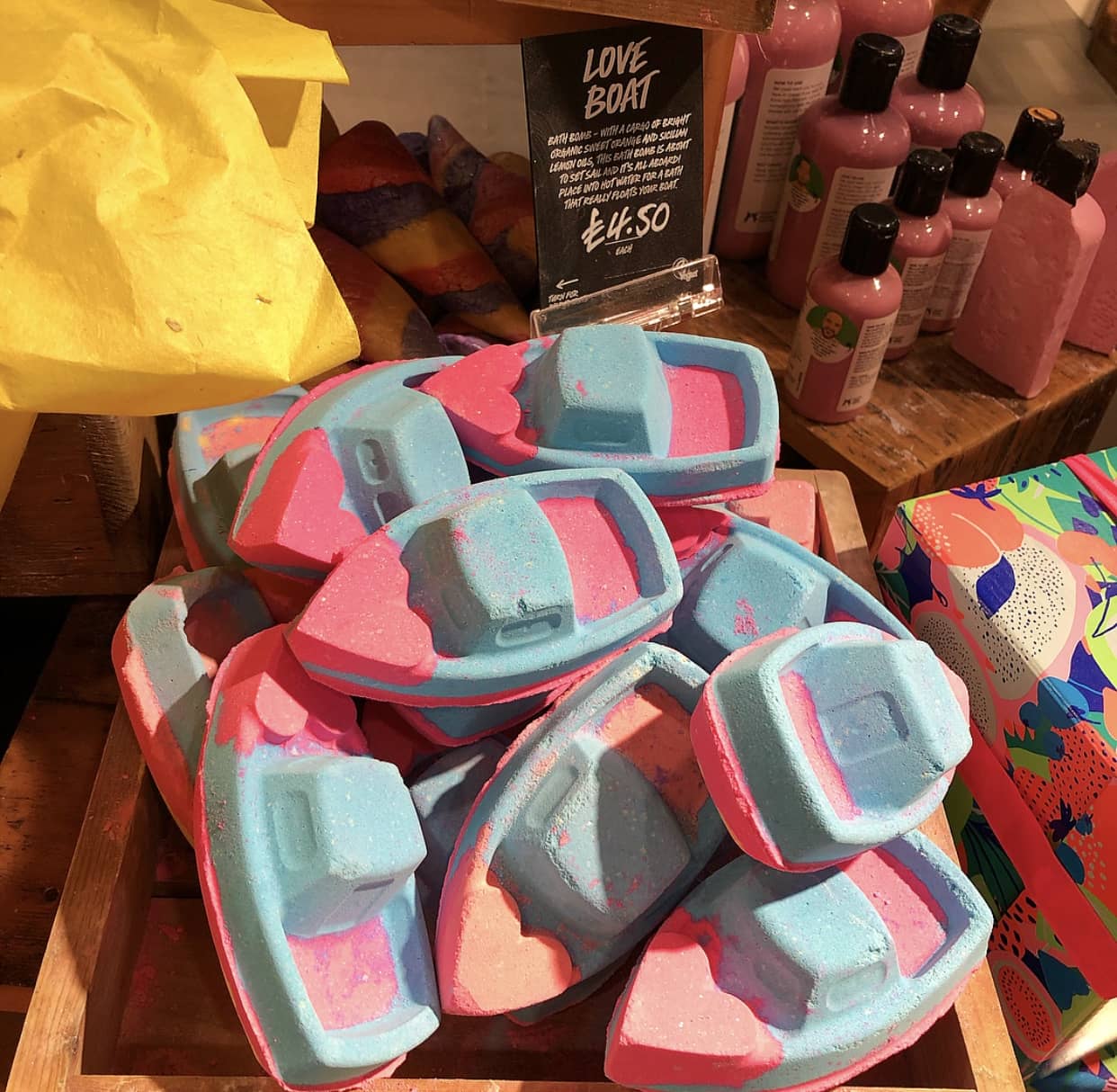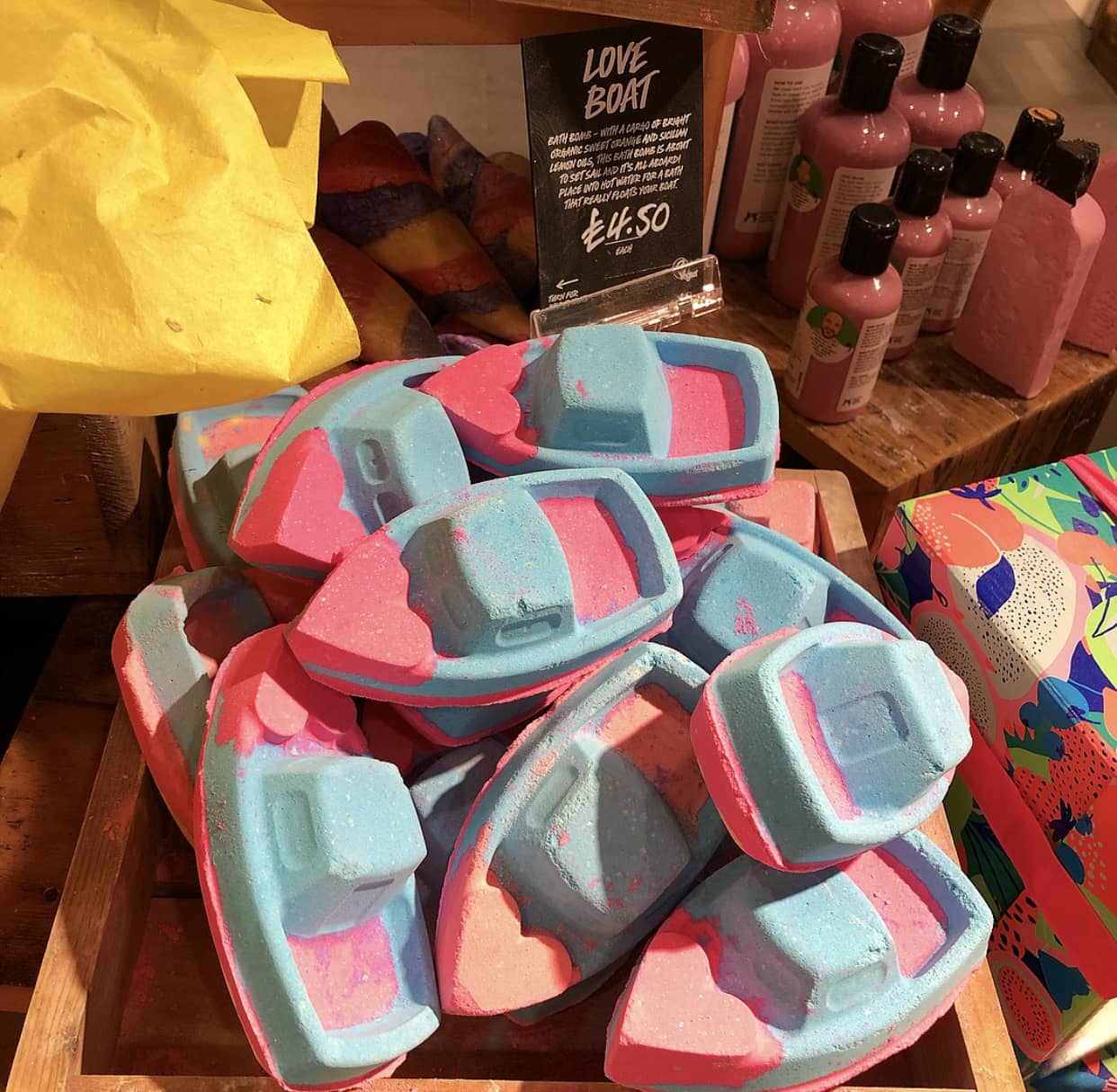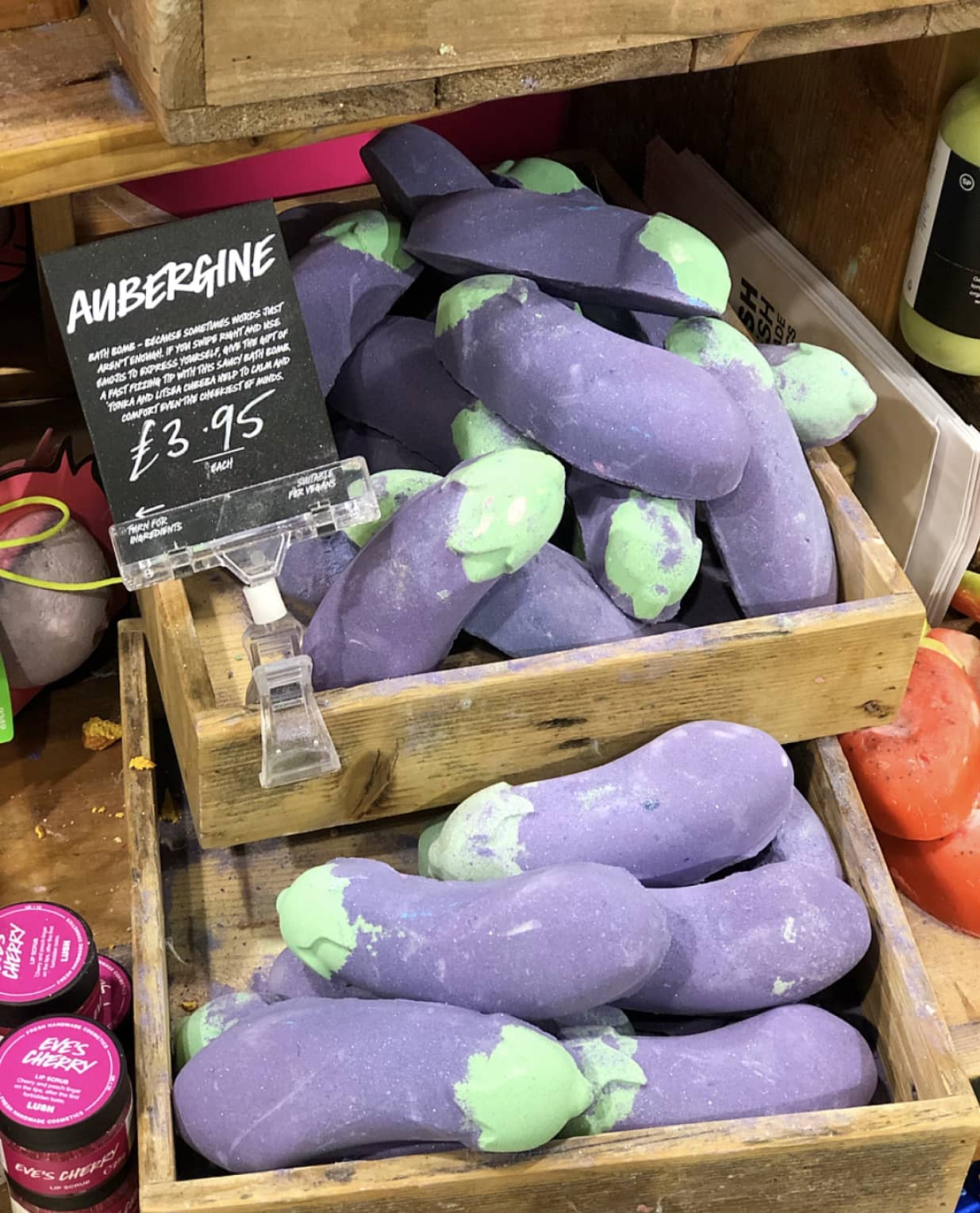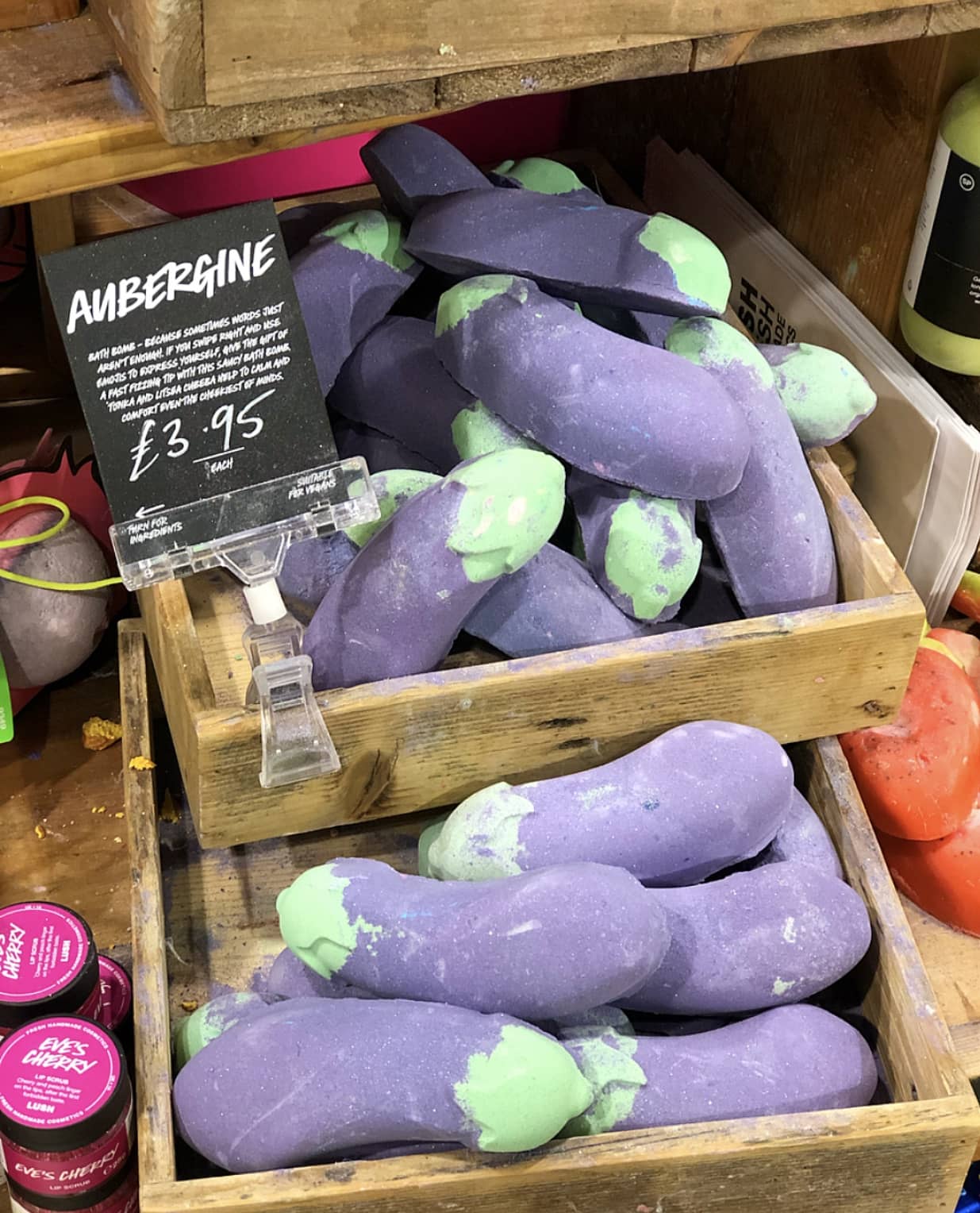 If you're wanting to double up on the bubbles, then get in the bath and try 'Six' which is filled with spice clove bud and floral ylang-ylang products to make you feel that 'extra sixy'. This little magical bubble bar is a popular reoccurrence to Lush at this time of year, along with the Unicorn Horn. Crumble under running water to take you into a magical adventure of relaxing lavender oil and neroli which helps brighten the mood to make you feel happy. You can reuse the bubble bars over again to carry on feeling the love.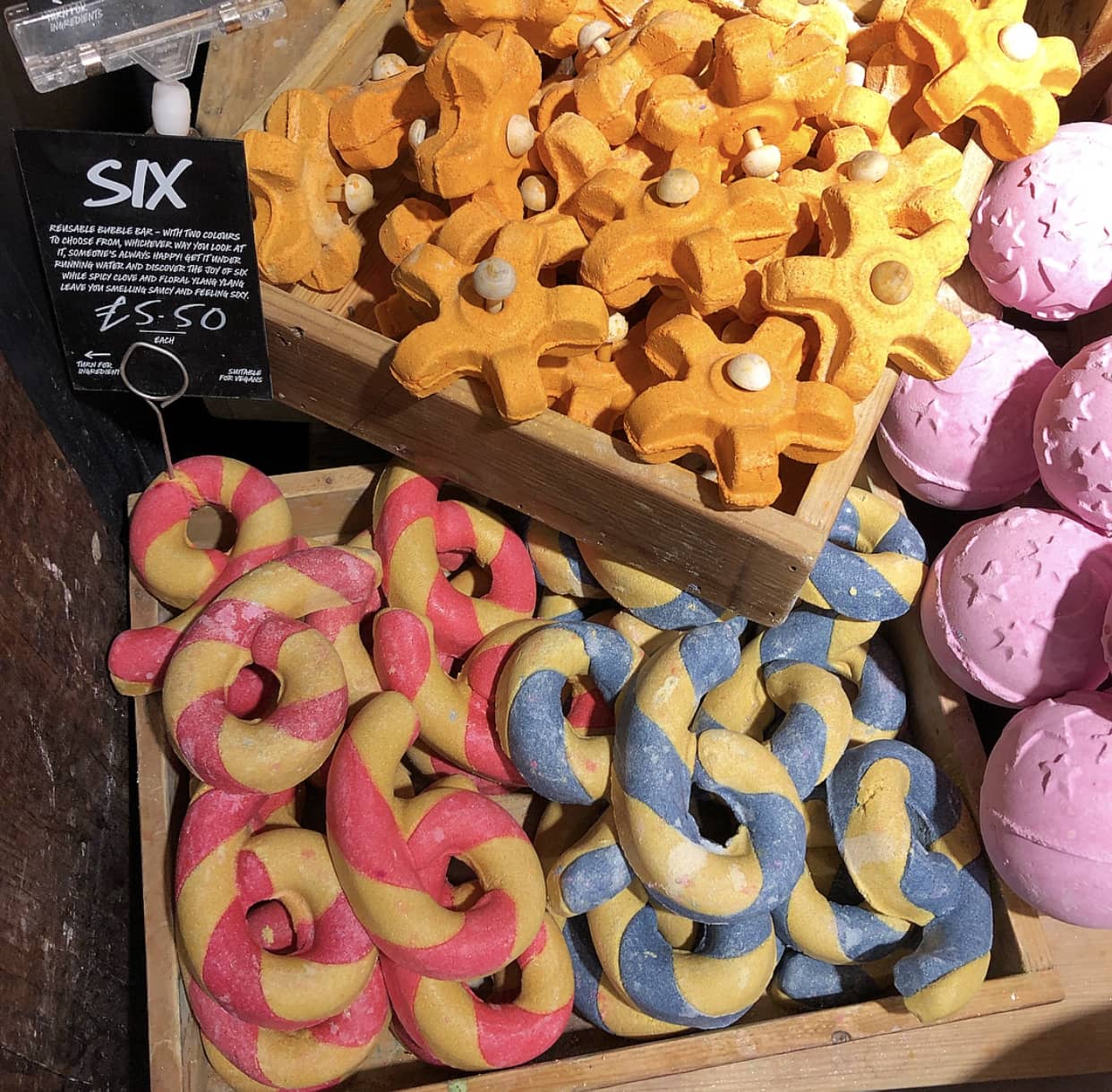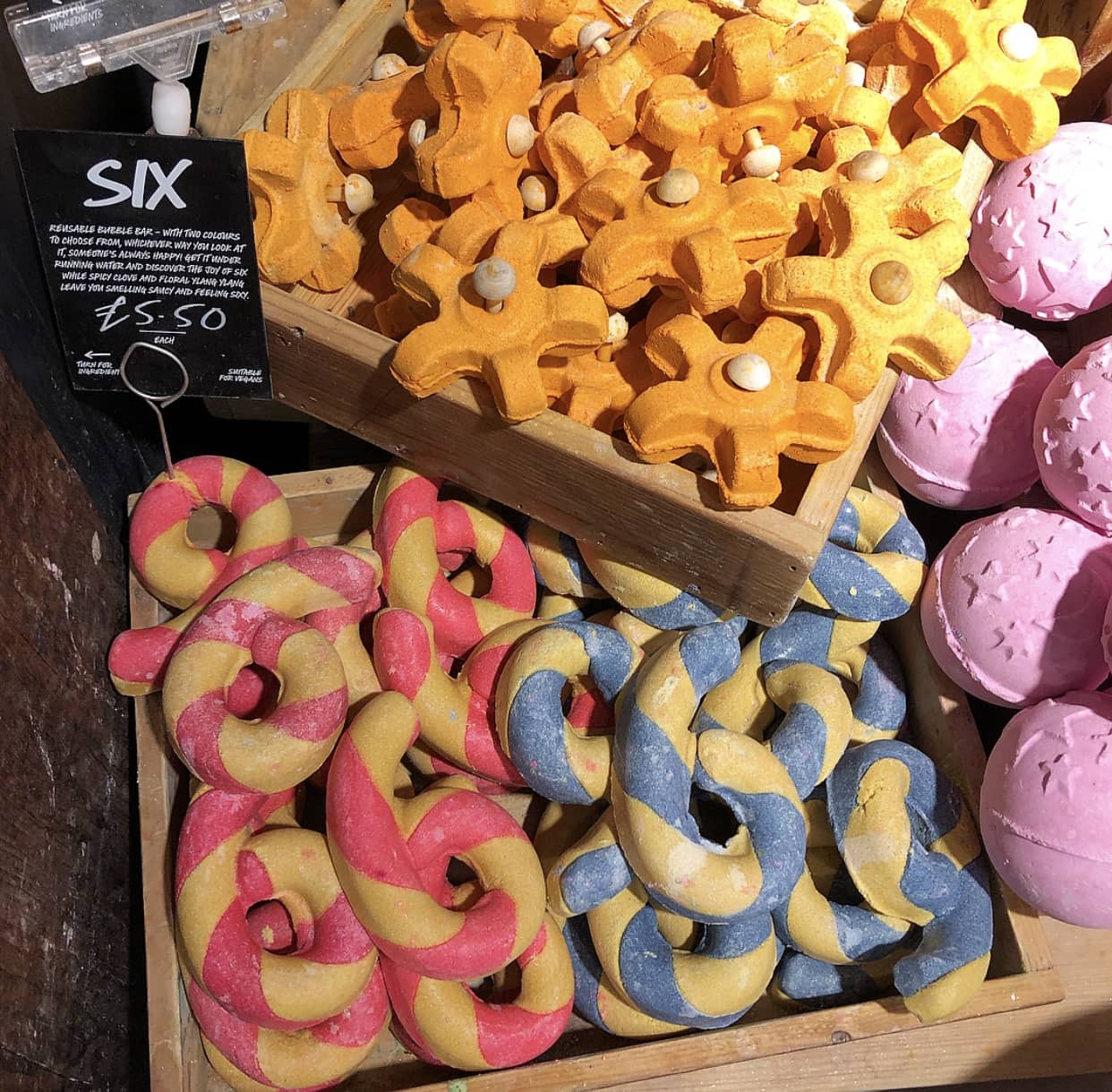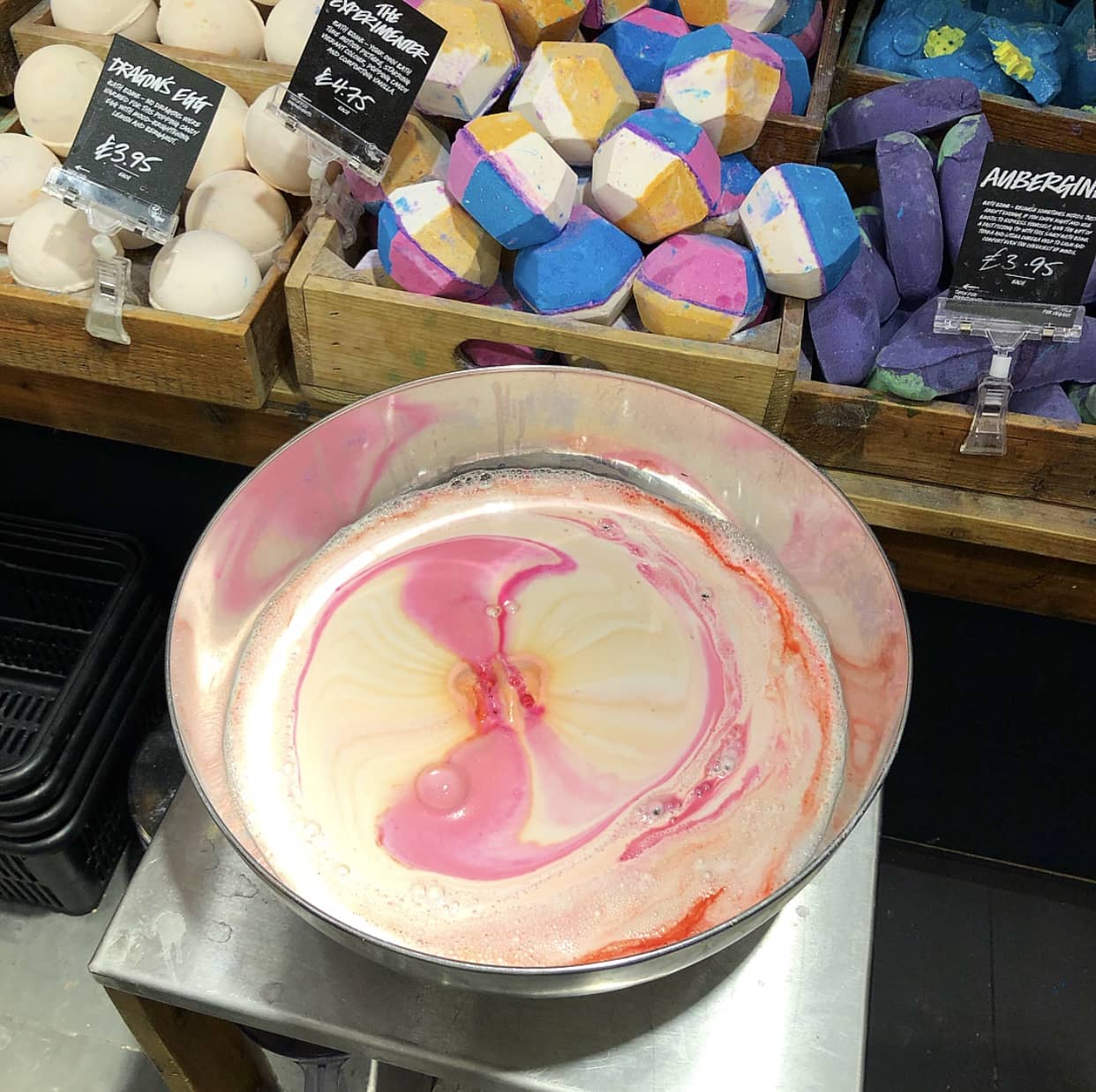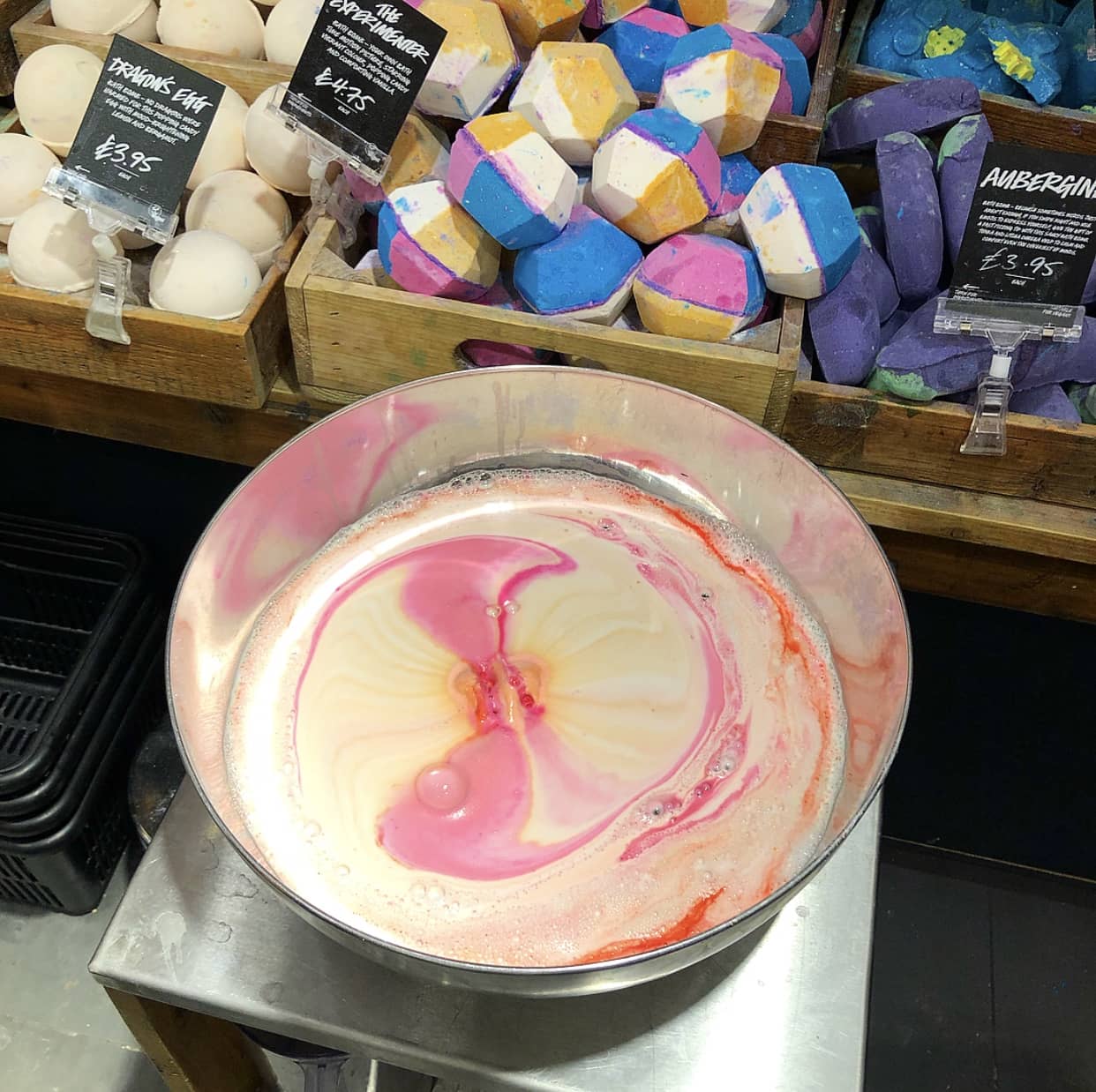 Massage bars and the naked shower gels have become very popular in the last few years at Lush which is why they had to be featured in the Valentines collection. The one that caught our eye straight away was the 'Big Banana.' Peel off your clothes and massage all over your skin or someone else to feel the hydrating fair trade cocoa and shea butter melt. It has a light banana vanilla scent but it's not strong and overpowering, which is perfect for the winter to keep your skin hydrated.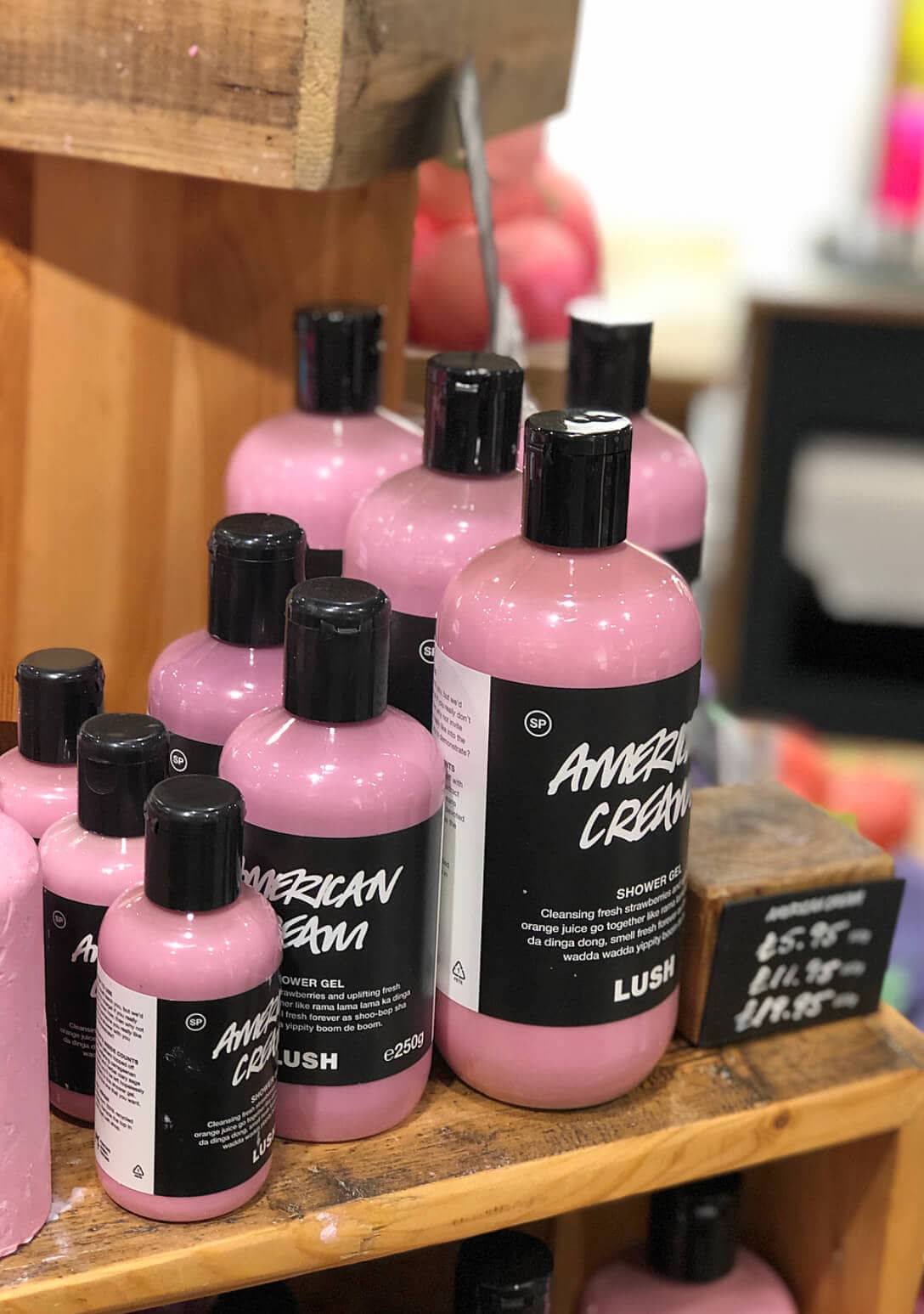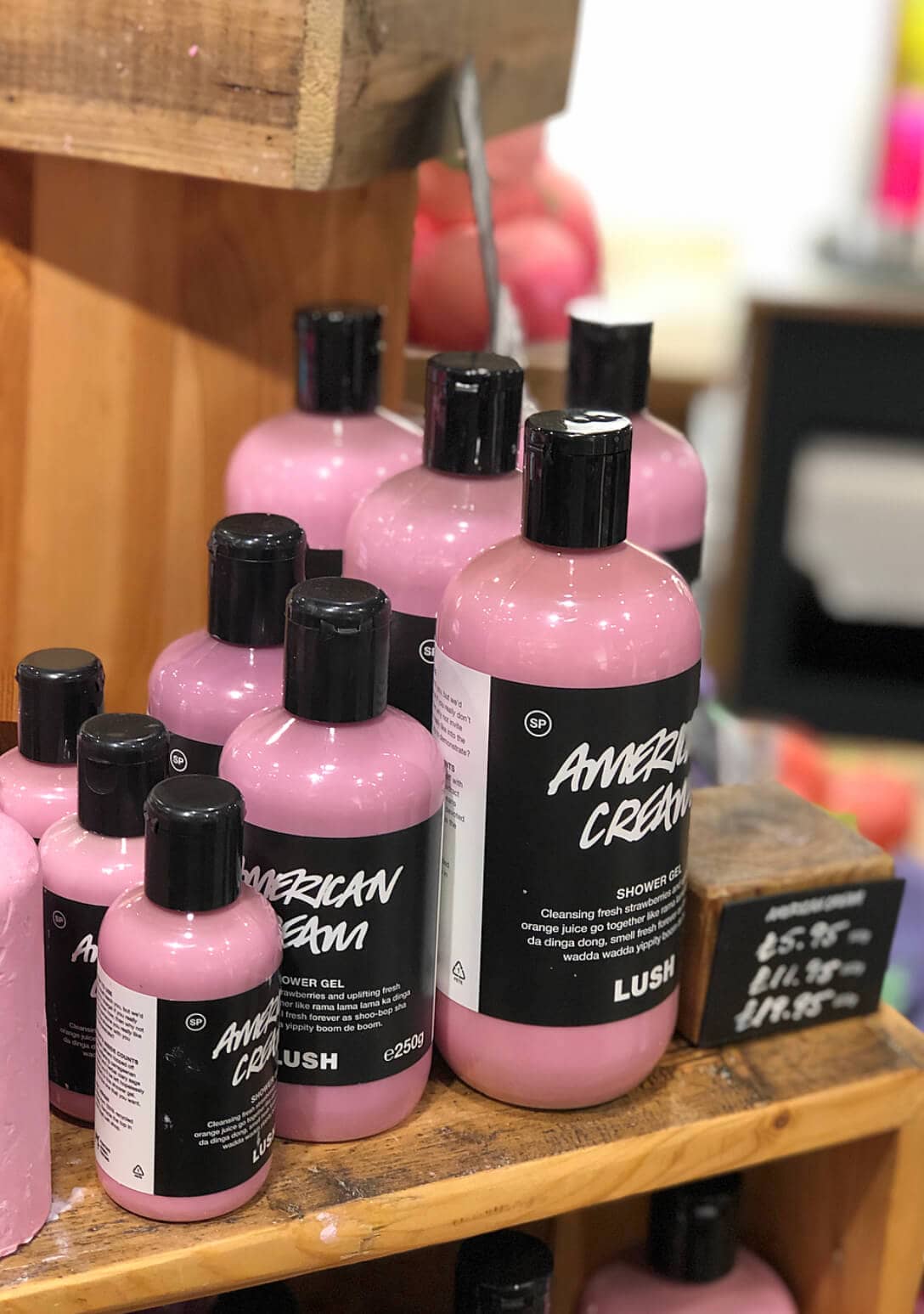 We know how much of a struggle it can be to find that perfect gift on Valentine's day which is why the Lush gift sets are great. We highly recommend 'Unicorn Horn' and 'I Heart Bathing' because they feature a variety of different products, therefore, it has a different appeal to everyone. With prices ranging from £3.95 up to £39.95, the collection is suitable for anyone willing to spend a little or a lot this Valentines.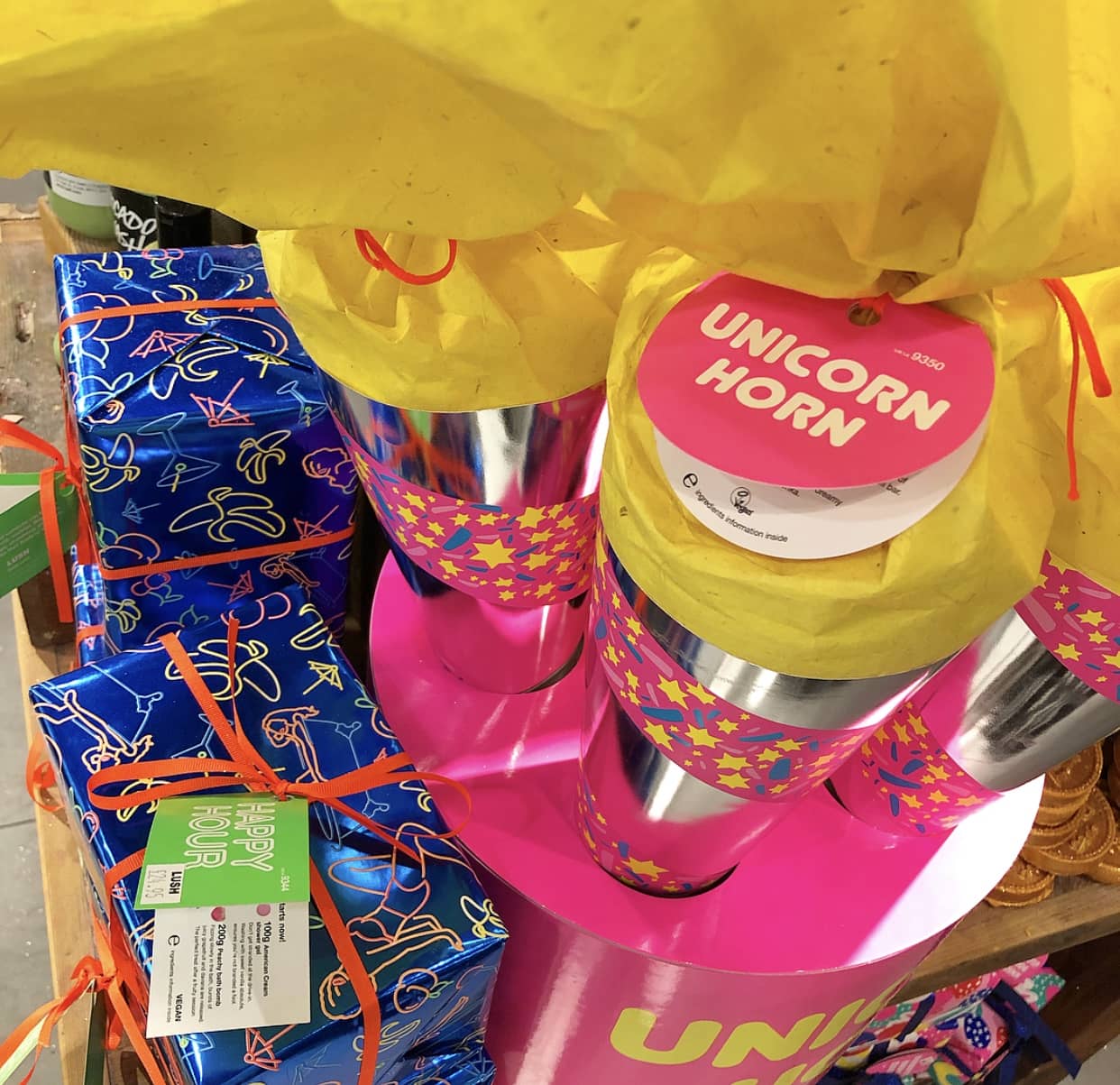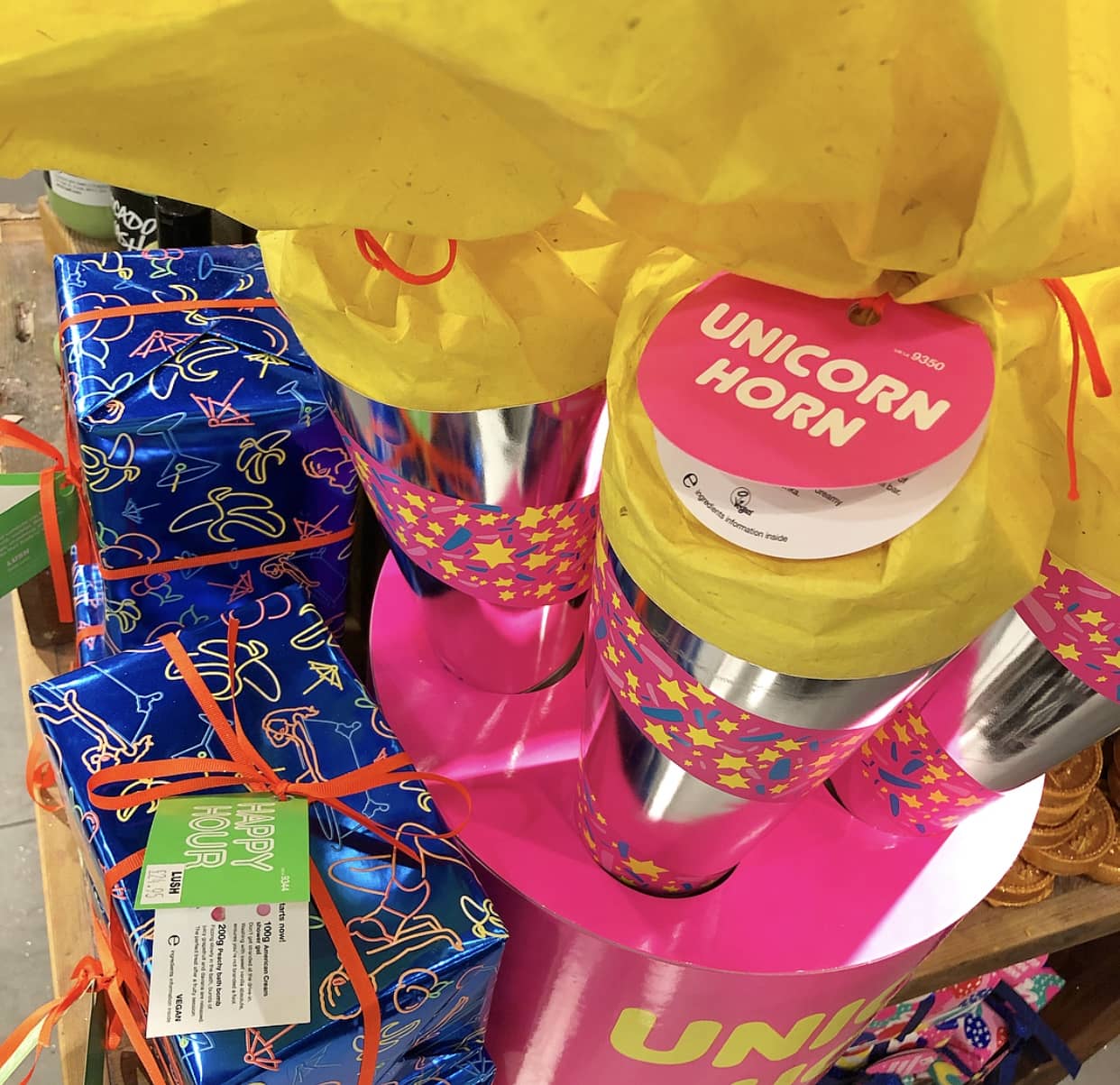 To shop Lush's cheekiest valentine's collection to date, head over to their website for the perfect gift this holiday.