With Chinese New Year right around the corner, Fashion North is celebrating the year of the pig by providing you with the best pig inspired products from all your favourite online stores.
It wouldn't be right to talk about pigs without mentioning the ever so iconic Miss Piggy, and with the help of Pretty Little Thing, we can all channel our inner divas.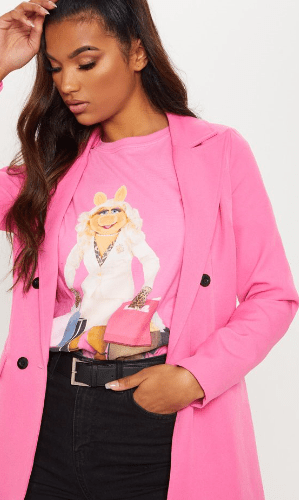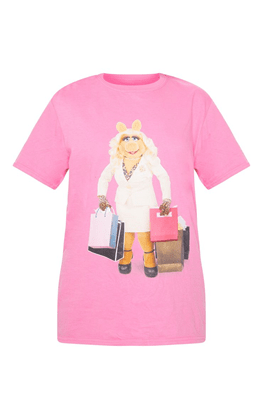 This hot pink, Miss Piggy t-shirt is priced at £15 and would look great styled with skinny jeans or leggings for a more casual day to day look.
Another great way to interpret pigs into an outfit is through accessories, and when it comes to pig inspired jewellery Not on the High Street has the cutest collection, including bot necklaces and earrings.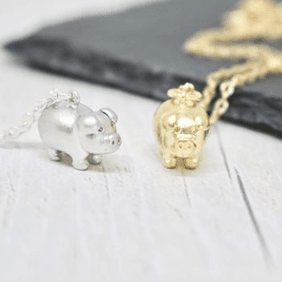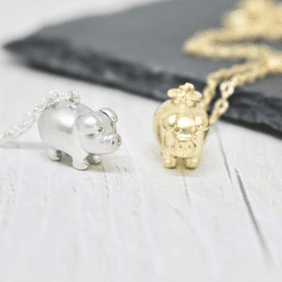 The piggy necklaces are a great way to incorporate the animal into an outfit as they are budget-friendly, only costing £10, and come in both gold and silver. So, whether you're a gold or silver lover you can still rock this look.
You can even personalise the piggy charm with a birthstone for an additional £2.00 or with an initial for £1.50, making this necklace a perfect present.
The dainty, sterling silver earrings with a heart cut out in the centre cost £16, and despite being incredibly cute they are the perfect way to wear pig related fashion in a subtle way.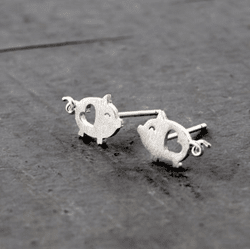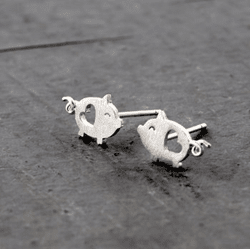 An essential element to almost every outfit is socks, so why not ditch the plain black trainer socks for a pair of pink piggy ones, available on Asos for just £3, these socks are a fun way to show off the animal of the year.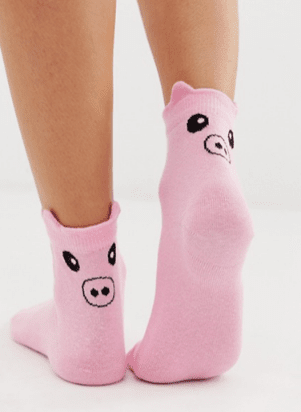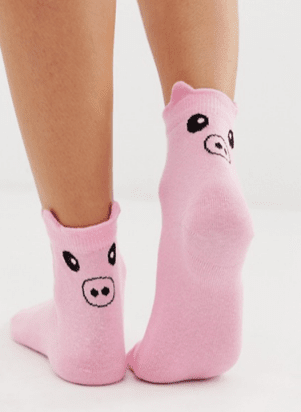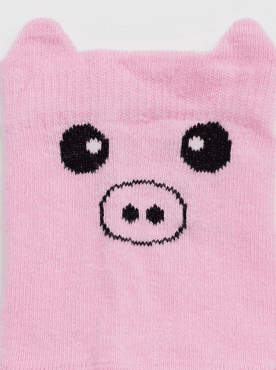 Also available on Asos is the Holika Holika Pig Nose Clear Black Head Cleansing Sugar Scrub for £9.99, meaning not only are you celebrating the year of the pig, but you are also getting great skin in the process. Perfect for when your skin needs an exfoliate or for those nights you just feel like having a little pamper.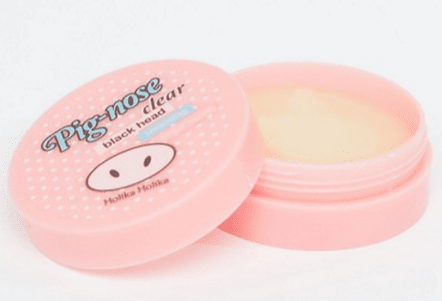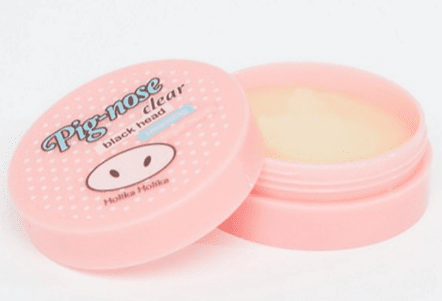 What will you be doing to celebrate the year of the pig? Tweet us and let us know @Fashion_North