Meet Fashion North's new agony aunt Megan West who's here  to answer all your style questions and give the best fashion advice.
My name is Megan and I'm fashion obsessed, and I want to help you get out of your comfort zone when it comes to what you wear.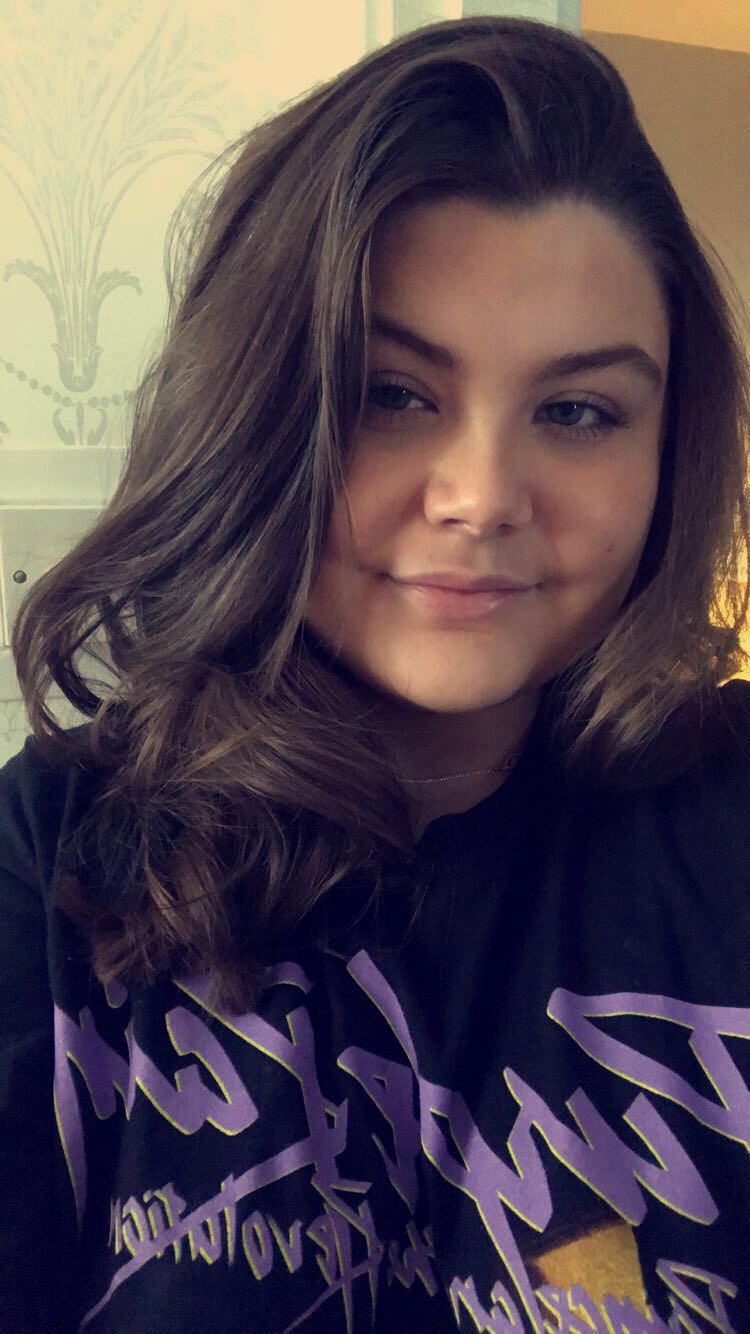 Maybe you've got a date coming up and you're struggling to find that special outfit that bridges the gap between screaming fashionista while also giving off those effortless vibes. Or perhaps you've got a piece of clothing that you're just not sure how to style.
If that's the case I'm your girl! Email all your lovely questions or queries to fashionnorth.agonyaunt@gmail.com or, if you prefer, you can direct message Fashion North on Instagram and I'll be sure to get back to you! Just be sure to write "agony aunt help" at the top of your message!
So, to get to know you all and have a little fun I've created a quick little test to see if I can guess your style based on your personality.
Style and personality go hand in hand. The way we dress is a direct reflection of who we are and how we are feeling. Whether it's that outfit that guarantees you a good mood that will last all day (for me it's my orange skirt – I would blend right in on the set of Mamma Mia) or a go-to lounge set that instantly takes your woes away on the road to total relaxation.
So, to learn a bit more about our readers' style, Fashion North has comprised the perfect personality test to see if we can correctly guess your sense of style and give you a bit of advice along the way.
Did I guess your style correctly? Or did you try out any of the advice I gave you? Let us know and tag us in your pics on Instagram @Fashion_North.