The United Kingdom has been known as a major fashion territory since 1960 when people became more interested in clothing. By that time the idea of wearing something different from the others was a huge fact for showing, basically, how cool you are. Colours play an important role in fashion, as they often describe your personality.
Check out Newcastle's latest fashion trends in the street style images below: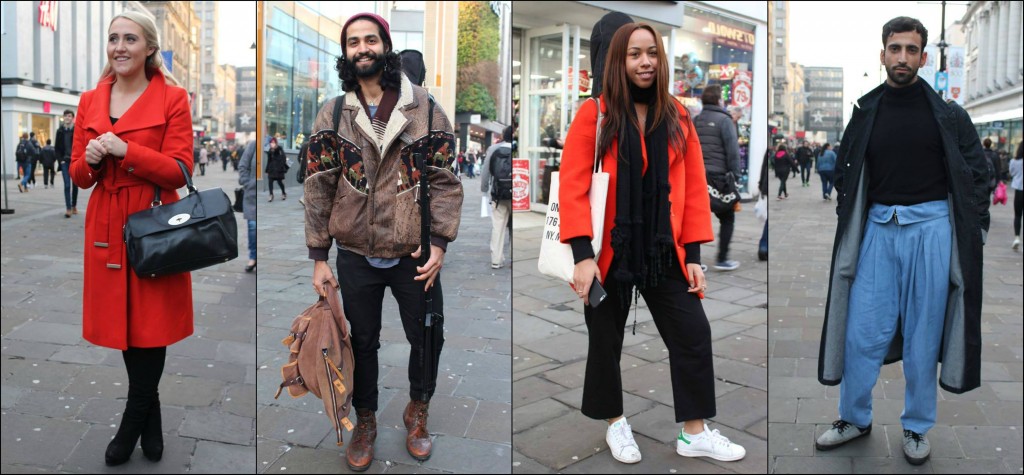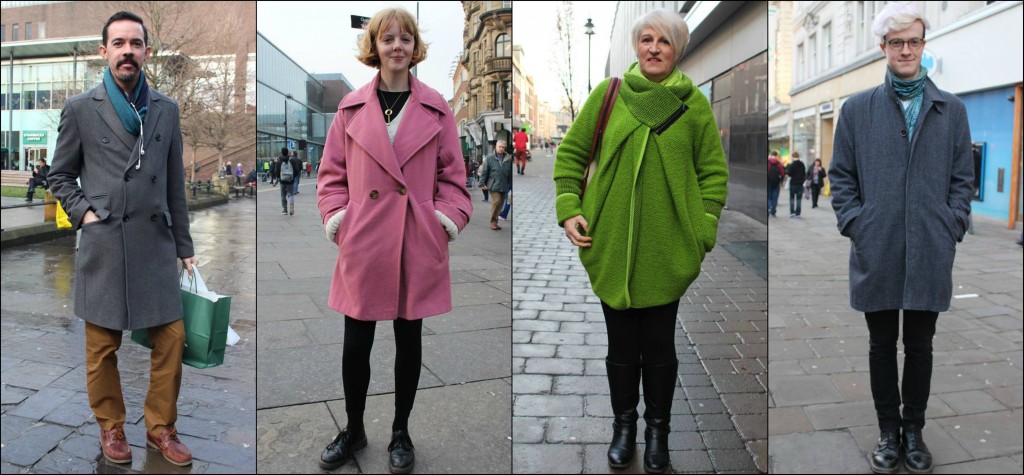 Coats are one of the most important pieces in a wardrobe. Extremely bright colours are coming back into fashion – red, pink, blue and yellow are some of the many colours that we've seen on the streets.
Popular brands like Gucci, Versace, Bershka, Stradivarius and Primark are being chosen this season for their texture and details. As many people tend to wear black almost every season, there's always a chance to add some colour to your outfit just to make you and your outfit to stand out from the crowd. Take a look at these fashionable folk who've accessorised with brighter colours: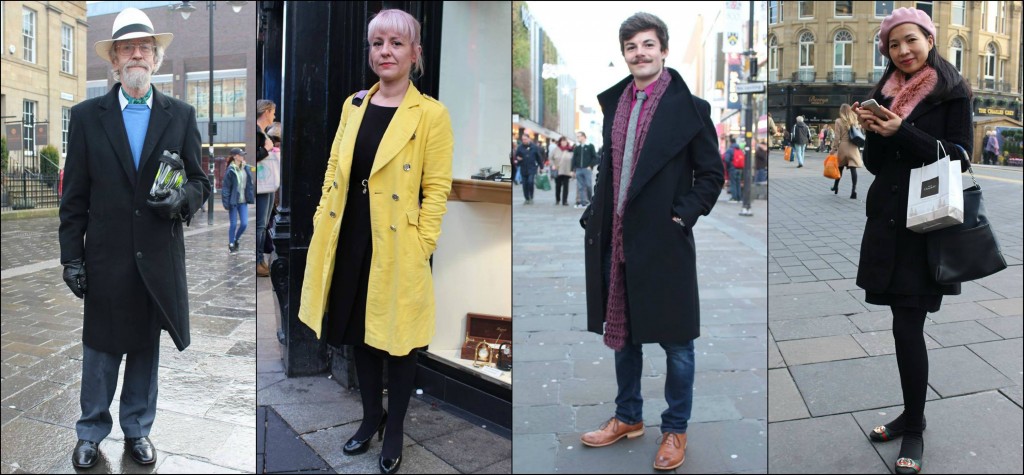 Fashion is not about age, it's about imagination. Prints and texture are great for adding some personality to an outfit: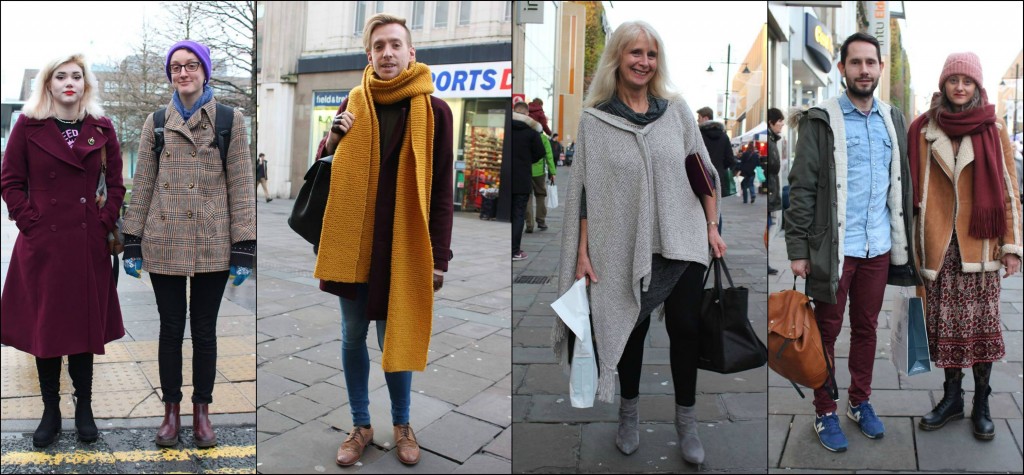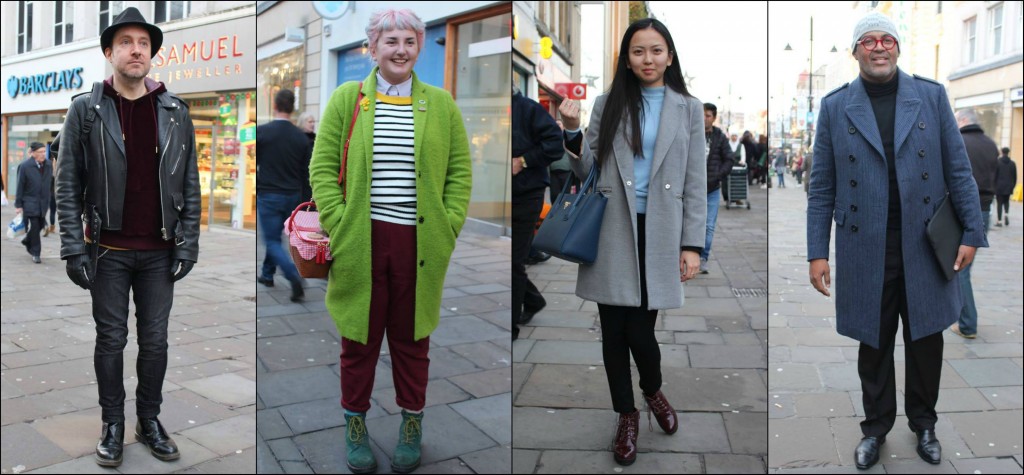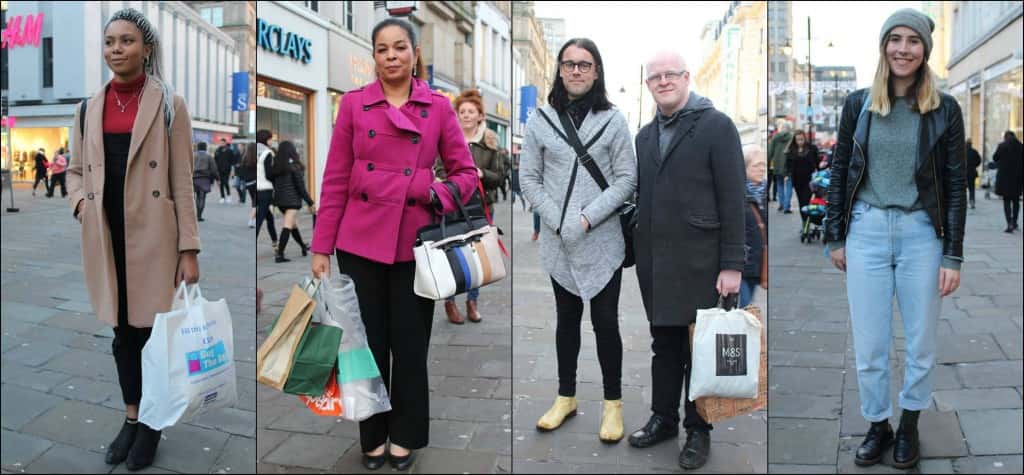 What are you wearing this season? Tweet us a pic to @fashion_north!