The Newcastle University Fashion Society (NUFS) have recently announced the theme for their Spring 2020 catwalk show will be 'zero waste'. 
They are using their platform to educate people within their campus and those outside of it about the importance of sustainable fashion.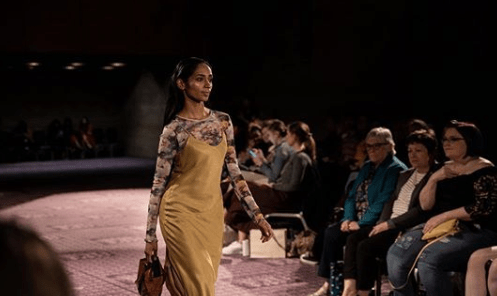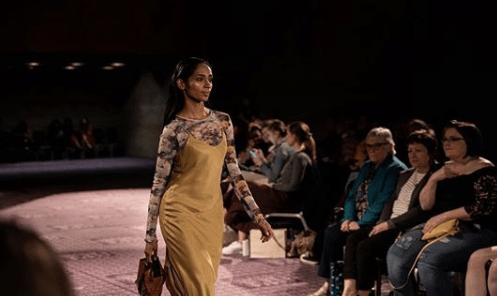 Image: @nufashion_ on Instagram. Last year NUFS went with the 'fashion unplugged' theme.
Sophie Walker, NUFS president, says; "Zero waste is an incredibly important theme. We aim to showcase sustainable and ethically sourced designers in order to show people that we can buy sustainably and not lose the fashionable element of our clothing choices.
"As a large society on campus, we have a real voice to say something important and of relevance to today's political and environmental climate."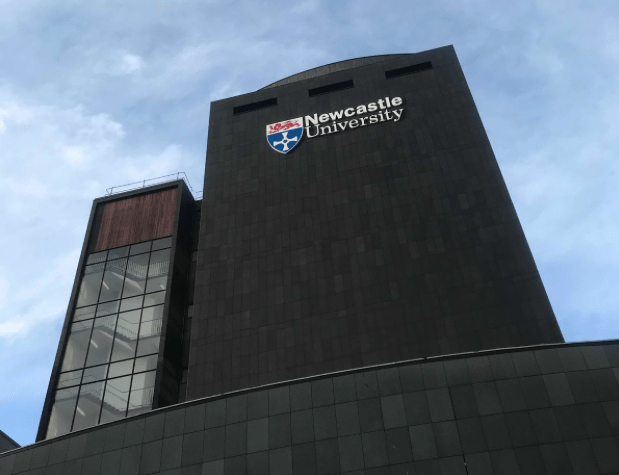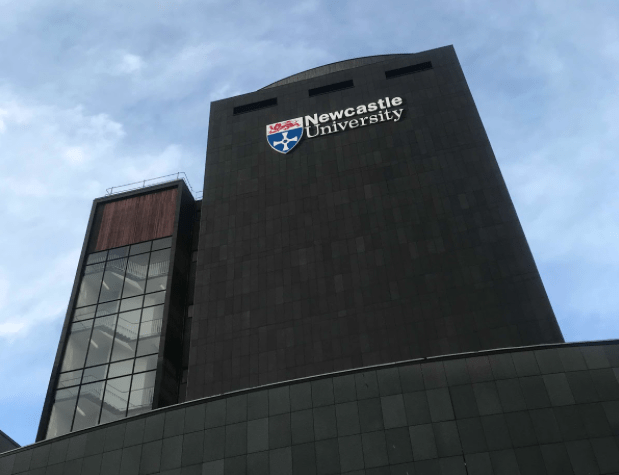 Image: Newcastle University campus 
NUFS have recognised that they are able to highlight the global issue through storytelling on the catwalk. 
Jagoda Waszkowiak, NUFS blogging director, says; "A fashion show without a story is a textile waste. We would like to show that fashion can be a medium for expression, protest and hope. It can be utilised everyday to give us all a break from the environmental and political anxieties of modern times." 
An exact date and location for the show is to be confirmed.