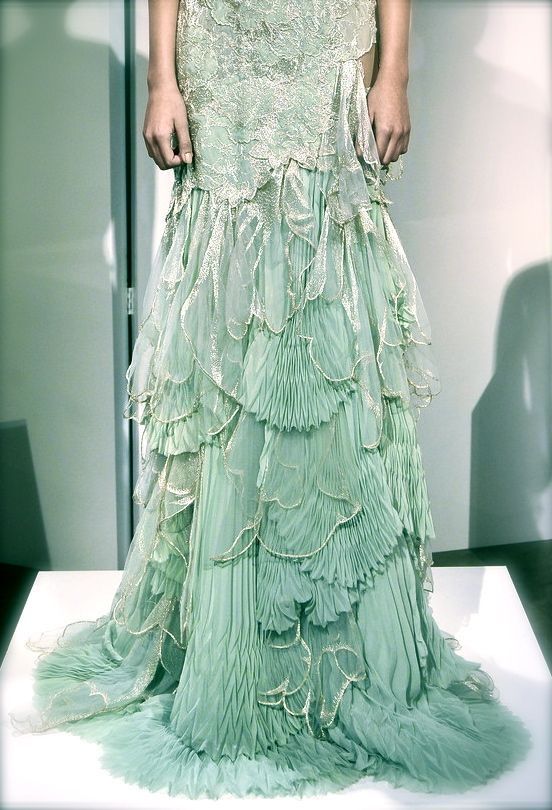 Oceanic Chic: The Enchanting World of The Little Mermaid Inspired Fashion 
The world of fashion is no stranger to drawing inspiration from the world of film, and the upcoming release of Disney's new live-action adaptation of "The Little Mermaid" is no exception. With a fresh take on the story and a diverse cast, this modern retelling of the classic tale is sure to make waves in the world of fashion, with designers and retailers alike taking note of its enchanting visual aesthetic. From flowing, ocean-inspired silhouettes to shimmering, jewel-toned fabrics, "The Little Mermaid" is poised to influence a new era of fashion, and we're excited to explore the ways in which this trend will manifest itself.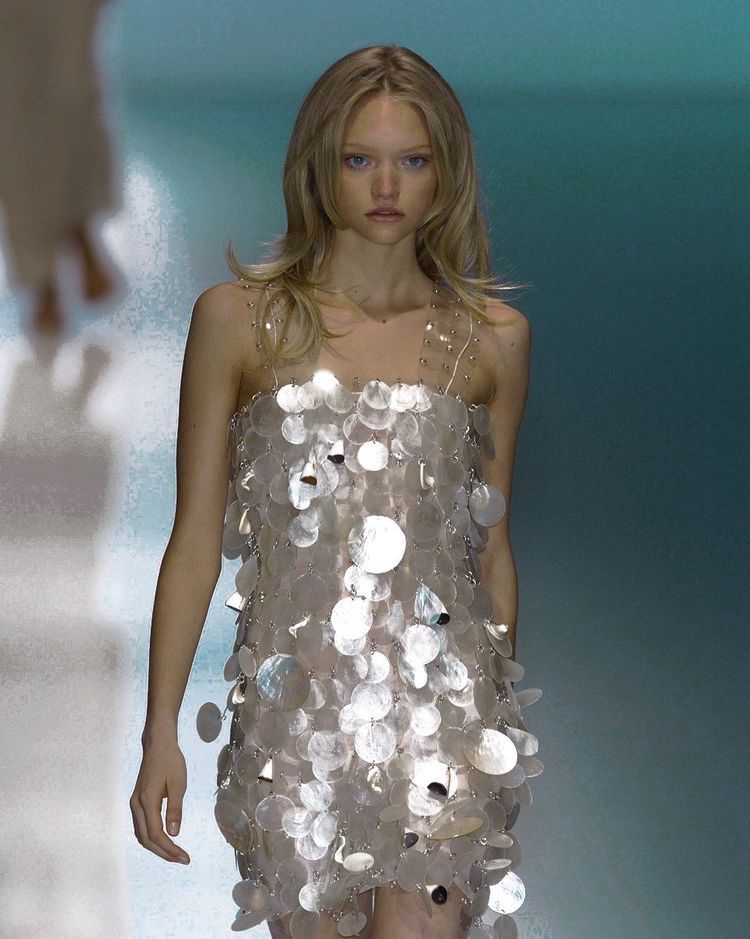 The popularity of ocean inspired fashion has grown significantly in recent years, with a 41% increase in Google searches for "mermaid clothing" and a 21% increase in searches for "mermaid makeup" in the past year alone. The release of "The Little Mermaid" movie is going to drastically accelerate this. Ocean-inspired jewellery has been a popular trend, with seashell-shaped earrings, necklaces, and bracelets blowing up, and people loving the pearlized finishes and aquatic hues. In terms of clothing, its predicted that iridescent fabrics, holographic finishes, and sequins will continue to be popular in this siren style fashion and dresses with fishtail hems and flared skirts that resemble mermaid tails will remain a key trend.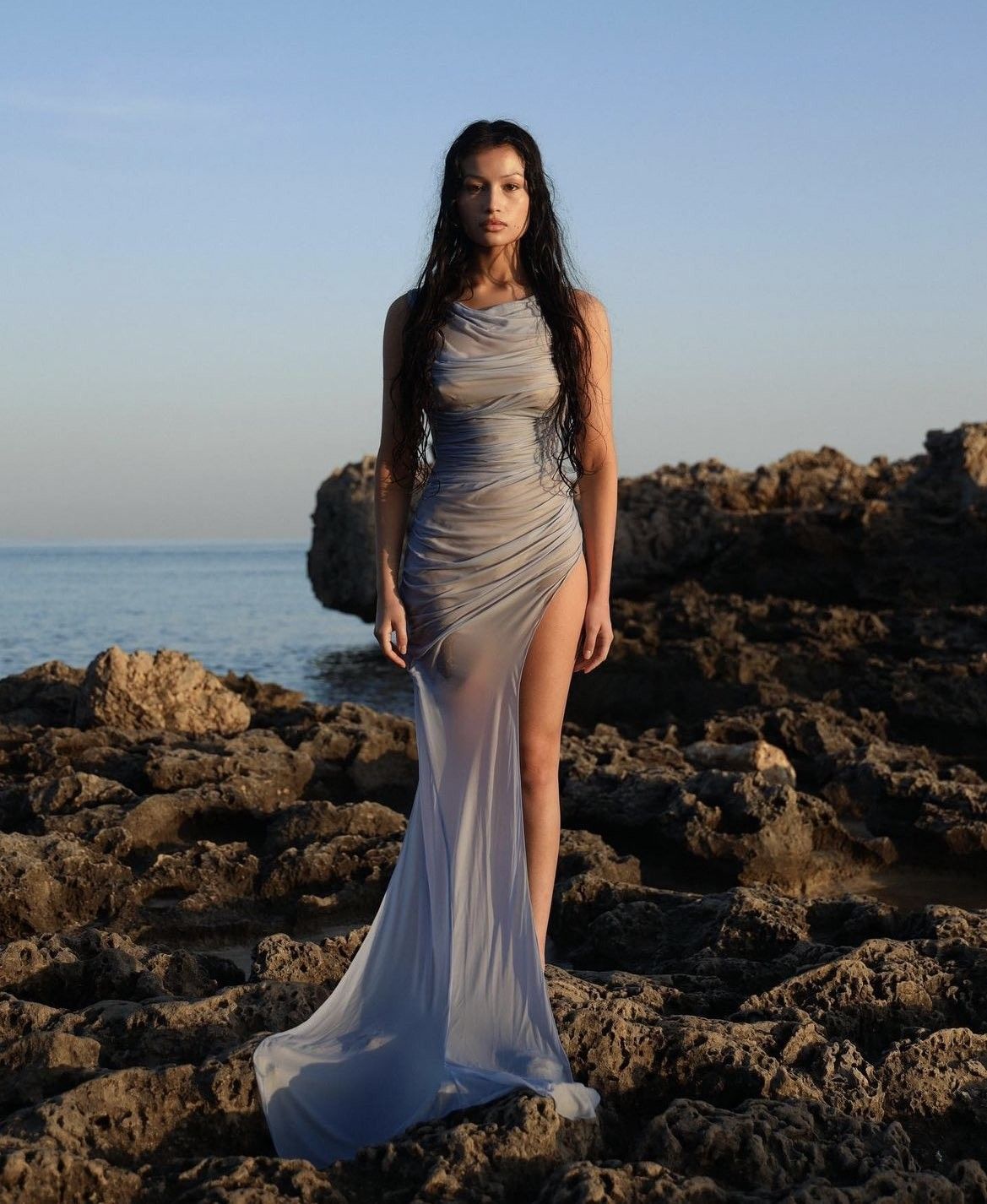 The enchanting trend of aquatic fashion has been around for a while now, and has had multiple revivals of popularity over the years. The most recent wave of popularity began in the late 2010s, indicating that a renewal is on the horizon. With Disney's remake of "The Little Mermaid" in the works, it's expected that the trend will make a splash on the runways and become the latest obsession for fashion enthusiasts.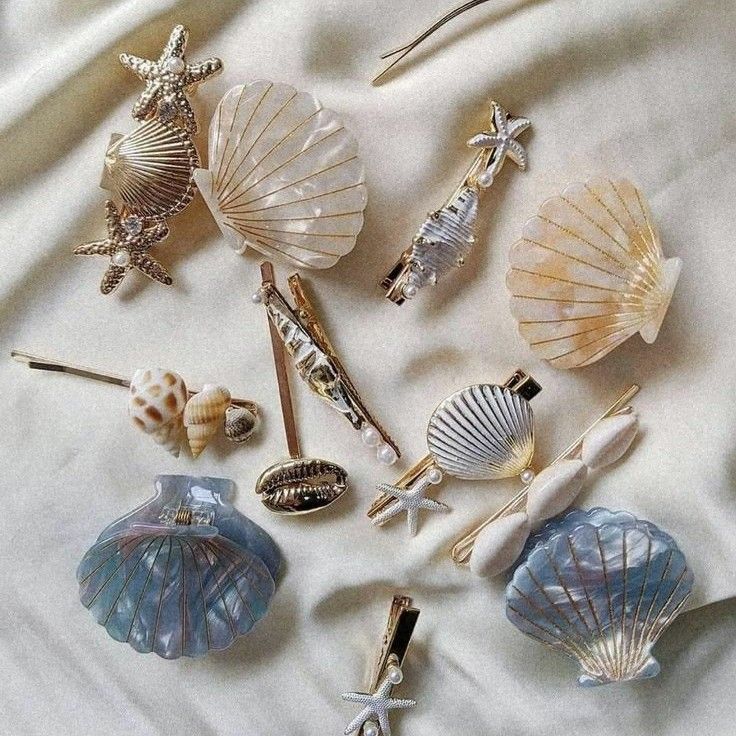 Key elements of this trend are inspired by oceanic mythical creatures such as mermaids and sirens and their aquatic environment, resulting in a whimsical and ethereal aesthetic. One of the key features is the use of iridescent or metallic materials that catch the light and create a shimmering effect, reminiscent of fish scales or underwater reflections. Accessories are an important part of this trend, and often include elements such as shells, pearls, or starfish. Many people trying to achieve this look by wearing flowing, lightweight fabrics such as chiffon or tulle that create a dreamy look.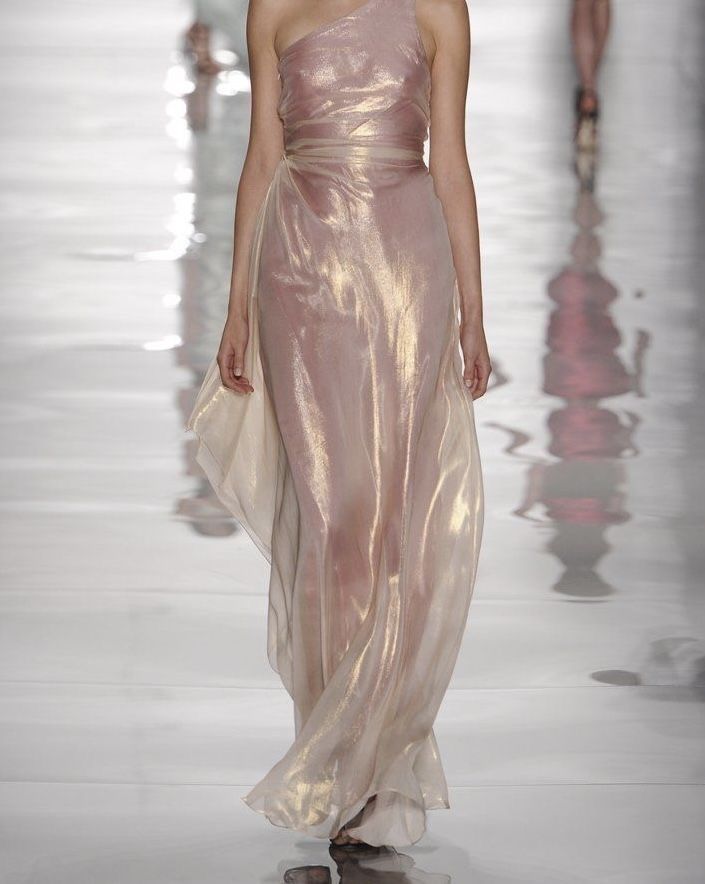 If you're looking for some inspiration, there are plenty of influencers who are rocking this trend. Fashion blogger Alexandria Payton always exudes mermaid energy and offers a plethora of looks for anyone seeking inspiration. Her fashion-forward approach to mermaid fashion is perfect for anyone looking to channel their inner sea siren. Or take a look at @allureriah a fashion blogger living in a modern day fairy tale. For a touch of oceanic inspiration in your wardrobe, take a look at Roberta Einer's crochet designs that draw inspiration from the sea. Her intricate patterns and textures resemble the movements of ocean waves and her pieces often feature sea-inspired colours, from soft blues to bold coral hues, that are perfect for achieving an oceanic chic look. You might also want to check out fashion designer Leslie Amon, who is not only the queen of Oceanic Chic but also the owner of the perfect small business for items that can help you achieve this look.