Whether it's a new lipstick, scent or a cleanser, everyone deserves a treat now that summer is over.
Our University of Sunderland fashion journalism freshers, who've just arrived on campus, travelled to Newcastle's Eldon Square to hunt down their favourite finds.
Lucy Britnell asks…what would Riri do?
It's a Fenty fact that Rihanna always slays when it comes to beauty, so do what the queen of pop does and shop for her full makeup range inside Boots.
Get the base right with Soft Matte Longwear foundation (£27).
Fenty is noted for its diverse colour range and, as Rihanna herself said, they've got you covered "no matter what skin type".
The foundation and concealer both come in 50 shades which means that everyone can be included in her range.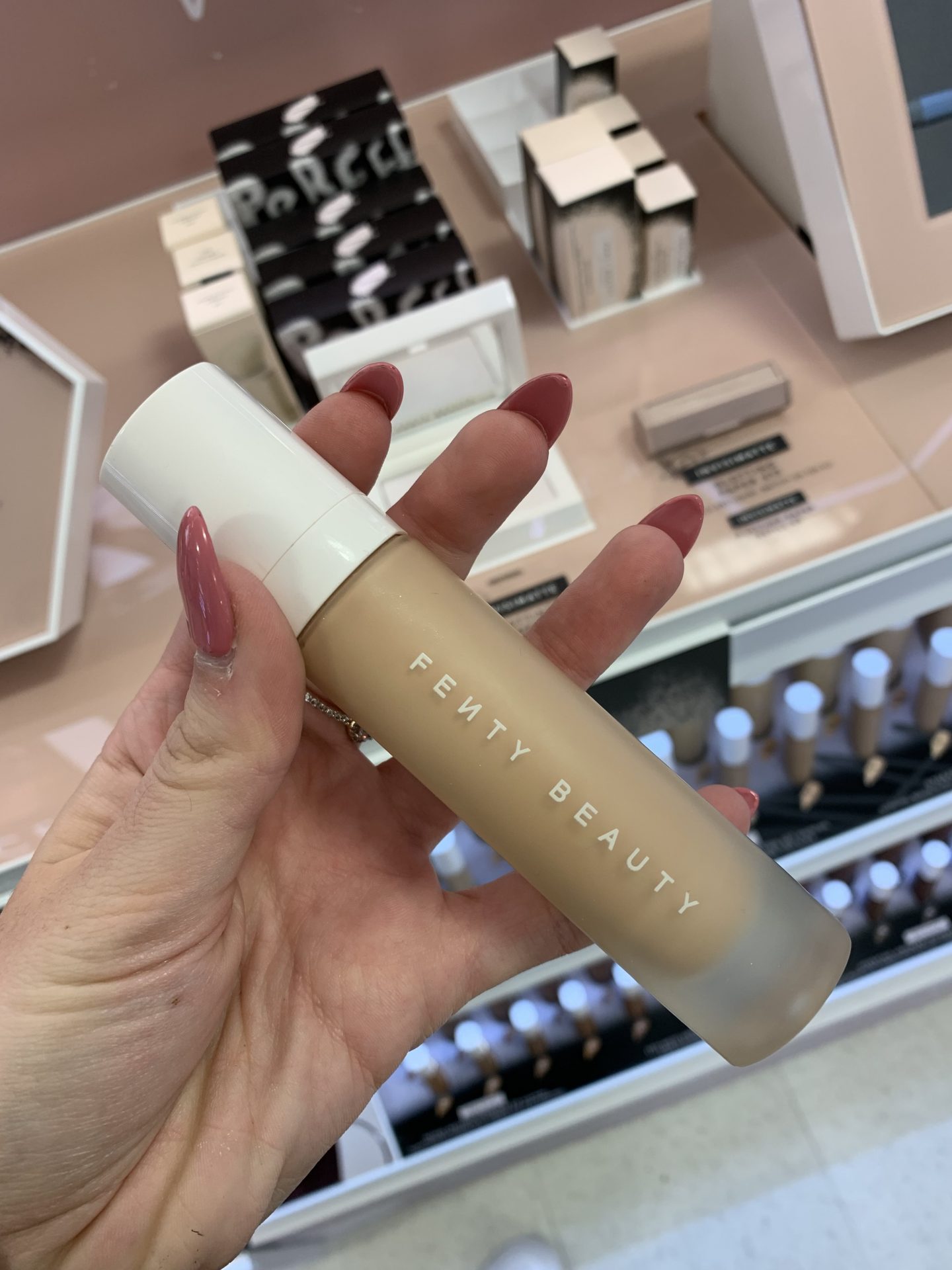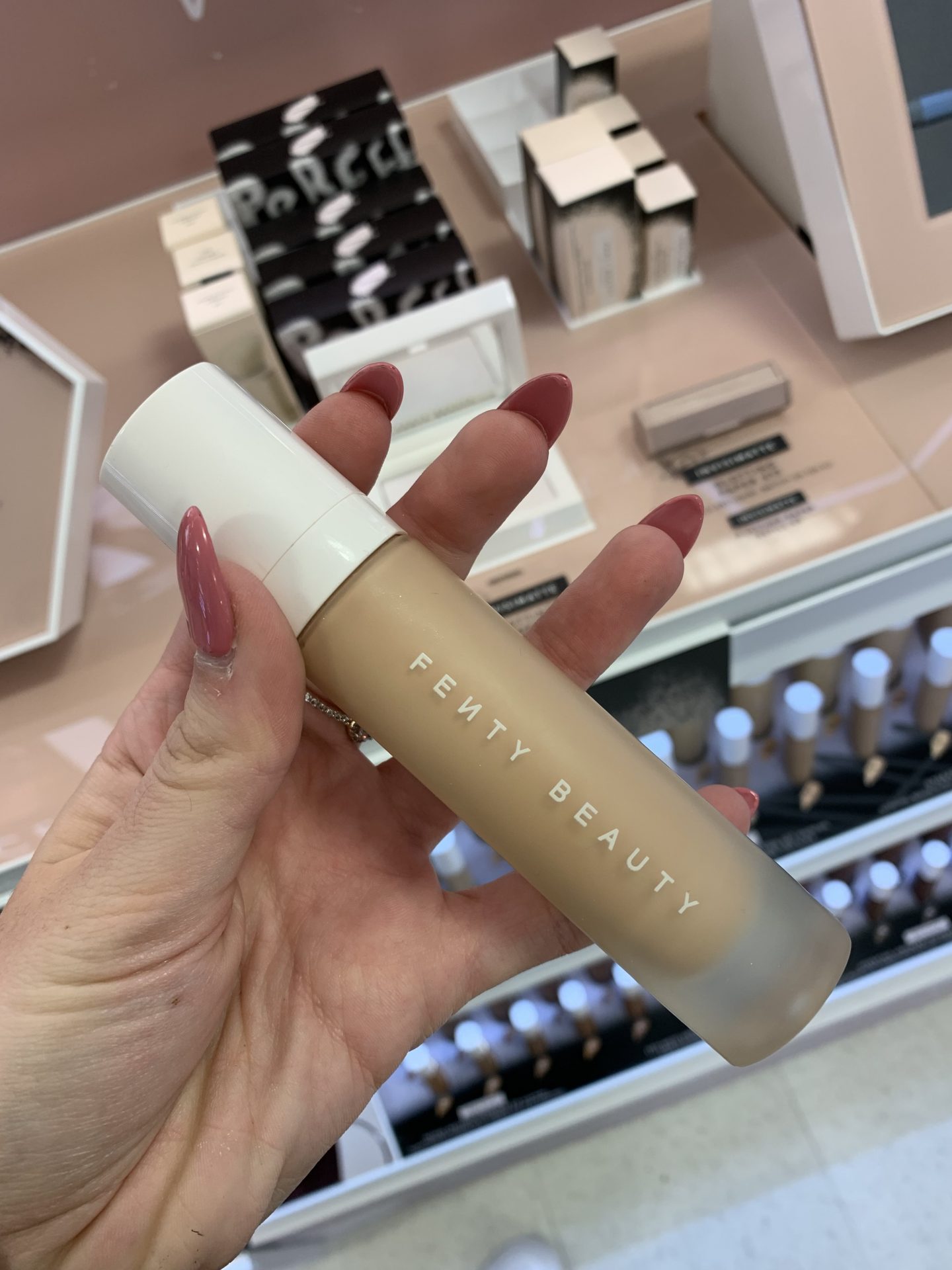 Amy Ternent recommends that you treat yourself to a warm bath this season with Autumn's most haunted bath bombs, from Lush.
With the 'Bewitched' (£5.50) and 'Punkin Pumpkin' (£4.95) offering a spicy, citrus scent perfect for Fall.
The 'Monster's Ball' (£5.50) however, has more of an upbeat, fruity vibe.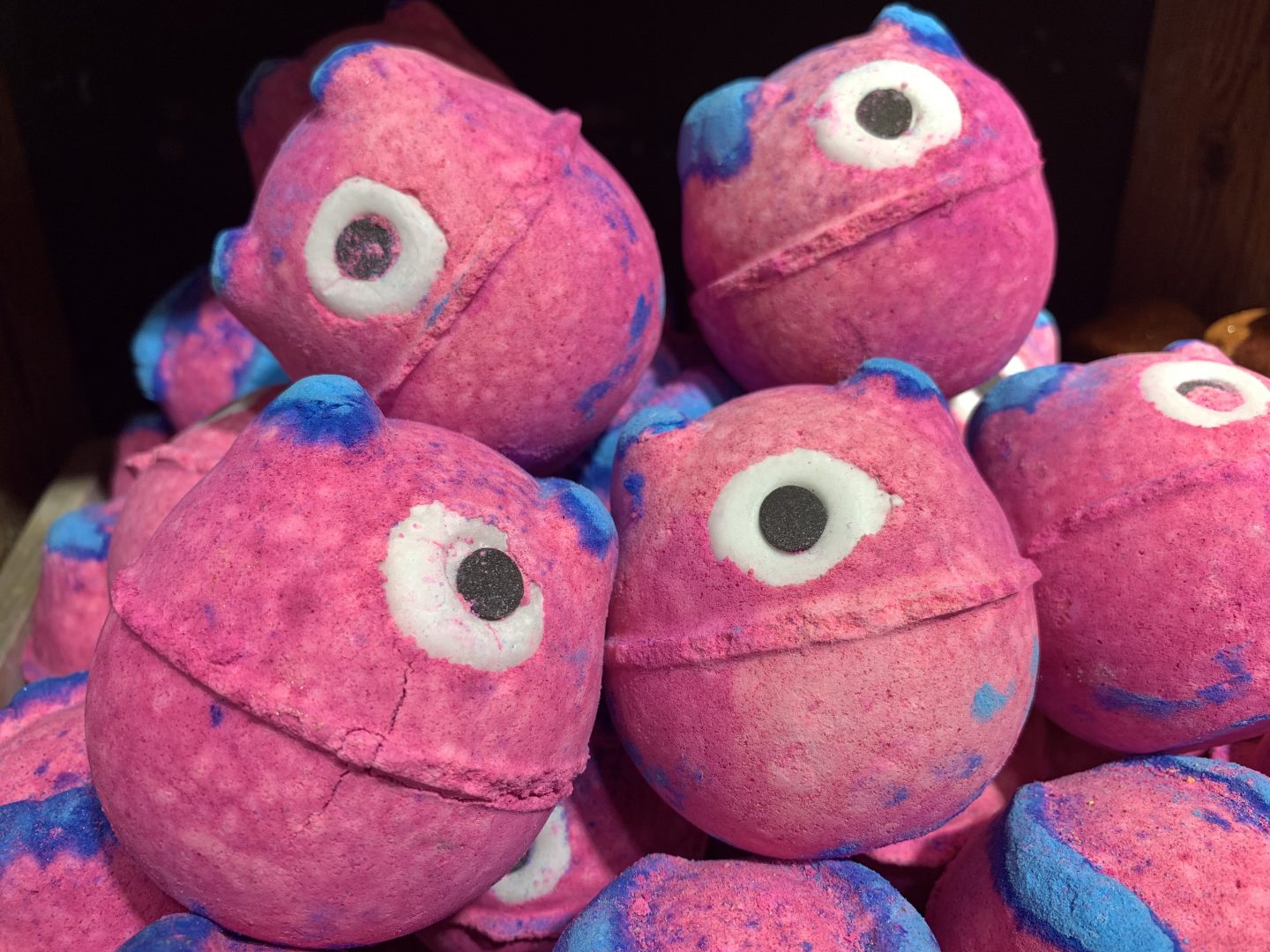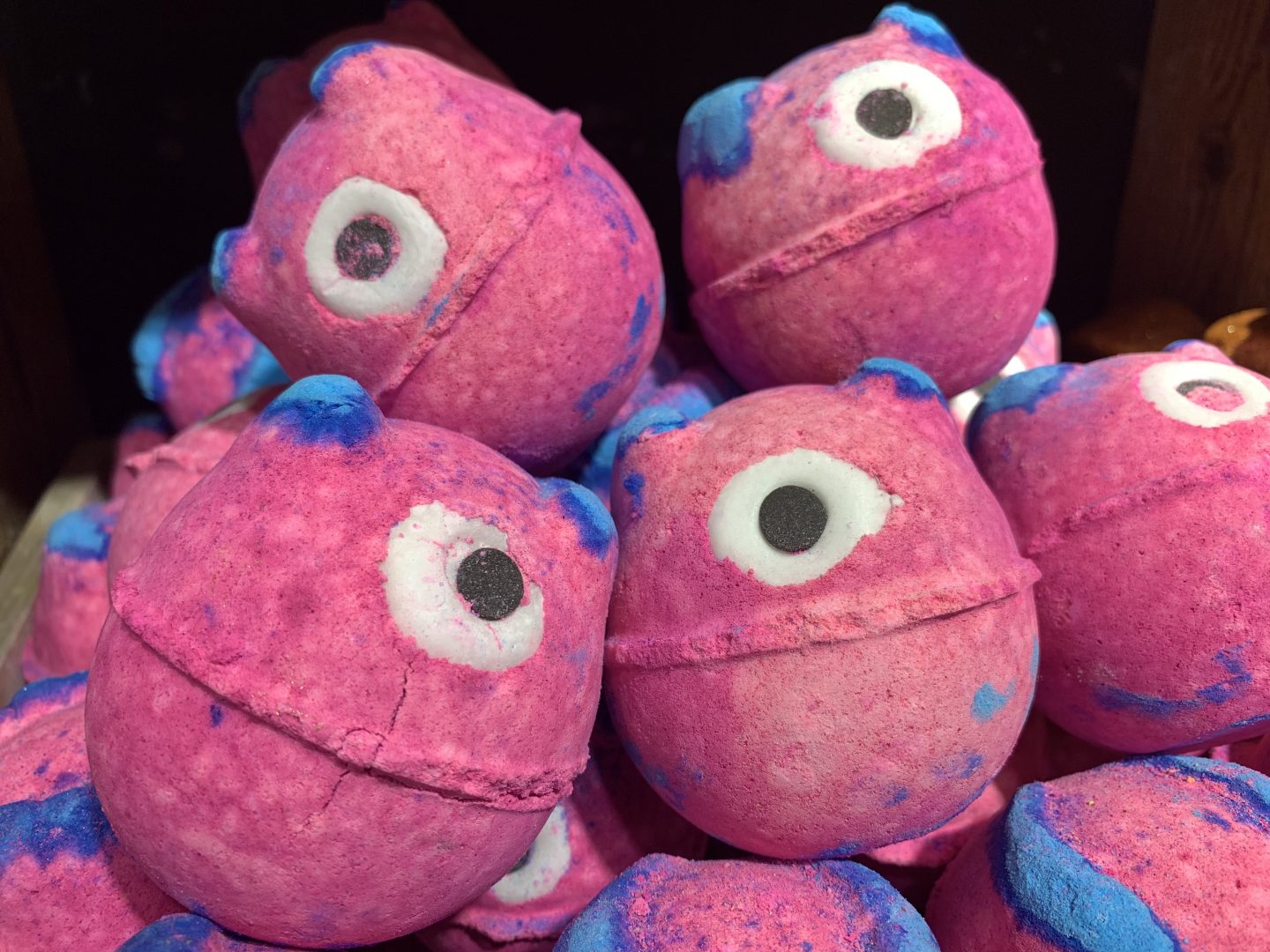 Harry Mitchell sees the La Roche-Posay's serozinc as an essential addition to everyone's collection, including his own.
Acting as a general mist or finishing spray, it helps both cleanse the skin and create a gentle, radiant glow without causing any irritation or damage to sensitive skin.
Find it in Boots (£12.50).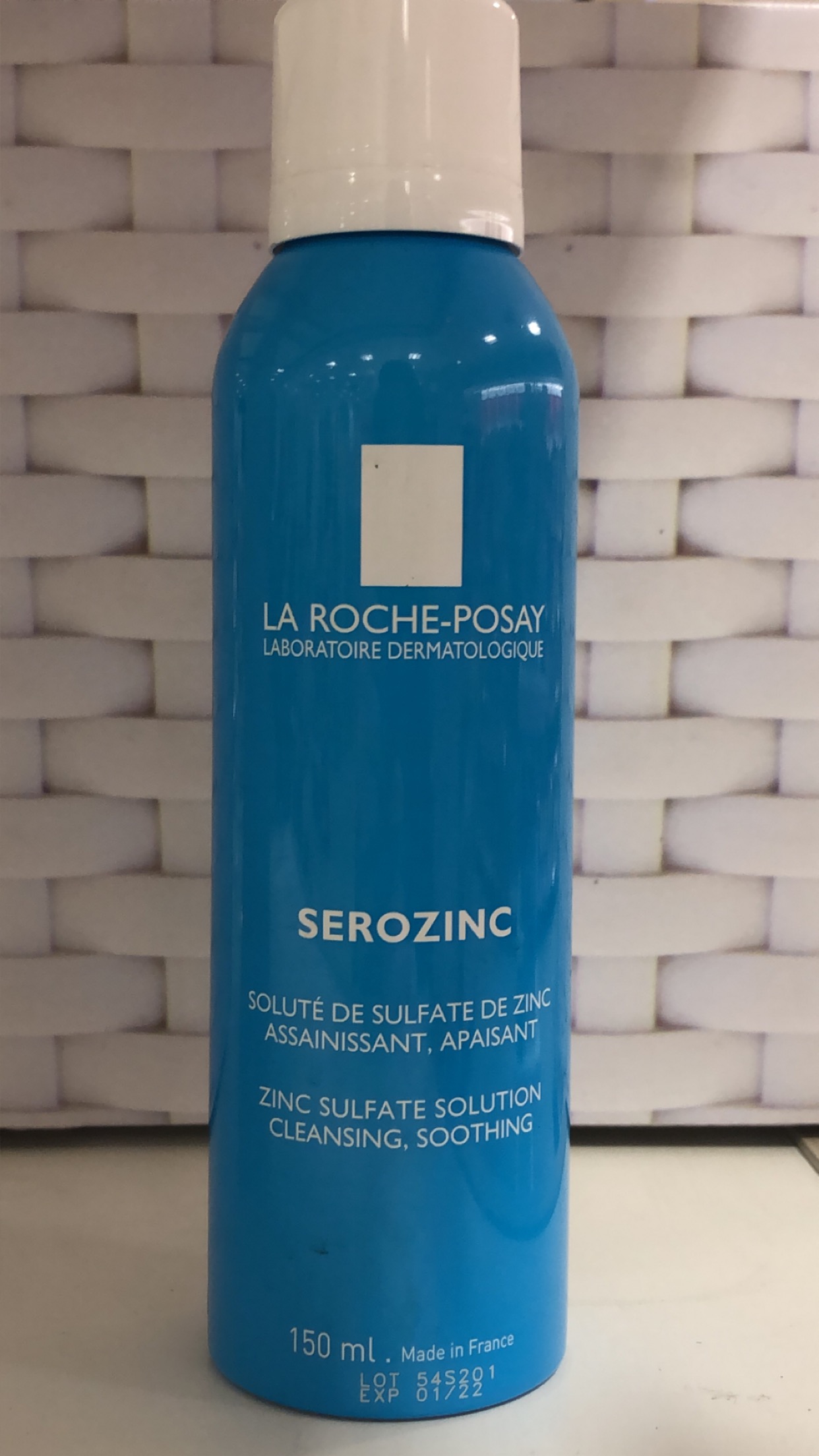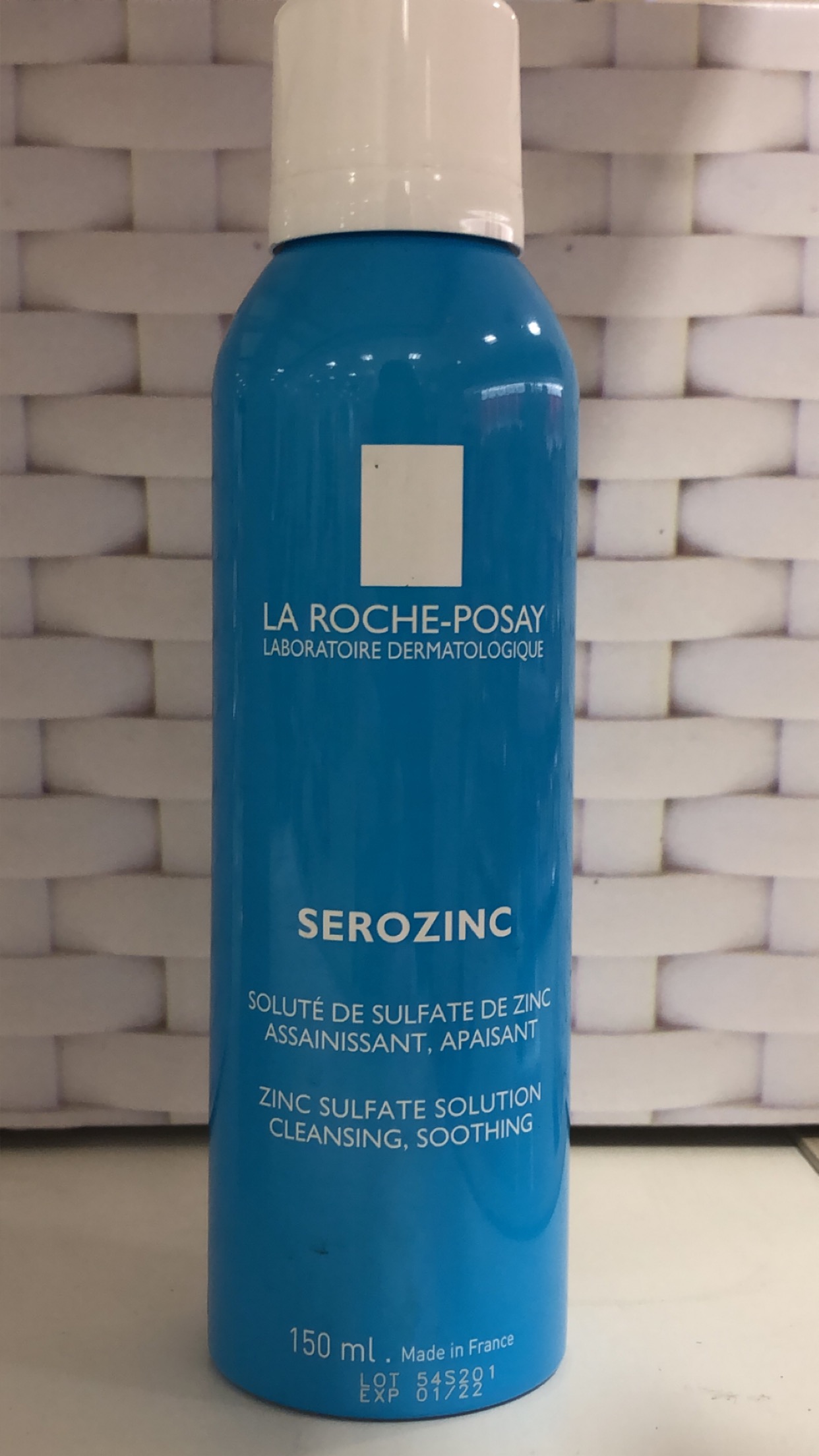 Charmaine Lynn highly recommends the Too Faced melted matte lipstick from Boots (£12) because of its long lasting effect that will keep your lips fresh for the whole day.
It is infused with volulip that will keep your lips smooth and plump. 
Make sure to pick up a bright shade to stand out.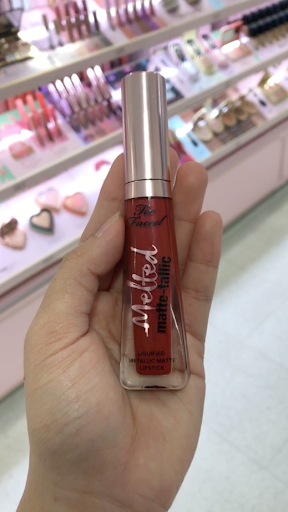 If you want to join them and the Fashion North team, click here for more information on our course.