Since 'Emily in Paris' was released on Netflix on October 2nd, our obsession with Lily Collins' eyebrows has only grown bigger (or you could say thicker!) Lily has always been infamous for her bold, wild eyebrows, and we're here to teach you how to recreate them yourself. We've picked our best recommendations and even provided you with two tutorials!
If you're obsessed with Tik Tok like we are at Fashion North, you'll have seen the huge craze circulating the internet while we were all stuck in lockdown. Soap brows became the new 'thing' around May/ June time earlier this year, and people are still to this day filming tutorials on the process and showing how amazing this trick is!
Obviously, you can buy brow products in your nearest drugstore and get THE perfect eyebrow. Here are a few products we would recommend if you're attempting to recreate Lily Collin's amazing eyebrows and are willing to spend some of your spare change.
Benefit 24 Hour Brow Setter, Clear Brow Gel (£22.50)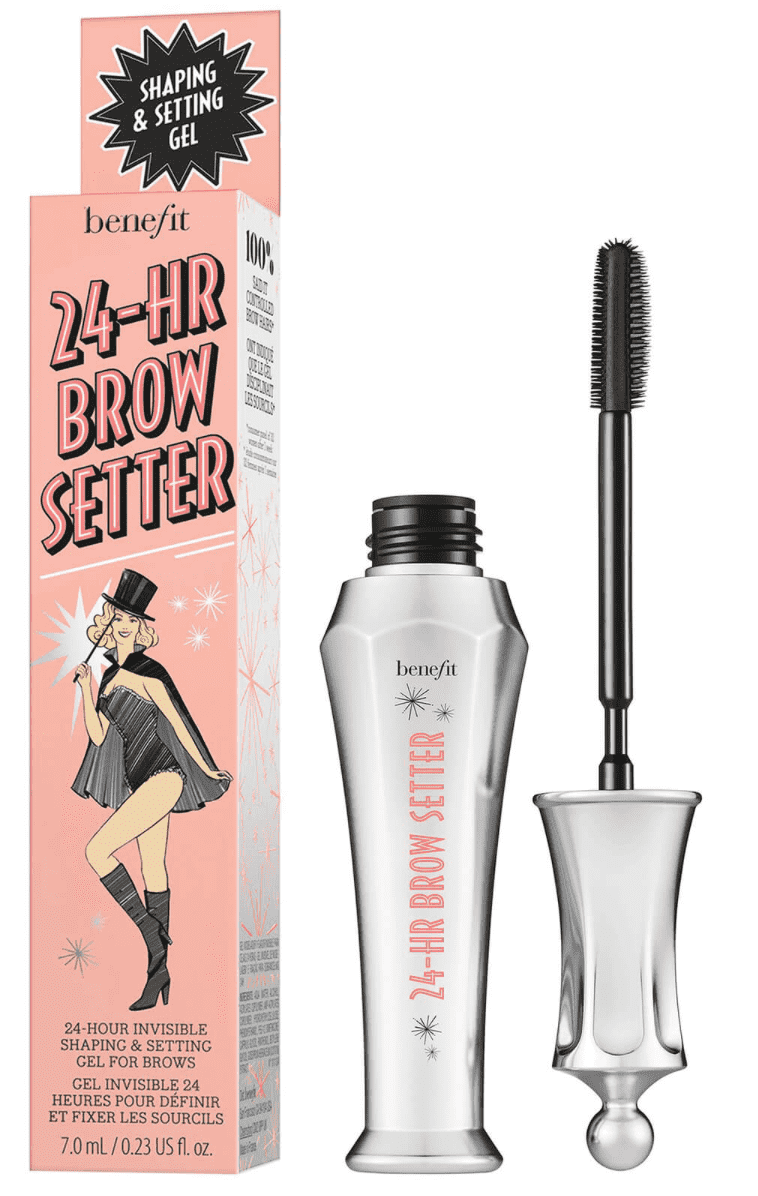 Benefit has become renowned for their brow products. Since they released the 'Gimme Brow Gel' to 'Precisely, My Brow' products, Benefit is now one of the front-runners for brow products in the makeup industry.
Anastasia Beverly Hills Brow Gel – Clear (£23.00)

Anastasia is also one of the top contenders in relation to brow products. However, the prices may not be affordable for everyone. Personally, we would rather use the homemade tricks we talk about below than spending over £20 on a small product.
ICONIC London Brow Silk and Brush (£20.00)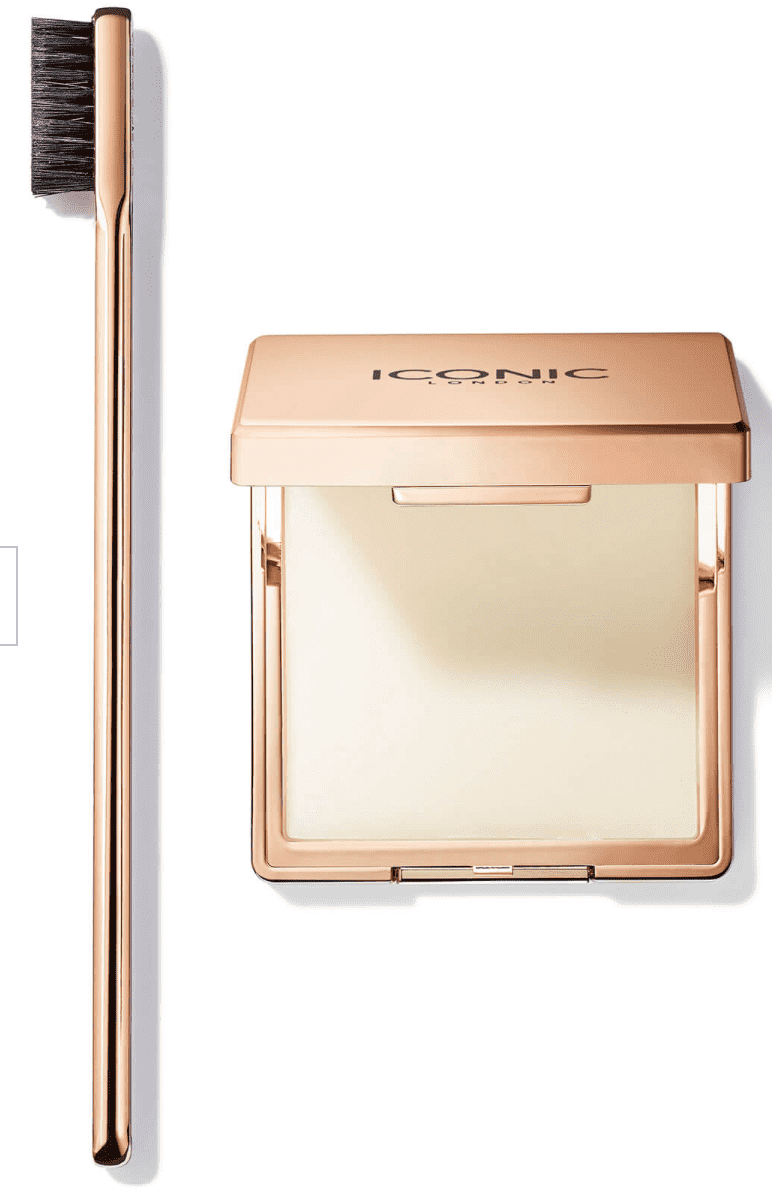 This Brow Silk product has been endorsed all over Instagram by influencers such as Kady McDermott and Demi Jones from Love Island. This product is similar to 'Soap Brows' as the application involved coating the applicator in the product and brushing it through your brows.
HOW TO: SOAP BROWS
We're all about following the new trends and testing out any new beauty and fashion crazes. We tested out the soap brows and showed a step-by-step tutorial on how to achieve the look.
Step 1 – Find a spoolie brush. This is the perfect tool to get them fluffy brows.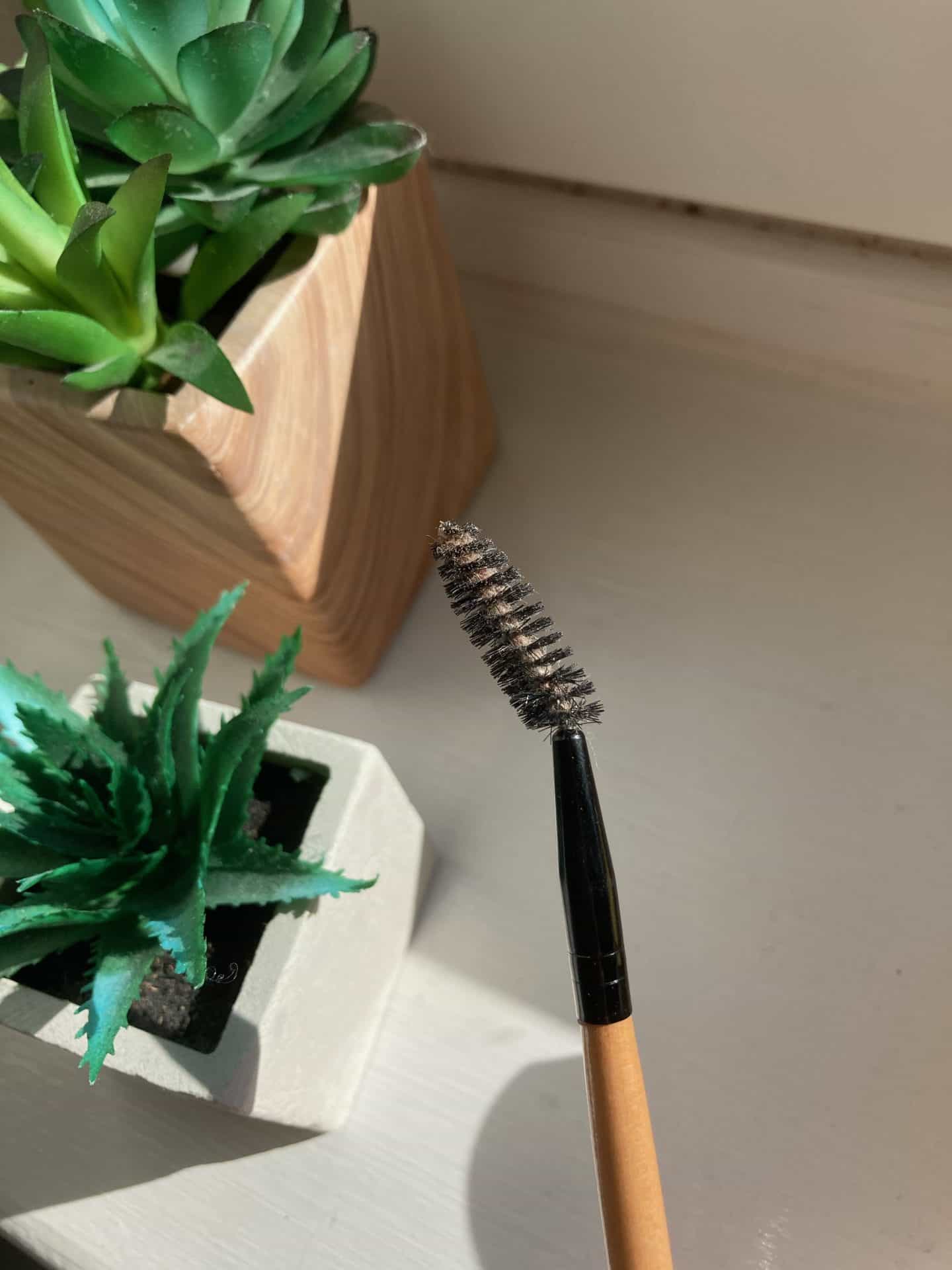 Step 2 – Brush through your brows to make sure there is no dirt or makeup residue that may ruin the process.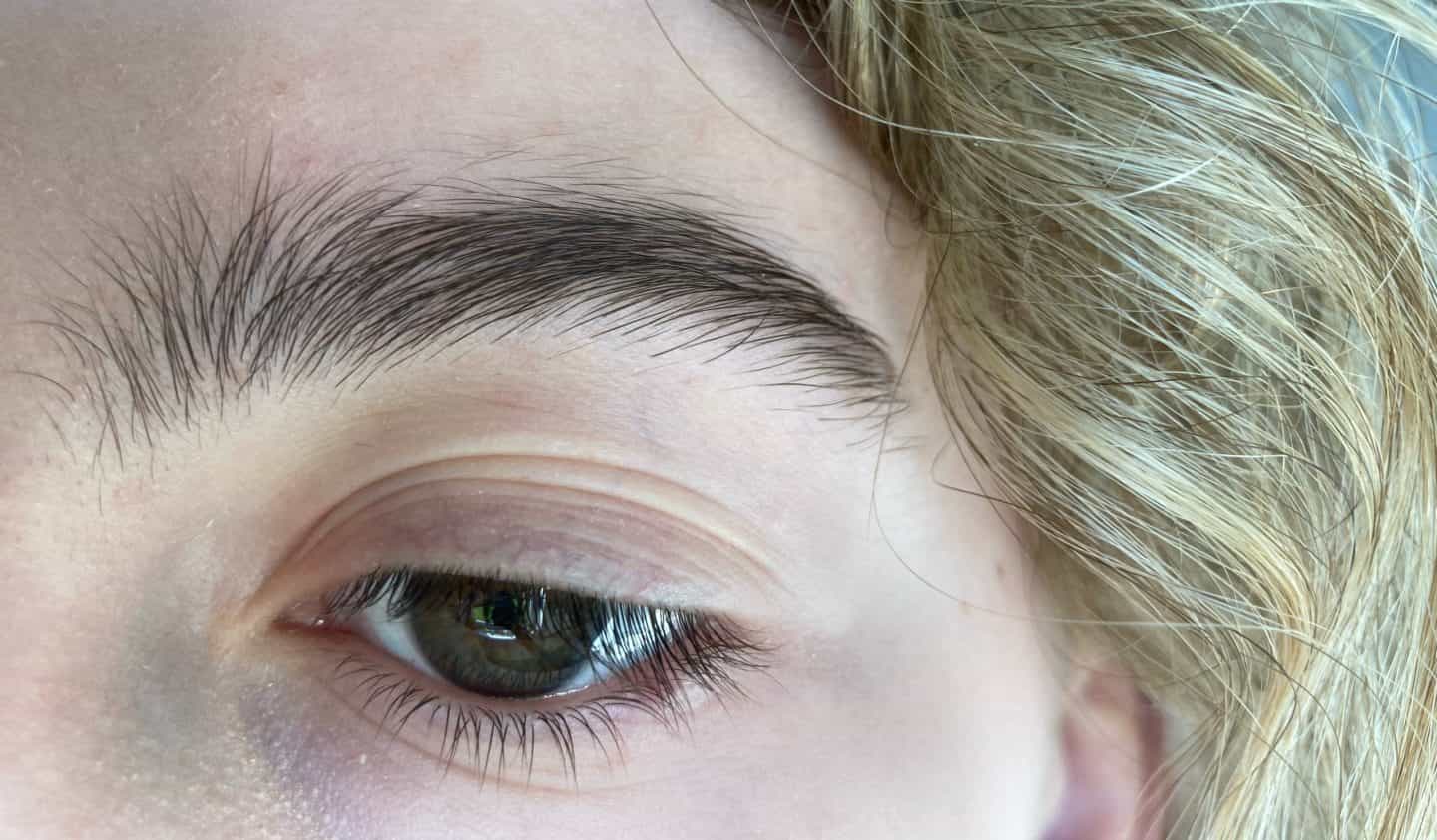 Step 3 – Add a few drops of water to a normal bar of soap (only 2 or 3 drops). This adds moisture to the soap and makes it easier to get the product onto the spoolie. Gently brush through the soap until the brush is covered in soap.
Step 4 – Simply brush the soap through your eyebrows, brushing upwards to make the 'fluffy' effect. Keep brushing until you are satisfied with how it looks.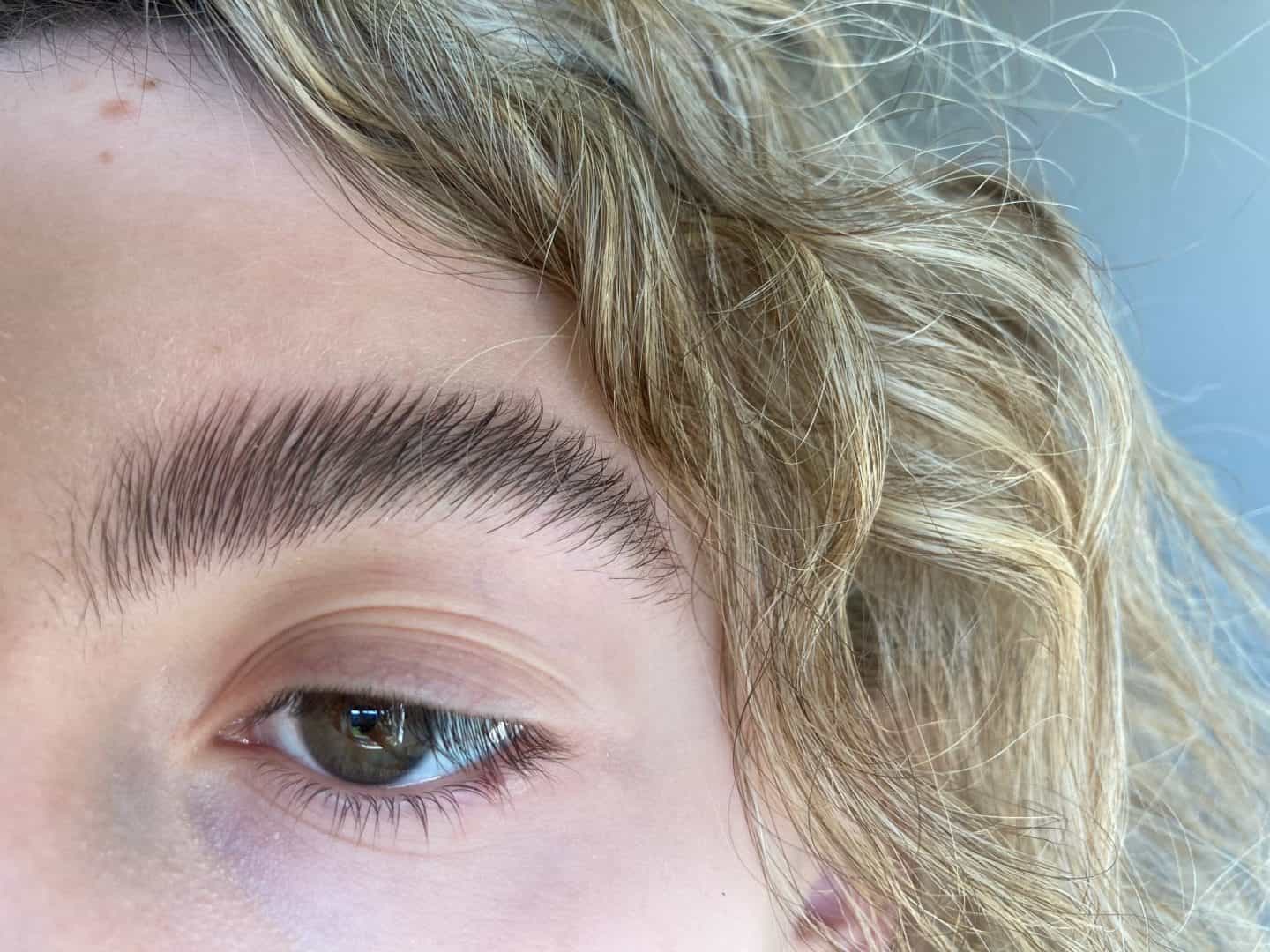 This homemade trick works perfect for me. The hairs stay in place for hours, and become more solid so it's less likely they will move. You can fill them in after this process, being careful not to move the hairs too much.
HOW TO: VASELINE BROWS
This process is pretty much the same as Soap Brows, just using a different product.
Step 1 – Once you've brushed through your eyebrows again, take a small amount of Vaseline on your finger and coat the spoolie.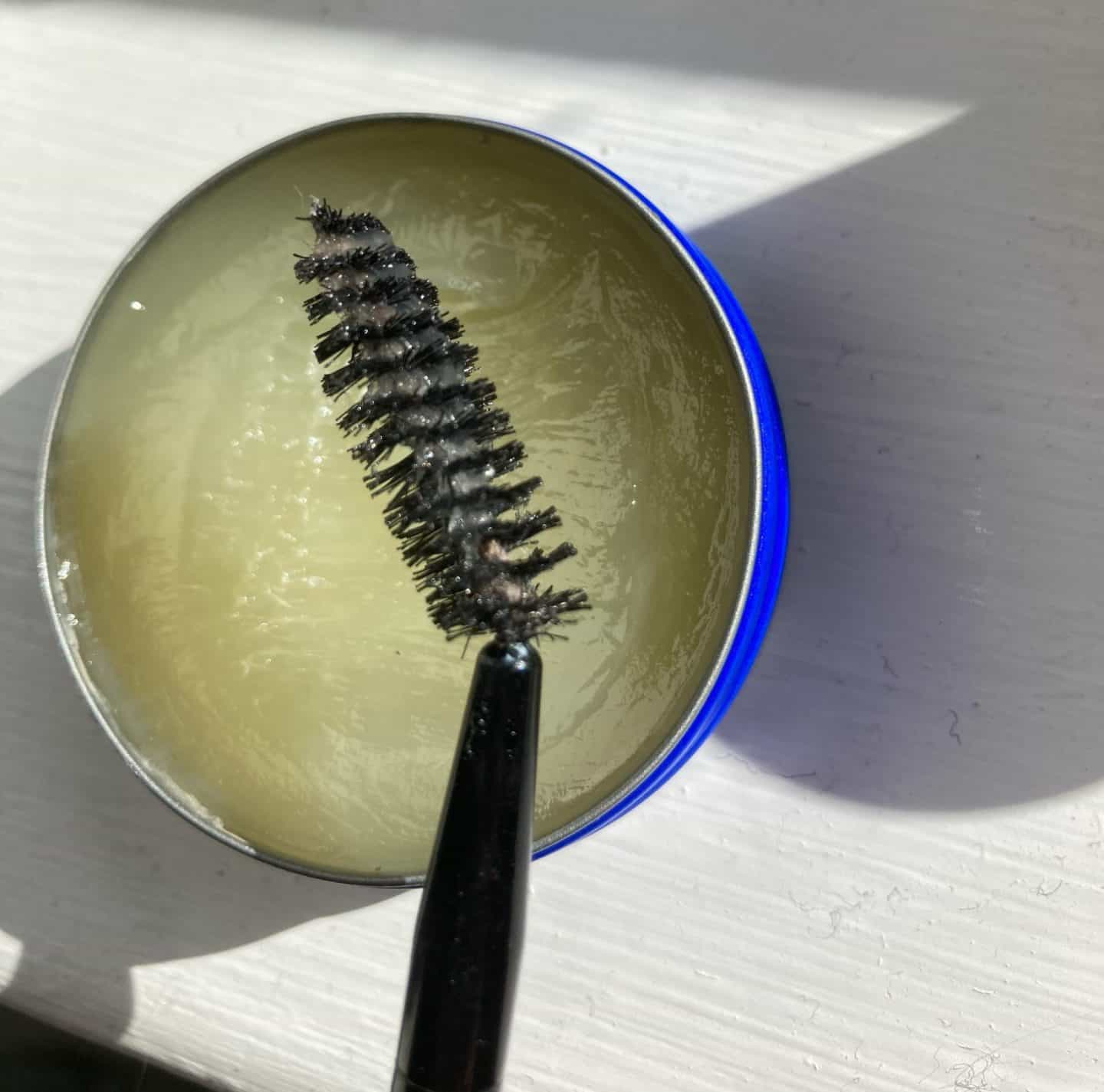 Step 2 – Brush through your eyebrows gently, moving the spoolie upwards to ensure they stick upwards.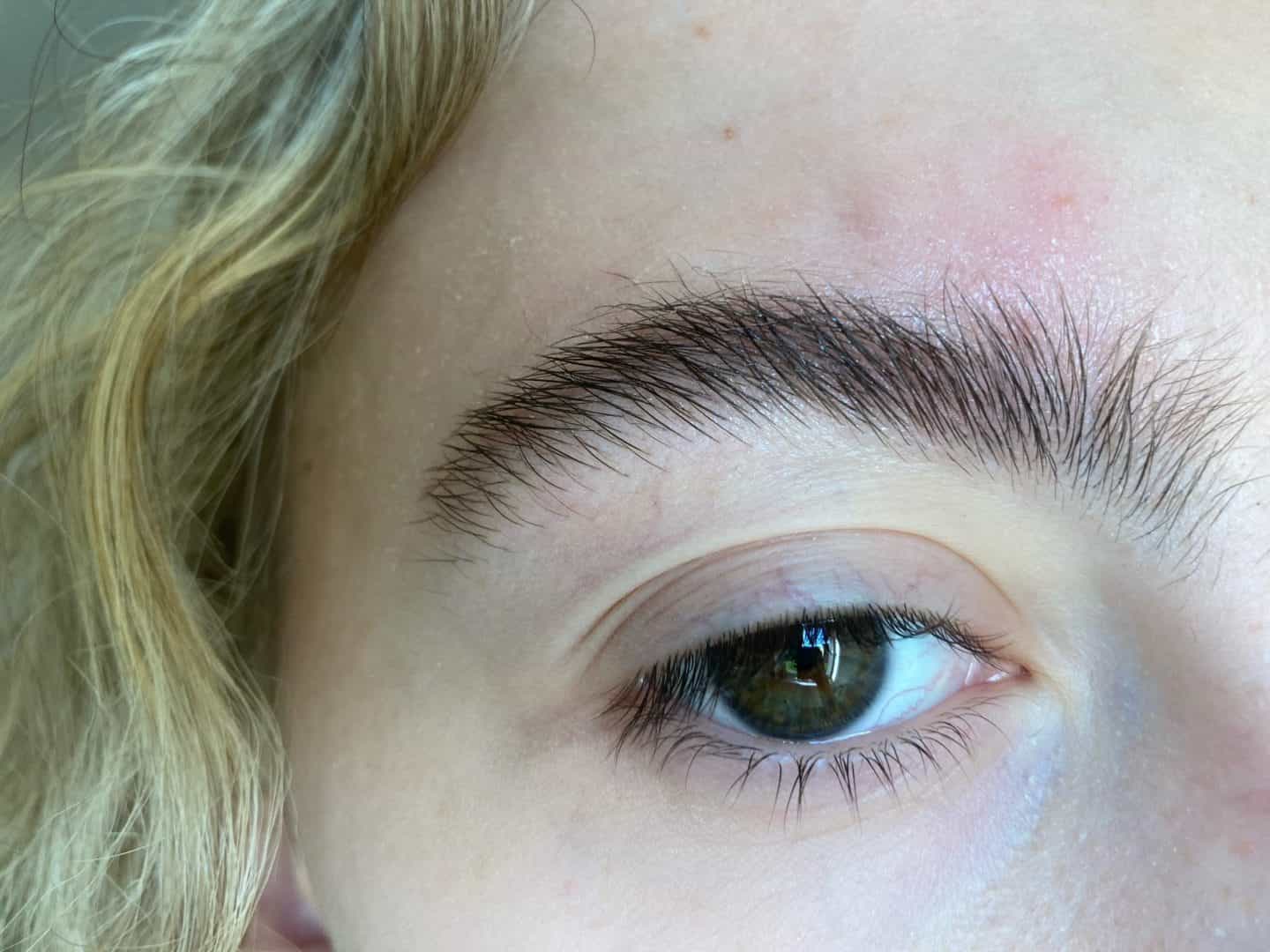 I found that this method does not work as effectively as the 'Soap Brows'. The product is more greasy and contains a lot more moisture which ultimately doesn't allow the product to go hard and keep the hairs in the same place.
There are many other products you can try though! Castor oil is known to be a successful product for thick brows. Likewise, spraying a small amount of hairspray onto your finger and dabbing it onto your brows is also known to work!
I'm sure Lily would approve of some of these tricks.
Let us know if you try any of these methods, and tag us in your pictures on Twitter and Instagram @Fashion_North.