Pink is a trend that will never die, so let us forget about just Wednesdays and lets wear it everyday!
Pink is classed as the most feminine colour which makes you feel so confident and empowers your girly side. I always find I feel most comfortable in pink as its so bright and colourful. It's also a colour that can be worn for any occasion, whether it's to the gym or for cocktails you just can't go wrong. Its also such an easy colour to mix and match with so you'll never struggle to style such a cute colour.
If I'm being honest I feel as if pink is one of my personality traits. Growing up on the likes of Sharpay and Elle Woods. Seeing empowering women wear such an iconic colour has made me who I am today. Also we can't forget Barbie!
My first pink outfit is a super cute gym set from GymShark, nothing is better than a matching gym set so lets make it pink!
Not only will you look super cute but you'll just feel so empowered and ready to strut into the weights section.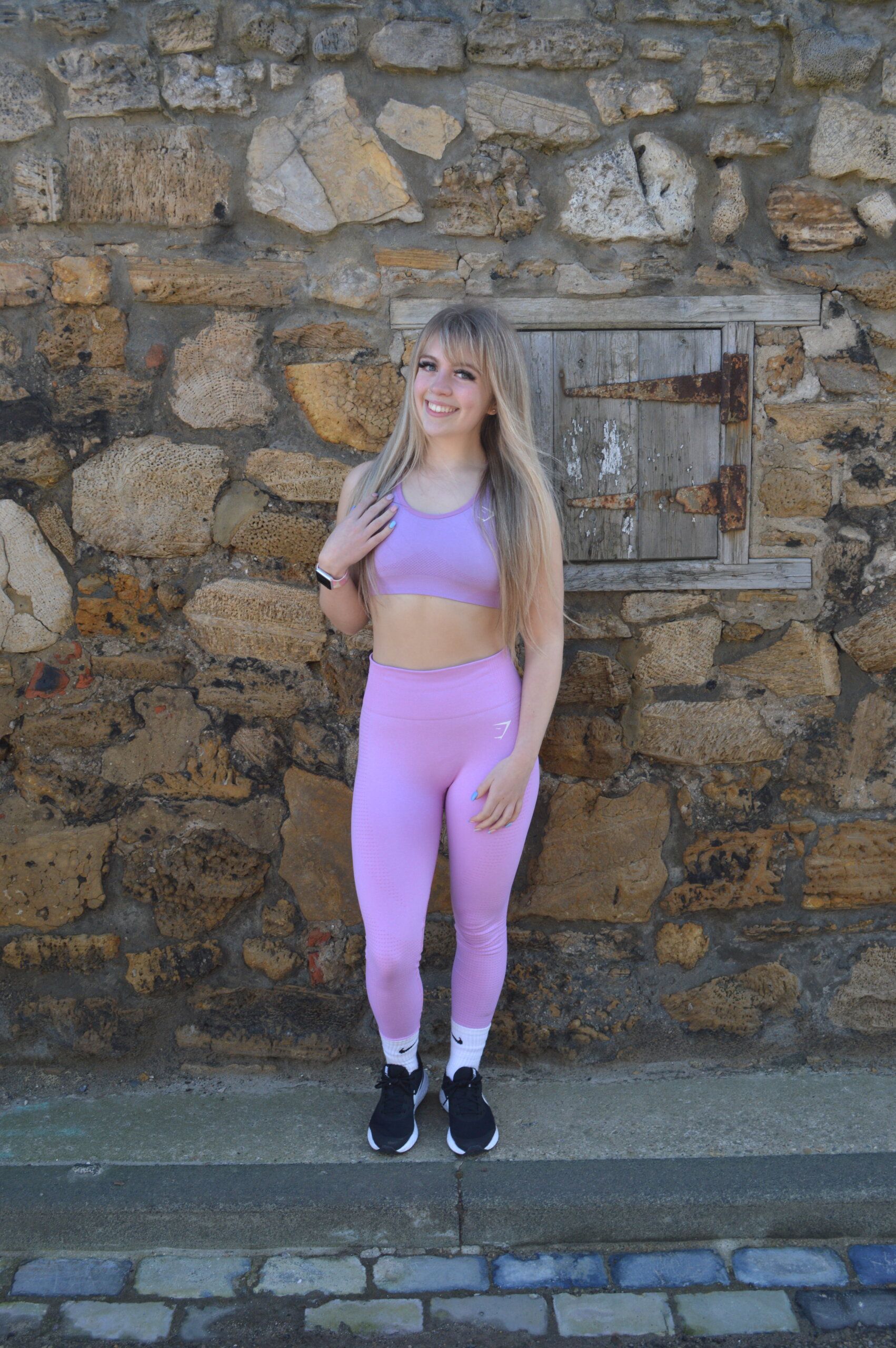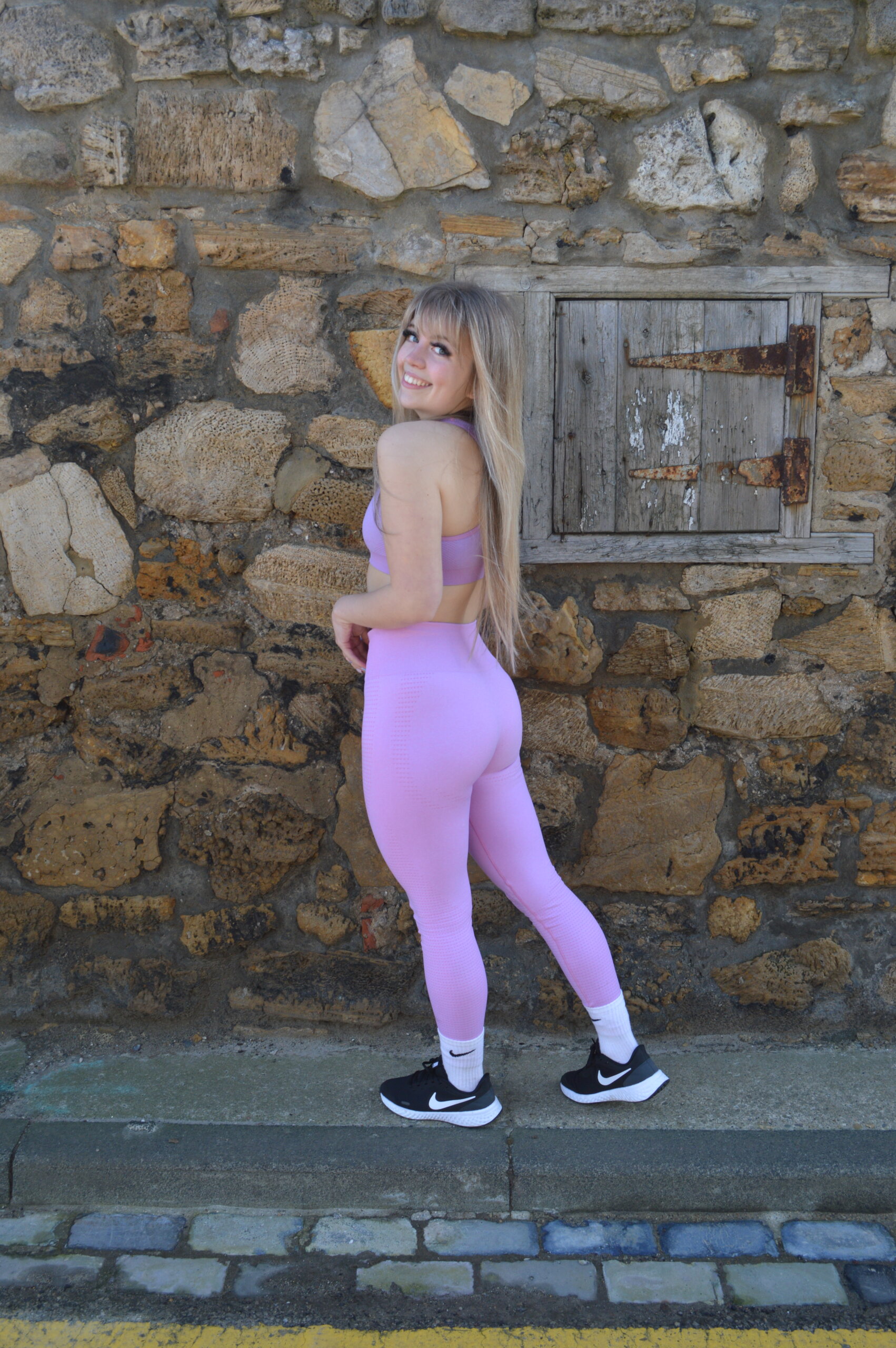 Now the second outfit is a total different vibe but the pink still makes it work! A baby pink Oh Polly dress and some cute hot pink sparkly heels from Primark makes the perfect going outfit that totally stand out and you feel so confident. Pink is just super flattering which really shines through with this dress, then the sparkly heels just adds a little pop.
Shop the look: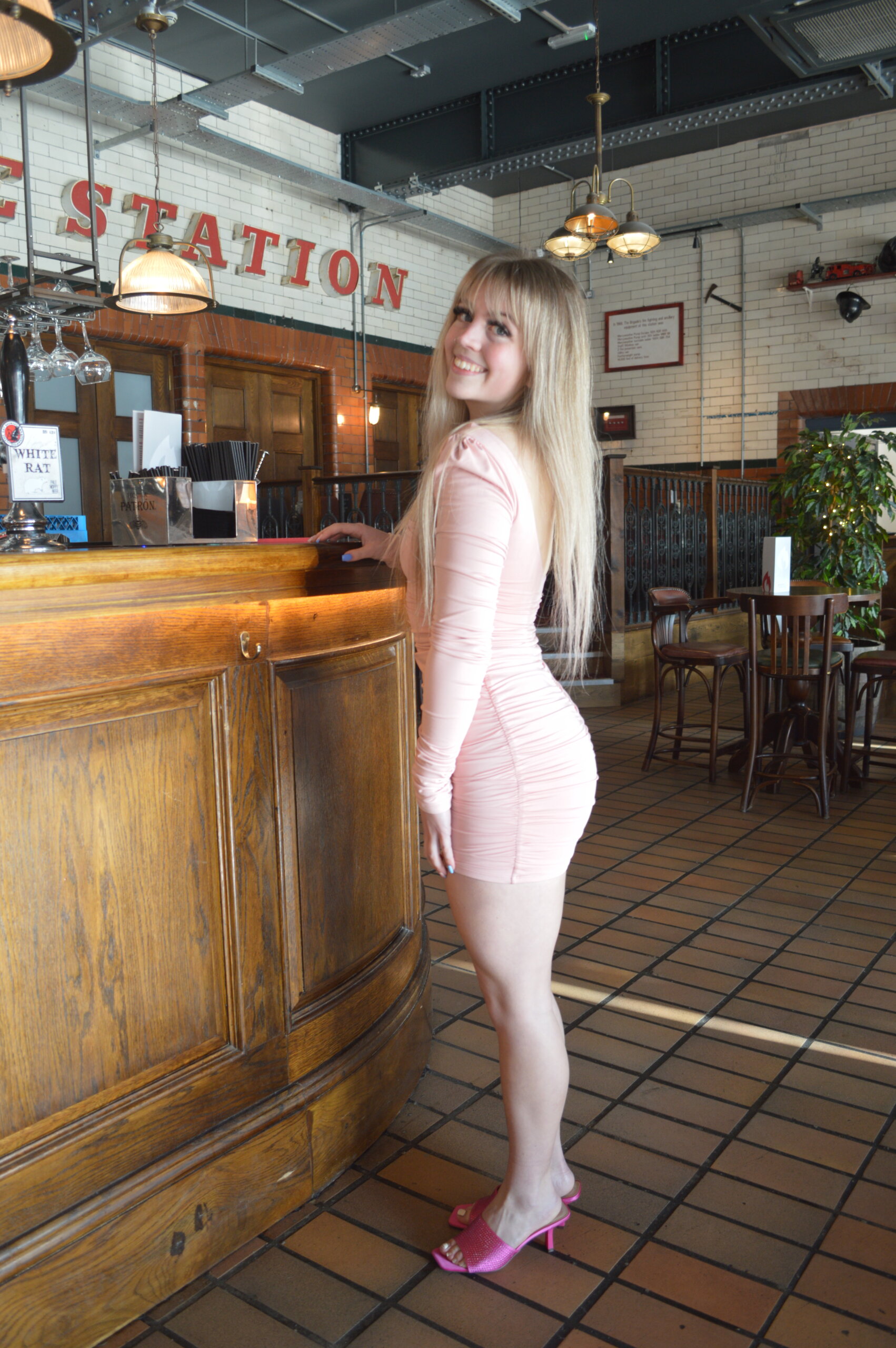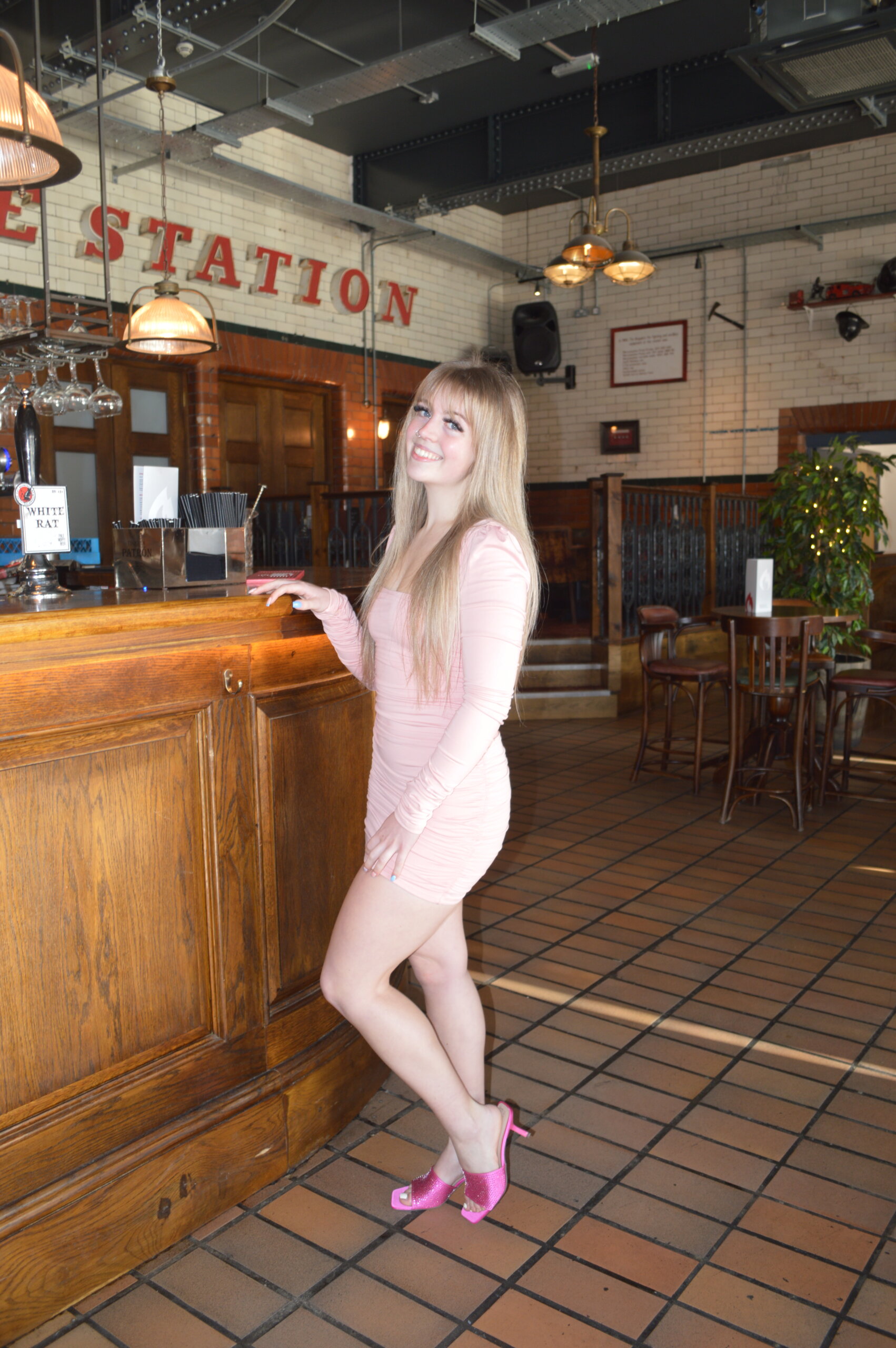 I hope these pink fits inspire you to start wearing more pink and don't be afraid! Like Miley Cyrus said: "Pink isn't just a colour. It's an attitude too."