There's nothing more reliable than a versatile piece of clothing. Something that you can take from a day to night look in seconds, whether that's wearing it in a different style or with the added help of accessories and shoes.
Here we've styled a £15 baby pink H&M shirt in three different ways. A casual everyday look, a slightly dressier (but still comfortable) look and an evening look.
The shirt is long and simplistic which leaves the open choice of adding more pattern or colour to your outfit.
The Weekday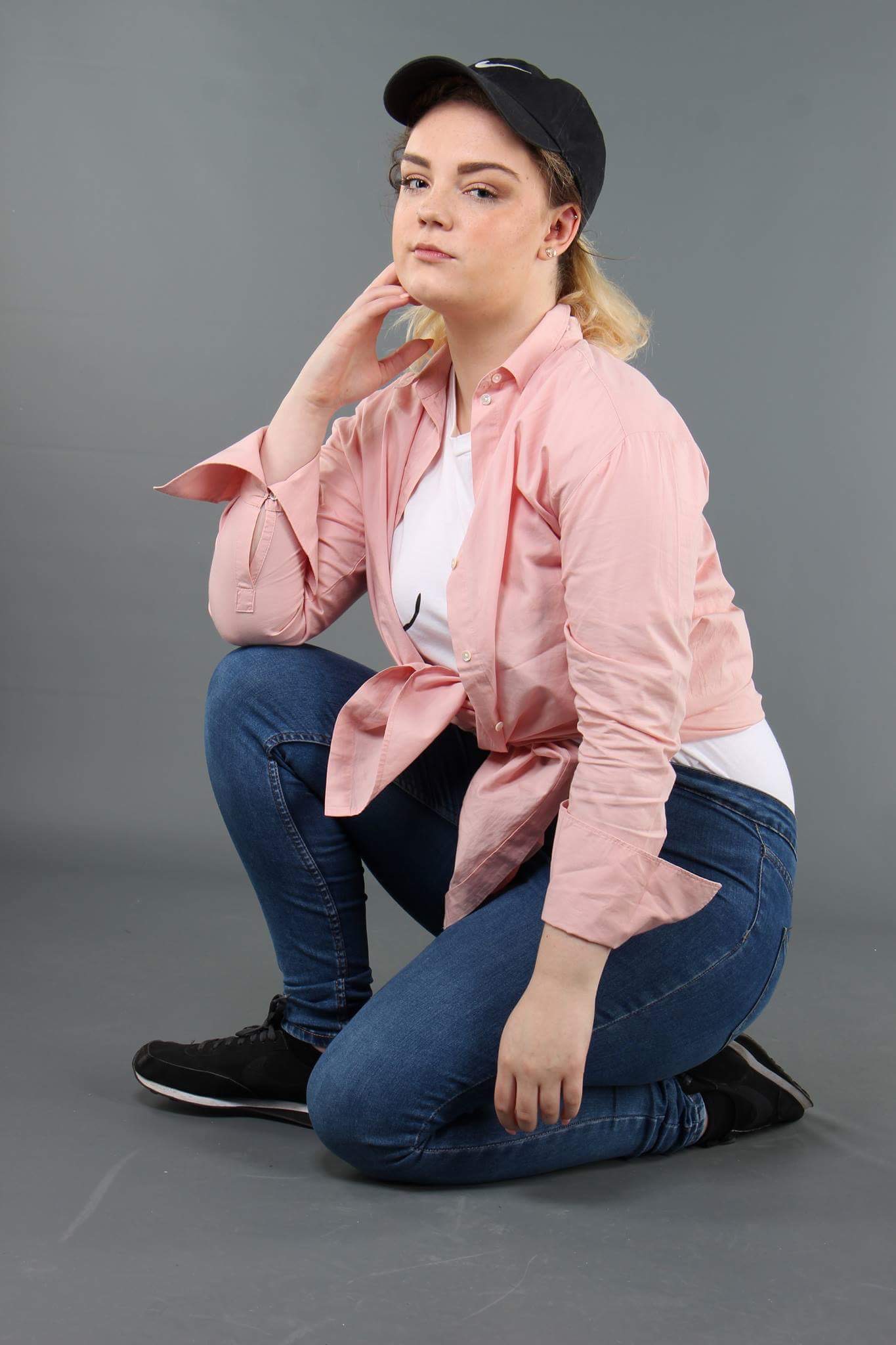 For this casual everyday look we tied the shirt at the front and tucked it under, on a similar level with the high-waisted jeans from New Look (£12). A t-shirt with a simplistic print underneath would be the focus of the look, in this case the Never Fully Dressed boob t-shirt (£29) was the eye catcher, adding a comfortable pair of Nike trainers (£22- Nike Outlet/Durham) and cap (£15- Size) to keep you feeling casual.
The Weekender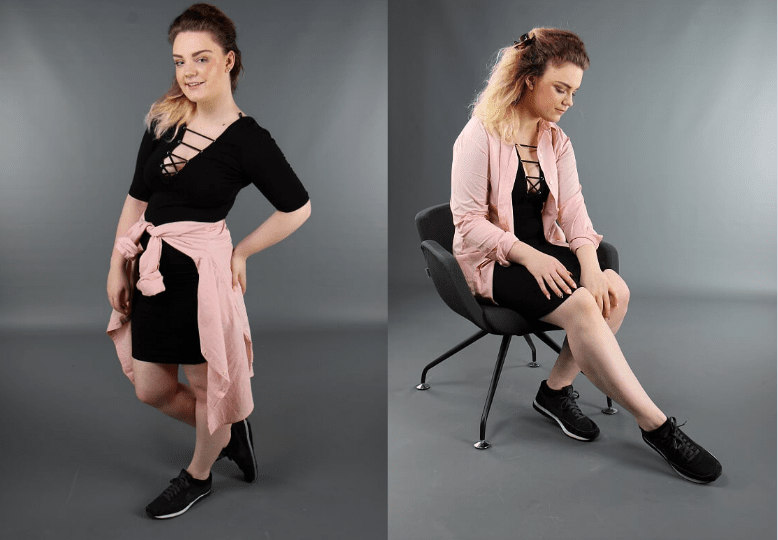 For the second look, we were inspired by a long day out shopping; you want to be dressy but comfortable. Lucie wore the H&M shirt open and over a LBD from Tk Maxx (£14). With the dress having lace up detail on the front and back there's no need to over do it with the accessories. A comfortable pair of shoes will do just fine! And also if the weather changes for the better, you can then tie the shirt around your waist.
The Evening Look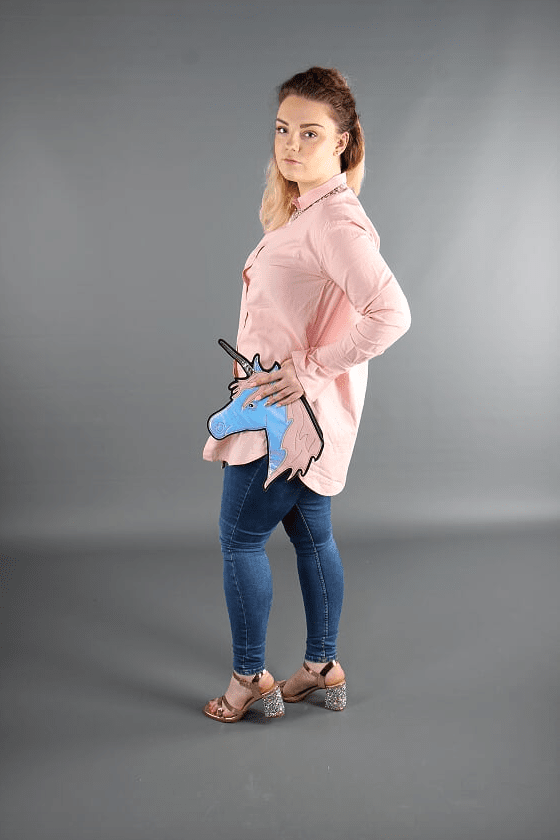 For the final look, Lucie wore the shirt in its simplest form – buttoned up. Sometimes less is more so with the elongated sleeves, bracelets would be pointless but what does dress this look up is a chunky necklace (£16- River Island) and some sparkling shoes (£40- River Island). Also the added use of a clutch bag instantly takes a look from day to night. Who doesn't love unicorns?
So whether you're dressing for Uni, a day at the shops or a night on the town this simple shirt is definitely your go-to reliable look.