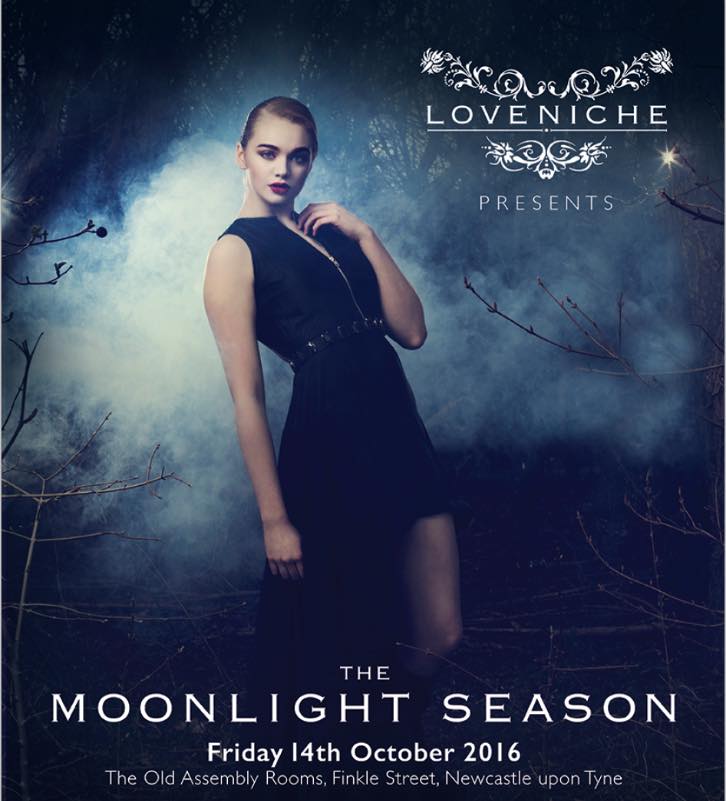 The anticipated event will have the mysterious theme of 'The Moonlight Season'. The brand's owner, Nisha Vedhara, said: "This is allowing us to be even more creative and ambitious than ever."
The event will start at 7pm with cocktails, canapés and entertainment in the reception of the Old Assembly Room Ballroom. If you would prefer to start the night early there is another option to dine in Bonbar next door at 6.30pm, which includes a two-course meal. Ticket options are linked below.
'The Art of Style' themed evenings always feature a demo from the boutique owner, Nisha, which leads on to the fashion show. After the show, there's also a pop-up boutique for guests to buy looks straight from the runway and a wider range of boutique clothes for the autumn season to try on and buy. All guests will be treated to a stylish goodie bag filled with the season's must haves, and for those wanting to carry the night on an after party will be held at the stylish Bonbar.
Not only will you feel inspired and refreshed to head into the winter months, you also will be in support of the fabulous charity, 'If U Care Share Foundation'.
After sell out shows in the past Nisha feels this evening will be one of the best: "Autumn is one of my favourite seasons, I feel it has a touch of class. This show represents women who think they deserve to look how they feel inside."
To buy tickets to this fashion filled event click here, http://www.love-niche.com/events/event/art-style-aw2016/
To follow updates for the show click here for the Facebook event page, https://www.facebook.com/events/255422654852497/