The fashion industry is facing some serious challenges when it comes to clothing waste. With fast fashion and ever-changing trends, it's easy to fall into the trap of buying clothes that we only wear a few times before tossing them aside.
But with the rise of sustainable fashion and slow fashion movements, there's hope for a more environmentally friendly future. From up-cycling old clothes to using sustainable materials, there are plenty of ways to reduce clothing waste and make the fashion industry more sustainable.
So, let's embrace the challenge and work together to create an eco-friendlier and more stylish world!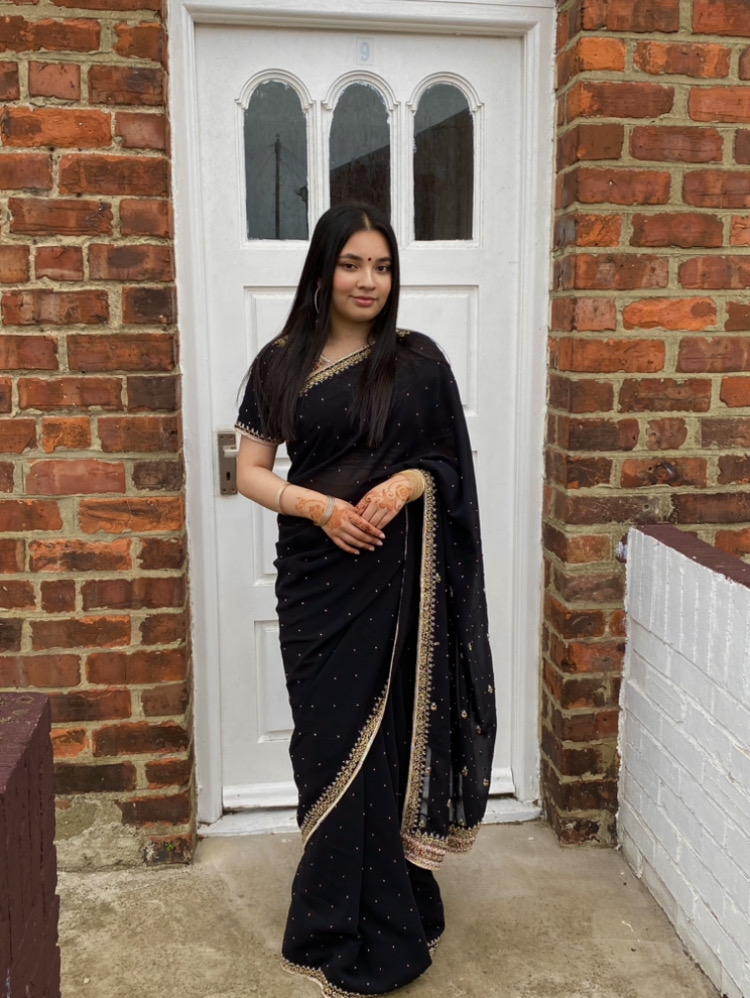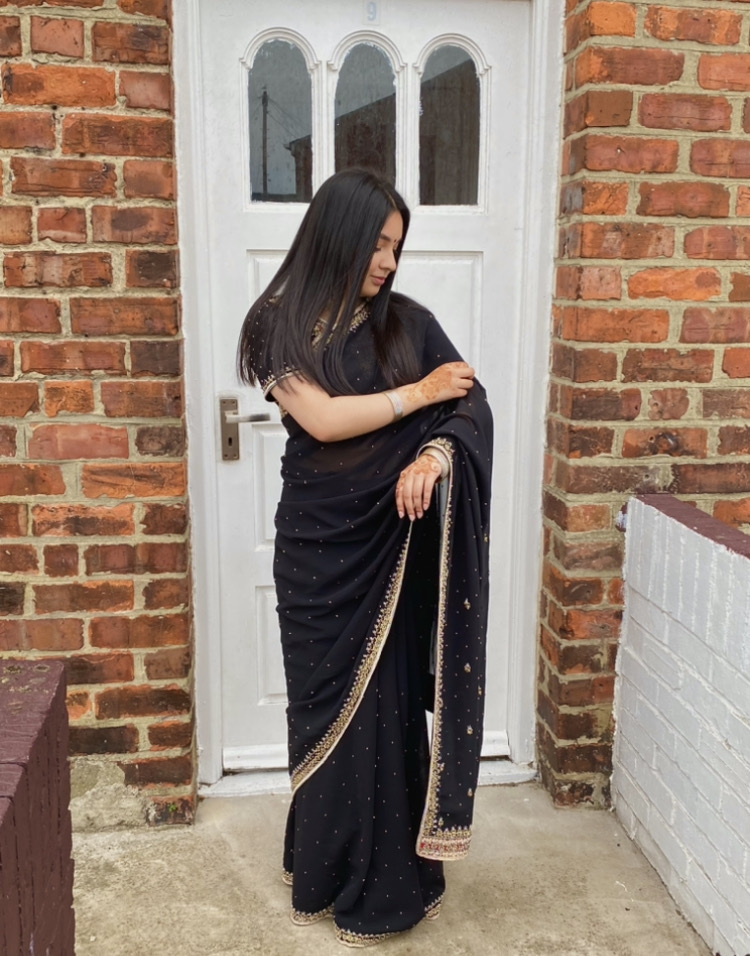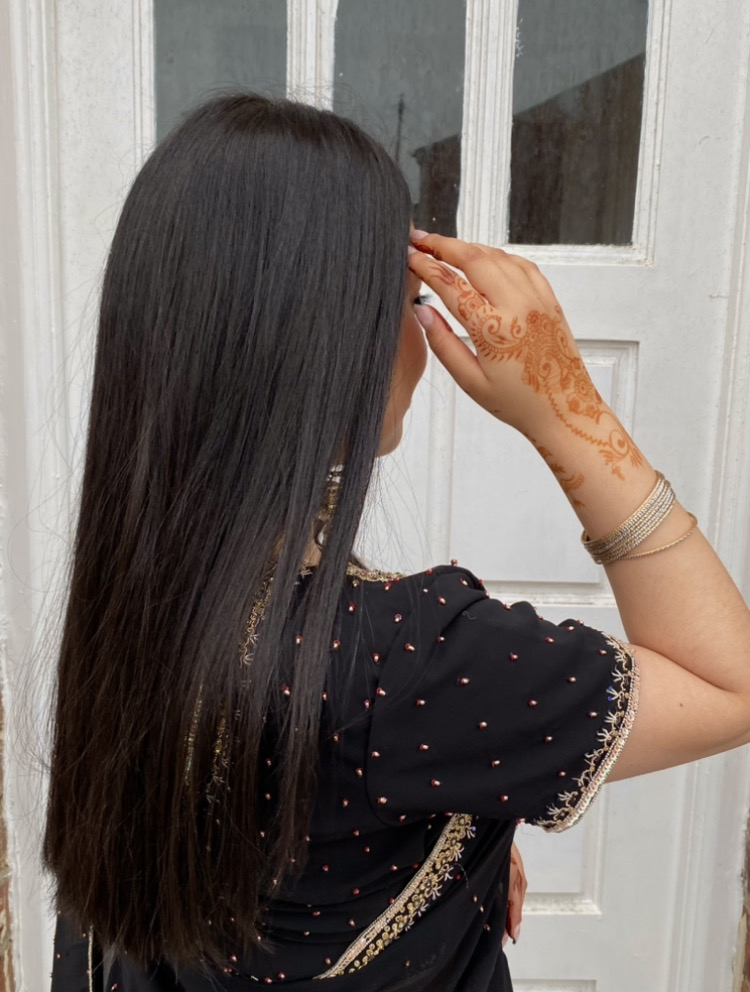 South Asian fashion has always been known for its vibrant colours, intricate embroidery, and stunning silhouettes. But did you know that it's also a great way to reduce clothing waste. By reusing vintage South Asian clothing, you're not only embracing the beauty of traditional fashion, but you're also giving new life to clothes that might otherwise end up in a landfill. Plus, vintage South Asian clothing is often made with high-quality materials and construction, meaning it's likely to last longer than fast fashion pieces. So why not add some vintage South Asian pieces to your wardrobe and embrace the beauty of traditional fashion while also doing your part to reduce clothing waste.
(Get this look: This is my mother's vintage saree, but you can find similar items on saree , utsav, and indianclothstore.)