With temperatures reaching a low of -1°C this week in Sunderland, it looks like it's going to be a cold Bonfire night on Monday.
Despite this, all over the country people still brave the brisk weather for an evening of fireworks, toffee apples and fun.
As a result of the freezing temperatures, any outfits are going to need to be warm and practical, as well as stylish.
A perfect way to instantly warm up is to wear hats, scarves and gloves. Take a look at these firework-inspired high street options and do Bonfire Night in style.
This grey and rainbow pom pom hat is from Next, £14.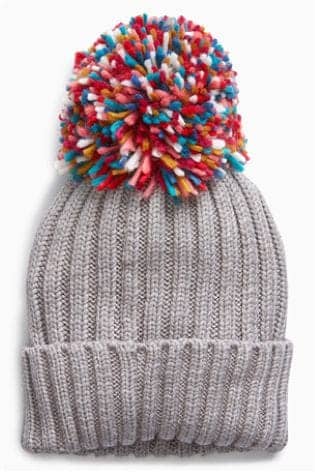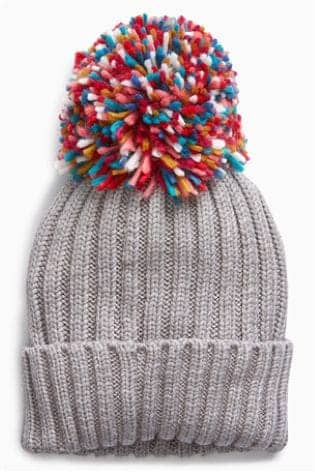 Pair it with these grey gloves, £8, Next and this grey knitted scarf from George at Asda, £9 for extra warmth.
Sparkle in this black knitted hat with a sequin pom pom is £4 from Primark.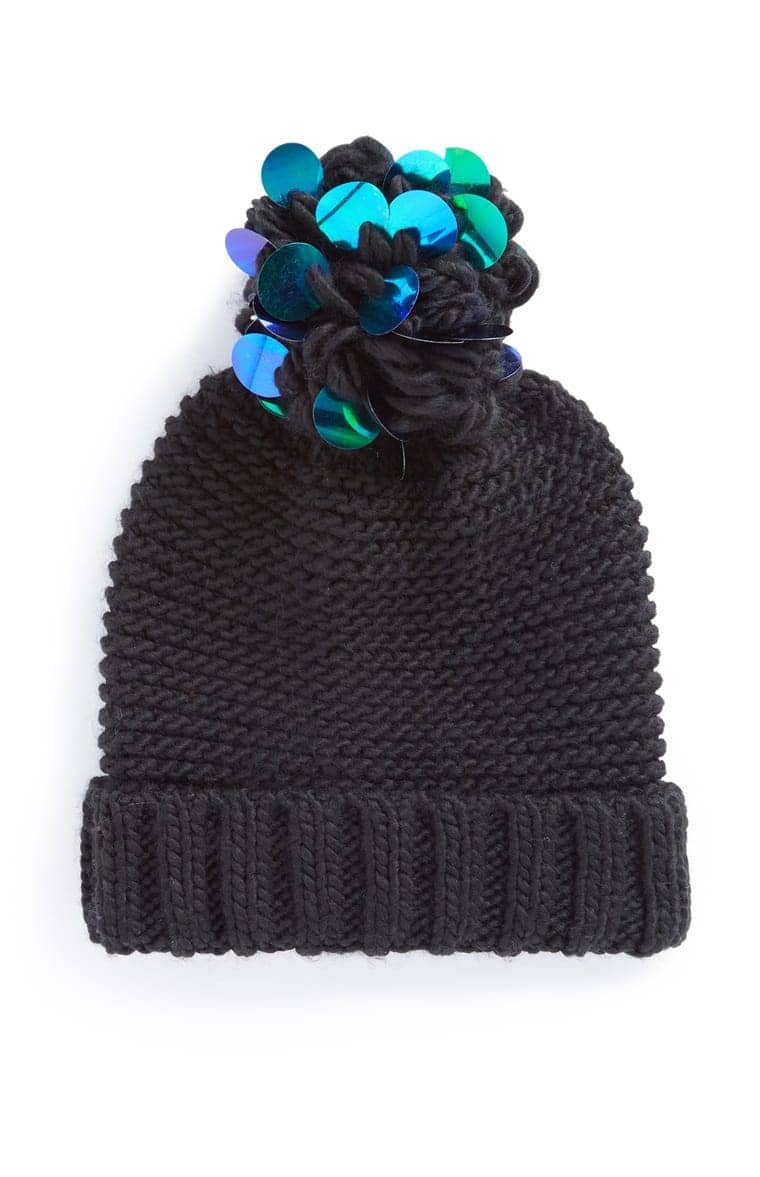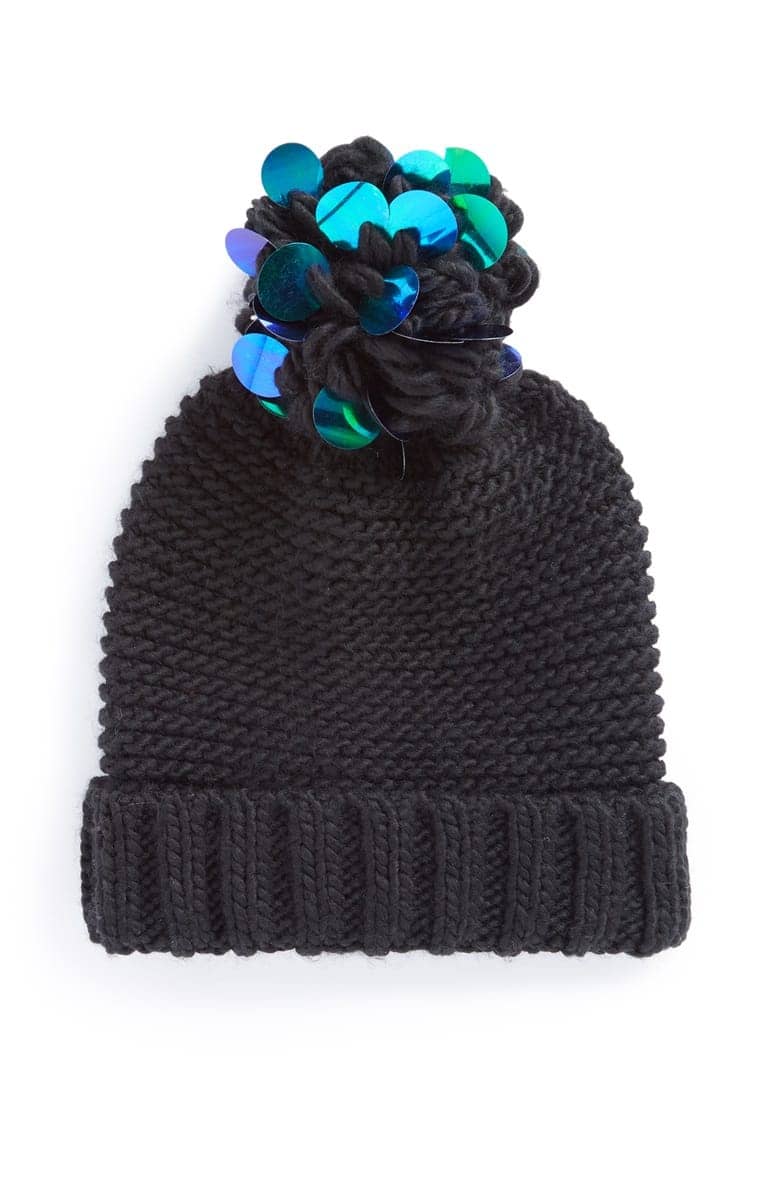 This black and rainbow pom pom hat is from New Look, £6.99, and is also available in other colours.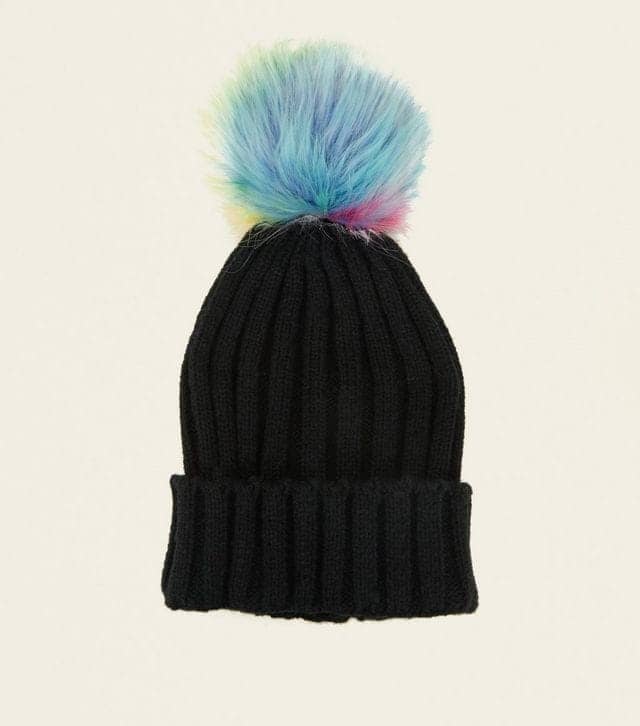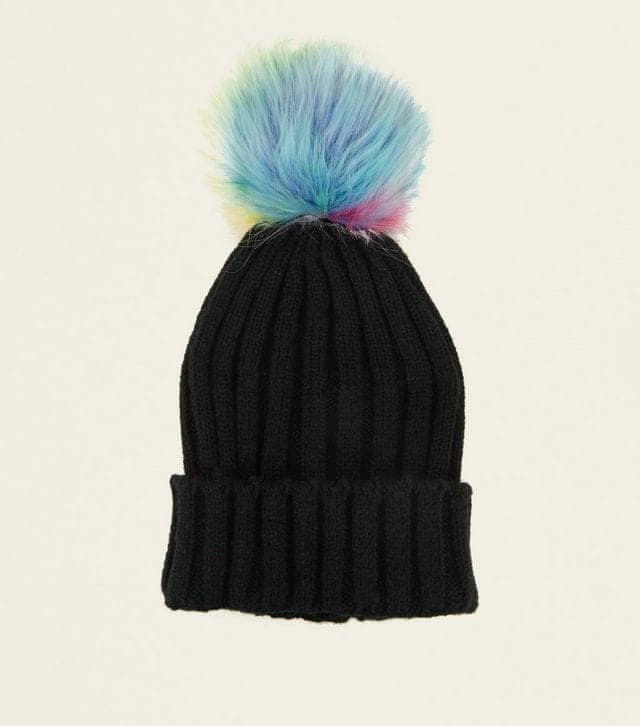 Try pulling off this extravagant sequin beanie, £12, Next.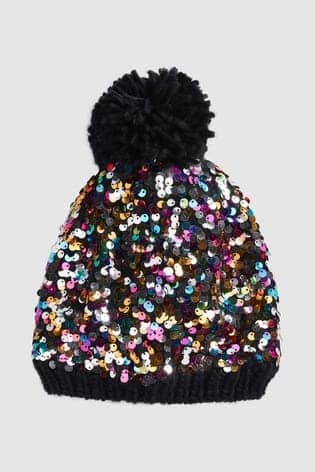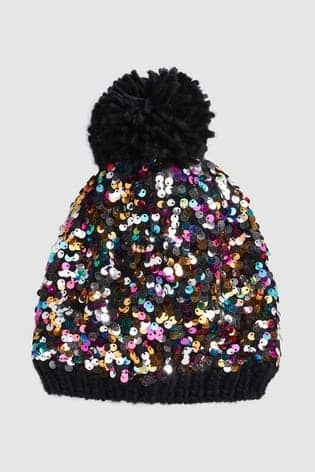 Pair these black hats with this comfy black snood from Primark, £4.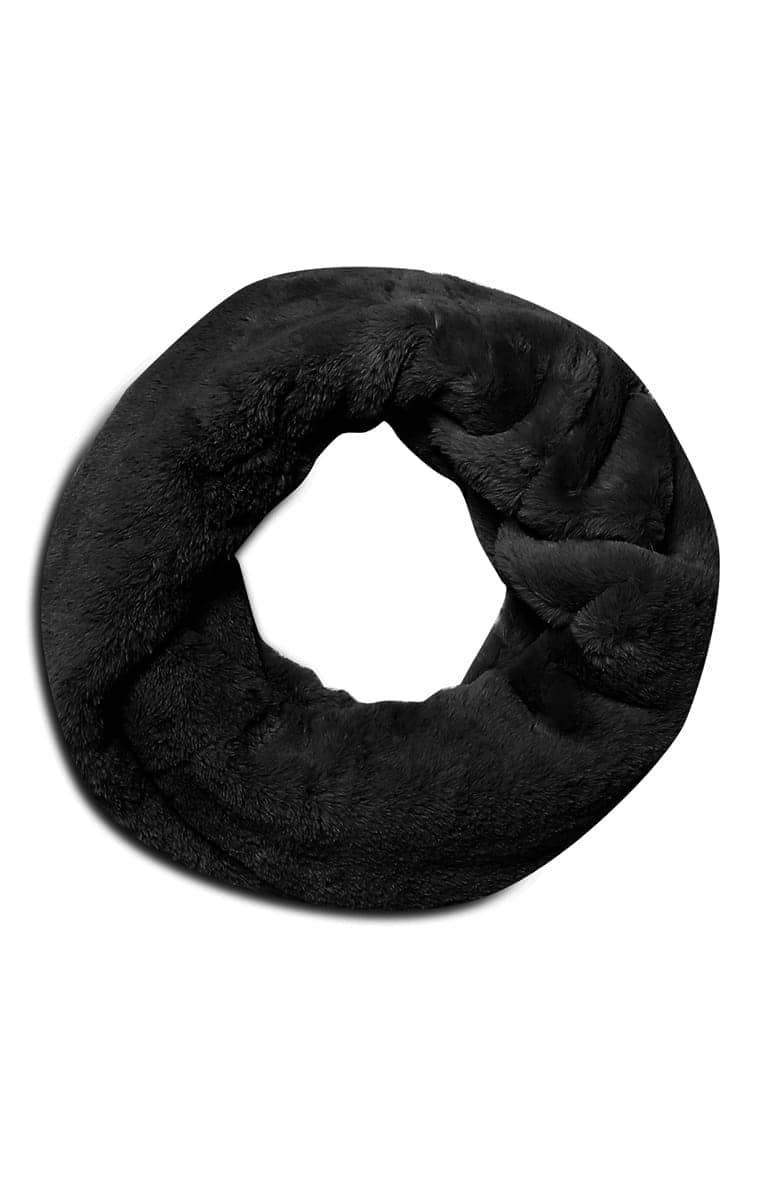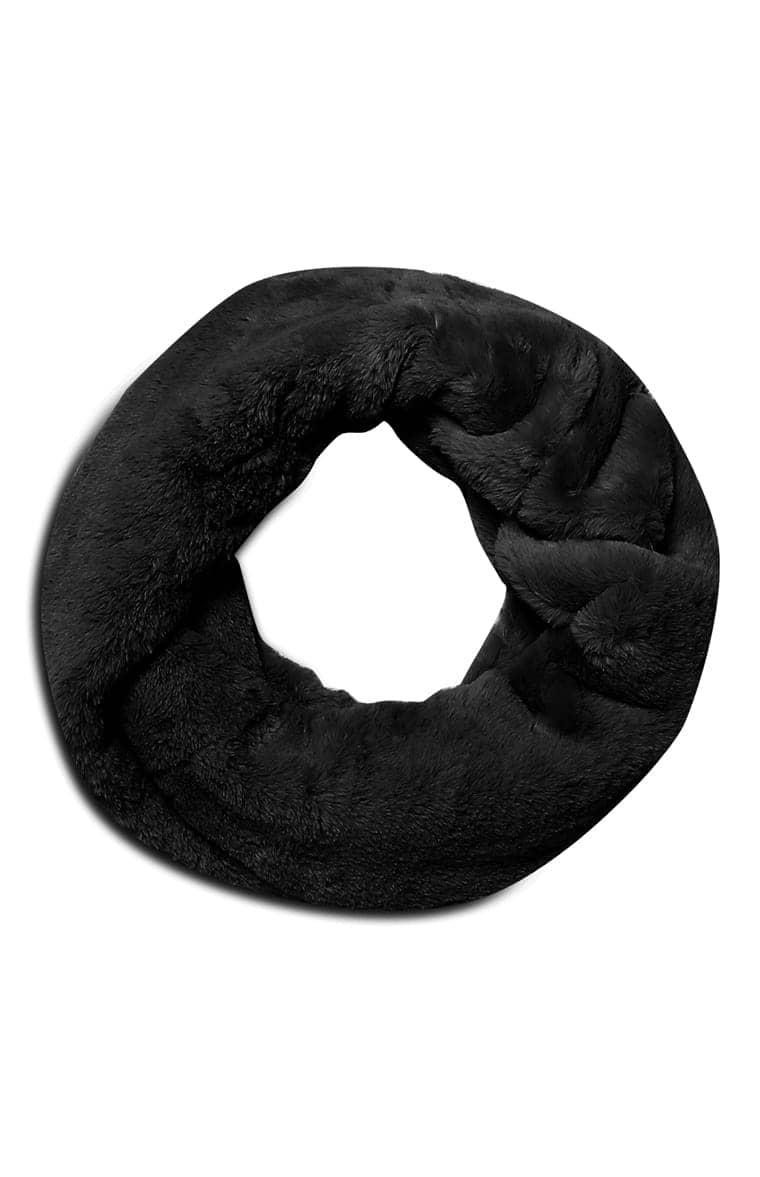 Keep your hands toasty warm with these knitted cable gloves from Next, £10.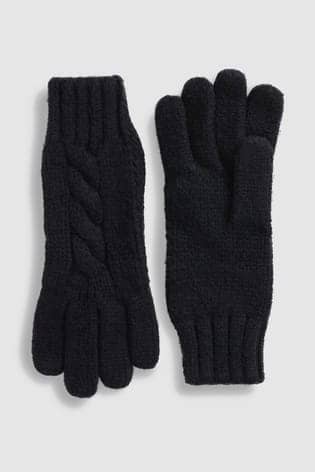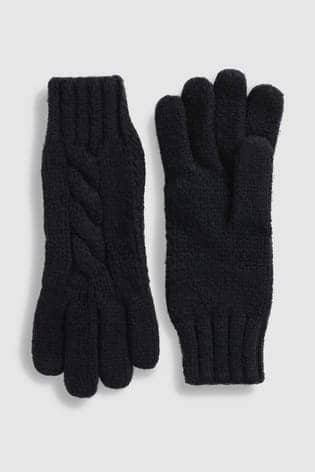 To find a Bonfire Night event near you, check out this guide.