Fashion North contributor Paige Charlton talks through her tips on how to keep your skin looking its best through winter.
Winter is the perfect time for parties. However, there is nothing worse than getting all excited to sit down at your 'beauty table' only to realise your skin is as dry as the Sahara desert.
Here is the north, the cold winter air can have a drastic effect on your skin due to a serious lack of moisture. Perhaps this would be easier to solve if we weren't so stubborn and just put on a coat!


Although for now, skin-care obsessed, here are my top seven tips to keeping a glowing complexion all year round.
Beginning with the basis that we are all tired of hearing – moisturise!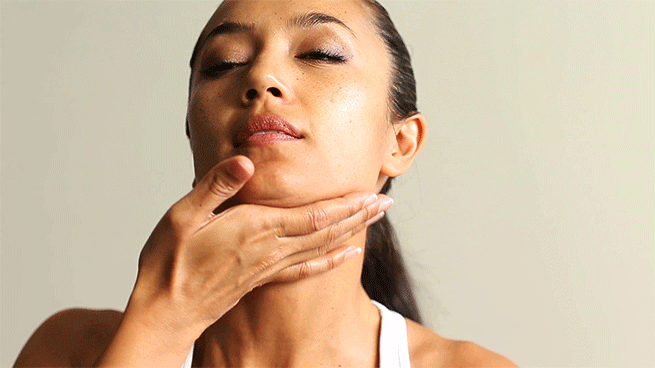 This may seem like a tired expression. Nevertheless, it is proven to be one of the most effective methods of reviving dry skin, and is perfect for a quick-fix.
Growing up, I saw my mother make sure to sure facial moisturiser every single day and night without fail, and so around the age of 12 I also got into what at first seemed an excessive routine, and I can confidently say that I find my skin condition seriously declines in periods where I do not use moisturiser, especially in the cold, drab months.
Staying hydrated.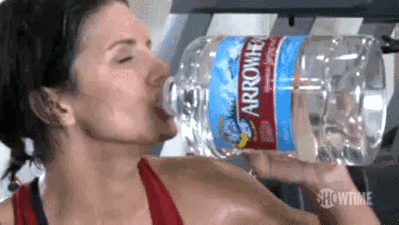 Trying not to sound like a nagging parent, hydration is the key to success. Not only does drinking a suitable amount of water each day keep your skin hydrated, but it also can help you stay energised and focused throughout the day, providing a strong work ethic and motivation.
Along with drinking water, face mists are also a great way of giving your skin a perk. Personally, I use and love the Mario Badescu Facial Aloe and Rosewater spray which not only smells good, but also only retails for around £7.
EXFOLIATE, EXFOLIATE, EXFOLIATE!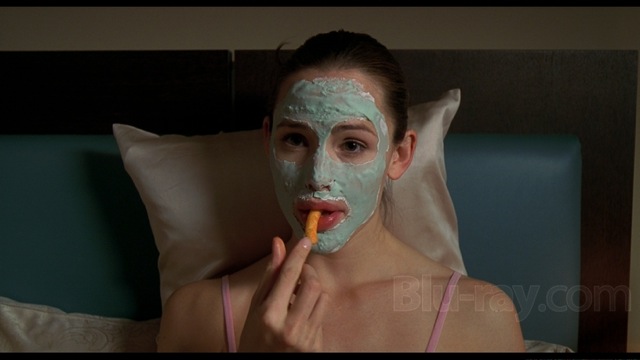 Adding this into your skincare routine can have a major positive impact, and this is only needed around once a week. Not only does it transform your skin making a smooth and softer appearance, but also can be fun. Exfoliation can be in the form of a scrub, a face mask, or even a high-tech gadget for those who are tech-savvy and do not mind a splurge. For example, the Clarisonic Deep Pore Brush, which makes small massaging motions into your skin, making the experience so much more relaxing. It's not cheap at £155 – but you could always ask Santa.
Ditch the make-up wipes, Cleanse instead!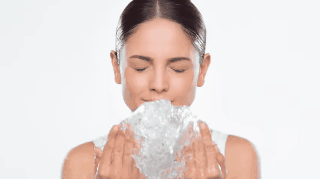 Cleanser removes dirt and make-up from the skin while also decreasing pores. My favourite hot cloth cleanser is by Liz Earle's Cleanse and Polish, priced £16. However if you are on a budget there is an exact dupe by Superdrug's own range for a more affordable £4.99.
Jogging, treadmills and Cycling – Oh my!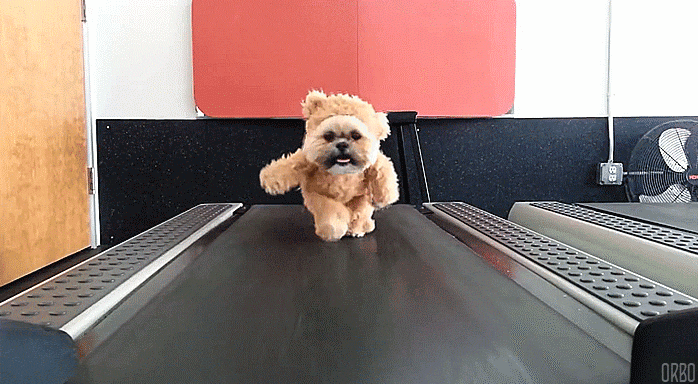 Although leaving the house and being proactive is the last thing any of us want to do in the cold weather when we could be lying in bed watching Netflix, exercise is essential to get blood flowing to the face.
You may need to wrap up doing this in the late months of Winter, however us Northerners are used to braving the cold.
An old fashioned good night's sleep.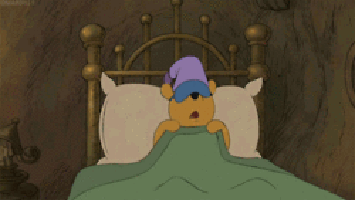 This can be difficult to achieve when you are a student, working full-time or have other serious commitments. Despite this, ensure you make time to get a full night's sleep, even if this means working even harder throughout the day to clear up your schedule.
TREAT YOURSELF!
Everyone deserves a treat once in a while. Why not splurge out during the Christmas period and head out for a facial, or even a full pamper and spa treatment? As an alternative, you could do all of this from the comfort of your own home with a quick stop at your local drugstore to purchase a copious amount of face and sheet masks; under-eye treatments, and anything else your heart desires.
Add this to your schedule ASAP since most people forget to take time to themselves, which can have the most detrimental effect onto your skin.