Paris Jackson is all grown up! Honestly where has the time gone? Before you know it, she will be able to drive, drink and will be releasing her debut album. Oh, wait, she has already done all those things!
We remember her as the little 11-year-old girl who bravely spoke and sobbed at the televised funeral of her father, Michael Jackson, in 2009.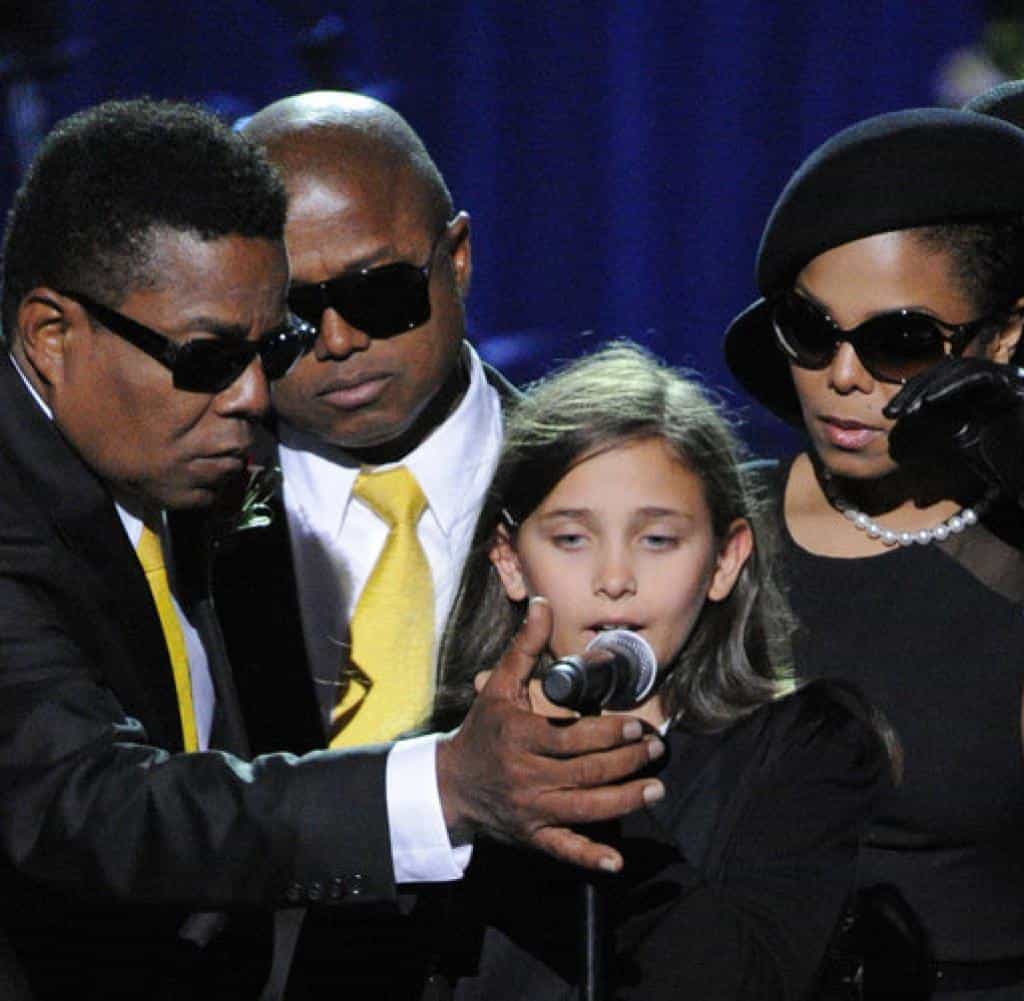 Now 22,  (That's right I said 22, feel old yet?) Paris is releasing her debut album Wilted on November 13th and issued these images of herself all grown-up.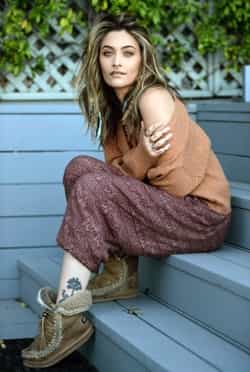 While it may seem like Paris is stepping into the family business, her music couldn't be further away from the likes of her father, dubbed "King of Pop" with hits such as Billie Jean and Thriller. Having already dropped her very first solo single "Let Down" we have already been able to get a flavour of what is to come. Opening with acoustic guitar, Jackson's music is best described as alternative folk.
But Paris has also undergone a style transformation in the last 11 years.
Blessed with the ability to effortlessly pull off any style of her choosing (trust me it is a blessing, you don't want to even look at photos of my awkward teenage years when I was trying to discover my style) Jackson's fashion sense of past and present has ranged from edgy gothic chick to a far more glamorous and elegant side that has often been seen to grace the red carpet.
So, in celebration of the release of her debut album we thought we would have a look back at Paris Jackson's style evolution. Luckily for her it seems as though she didn't have those awkward teenage years that everyone else has experienced (cue eyeroll).
To many people Paris Jackson's most memorable moment was her moving speech at her father's funeral in 2009. So, it's only fitting that this is where we start our Jackson fashion journey.
Pictured in early 2012 with her siblings at the opening night of Michael Jackson The Immortal World Tour, Paris's laidback sense of fashion is clear through the pairing of a Goofy cartoon jumper and matching grey Converse.
Even the debut of choppy bangs couldn't distract from her heavy eyeliner as we see the evolution of a more mature look at a drink launch in the autumn of 2012.
View this post on Instagram
Not only do we get to see the more spontaneous and personal side to Paris in her first ever Instagram post all the back in 2014, but it also shows the beginning of her edgier sense of style with her heavily accessorised outfit and dark eyes.
Maybe Paris just forgot to dye the other half of hair pink, or maybe she ran out of time. Either way we love this punk look that Jackson served up in 2015. Her grey dress and knee-high boots further consolidated the dawn of Paris's punk era.
View this post on Instagram
Paris's Instagram post from all the way back in 2015 proves that her fashion sense was way ahead of its time, with her comical face mask matching her edgy personality and vibrant pink hair.
We love this Instagram post of Paris from back in 2016, proving that sometimes more IS more, her bold accessories and chunky earrings reinforce her punky sense of style.
We love this Instagram post of Paris from back in 2016, proving that sometimes more IS more, her bold accessories and chunky earrings reinforce her punky sense of style.
While the heavy eyeliner is still ever-present in Paris's style in 2017, her choice of a turquoise liner brightened up her outfit which can be seen to be a more confident, sexier look than we have come to expect from Jackson.
View this post on Instagram
This post from 2017 radiates sophistication. Paris's fresh and simple look is a world away from her style in recent years.
Paris oozes maturity and Hollywood glam at the 2019 Vanity Fair Oscar party in a sleek orange Vivienne Westwood gown.
We're all caught up! Paris is pictured in 2020 before the release of her debut album Wilted. Her boho outfit is giving us serious autumn outfit envy as she exudes Starbucks girl vibes in loose fitting trousers, Uggs and natural waves.
Paris Jackson has pulled off so many iconic looks, which one is your favourite? Let us know by tweeting @Fashion_North