Victoria's Secret have launched a collaboration with Next stores across the UK.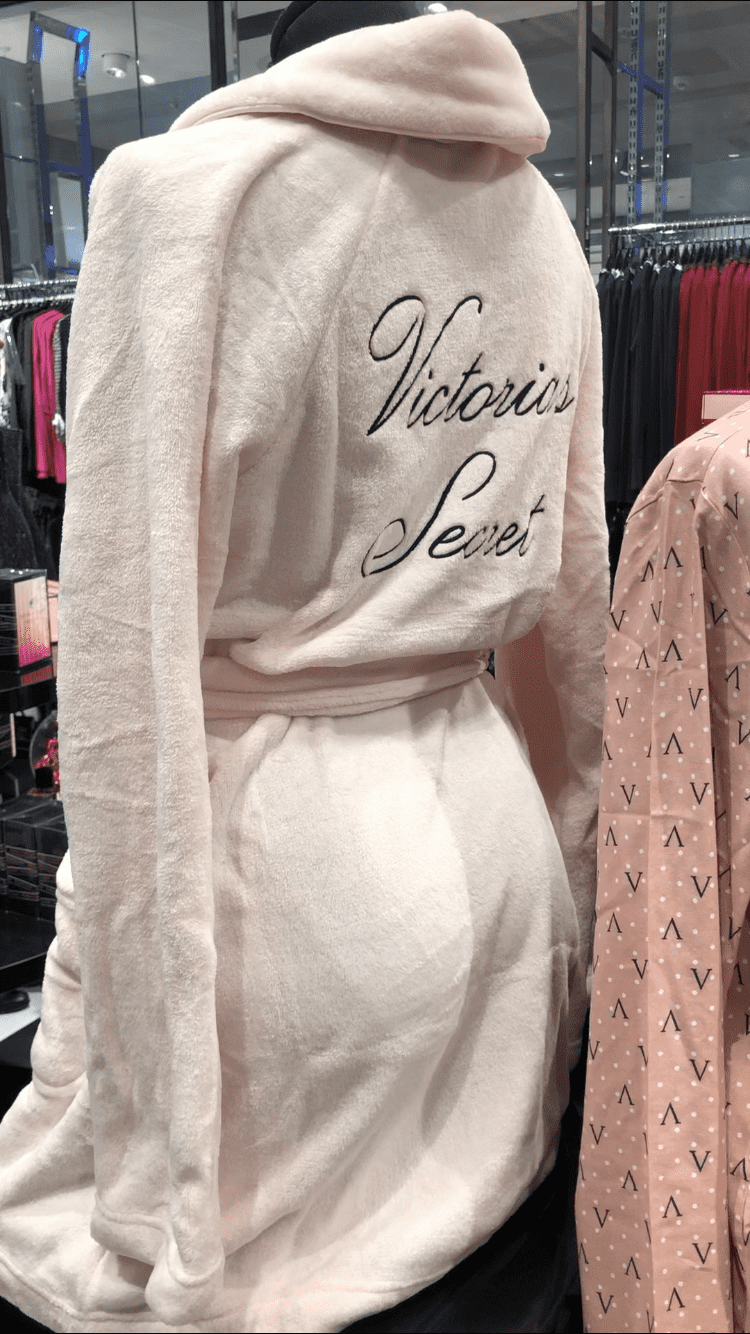 Multiple Next stores now stock a limited amount of Victoria's Secret and Eldon Square is one of those stores.
On November 2, Next Eldon Square launched their very own in-store Victoria's Secret area, which is set to stay for the foreseeable future.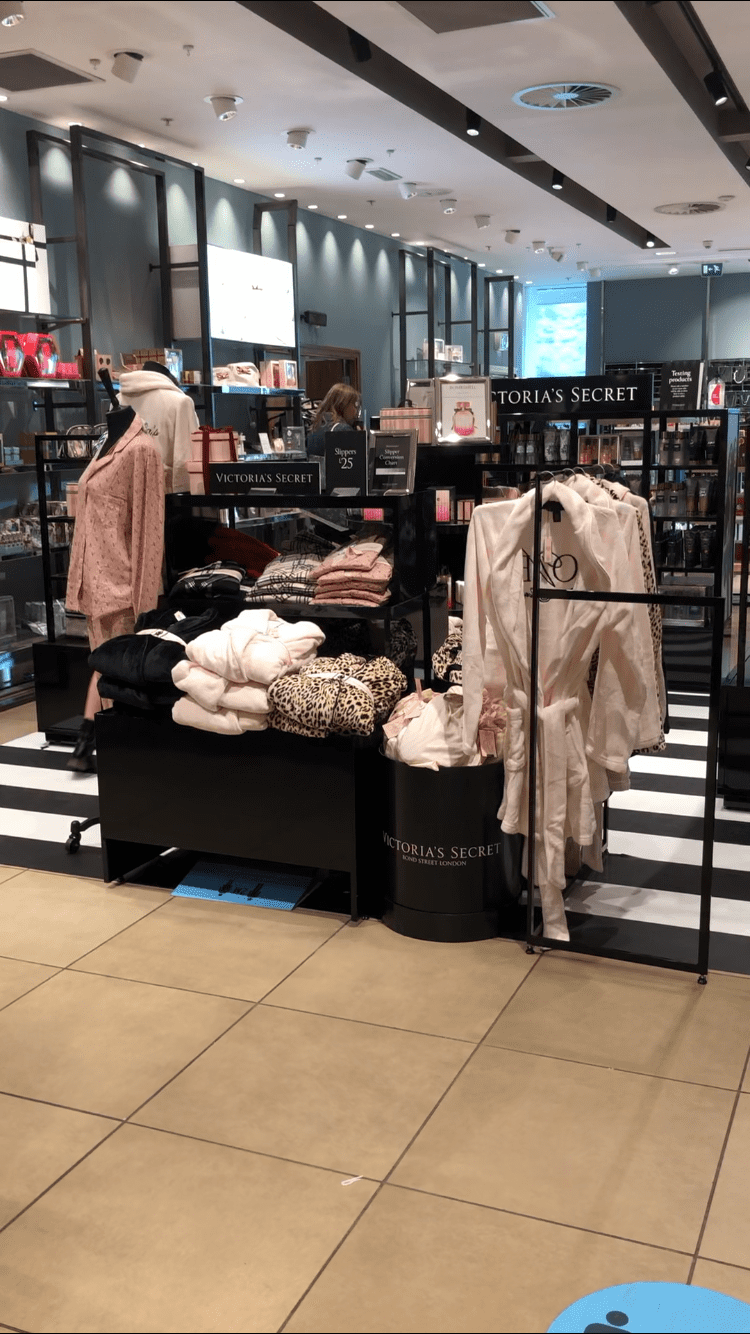 Steph Newton, Sales Assistant at Next, said: "It's amazing, it's so pretty, we're absolutely obsessed with it!"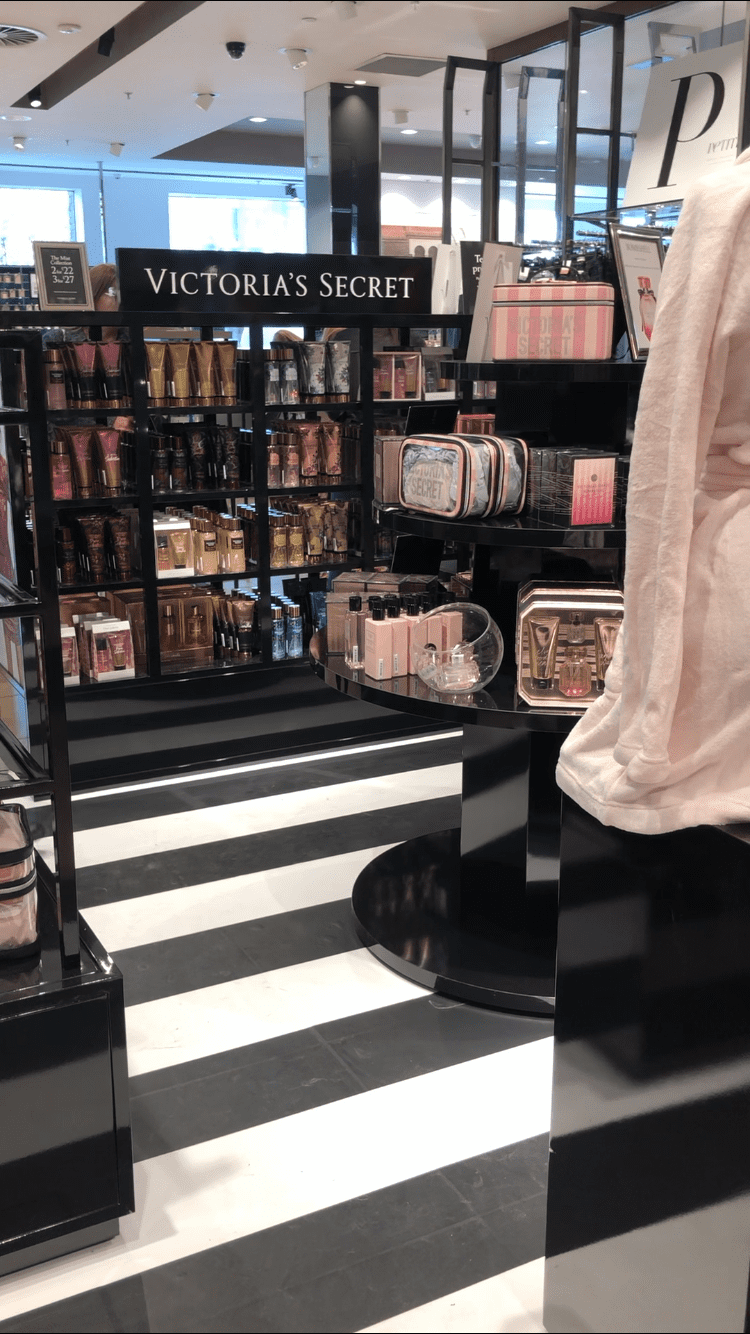 Watch the video below to find out more: