Within the past year, there have been many debates over whether Brazilian bum lifts – also known as BBLs – should be banned, after multiple women died from complications related to the cosmetic procedure.
The procedure, which involves using unwanted fat harvested from other areas of the body, is said to have the highest death rate amongst all cosmetic procedures, with 1 in 3000 people dying as a result.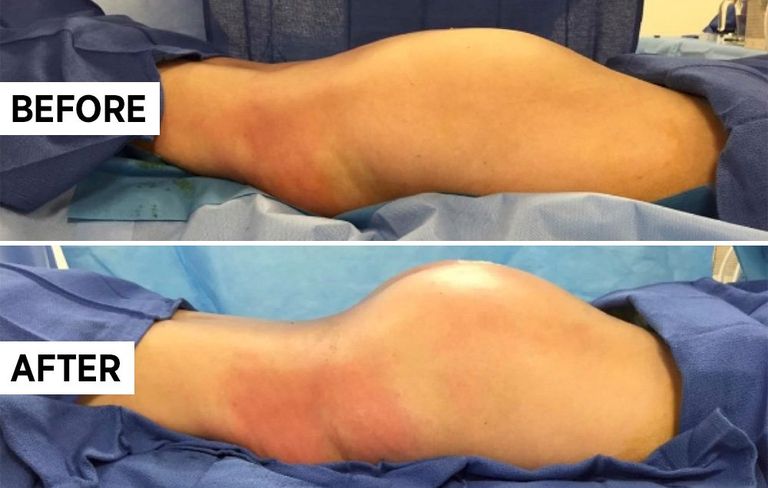 Image: www.womenshealthmag.com
What happens in the procedure?
A Brazilian bum lift is essentially a 2-in-1 procedure, as it also involves liposuction. Liposuction is a body contouring technique that uses a hollow instrument, which is inserted under the skin to suck the fat out and remodel the area. Fat is typically taken from the arms, thighs, abdomen and upper or lower back.
A Brazilian bum lift usually requires around 10-20 pounds of fat, but can vary from person to person. However, only approximately 60% of the fat survives and the rest is naturally absorbed into the body. 
Thin tubes are used to inject small amounts of fat cells at various depths, to hundreds of spots in the area, in order to lift the buttocks and make it larger. 
The procedure takes between two and three hours, and usually costs between £4000 and £6600 in the UK (often costs less abroad). 
What is the recovery process like?
Recovery plays a vital role in the process of having a Brazilian bum lift. 
In order to increase the survival rate of the fat cells, it is required to not put pressure on the buttocks for extended periods of time after the procedure. 
A pillow must be used underneath the legs, for at least two weeks after, to avoid sitting on  the buttocks and you should also sleep on either your side or stomach. 
You are also required to wear a special compression garment for up to six weeks. This helps to decrease the swelling and bruising, as well as helping any skin loosened during the procedure, to contract.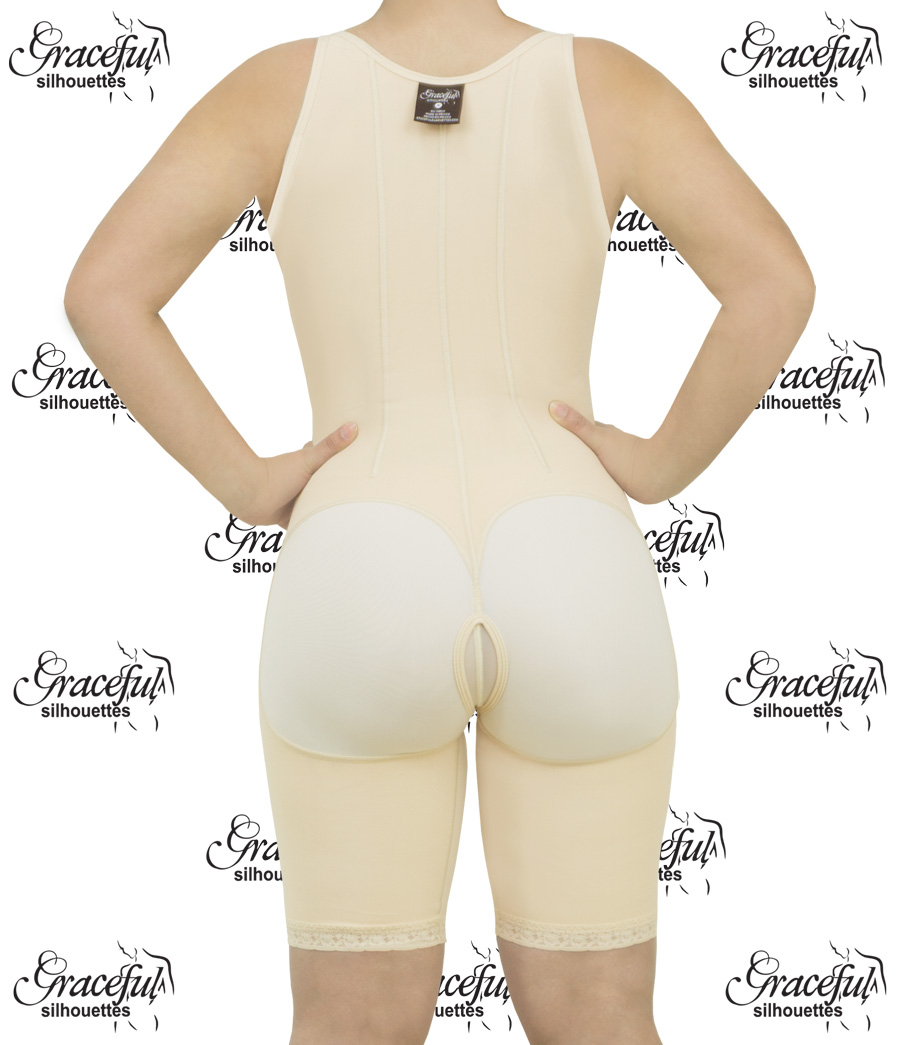 Image: www.gracefulsilhouettes.com
For the first month after the procedure, you are to avoid strenuous exercise too. 
When Brazilian bum lifts go wrong
Leah Cambridge, 29, from Leeds, died in August 2018 after having a fatal heart attack on the operating table at Elite Aftercare Clinic in Izmir, Turkey.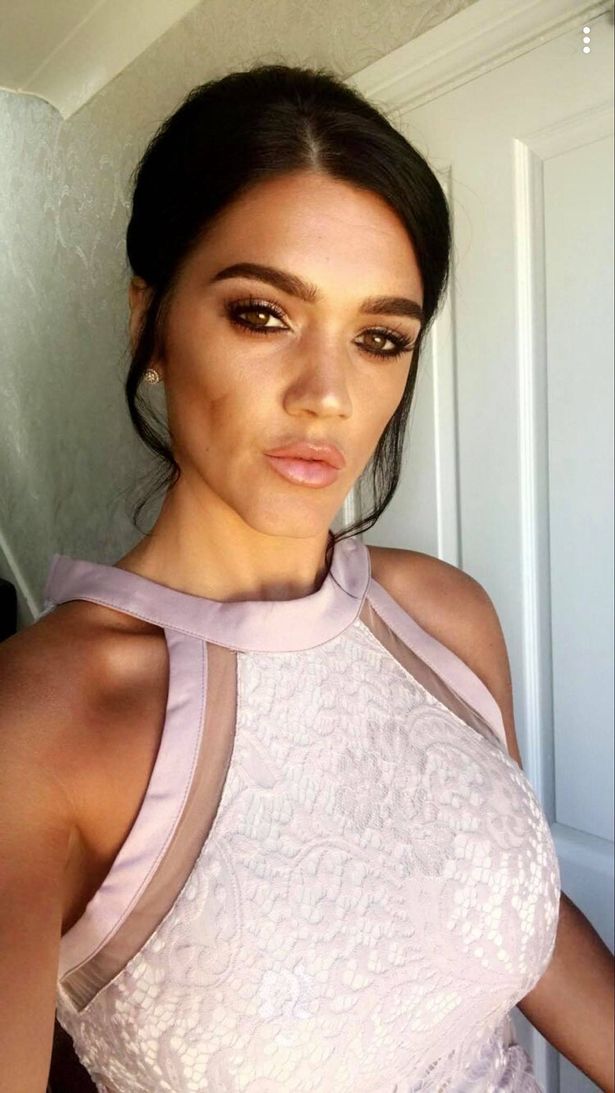 Image: www.mirror.co.uk
Fat was accidentally deposited into Leah's bloodstream during a Brazilian bum lift procedure, causing her to have three heart attacks, with one unfortunately proving fatal. 
Many celebrities have had cosmetic procedures at the same clinic, with Celebrity Big Brother and Ex On The Beach contestant, Jemma Lucy, and Geordie Shore star, Chloe Ferry, both choosing to have Brazilian bum lifts there.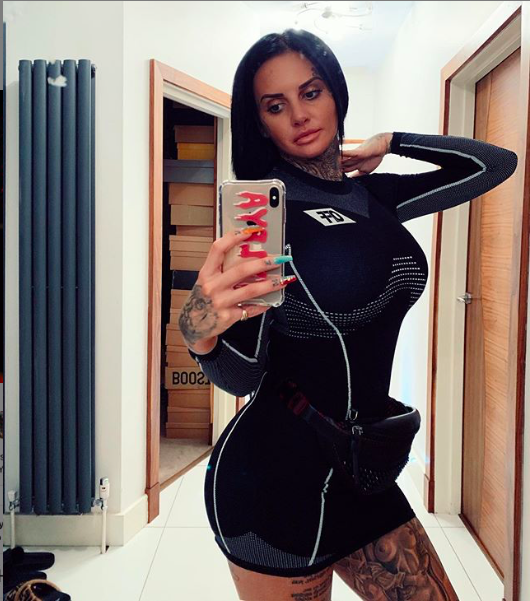 Image: @jemlucy on Instagram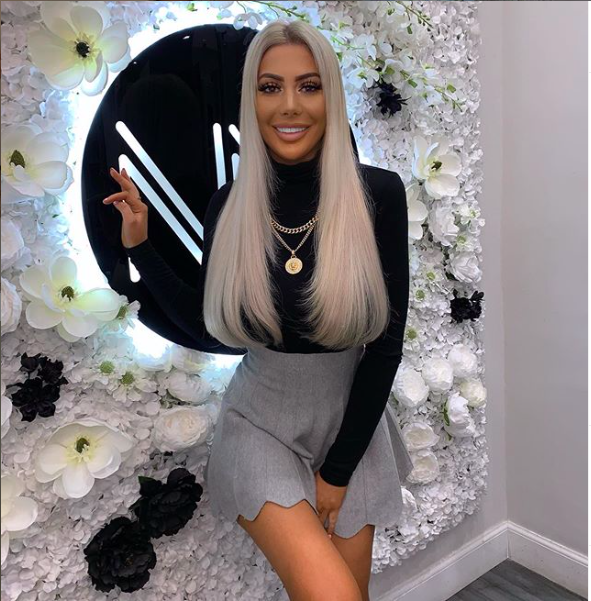 Image: @chloegshore1 on Instagram
Leah's fiancé, Scott, said that she had wanted a Brazilian bum lift, as she had become paranoid about her stomach, after giving birth to their three children. 
In an article for The Mirror, he said "We would have got married in the next few years but instead I'm going to be planning a funeral".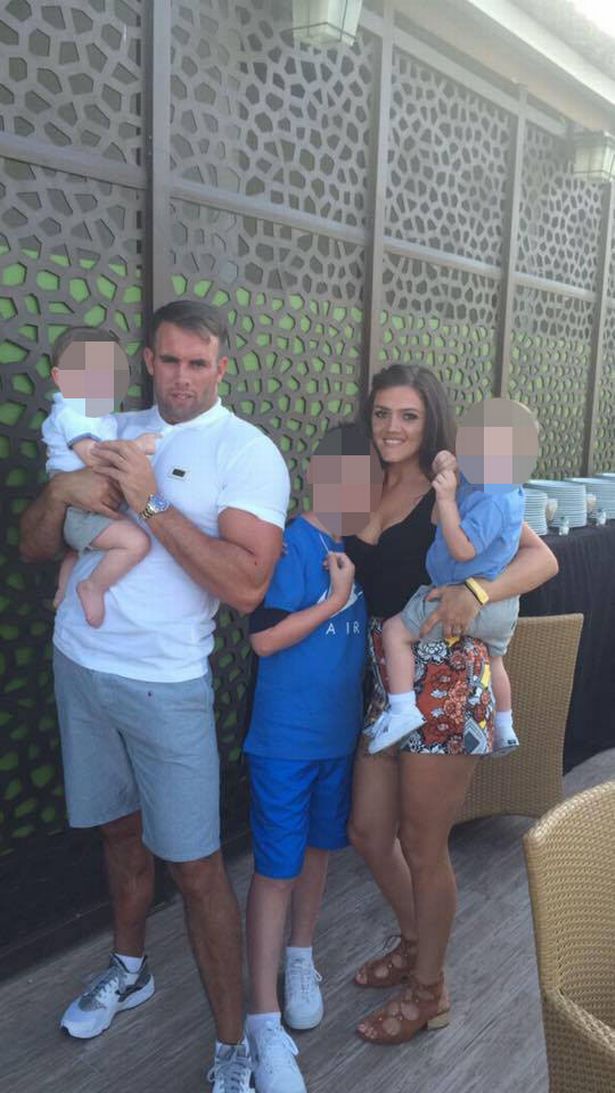 Image: www.mirror.co.uk
EuroMillions winner, Jane Park, also had a horrific experience after having a Brazilian bum lift. 
Jane won the EuroMillions lottery when she was just 17 years old and has since said to have spent over £50,000 on surgery.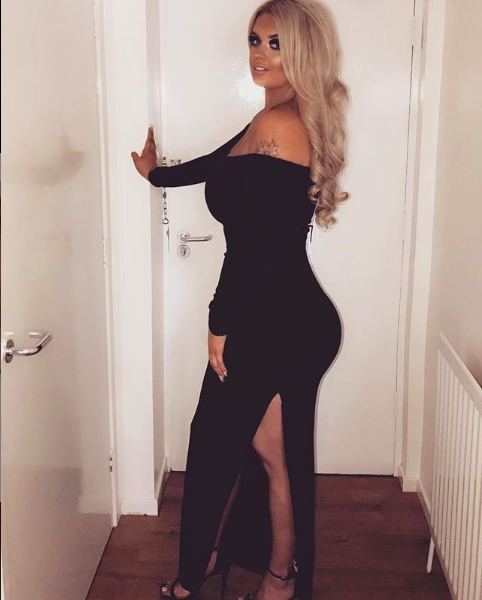 Image: @janeparkx on Instagram
She was influenced to have the procedure by celebrities, such as Kim Kardashian, and by social media.
In an interview with Ruth Langsford and Eamonn Holmes on This Morning, Jane said that she thought she was going to die following the procedure, after a reaction to the local anaesthetic caused her whole body to become swollen. 
Your opinion
What is your opinion on Brazilian bum lifts? Do you agree with industry professionals and think that they should be banned? Or do you think that they're a generally safe procedure and should continue to be carried out? Have you had the procedure done yourself or know someone else that has? Let us know @Fashion_North!