H&M is not new to collaborations with top designers, for example last year they hit us with the huge collection last year with Moschino which was very popular, particular here up North. So 2019 held big expectations from all H&M lovers out there, however we can now say they haven't failed.
Italian designer Giambattista Valli has unveiled his new collaboration with H&M, and it is a big one.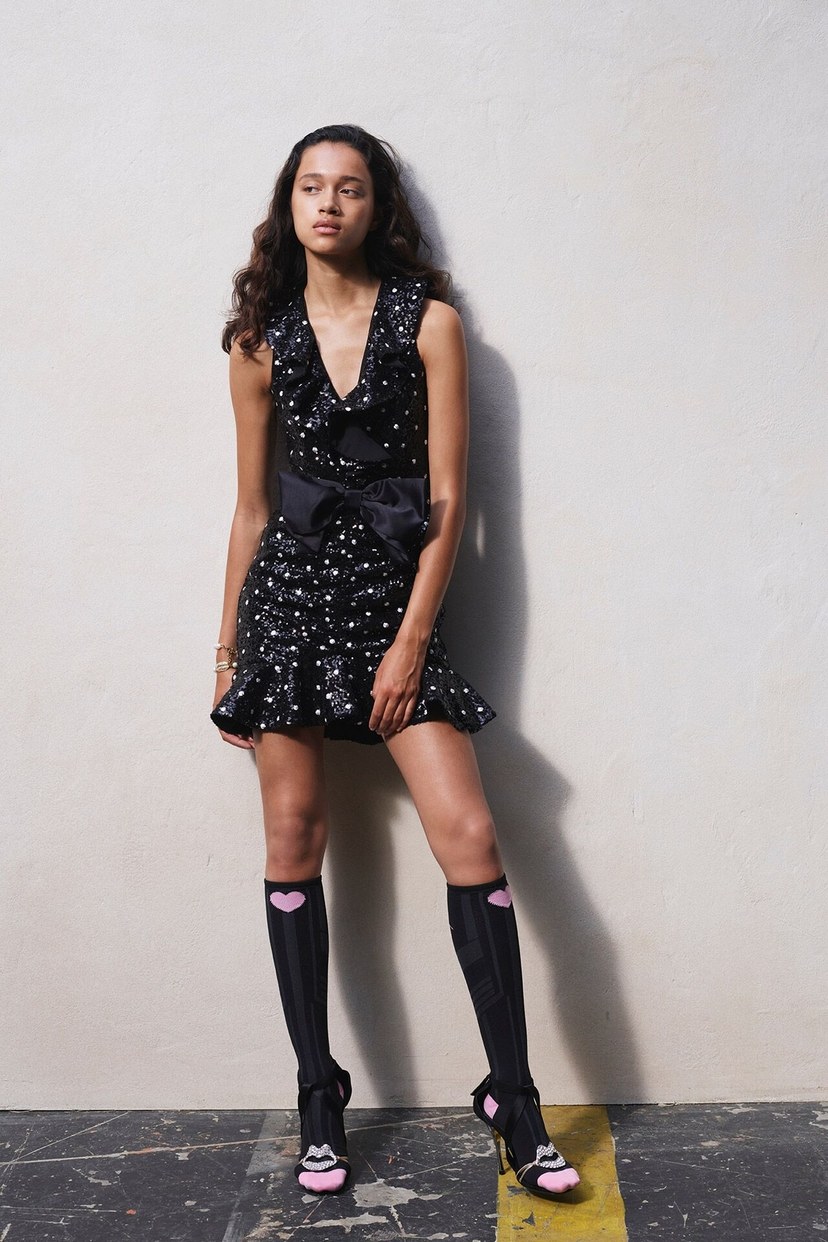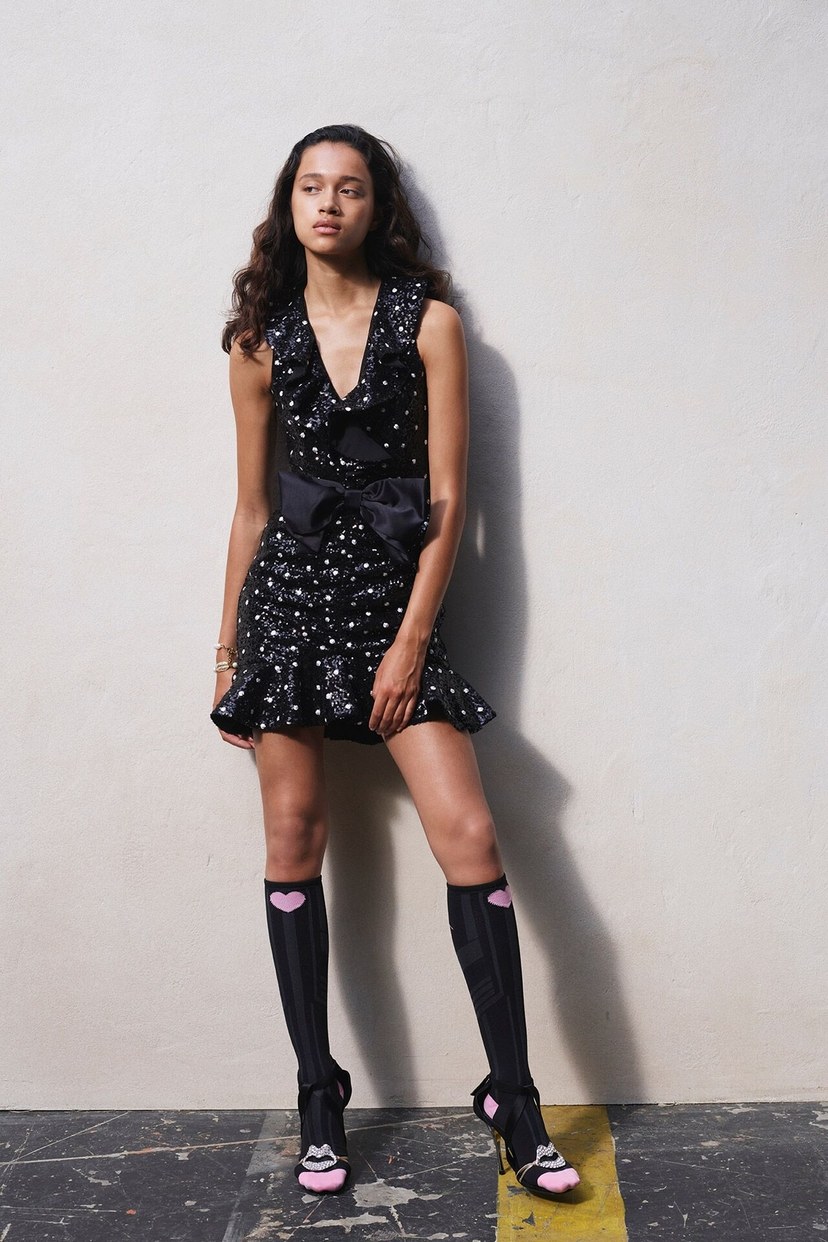 Photo credit: H&M
Launching worldwide on November 7, the line will include an abundance of exotic dresses, frills and punchy colours to wow your wardrobe.
If you're a fan of floral, embroidered and gothic garments, then this new collection will be up your street. The collection includes a contrast of girly and innocent looks with 19th century victorian style dresses. Brilliant.
Although not the cheapest collections which has appeared within H&M, these are definitely up there for quality. The cheapest item starting from £14.99 which is for one of their socks, compared to the most expensive which is for the dresses within the collection, which are all £299.99.
"The collection will be available in selected London stores and prices range between £12.99 – £299.99" explains  Sophie Berkeley, H&M Showroom Assistant.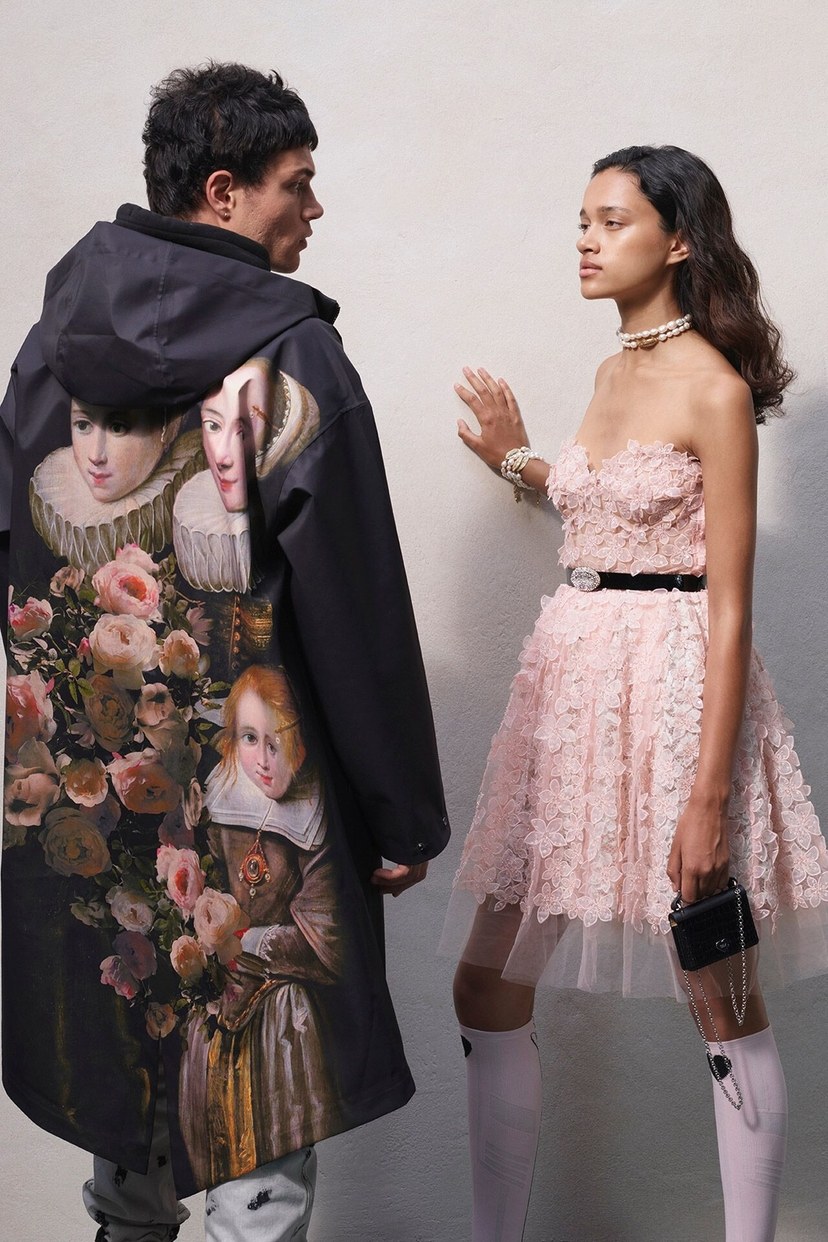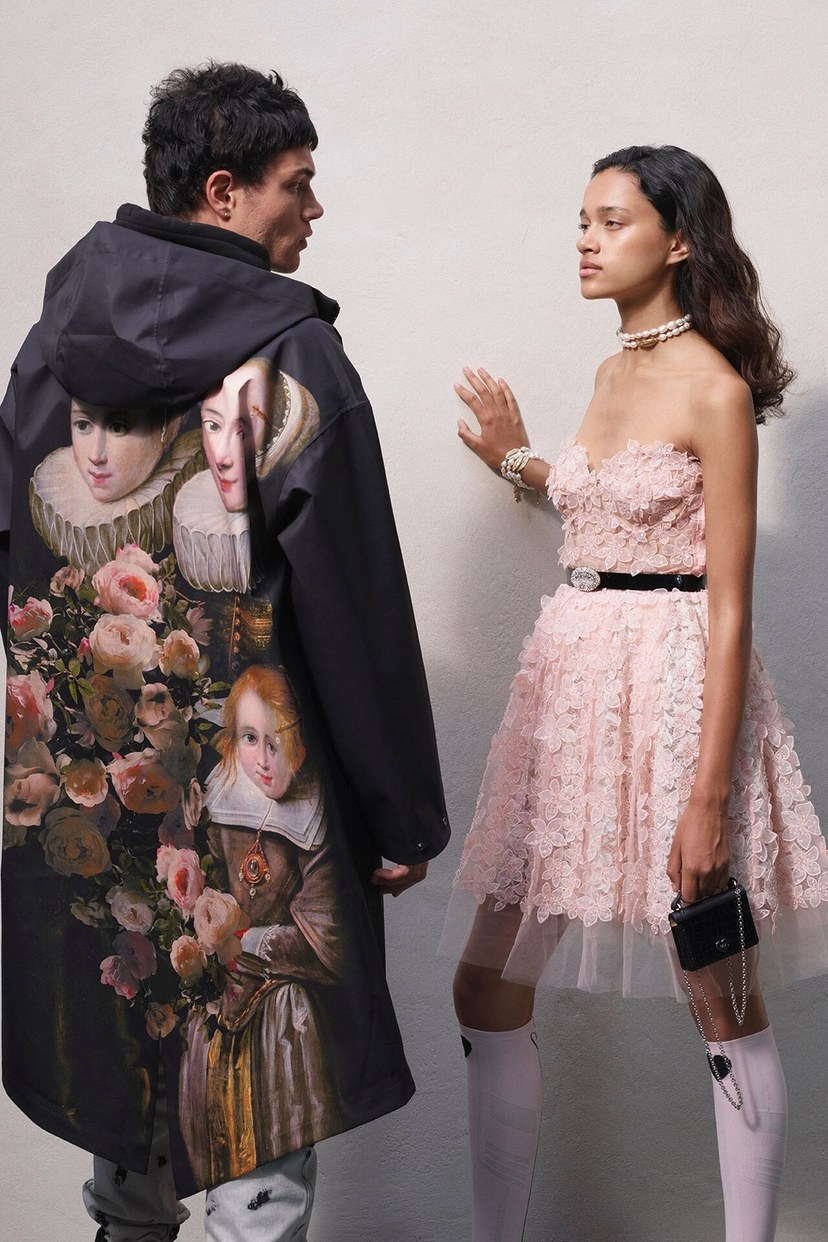 Photo credit: H&M
"I am excited about this collaboration: H&M gives me the opportunity to bring my vision of style and my celebration of beauty to a wider audience."- GIAMBATTISTA VALLI
Keep the date for the launch in your diary, don't forget it, if you do you might regret it they might not last long…
What do you make of the new line? Let us know on twitter @fashion_north