We're the first to admit we love shopping here at Fashion North.
But we all need to be more conscious of sustainability, and the fact the fashion industry is said to be the second-largest environmental polluter in the world.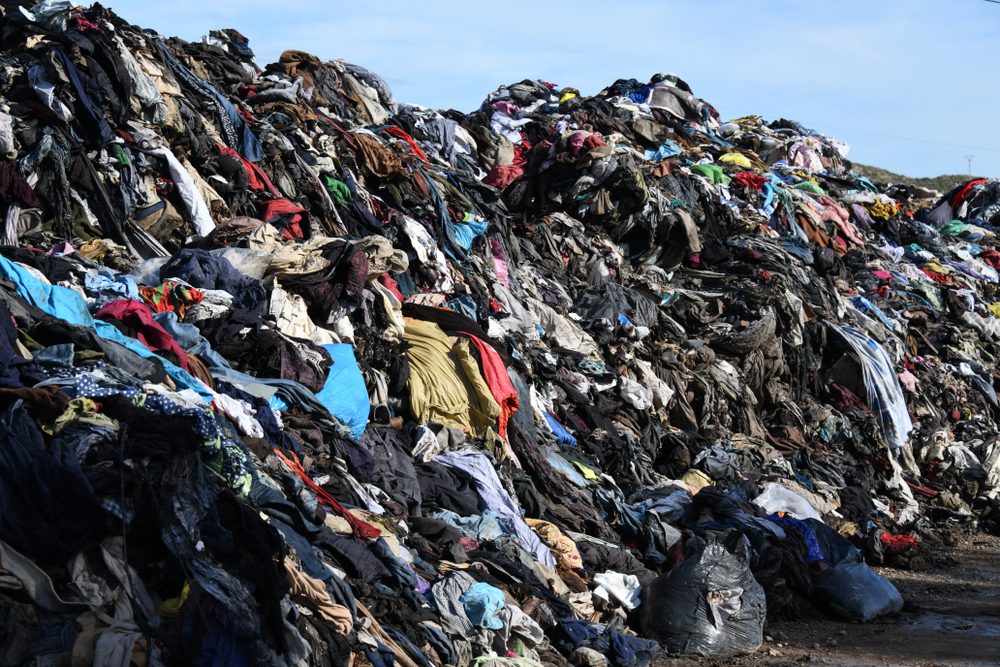 We understand that most people can feel stumped at first when it comes to shopping more mindfully. So here are six easy ways to help you create a more eco-friendly wardrobe.. 
1. Start thrifting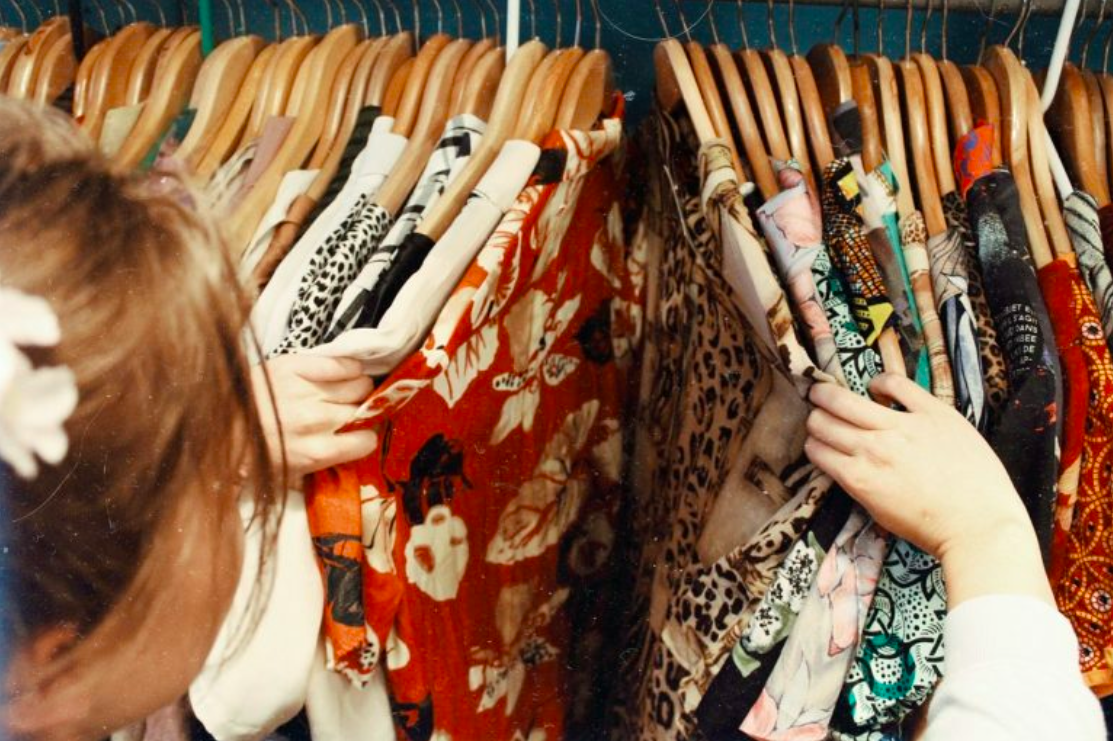 The act of "Thrifting" holds many benefits, not only can you find one of a kind and unique pieces of clothing just by browsing through the racks, but the more we thrift, the lesser clothes will be kept away from landfills.
Most clothes contain synthetic material that will take years and years of degradation to happen, and as it piles up on our landfills, not only unwanted space will be taken up but more greenhouse gases would start to form.
So remember when you thrift, you're doing our earth and your wardrobe a great favour. 
2. Start making your own clothes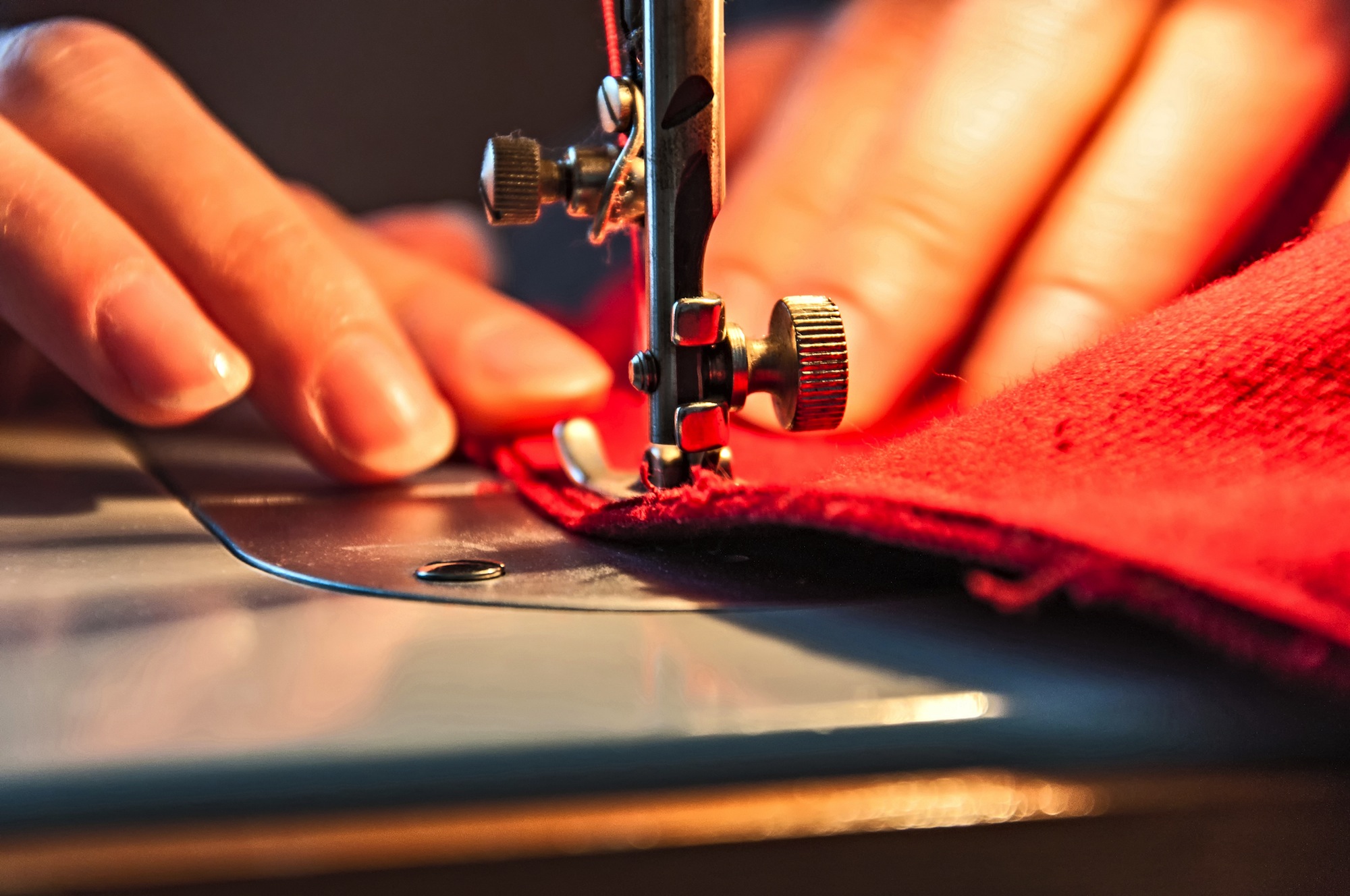 The fashion industry moves faster day by day, and lots of energy goes into clothing manufacturing, which is increasing the planet's carbon footprint. By making our clothes, we can create only what we need and when we need it too.
Not to mention, sewing your clothes will also make you more appreciative towards them due to all the hard work and time spent on them. You will never take your clothes for granted again.
3. Make it a habit to borrow and lend clothes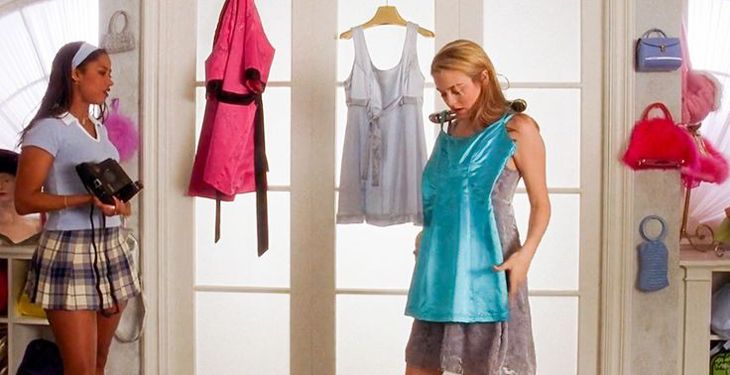 No one said that switching to a conscious wardrobe would be easy. There will be days where we will have the urge to shop till we drop especially when it comes to special occasions and events.
However, we need to take a step back and think that we could get what we need by swapping and borrowing clothes from friends and family members. With this step, healthier relationships will be formed between one another and can help reduce our carbon footprint.
4. Attend clothing swap events and donate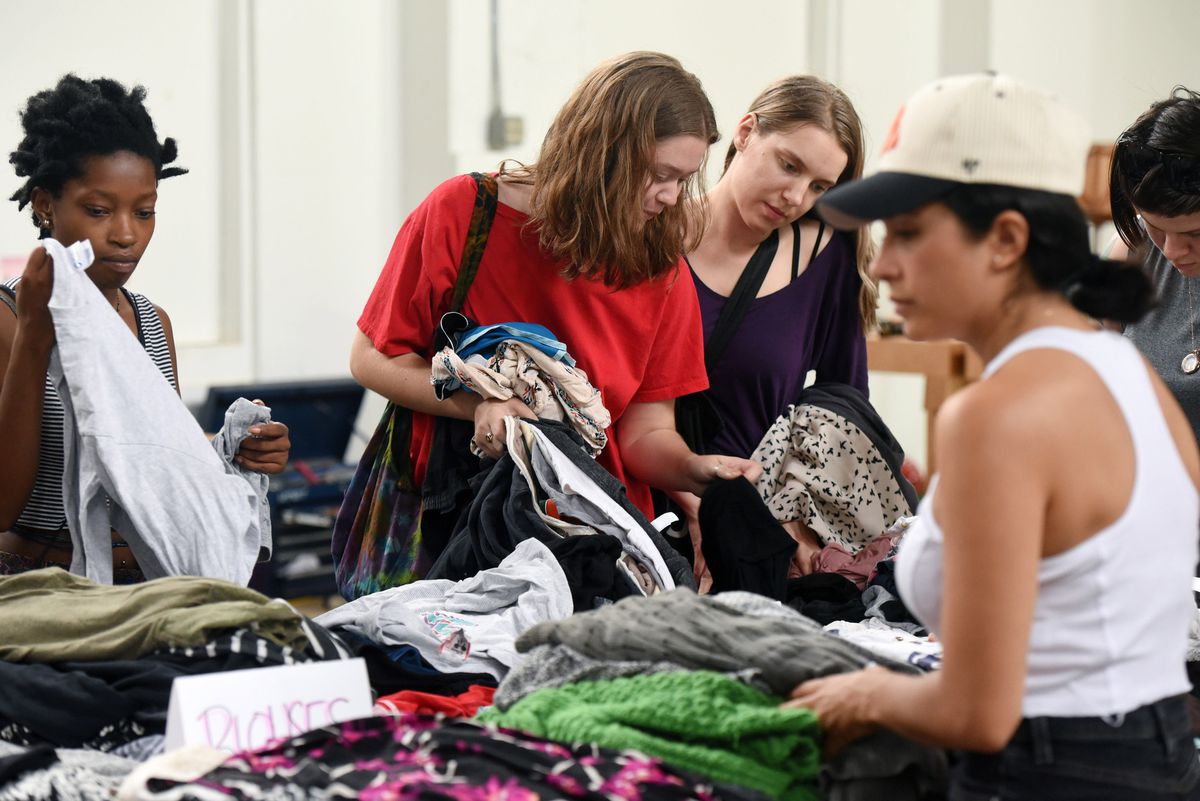 If there's a piece of clothing that you truly don't want or no longer need anymore, instead of throwing it away, give it a new life. You can donate it to someone else who might like it and find it appealing through a clothing swap event or by donating it to charity shops.
These are the best methods to promote slow fashion and the habit of giving back to the community. It's a great way to meet like-minded individuals, and the best part of all is that you might even find some unique items that would not be available in retail stores.
5. Pick quality over quantity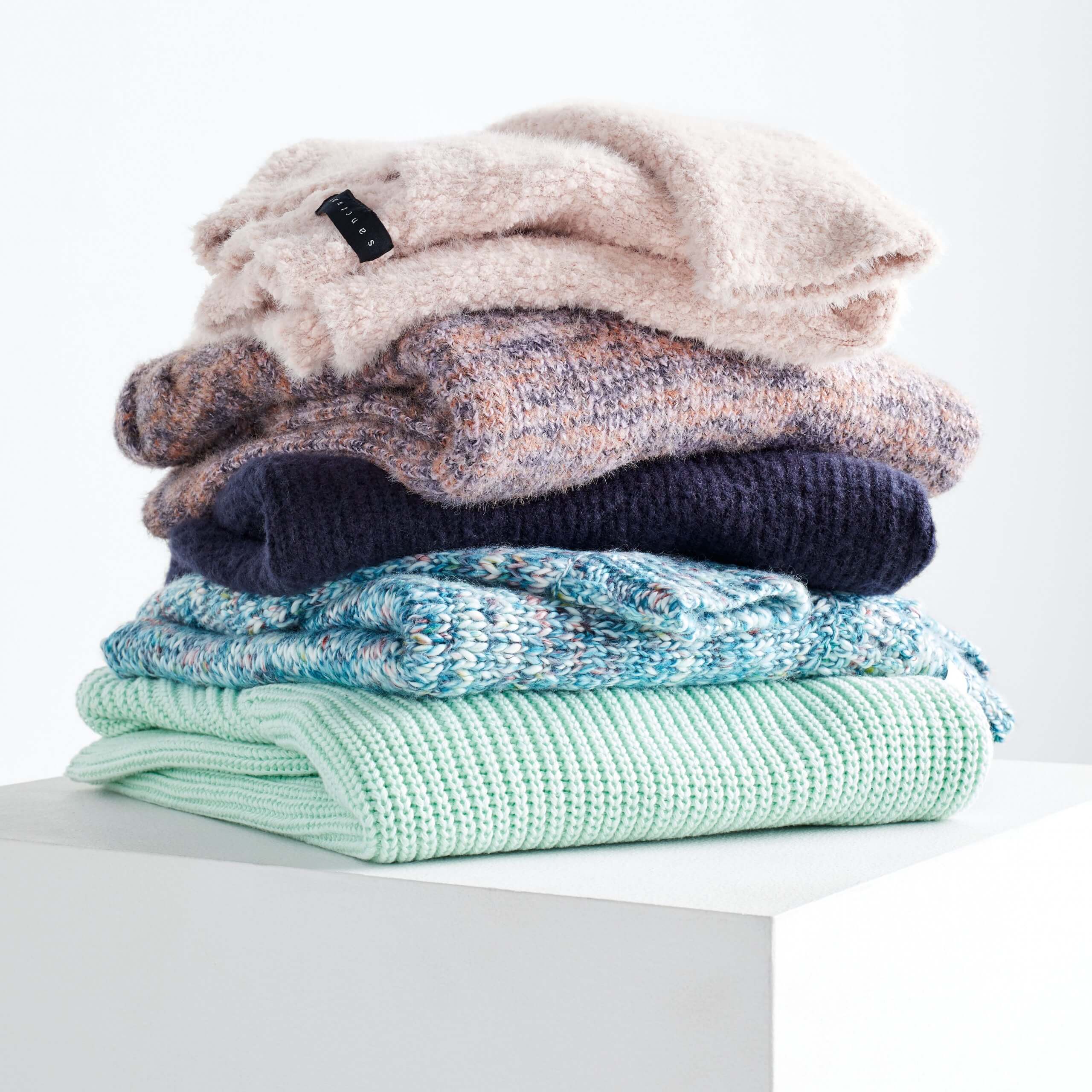 It's always helpful to have a quality check when it comes to purchasing new clothes. If the quality of a particular garment is low, it also lacks wearability factors such as versatility and durability.
It is also most likely that clothes in bad shape will be thrown away than given away, contributing to landfill waste. A useful way to know if the clothes you wear are in the best condition, check the seams of the clothing item to make sure it's sewn together.
Although it could be argued that an item is sold at a higher price because it has a better sense of quality. However, many other thrift and vintage pieces have the utmost quality and can be used for years.
6. Do your research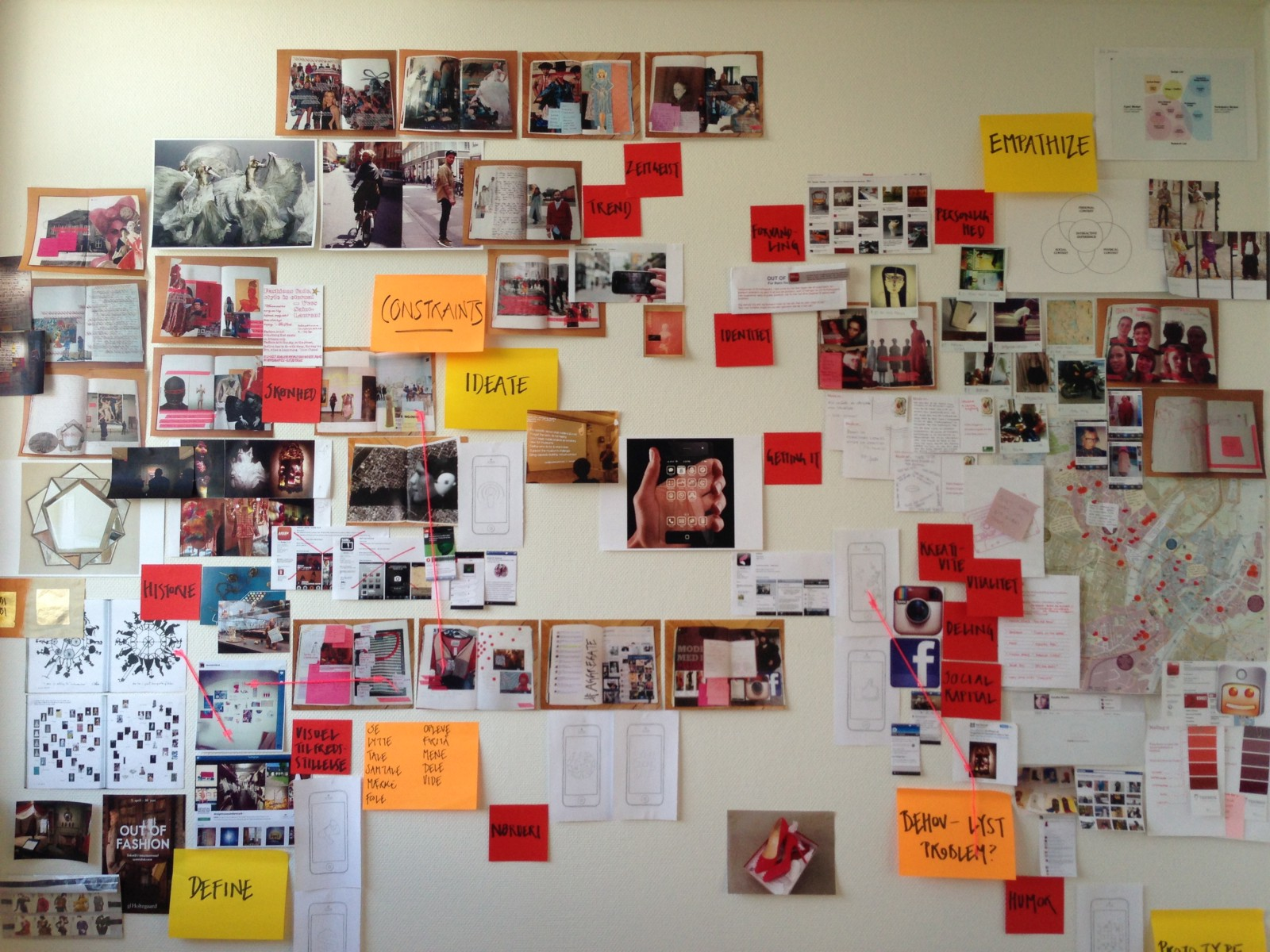 Last but not least, never stop doing your research. Achieving a conscious wardrobe might be tricky at first but we have prepared a list of points to highlight when you are doing your research:
Research more sustainable fashion brands that ethically source their materials to produce sustainable clothing. 

Identify brands that take account in holding suppliers accountable for damaging the environment. 

Explore brands that are honest and transparent about where their products are sourced and made along. 
By doing all of this, it will automatically make you much more conscious of your clothing and also reevaluate the fact if you'd need to buy more garments or if you could just reuse your clothes.