As Spring approaches, Fashion North have a H&M haul that will have you looking fresh and trendy.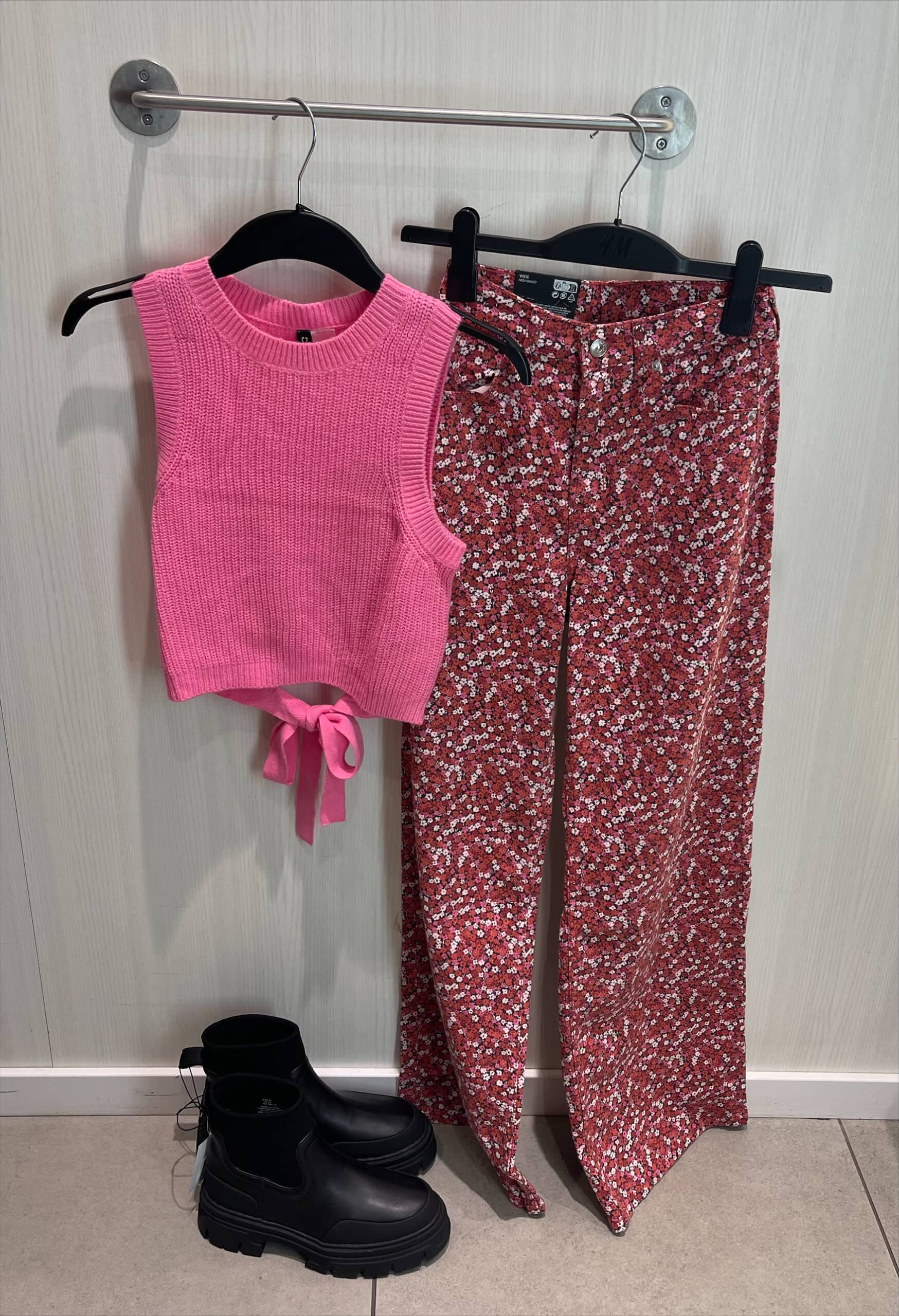 We took to the changing rooms to show you how to get the one stop shop looks this Spring. For this look we paired a pink knitted open back crop top with the floral design jeans and black boots because they are perfect for transitioning from Winter to Spring with the bright colour palette as the weather is getting warmer.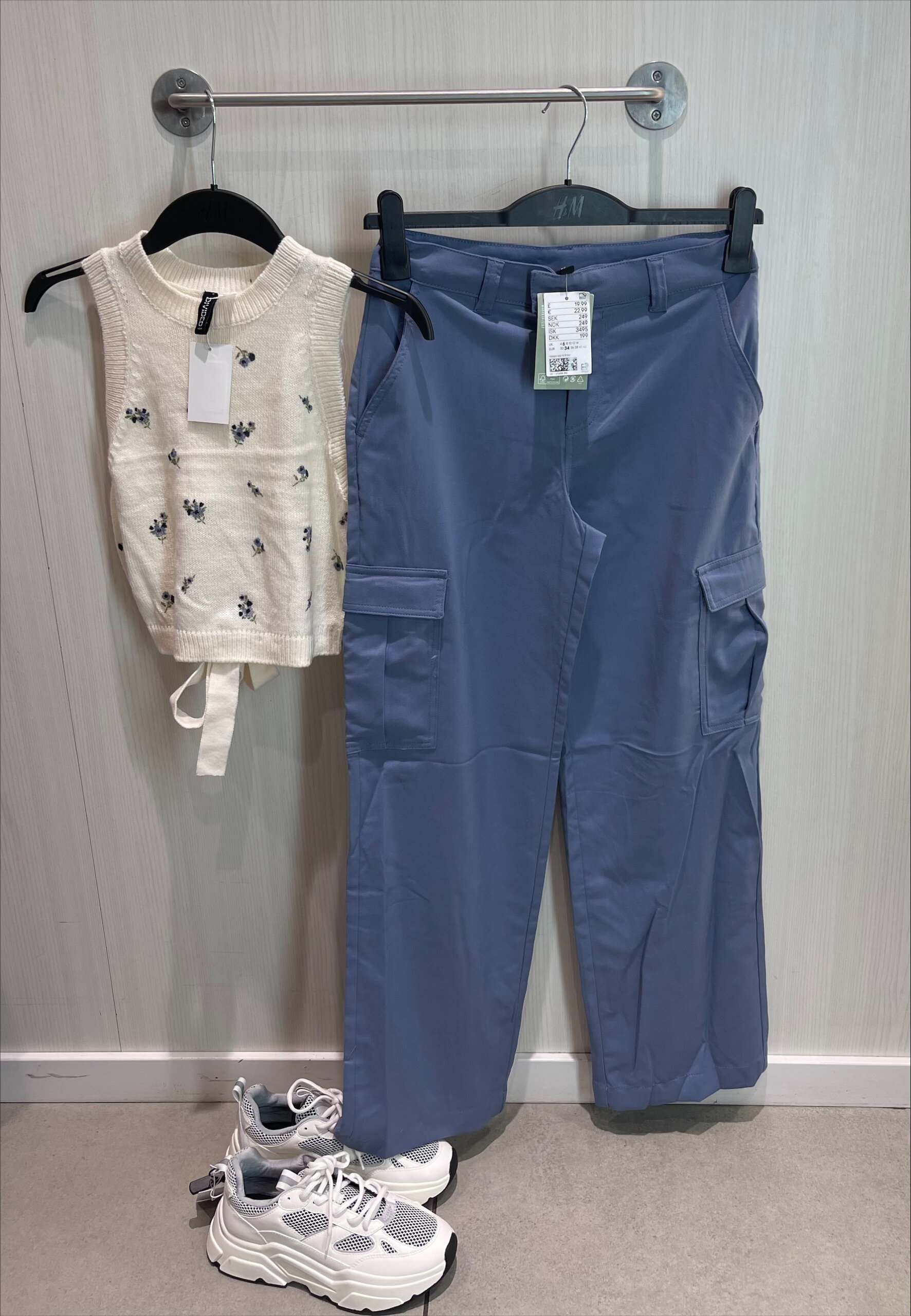 Cargo pants are in for 2023. They're versatile, edgy and 100% Fashion North approved. For this look we paired an open back knitted floral top with blue cargos to compliment the flowers on the top, and added white chunky trainers for a casual day look. This soft blue look is giving us subtle spring style.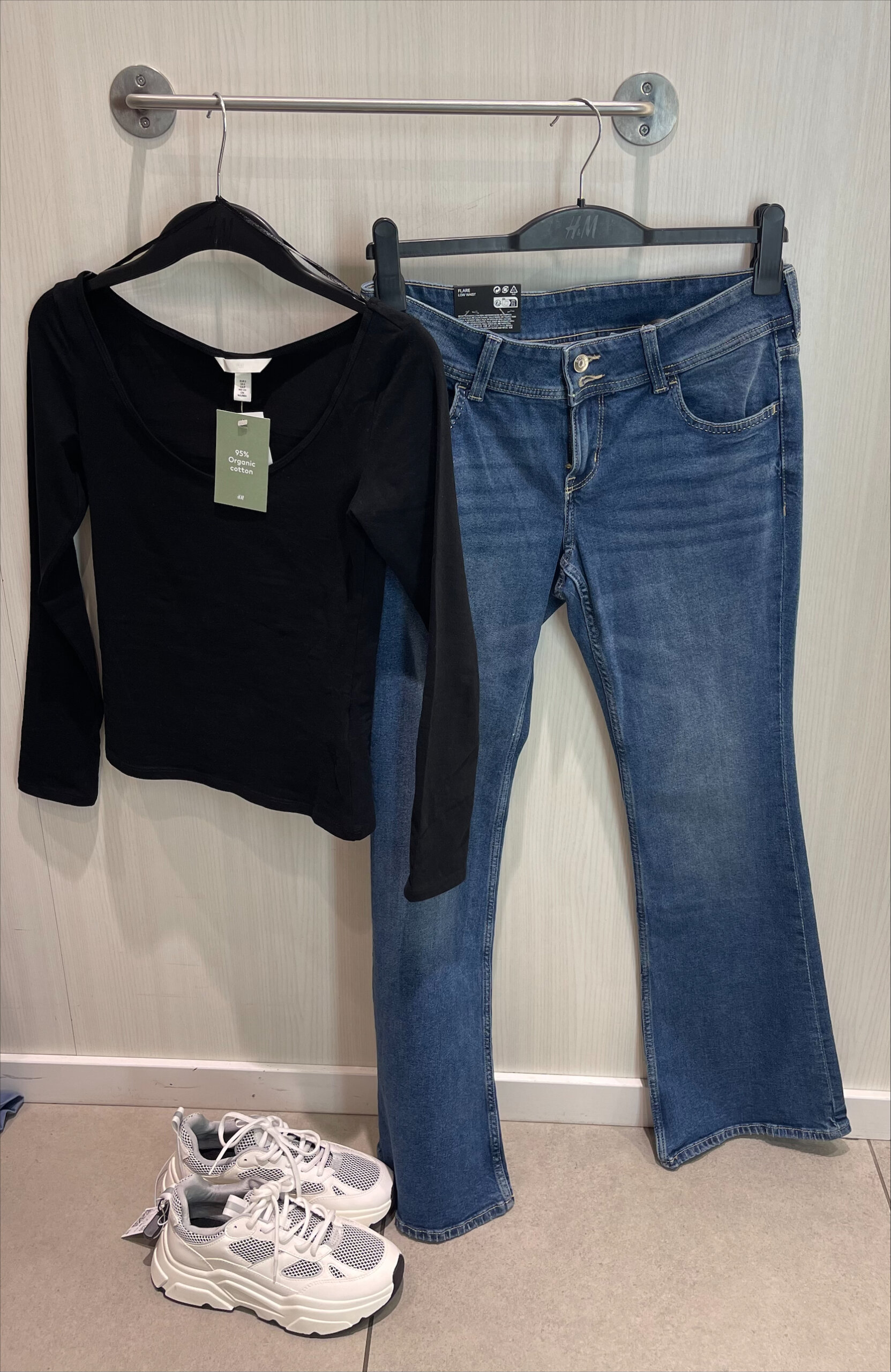 Next up we chose this essential black long sleeved top and low waisted denim jeans.  It's a wardrobe staple for a reason! Everyone needs in their wardrobe as it can be worn for most occasions. The trainers that go with this outfit are for the casual look however you can dress it up with boots depending on the occasion.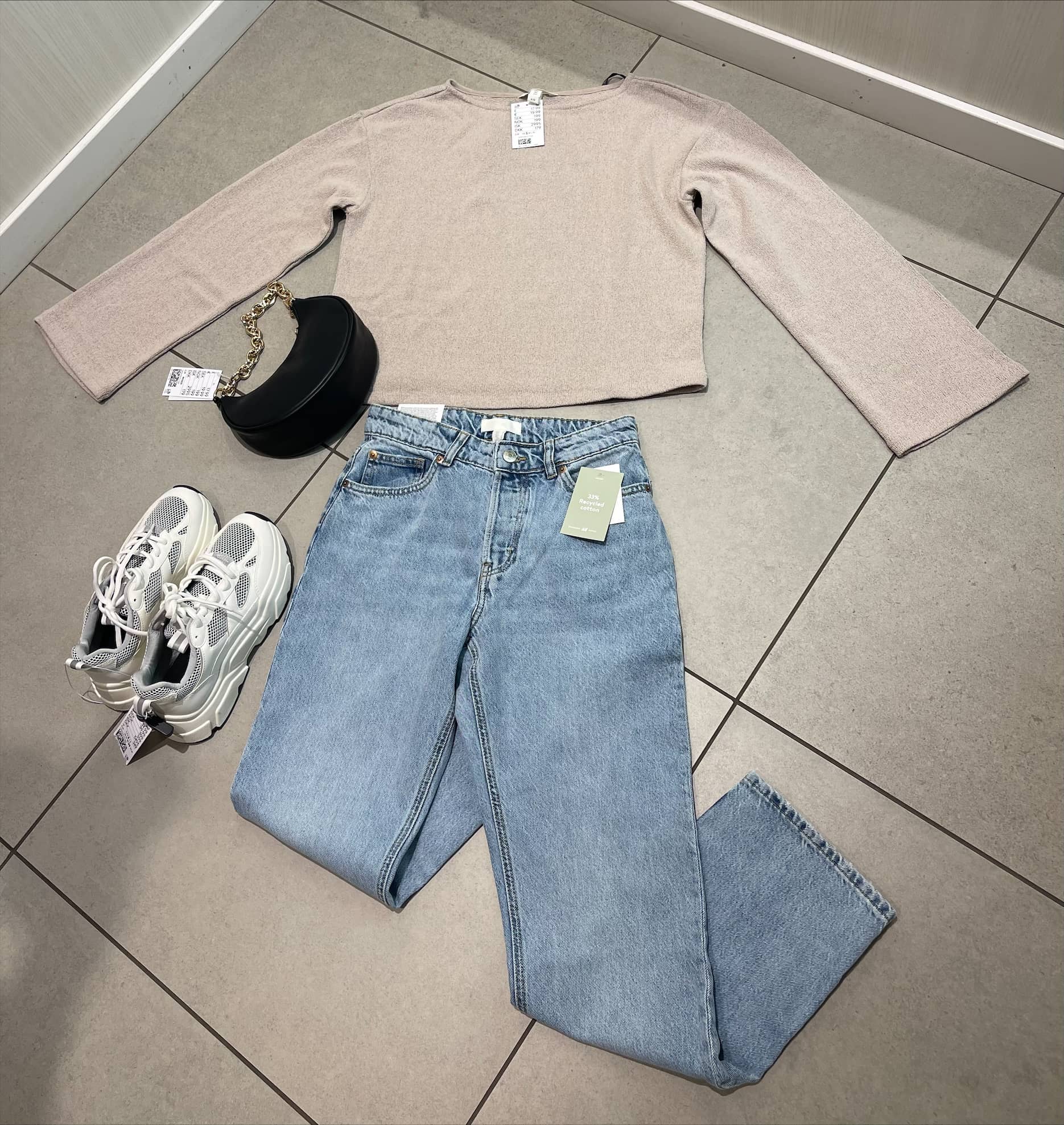 This is another casual go-to look. Paired with a  thin beige knitted jumper and straight leg denim jeans and chunky trainers, this is perfect transitional piece for winter to spring.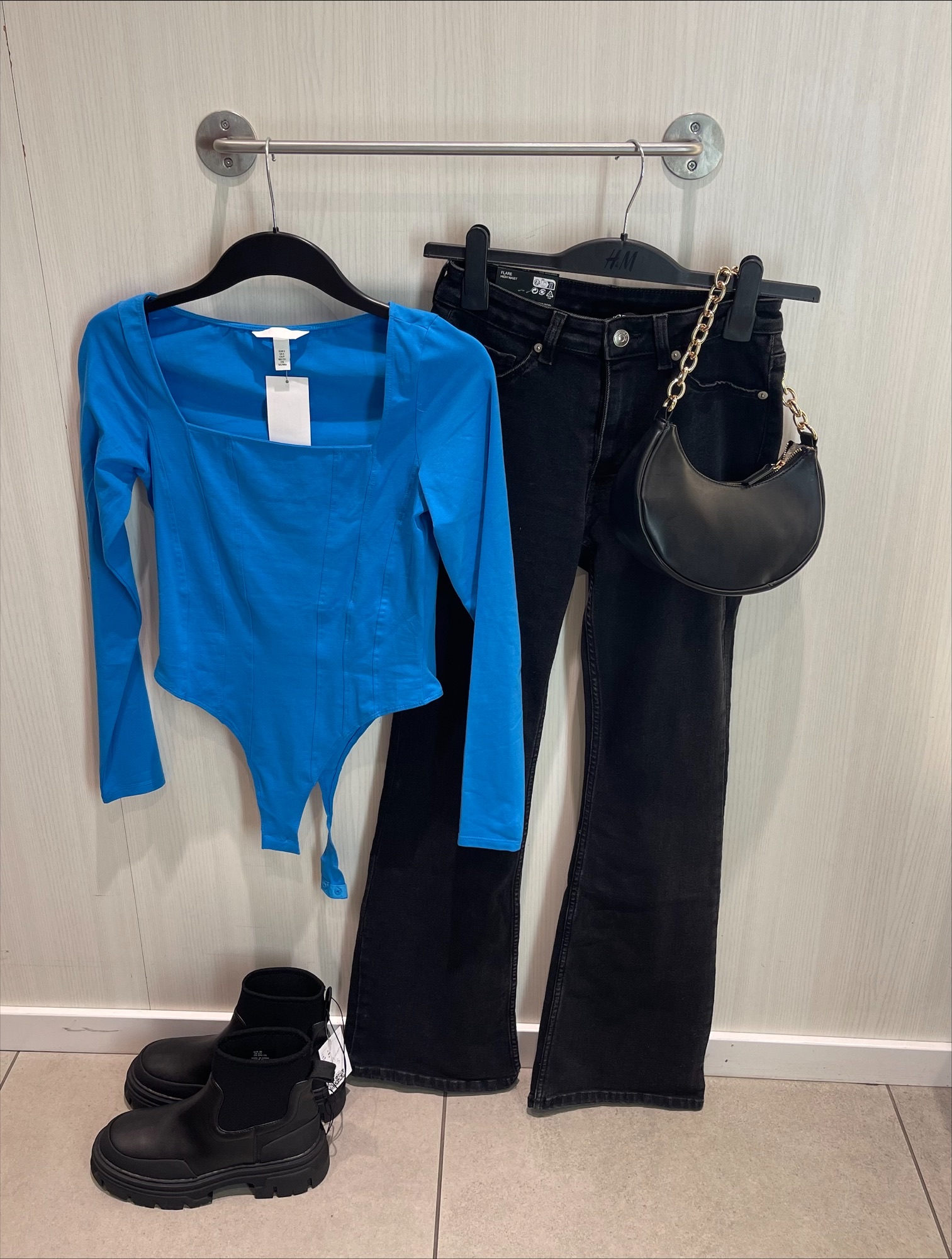 Back to Blue! This electric blue look is perfect for day to night as it you can dress it up or down. We paired this blue bodysuit with black jeans and black boots so it can be dressy or casual with certain accessories for either.
Which is your favourite look from our H&M haul? Let us know and tag us in your H&M fits @fashion_north on Instagram.