We think that Zendaya has really good fashion sense. Therefore we decided to pick a few outfits of hers and Steal her Style. Anybody can look great and stylish without robbing a bank or spending a fortune on clothes.
LOOK ONE
We recreated this nice and comfy outfit with the same denim overal from H&M, similar denim shirt from ASOS, baby blue court shoes and Fiorelli Mini Anouk Black Tumbled Backpack.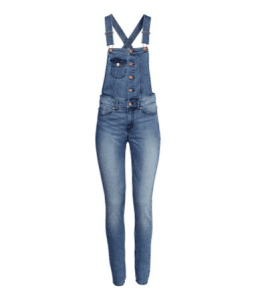 Denim Overal from H&M £15,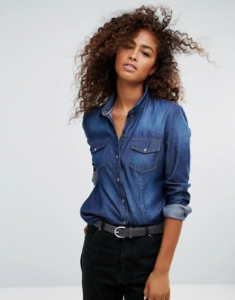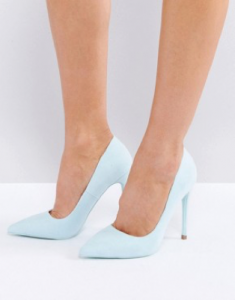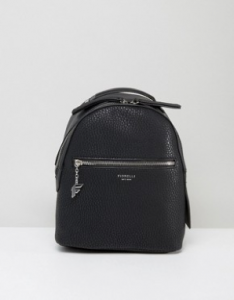 Fiorelli Mini Anouk Black Tumbled Backpack £59.00
LOOK TWO
If you want to look more glamorous, you should definitely try this outfit. Don't wait another minute and grab a very similar suit from Zara which you can also buy separately.
Colourful Masculine Blazer £95.99 and Straight Cut Trousers 69.99 GBP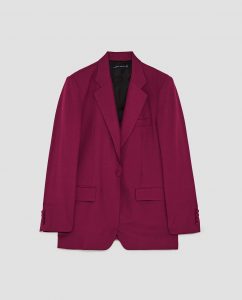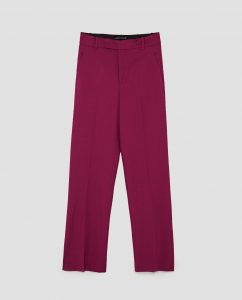 – and pair it with Silver strap barley heels £20.00 from Missguided .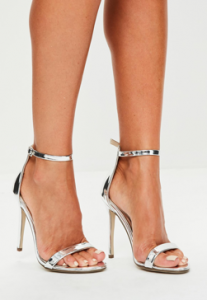 Don't forget to use accessories! Circle and Bar Ring for only £5!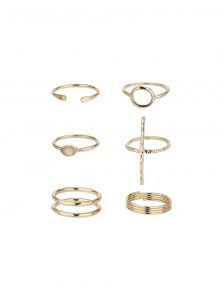 LOOK THREE
The last look that we decided to recreate is this sweet girlish outfit. You can wear it to every occasion and you will definitely look stunning!
You can find these white high-waisted skinny jeans from H&M.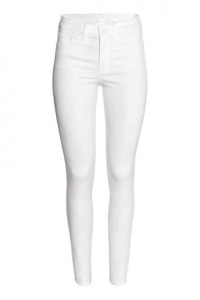 Regular Skinny Jeans H&M £19.99
This Sparkle Tweed Jacket is little bit more pricey but it looks almost the same as Zendaya's and we are sure that you'll feel amazing in it.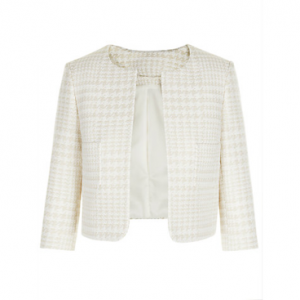 Bruce by Bruce Oldfield Sparkle Tweed Jacket, Cream £159.00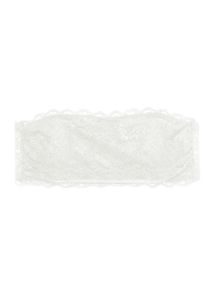 You'll hit the nail on the head with these white court heels that gives you a classy feminine look.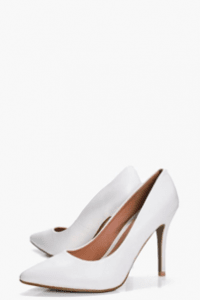 We hope we inspired you with these three outfits.