Easter is just around the corner meaning that for the next upcoming, and for what it's worth the previous, weeks supermarkets have had their shelves stacked with every variety of chocolate Easter eggs that you could possibly imagine.
Sainsbury's recently announced that they have created the ultimate 'Cheesalicious' Easter egg that is made entirely from cheese. Yes, you read correctly. Made entirely from cheese. This savoury snack will be available in stores from April 10th.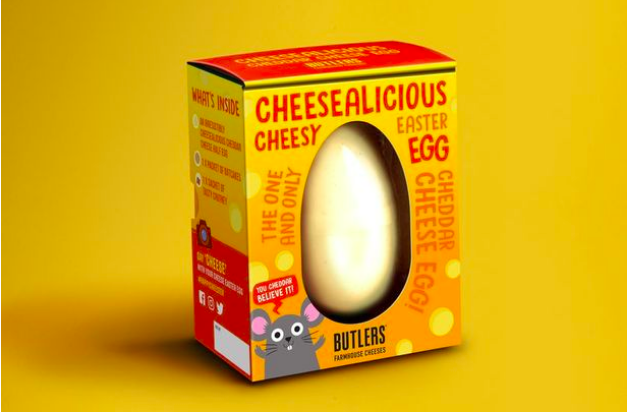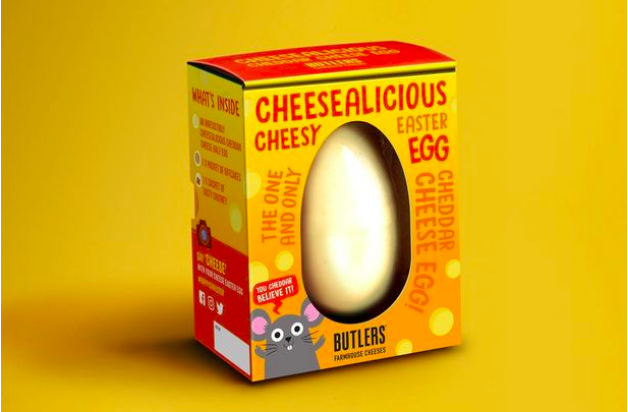 Image: Sainsbury's
Whether this sounds like your dream or your worst nightmare this sparked our imagination to create a guide of chocolate alternative Easter treats.
High street brand Revolution have a whole make-up collection dedicated to the sweet treat and is an excellent way to celebrate the Easter period without piling on the pounds while you spend them. An affordable, easy gift for a friend… or yourself!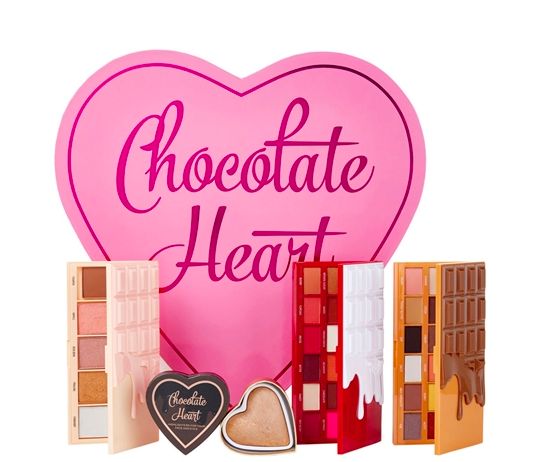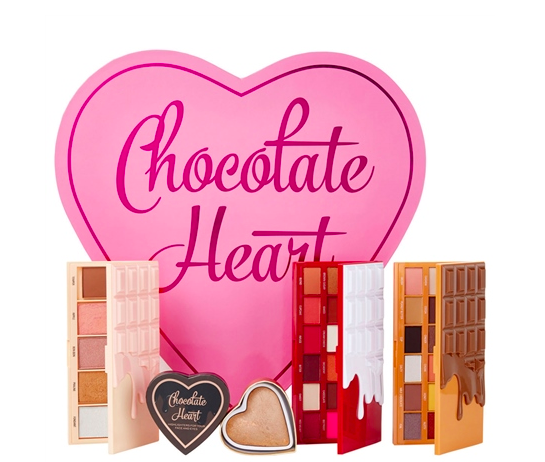 Image: www.revolutionbeauty.com
Too Faced Chocolate Bar Eye Shadow Collection
If you feel like you really deserve a treat this Easter, Too Faced, a high-end make-up brand, also has a chocolate dedicated eye shadow collection available.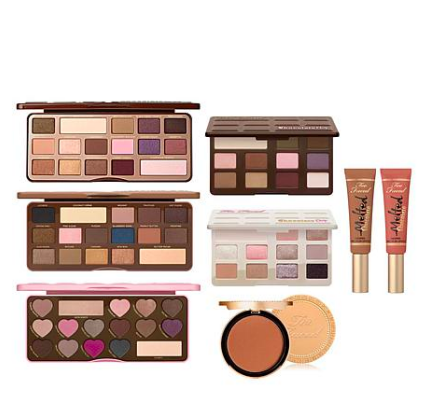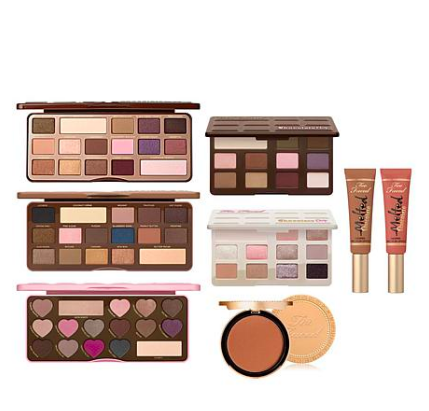 Image: www.hsn.com
After all, we do live in England so an Easter mug is 100 per cent on theme. Why not put the kettle on and add a little bit of celebration to your hot morning brew?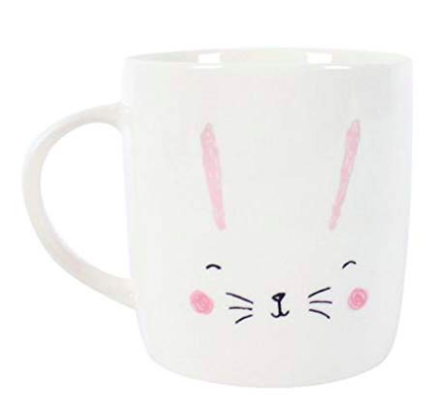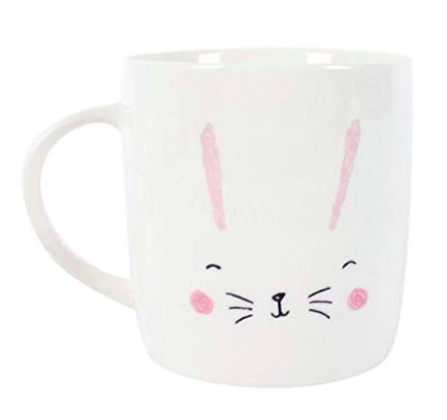 Image: www.amazon.com, £7.99
Add a touch of customisation to this year's Easter gift with a personalised wooden egg cup. This allows you to add your own spin on what is considered an 'Easter egg'.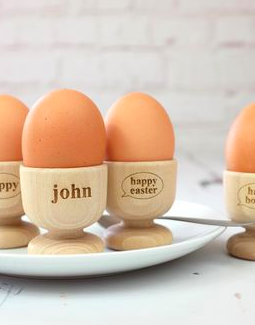 Image: www.notonthehighstreet.com, £5
A Handmade Funny Little Wish Bracelet Gift For Easter
Give your friend a present that will last a lot longer than just the Easter period with a handmade wish bracelet. An inexpensive, sentimental gift that says more than a chocolate egg ever could.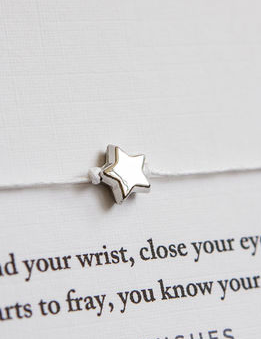 Image: www.notonthehighstreet.com, £5.25
Tweet us your favourite chocolate alternative treats @Fashion_North.