Whether you're the type of couple who enjoys a weekend away or a quiet drink in a quirky cocktail bar, check out our most stylish places to spend Valentines Day in the North!
Newton Hall, Northumberland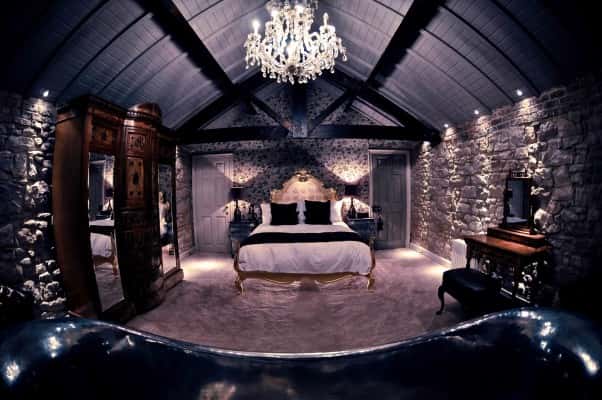 Newton Hall is a Georgian boutique hotel located just an hour away from Newcastle-upon-Tyne, a perfect getaway for quirky couples. Each room is filled with stunning decor, including four poster beds and stand alone baths. This is the perfect place to take your date if you're both wanting a relaxing weekend away from reality.
Newton Hall are also offering an exclusive Valentines Day getaway including a cocktail reception, a three course meal at the five star Joiners Arms with music and entertainment, as well as an overnight stay in a boutique room with breakfast included from £215. How wonderfully romantic!
To find out more about Newton Hall's Valentines Getaway, visit their Facebook page or their website here.
The Botanist, Newcastle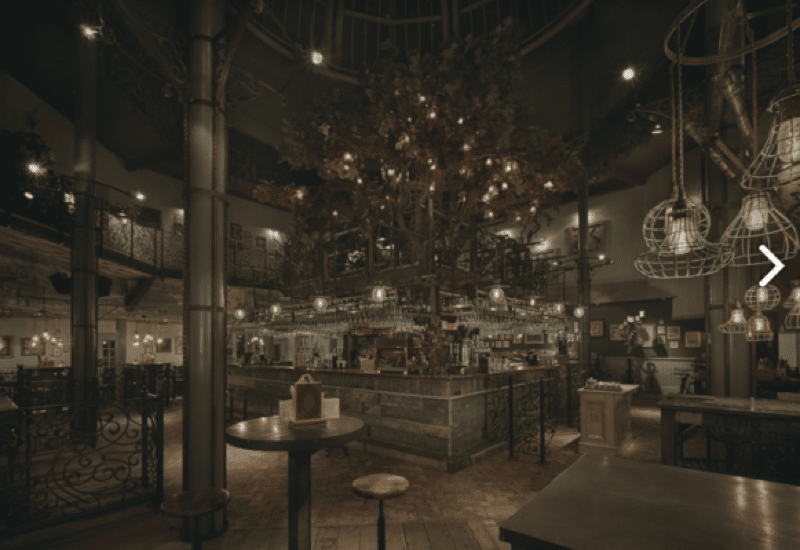 Located in the heart of Newcastle City Centre in the Monument Mall, the Botanist is a picturesque bar and restaurant offering a range of cocktails, beers and food with a twist.
The shabby chic decor over two floors makes the Botanist a cosy and laid-back place to have a quiet drink and a bite to eat, not to mention the spectacular glass roof covered in lights to give a romantic vibe. A perfect place to take your date if you want to celebrate your love for one another looking into each-others eyes over a cocktail or two!
Check out the menu or to book a table click here
Dr Feelgood, Sunderland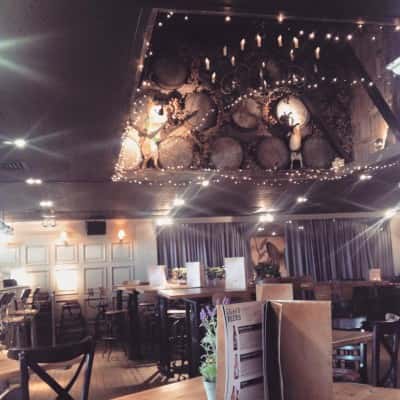 Step inside Dr. Feelgood's apothecary and treat your date to some tasty Tapas and a smoking cocktail. This liquor emporium is situated near Sunderland enterprise park. Unconventional cocktails, ales and craft beers are among the menus of this classy and quirky bar.
The decor of Dr. Feelgood is based on a science lab and a curiosity shop, making the whole experience extremely unique.
Check out the menu for Dr. Feelgood and find out more, click here
Let There Be Crumbs, Roker Hotel, Sunderland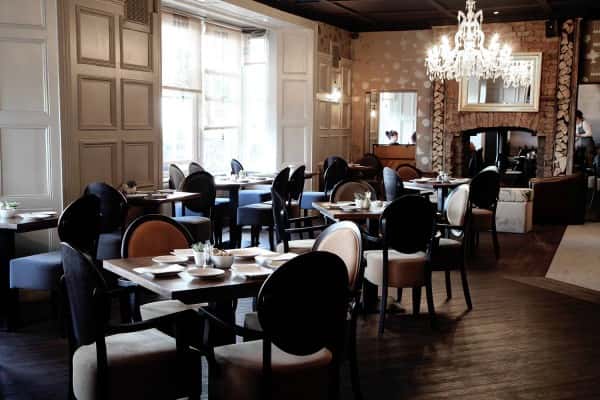 Why not celebrate Valentines Day sipping tea and eating cake with a loved one at Let There Be Crumbs. The cake and tearoom is part of the super stylish Roker Hotel on the seafront, so you can eat delicious cake and have a wonderful sea view.
Let There Be Crumbs offers a range of tempting treats, breakfast and lunch dishes, as well as a selection of loose leaf teas and ground coffee. A perfect choice if you and your date have a sweet tooth!
Let There Be Crumbs are holding a special 'let there be love' evening on Saturday February 13. Enjoy a three course menu accompanied by a bottle of Prosecco, a live lounge performer and a gift for £30 per person. You can make your evening an overnight stay and enjoy all of this as well as a night in one of the Roker Hotel's executive suites with a fabulous Prosecco breakfast in bed for £250 per couple. Let There Be Crumbs is also open on Sunday February 14 if you'd like to enjoy Sunday lunch or Afternoon Tea.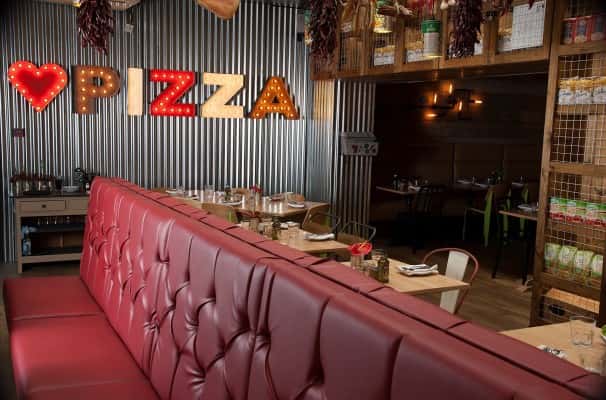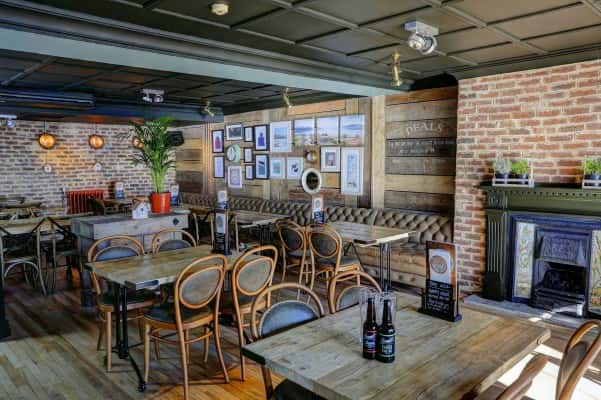 Both the Italian Farmhouse and Poetic License bar are also holding special Valentines events for you to enjoy with your loved one. You can indulge in Poetic License's heartiest food with a love potion cocktail with their 'Heart and Soul Food' event on Sunday February 14.
Couples can also receive a free glass of Prosecco with your meal when you dine at the Italian Farmhouse from Friday February 12 till Sunday February 14.
To find out more about the Roker Hotel click here
What are your plans this Valentines Day?
Tweet us and let us know at @Fashion_North!