The owner of, an independent clothing store in Sunderland has asked for her customers support in order to help those in need this Christmas.
Bou-chique, a new local business, is already trying to help out the homeless community.
In order to get people to participate Bou-chique, with the help of the Shelter Shop charity, is offering their customers discount on items in their store if they are to bring down old and unwanted clothing which will then be dispersed amongst those that need it most.
Donna, the owner of Bou-chique said: "I am literally running it until the 21st. I have had so many donations if I get anymore, I may have to take it down in two lots."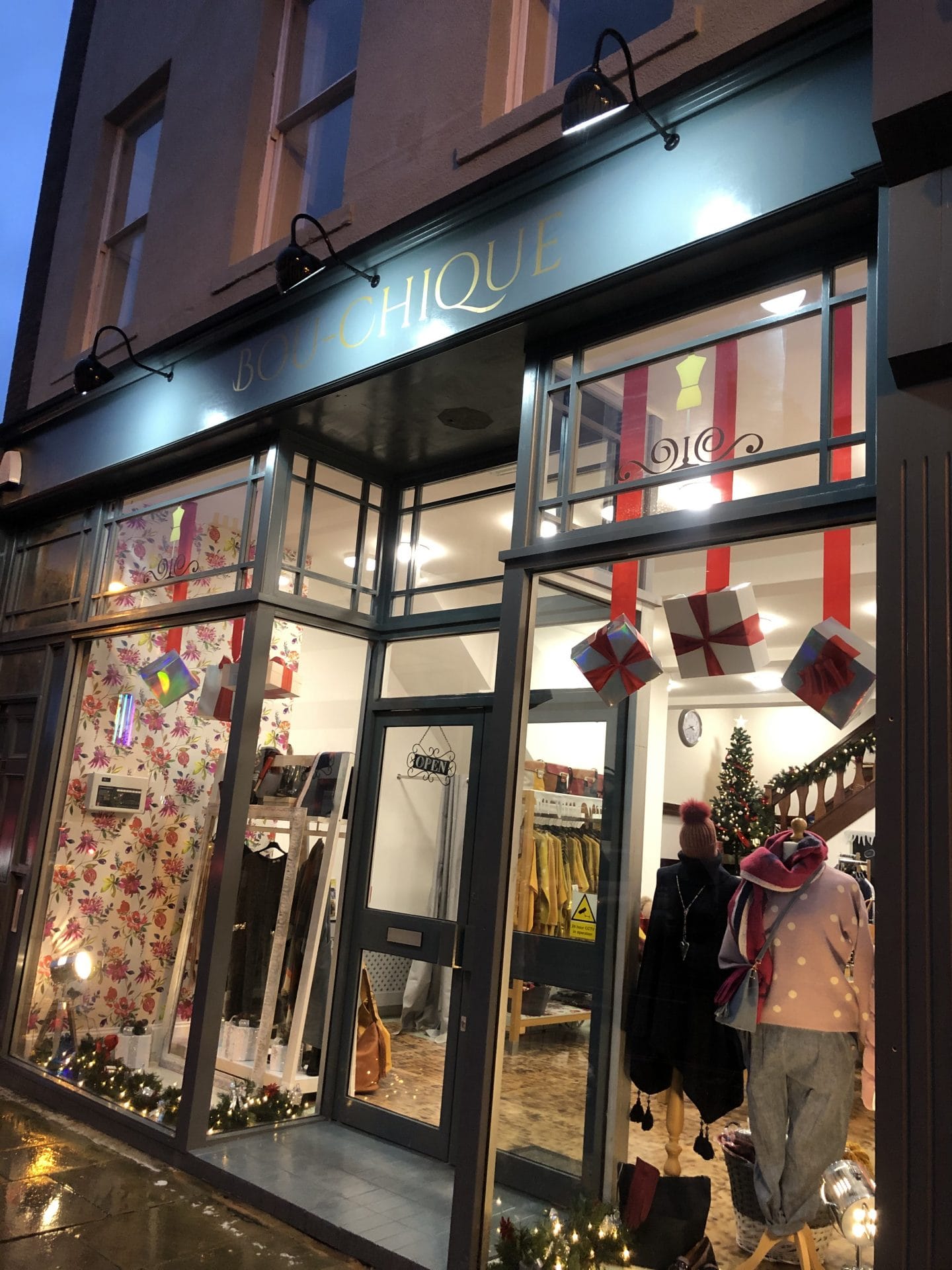 Bou-chique
Shelter Shop team up with Sunderland Community Soup Kitchen to provide for the homeless, the manager of Shelter Shop said: "There are two ways we sort out clothes, some get donated straight to us and they're to be sold in shop, other more appropriate items for the winter are given straight to the soup kitchen so they're available straight away to those that need it most."
The clothes donated by Bou-chique will be sorted by Shelter Shop so that the most appropriate clothing is donated.
Let us know at @Fashion_North if you get involved.