Newcastle art gallery, The Biscuit Factory  is showcasing an ethical jewellery collection in the hope that its visitors pay more attention to sustainable jewellery.
The Biscuit Factory, Newcastle, are showing an ethical jewellery collection in which all jewellery featured is made from fair trade, recycled and sustainable materials.
Designs from Holly Mcafee, Elizabeth Terzza and Sue Gregor are included in the collection which is showing until February 23, 2020.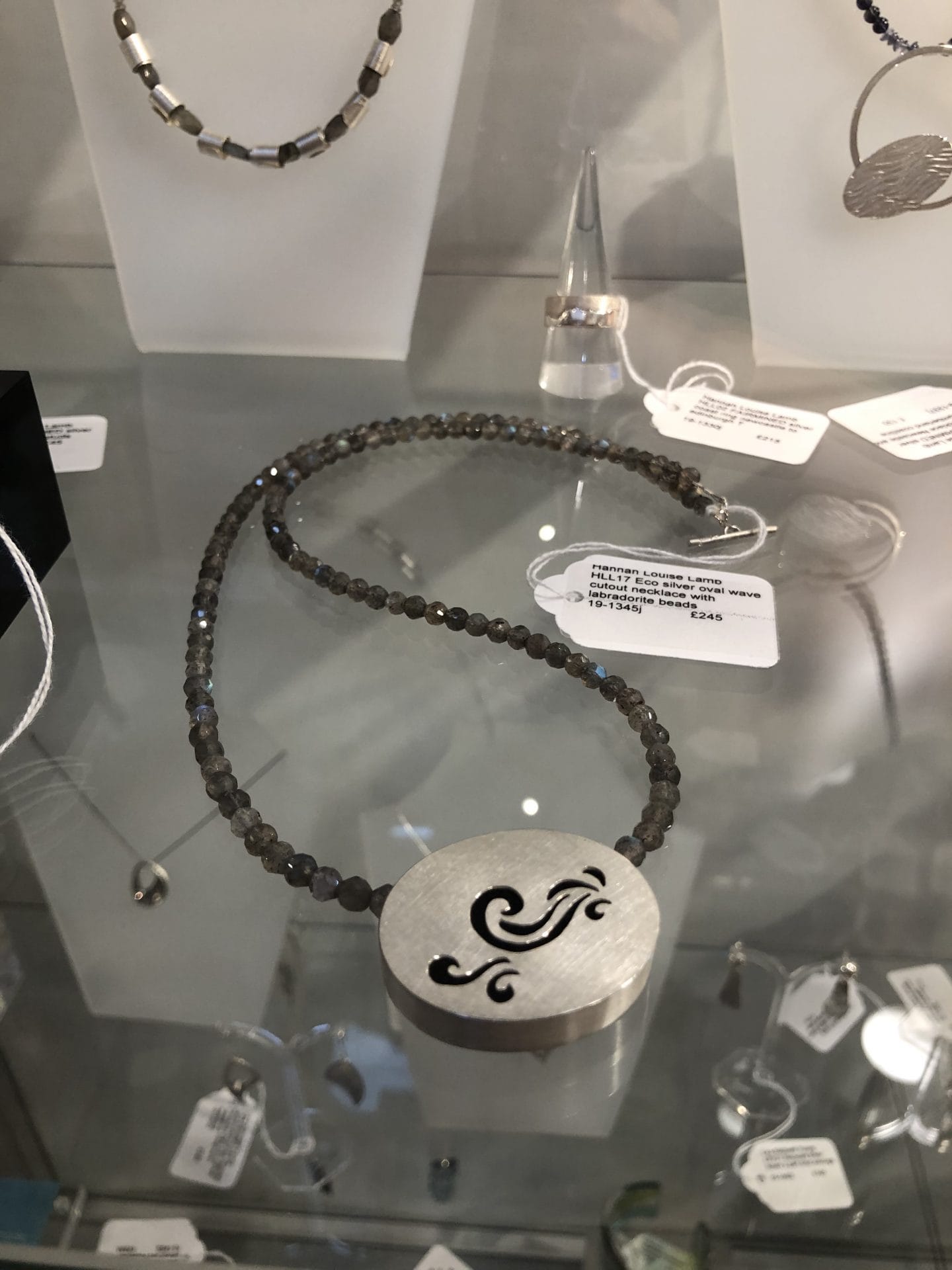 Necklace available to buy from The Biscuit Factory,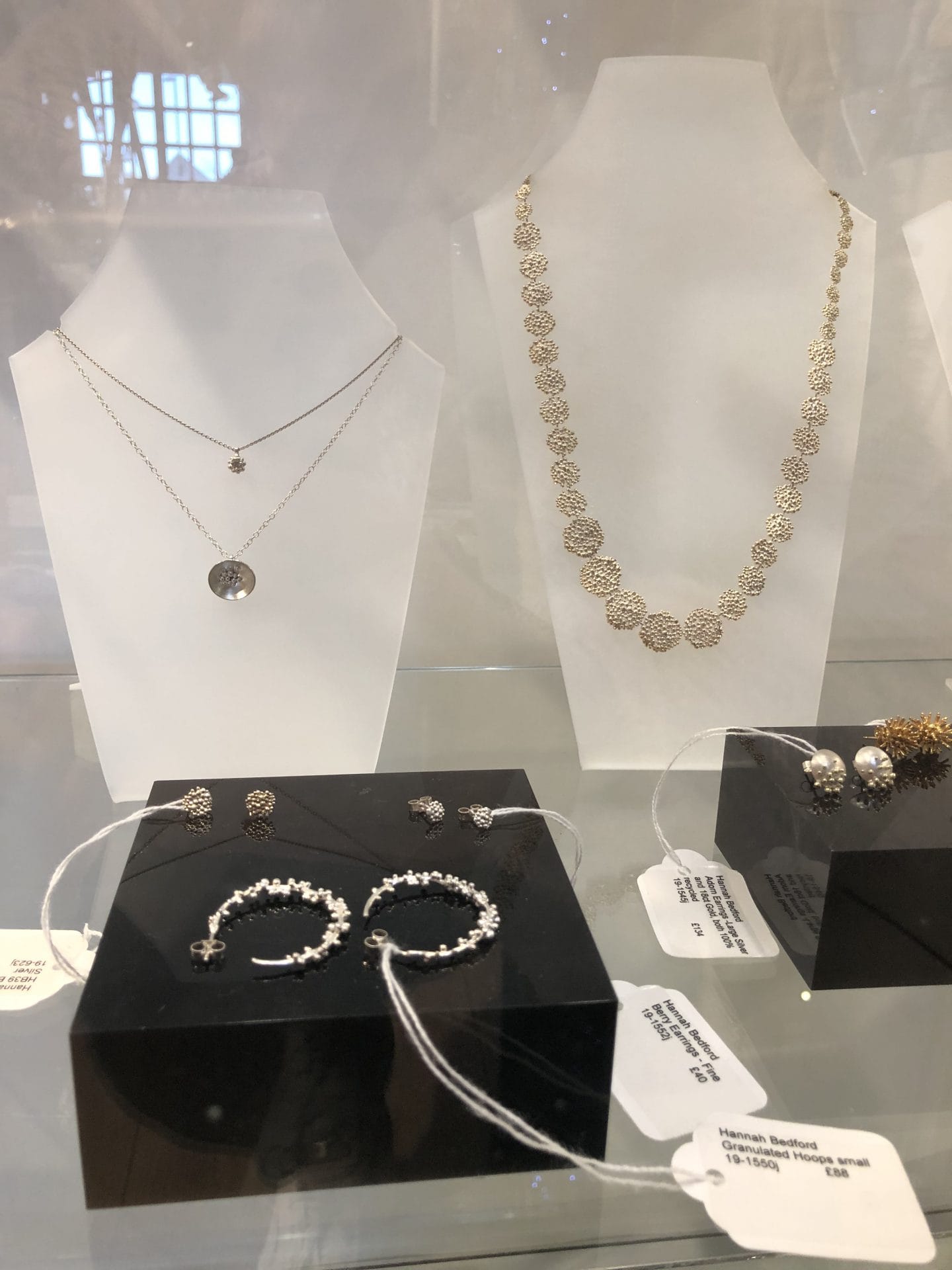 All jewellery available from The Biscuit Factory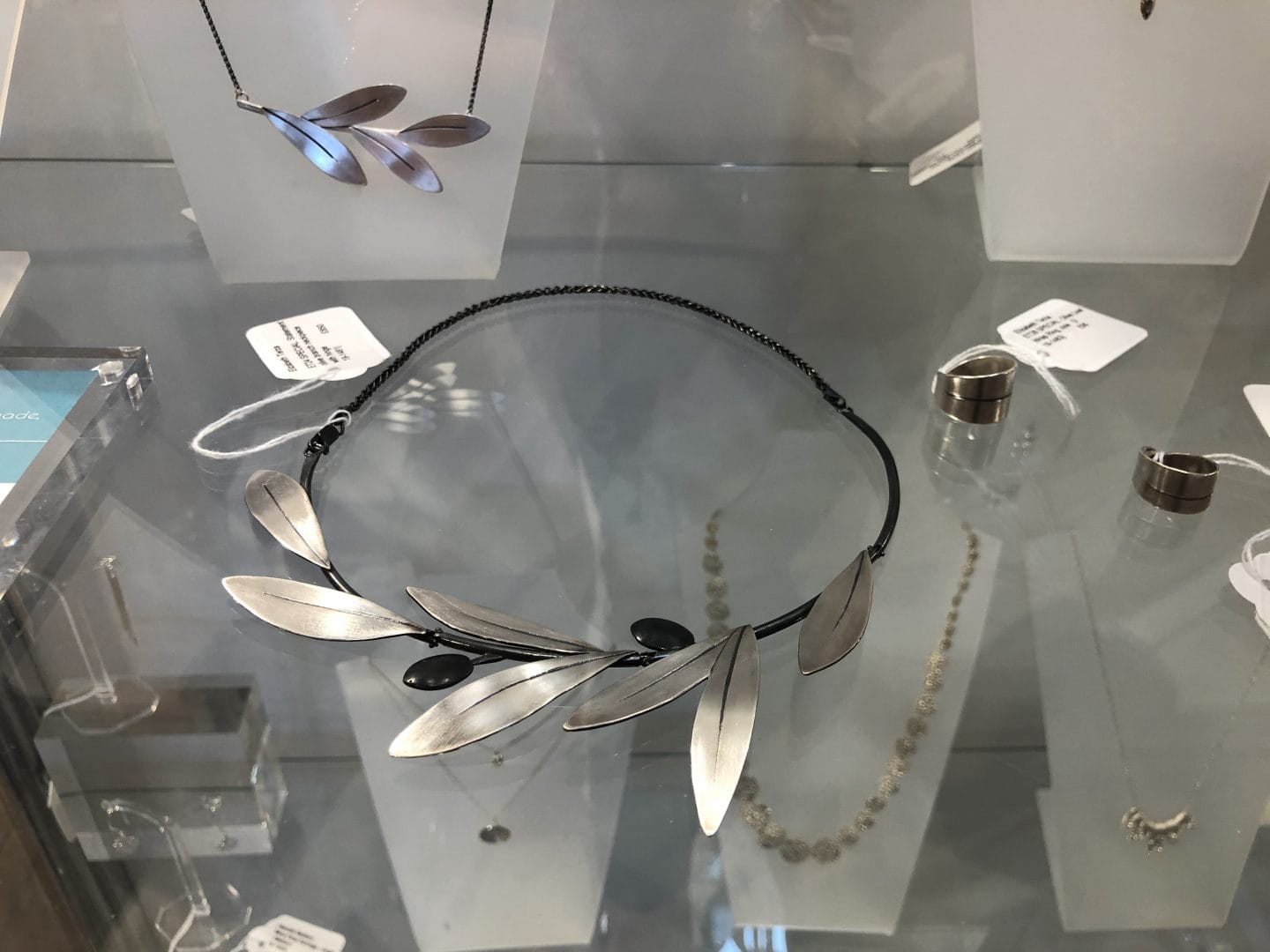 Necklace available from The Biscuit Factory 
Susan Gregor, jewellery designer, said: "it's important to me that I don't contribute to the increase of plastic waste but do something to re-purpose some of it."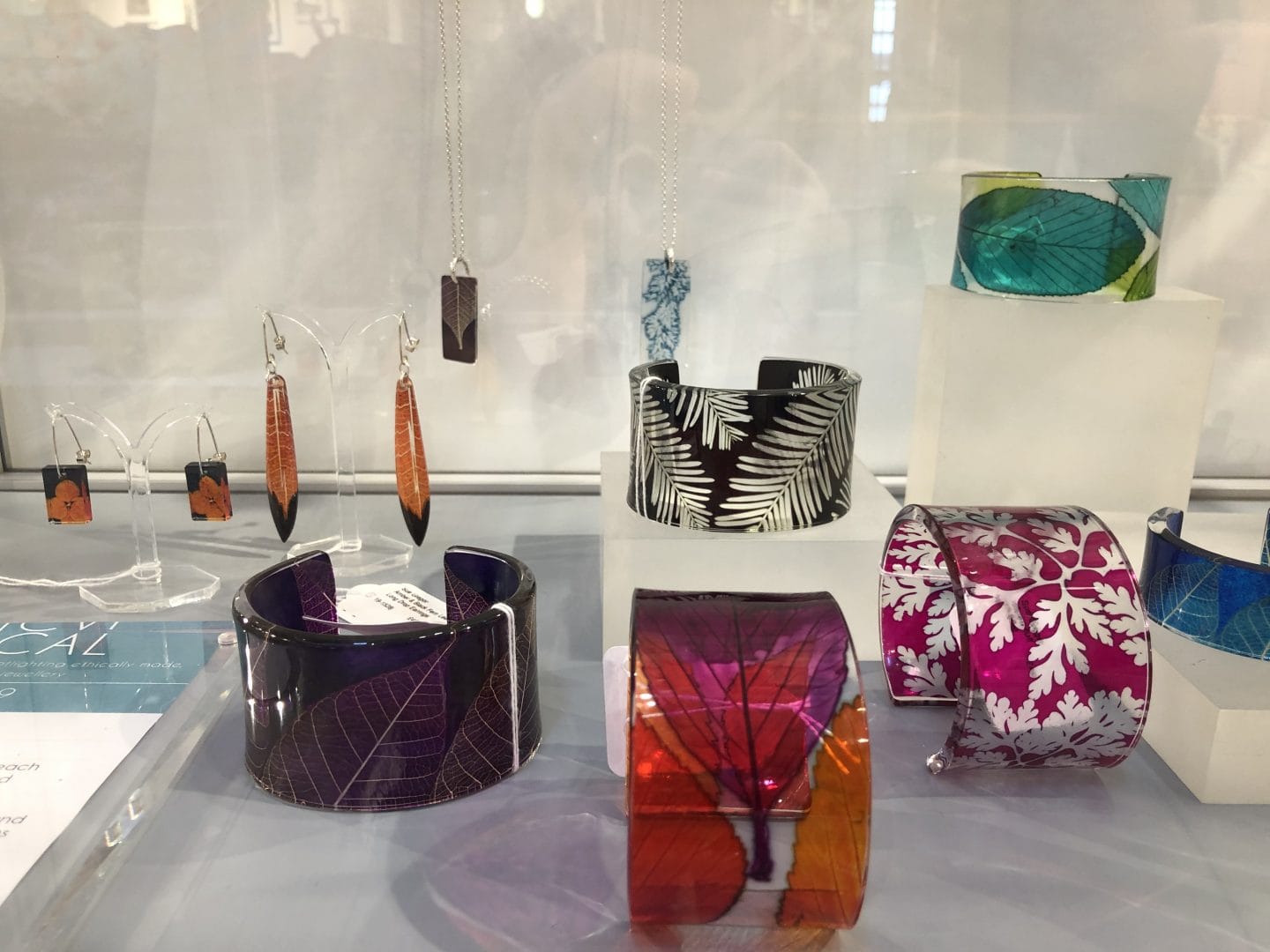 Sue's jewellery is available from The Biscuit Factory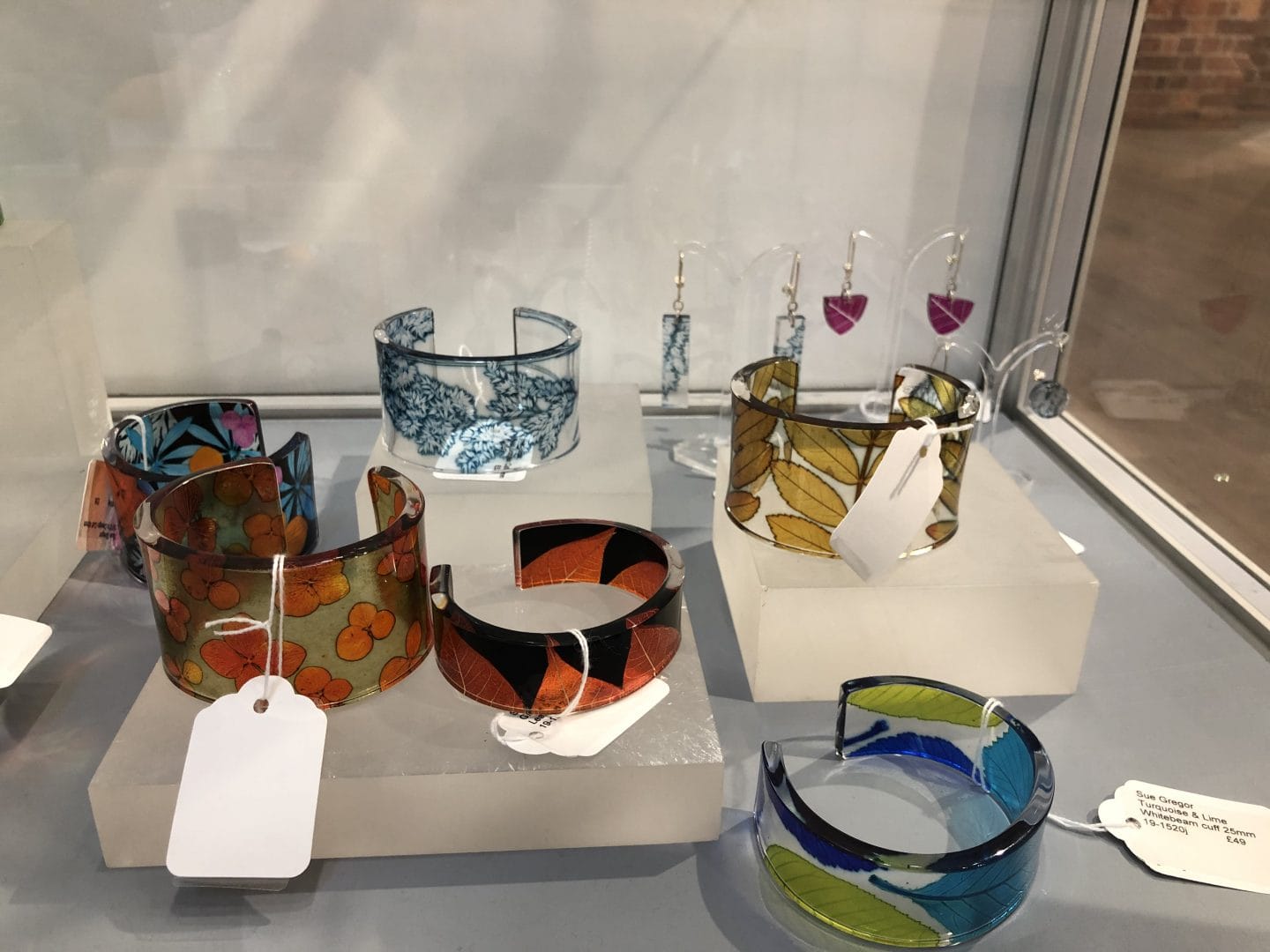 Sue uses real leaves and flowers in her designs and uses recycled Perspex and Greencast acrylic to make her jewellery.
She uses her work to "provoke thoughts about our impact on the world as we only have one planet so have to look after it."
Maike Browning, Jewellery Curator at The Biscuit Factory hopes making ethical fashion more available will encourage people to think about what they purchase and where it comes from.
She said: "I'm passionate about making ethical jewellery available to our customers. The jewellery industry is complex and problematic, using ethical metals is a step towards greater change.
"We have a long way to go with ethical/eco-friendly fashion, but small changes add up, and I'm happy to do whatever I can to make the jewellery and fashion industries a better place!"
To see the collection, you can visit the Biscuit factory for free or head their website.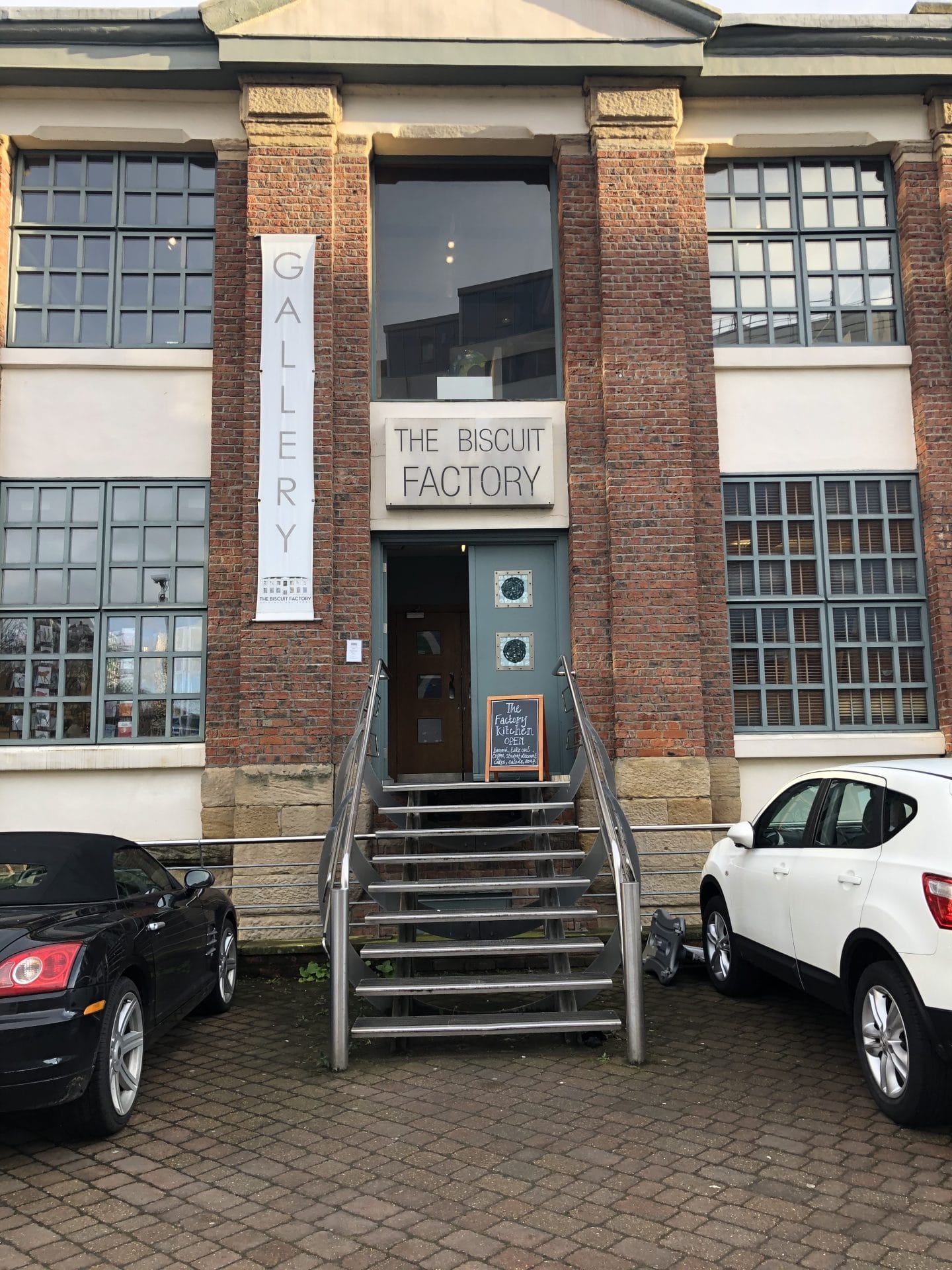 You can find the Biscuit Factory on 16 Stoddart Street, Newcastle Upon Tyne, NE2 1AN
Tweet us @Fashion_North your favourite pieces from the collection.