Warm sweaters are seen all over in the cool North East but especially in these months leading up to summer.
Sweaters are the perfect item to throw on when going about your daily activities; they can be easily dressed up with leather trousers or kept casual with jeans and trainers. Hoodies and sweaters are in every single store from high street to high fashion, so you're bound to find the perfect one for you. We just can't get enough of them!
When it comes to sweaters, the colour options are endless; the most popular colour choice by far is light grey. There are so many different styles to chose from, you can find cropped, ripped, oversized, fitted, furry etc. The list is endless!
At Fashion North we checked out some of the sweater and hoodies people were wearing around Sunderland. Here are some of our favourites.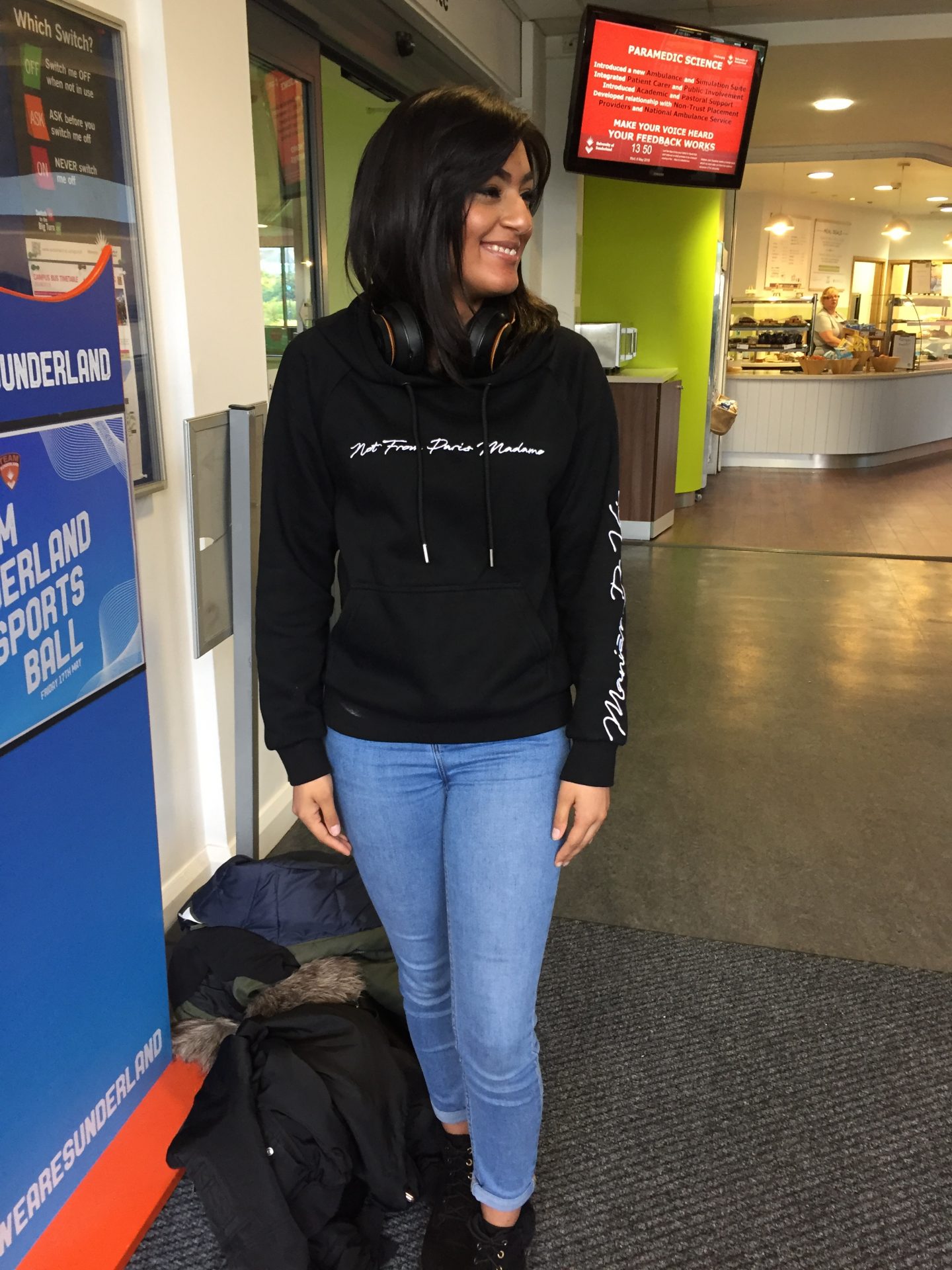 Here is Sophia, 23 wearing a Manière De Voir black hoodie. She kept the look casual with blue denim jeans and trainers. This hoodie is the perfect mix of casual and stylish, it has 'Not from Paris Madame' across the front and the brand name running down the arm in the same beautiful font.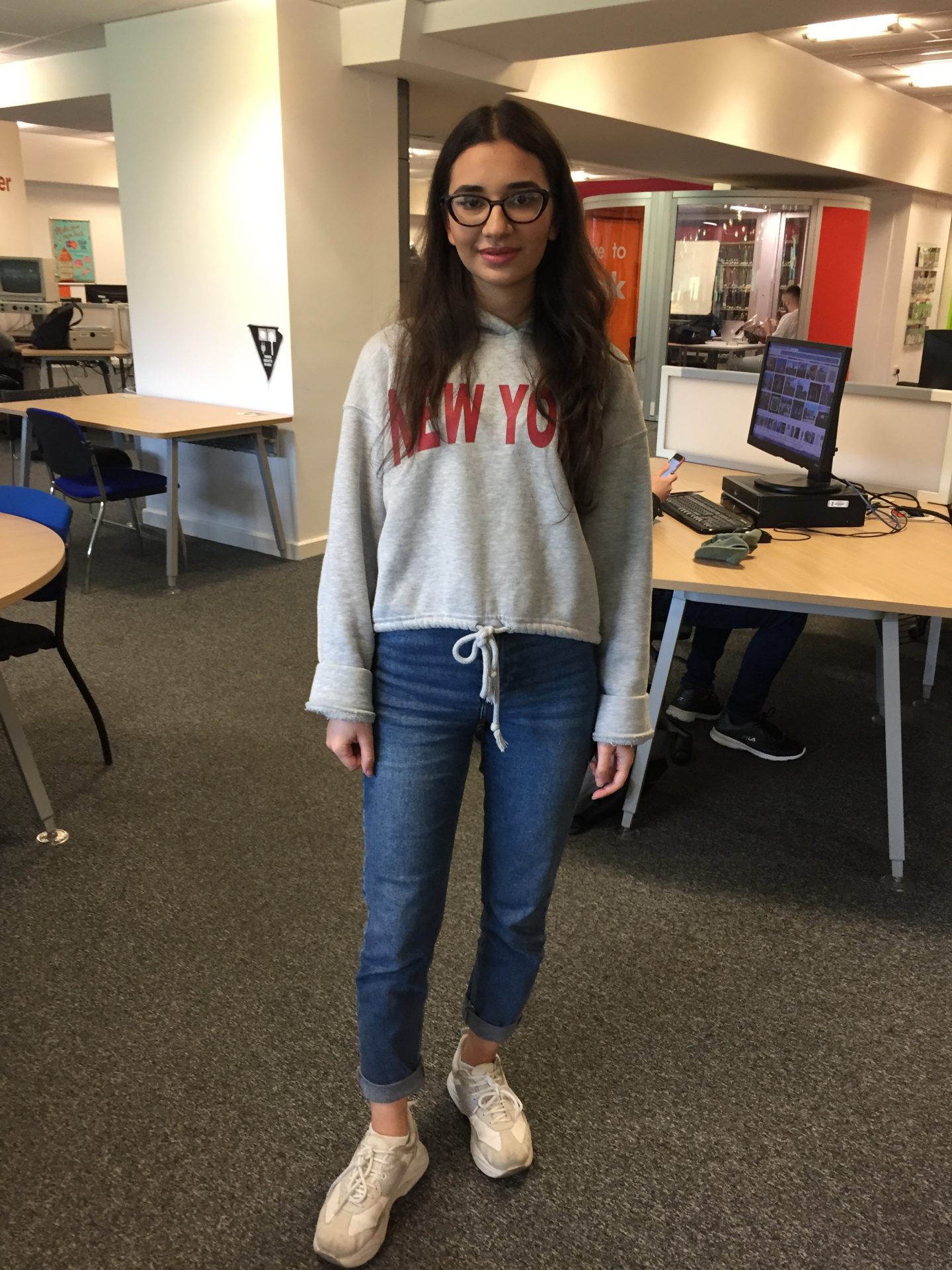 Secondly, we have Ladan, 20 wearing a Zara grey hoodie. She paired her look with blue jeans and white trainers. Her hoodie has New York across the front and a tie around the bottom hem to pull it in to give a little bit more shape to the look.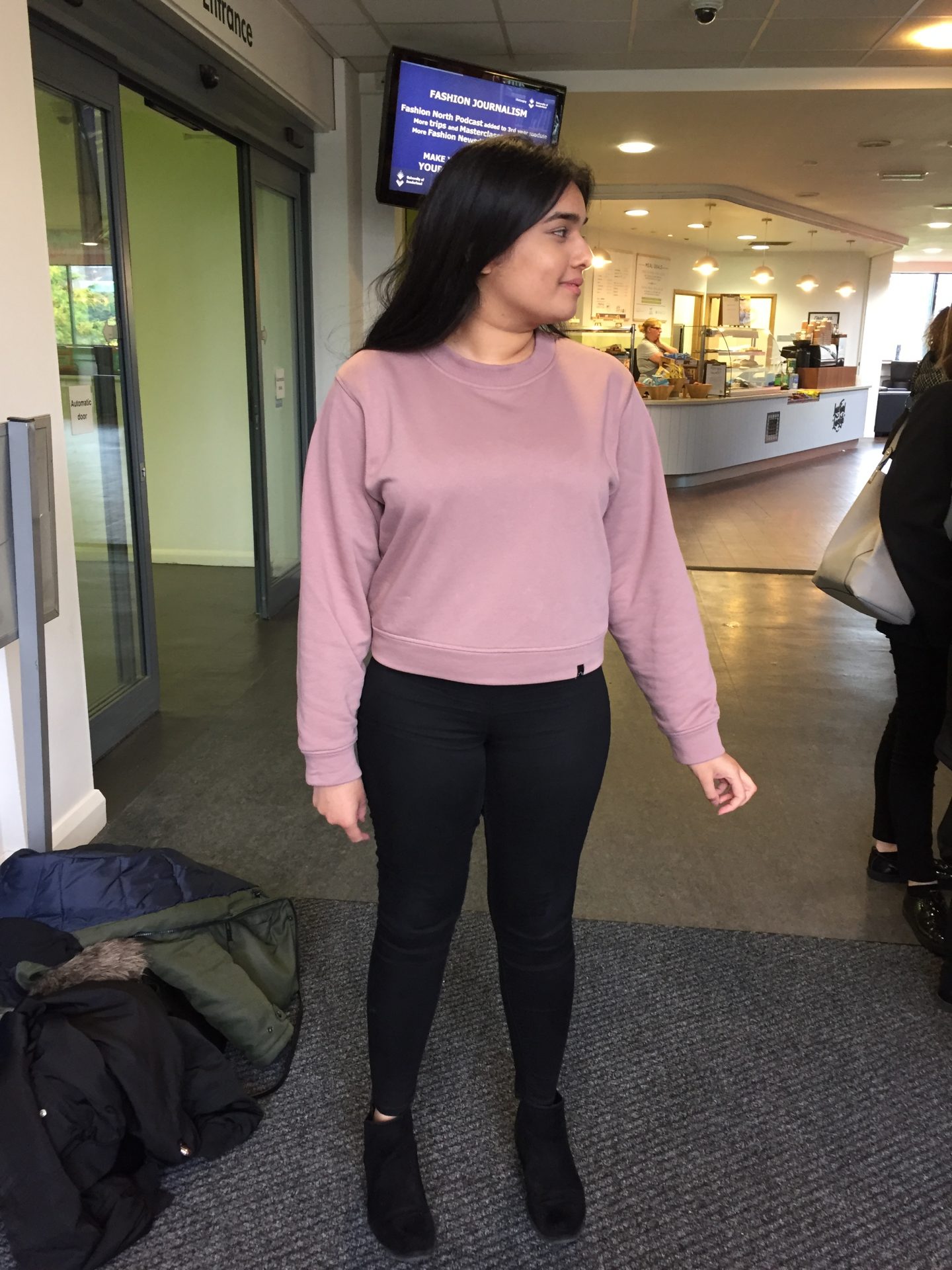 Next, we have Safina, 23 wearing a Varley blush pink sweater. She completed her look with black jeans and black Chelsea boots. Safina told us she picked up her usually £100.00 sweater for £20.00 in TK Maxx – what a bargain!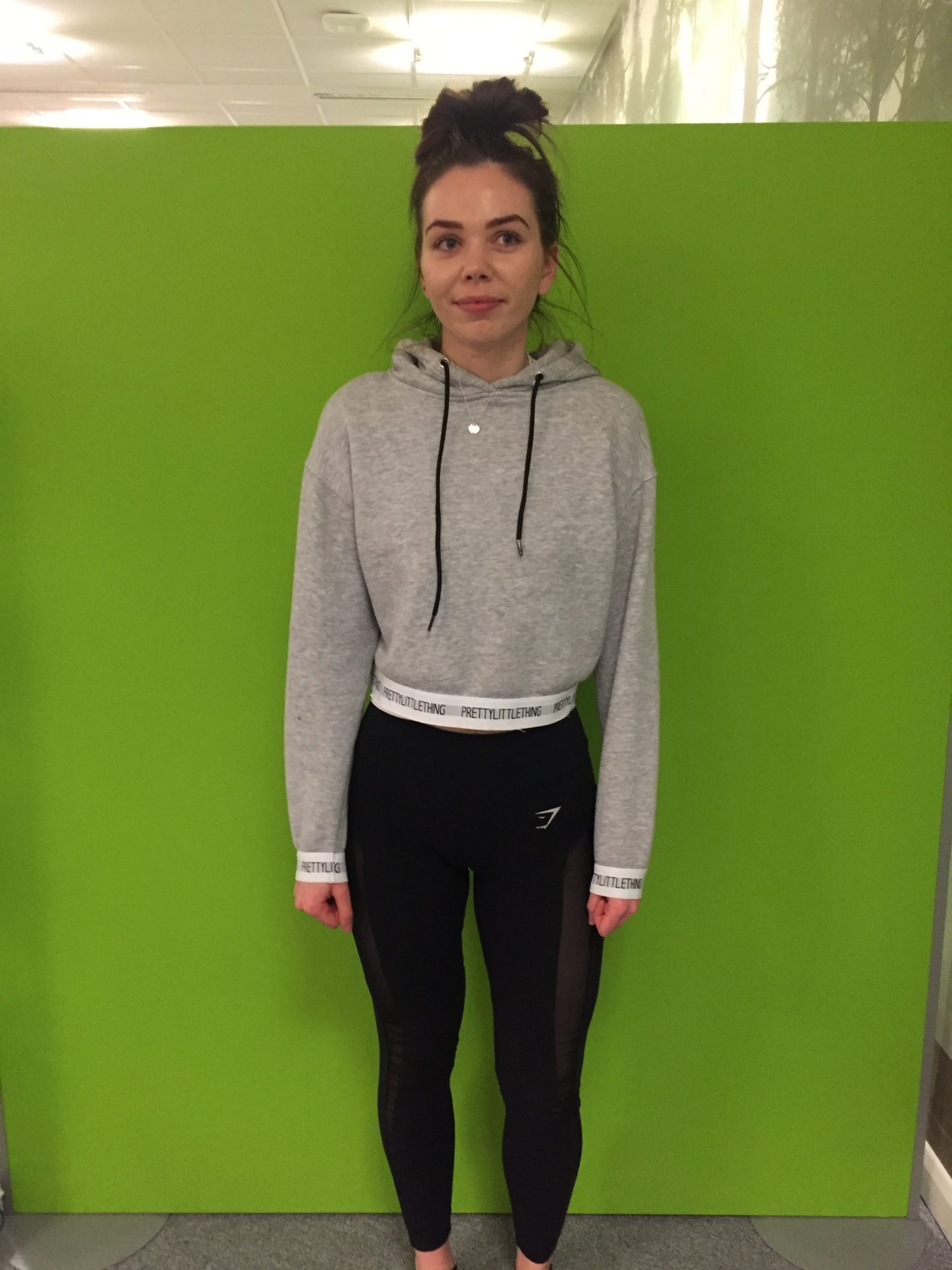 Lastly, we have Ella, wearing a Pretty little thing cropped grey hoodie. She kept the look casual with sporty gym leggings and black trainers. The hoodie has the Pretty little thing brand name going around the waistband and sleeve ends and is finished with black drawstrings for the hood.