By Mia Harding
She's back – the nanny who flies into children's lives with the help of her umbrella.
A remake of the classic children's movie, this time starring Emily Blunt in the title role, hits cinemas this month.
And that means the return of high necklines, skirt suits, classic hats and, of course, those carpet bags that hold EVERYTHING.
Here at Fashion North, we trawled the internet for some Mary P supercalifragilisticexpialidocious inspo.
See below how we have recreated the above look.
The Hat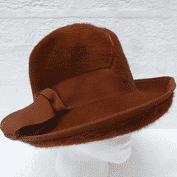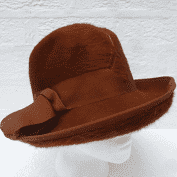 Regathered @ Etsy, Small rustic hat in brown, £39.95
The Top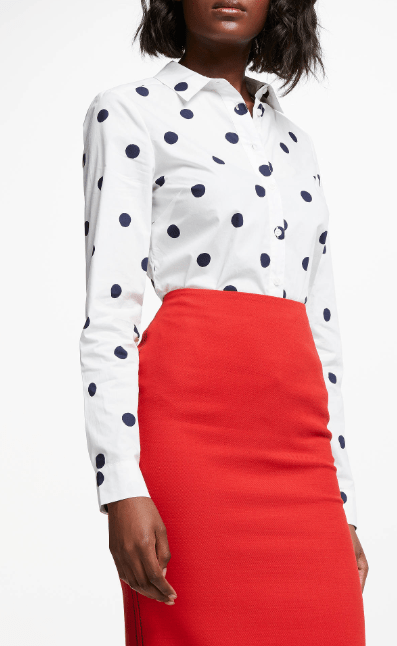 John Lewis, Boden Modern Polka Dot Shirt, Ivory/Navy, £45.00
The Skirt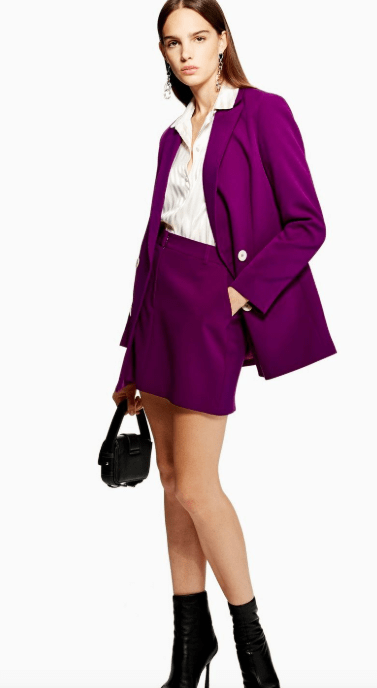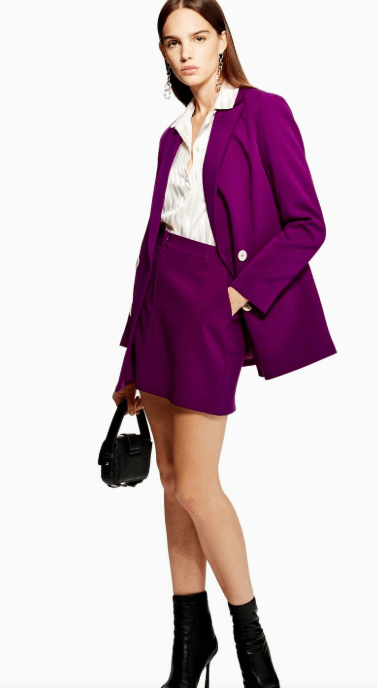 The Gloves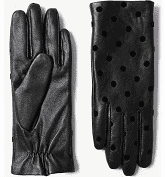 Marks and Spencer, Black leather gloves, £39.50
The Shoes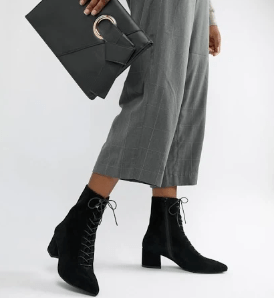 Vagabond @ ASOS, lace up boots, £125
The Bag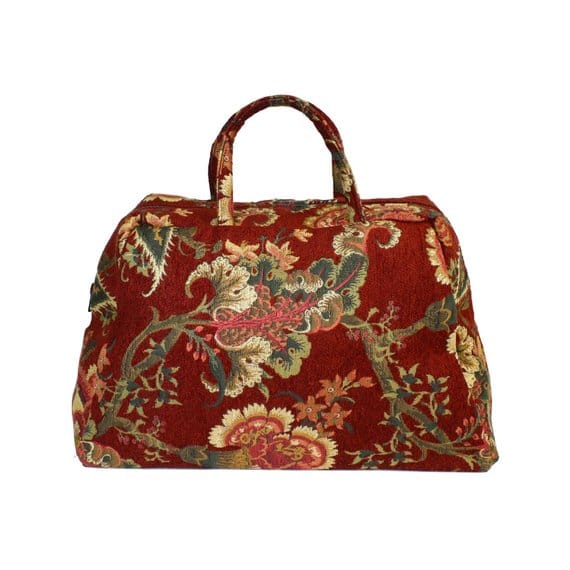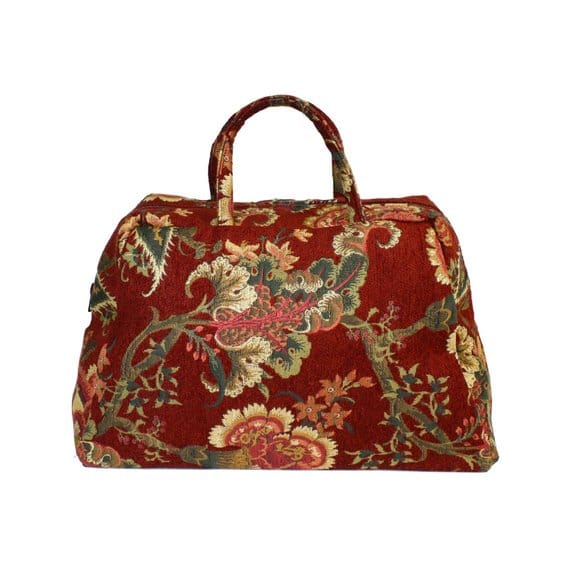 Skirtstar @ Etsy, Victorian style carpet bag, £48.83
How would you recreate this iconic look? Tweet us and let us know to @Fashion_North