Did you enjoy a glass of fizz whilst attending the sustainable clothing sale this week?
On Wednesday, 16th October, Smart Works Newcastle supported local women and independent businesses in the area, by launching their very own sustainable fashion event. We were invited to browse the premium brands with hugely discounted prices, shop with local businesses and even get to sit front row at the fashion show.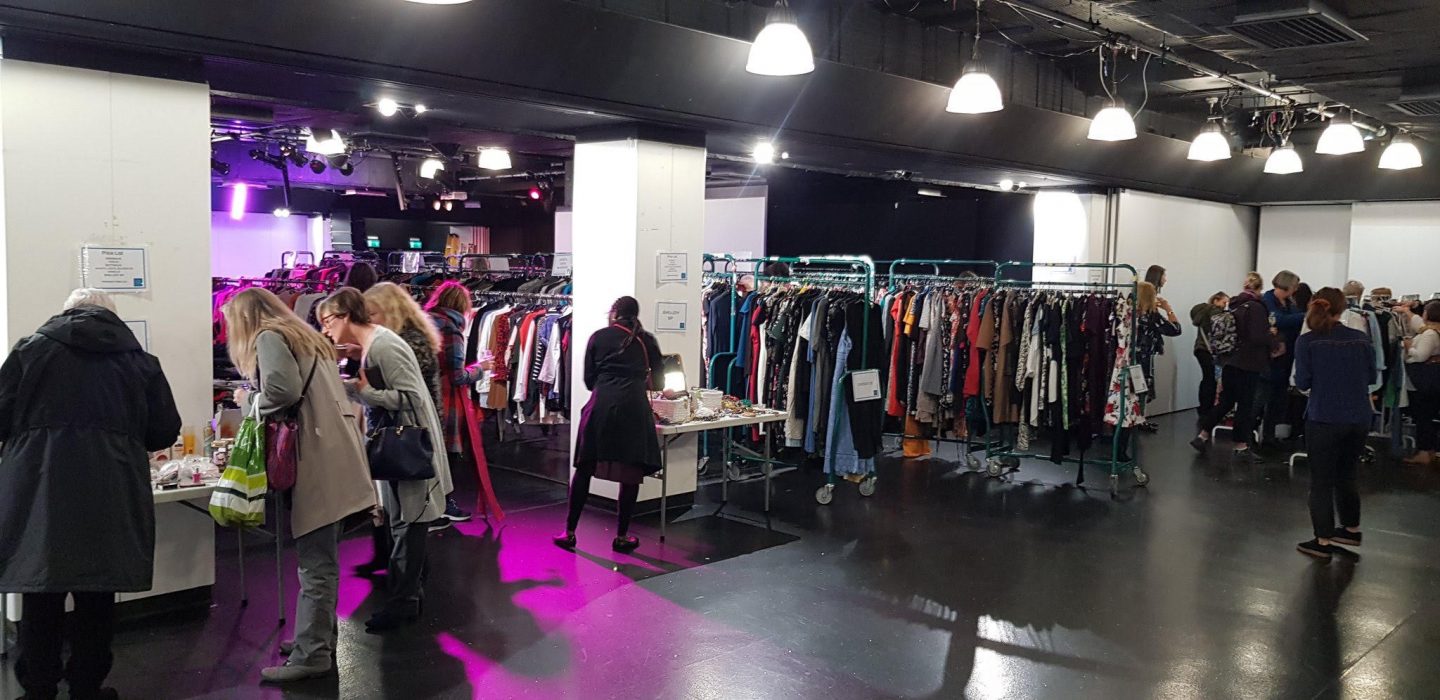 Smart Works Newcastle are a charity which supports women who are trying to find their way back into employment by provide them with complete outfits and interview coaching. This helps give them the confidence they need to stride back into the working world, exemplifying the positive impact fashion can make.
This week Smart Works demonstrated how fashion can promote a positive stigma through sustainable fashion. With the rise of slow fashion and up cycled clothing, perhaps events like this are something we will begin to see on a regular occurrence.
Whilst at the event this week, I had the privilege of speaking to Melanie Kyles, founder of The Fashion Lab: a sustainable clothing business in Newcastle, who said:
"The event has been great, its so good to see fashion used in such a positive way, slow fashion is definitely becoming a trend, and hopefully soon the bigger hight street market can begin to promote sustainable fashion how small businesses like we do."
Shoppers also took to twitter afterwards to express their great experiences. Lauren wrote:
"Had such a good night at the @SmartWorksNCL event last night! bagged some fab bargains once again."
With most of the garments being £5, it was definitely a bargain sale! And even better, everything had been re-cycled.
Hopefully events like these will continue to promote small independent businesses, and help slow fashion become more on-trend, because who doesn't like to boast about their £5 bargain?
To check out more Smart Works events as great as this one please visit their Instagram page @SmartWorksNewcastle
And please tweet us to let us know what you think @Fashion_North