Taylor Swift has released yet another brand-new album 'Evermore'. This is her ninth studio album and was released on December 11. It is being described as a sister to her previous album 'Folklore', which was also released this year. Two albums in one year is an incredible gift to Taylor Swift fans, and she detailed in an emotional tweet how this managed to become a reality.
However, what has specifically piqued our interest, is the beautiful dress she wears in her brand-new music video for the lead single of the album 'Willow'. The dress is V-necked, ivory, lace panelled, silk with a frill hem and large bow over one shoulder. It has combined all of our favourite fabrics, cuts, and styles to create a jaw-dropping gown. It has a wedding dress vibe; however, these types dresses can be worn to many different events.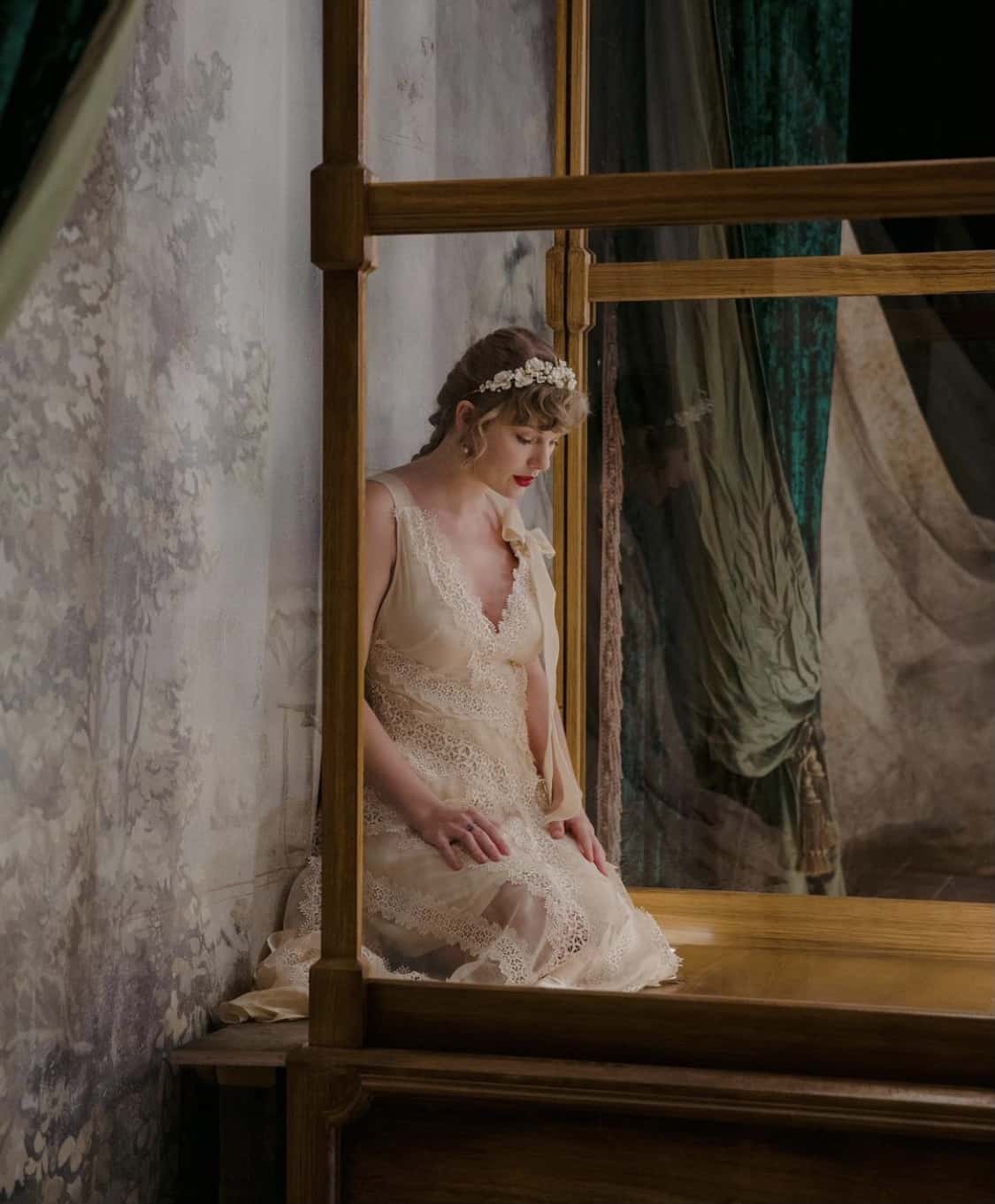 The 'Willow' dress was designed by Australian brand Zimmerman and is available to purchase right now, although it doesn't come cheap as it is £2,400.
If you have fallen head over heels with the dress, like us, and want your own, we at Fashion North are here to show you how you can make that wish come true, on a budget.
Here are a few dupes we have found: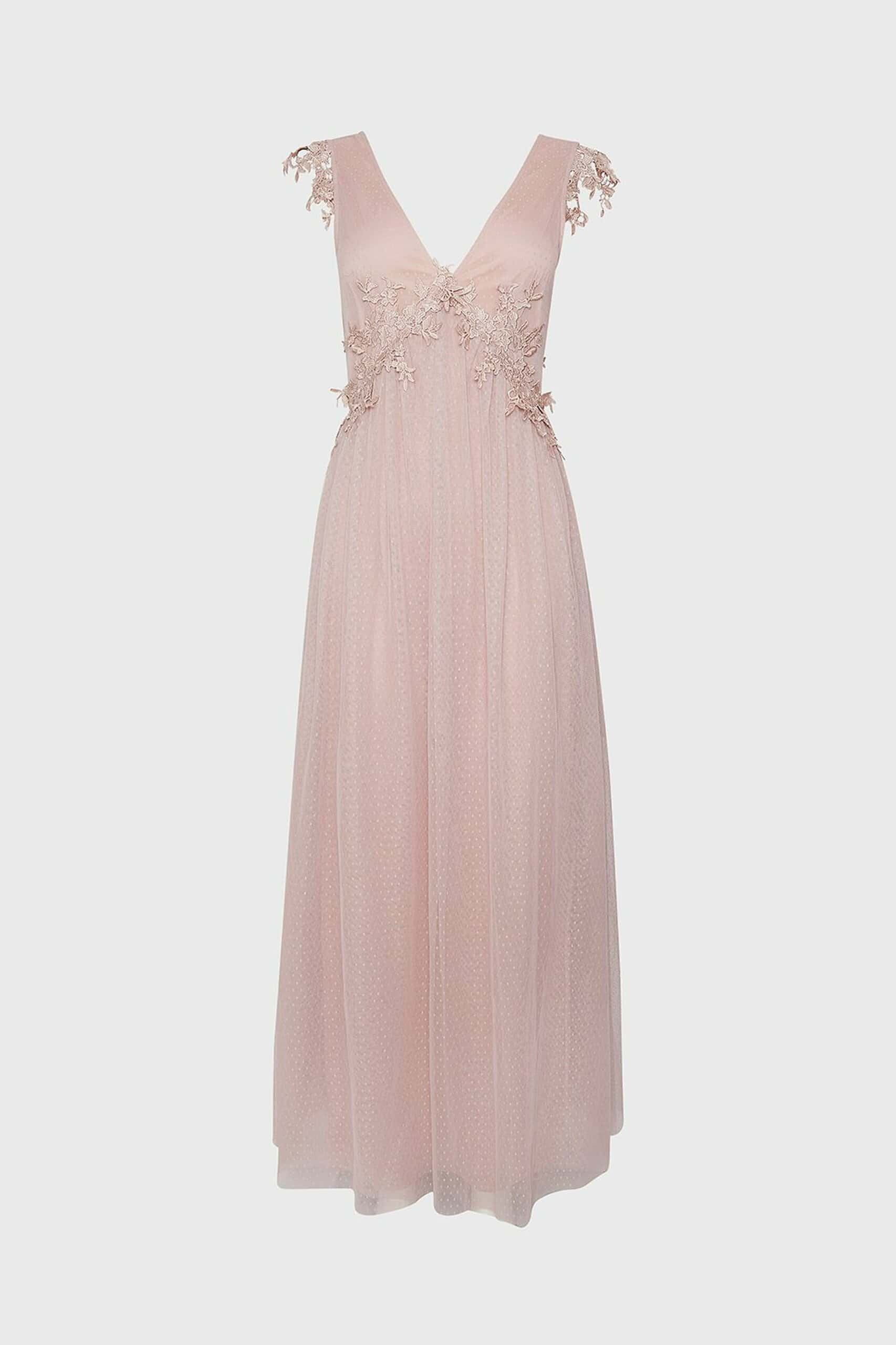 This V-Neck Spot Mesh Lace Maxi Dress is available to buy from Coast for £44.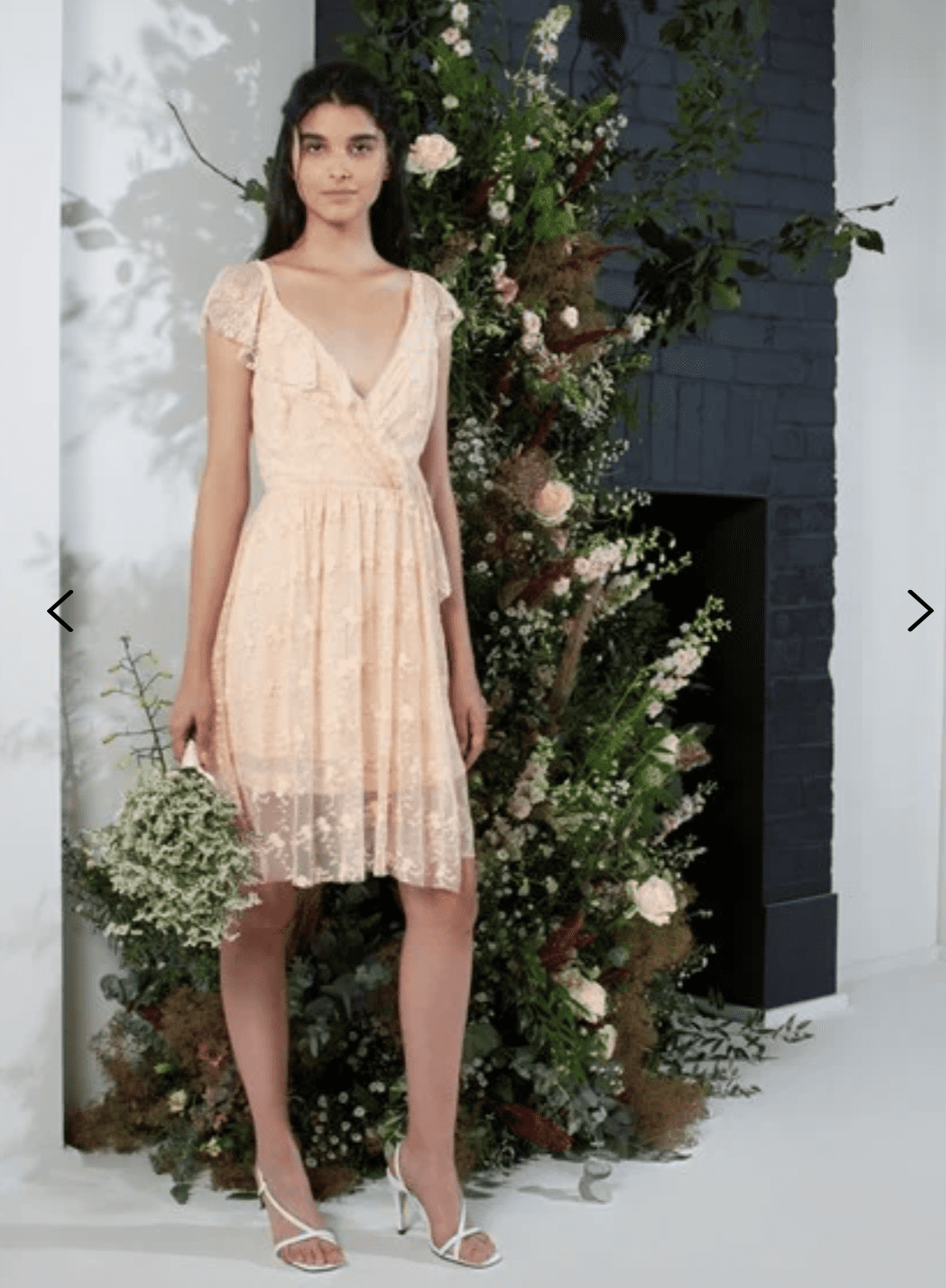 This Emiki Lace Ruffle Bridesmaid Dress is available to buy from French Connection for £59.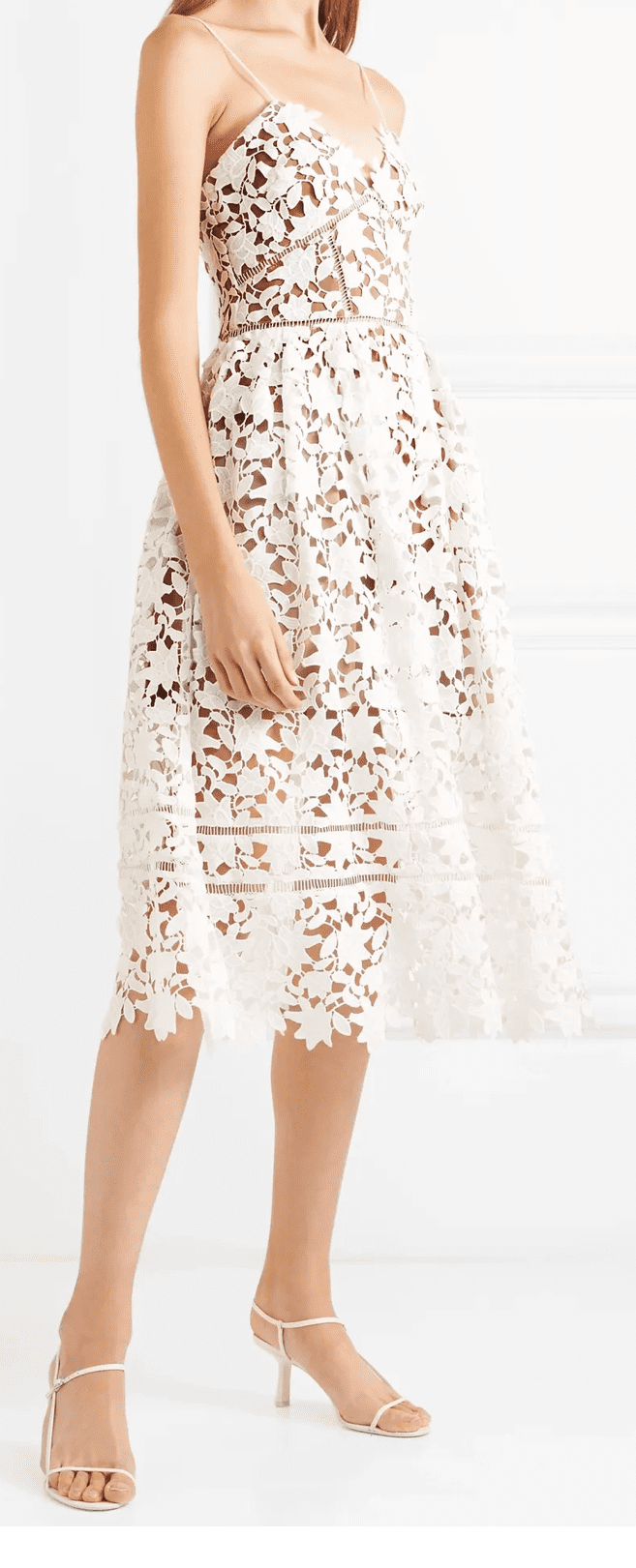 This Self Portrait Ivory Azaela Guipure Lace Dress is available to buy from Net-A-Porter for £260.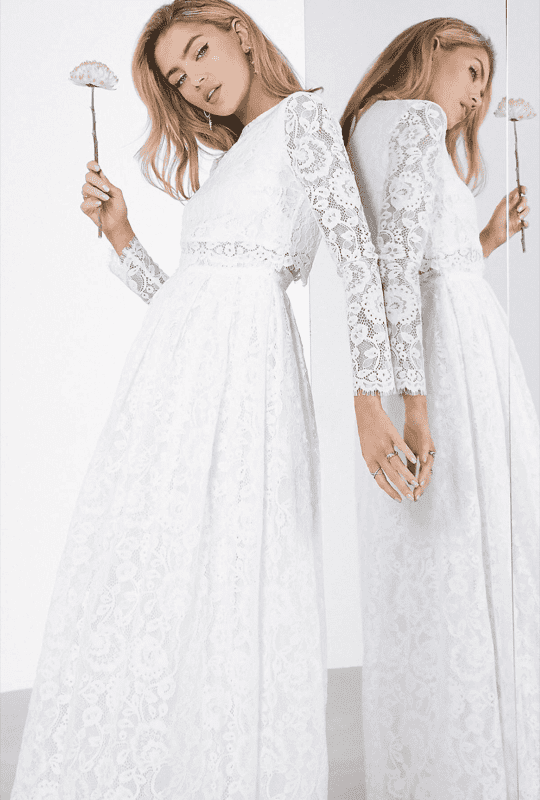 Lastly, if long sleeves are more your thing, this Grace Lace Long Sleeved Crop Top Maxi Dress is available to buy from ASOS for £120.
What do you think of Taylor's dress? Let us know on Twitter @Fashion_North!