Christmas is around the corner and after the hectic year we have all had it's time to kick back and relax.
Here at Fashion North we have compiled the best beauty stocking fillers from Boots that are under £15.
The one thing about Christmas that never changes no matter how old you get are Christmas stockings. They could be big or small, colourful, or plain.
Boots currently have a wide range of stocking fillers and here's some of the best from their beauty range.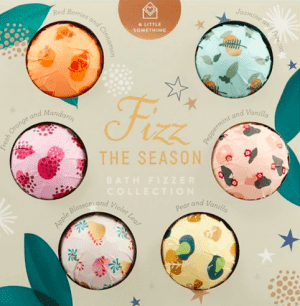 This bath fizzer set from 'A little something' is perfect for those who love to relax and unwind after a stressful day in the bath. For £10 this set comes with six bath fizzers with scents from 'fresh orange and mandarin' to 'pear and vanilla'.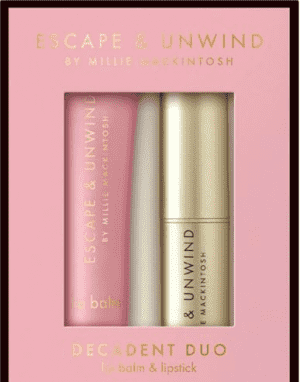 Another stocking filler that is perfect for beauty lovers is this 'Decadent Duo' lip balm and lipstick set from the 'Escape and Unwind' collection by Millie Mackintosh. This duo is £7.50 and is perfect for moisturising your lips in the cold winter months.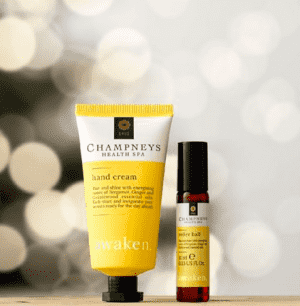 For a little taste of luxury, Champneys Little Pick Me Ups are the best to fill your stocking. For £5 you can get the 'awaken' rollerball and hand cream. The hand cream is ideal for cracked and dry skin during winter.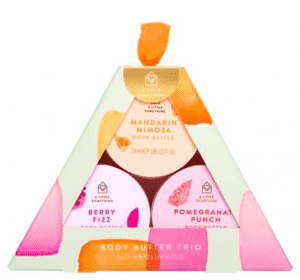 This fruity body butter trio from 'A little something'  is brilliant for your stocking. For £5 it contains three mini body butters in the scents- 'Pomegranate Punch', 'Berry Fizz' and 'Mandarin Mimosa'. These are ideal for after using your bath fizzers from 'A little something.'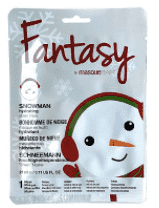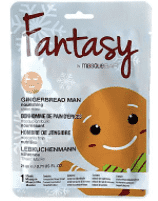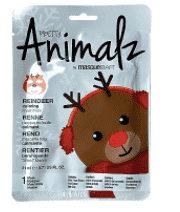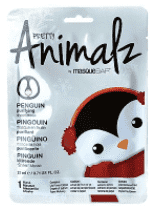 This Christmas sheet mask range by the 'Masque Bar' are ideal for those who love daft stocking fillers that you can use to make your skincare routine fun and exciting! Each sheet mask is £4 each and Boots currently have a 3 for 2 offer on this range.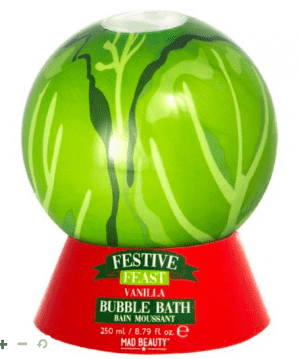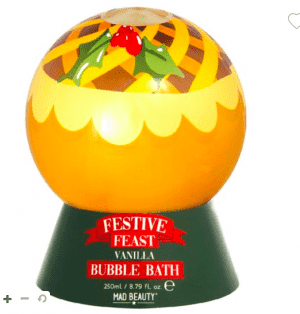 For those who really want to get into the Christmas spirit these bubble baths from the 'Festive Foods' range by 'Mad Beauty' are the best. We know what you are thinking who would want a sprout or mince pie bubble bath?
But they are in fact both vanilla scented and not like a Christmas dinner! Each bubble bath is £5 and is ideal for your stocking.
Let us know what you are putting in your stocking this year on Twitter @Fashion_North!