We all have that one special dress in our wardrobe which is significant to us and brings back a particular memory. There is always a beautiful story behind it, and today I thought I would share with you the special dress that helped me overcome my tonsillitis surgery.
Growing up my mum would always make me wear a dress. I say 'make' because some of them were truly awful and, yet they have always been one of my favourite items of clothing to wear. This is due to how many different styles, colours, and fittings you can choose from. The opportunities are endless.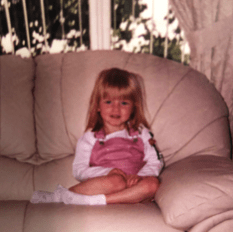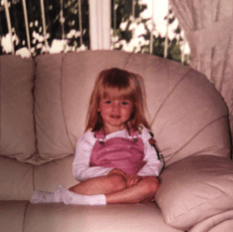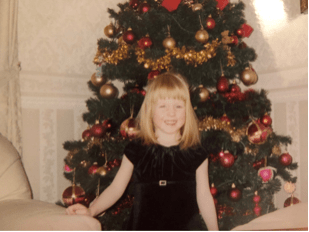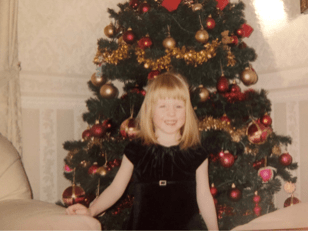 Photo credit: Caitlyn McAdam
From the age of 12, I have suffered from tonsillitis and, in March every year, I would always end up rushed into hospital. However, it wasn't until 2018 that I got seriously ill every month with it. This resulted in me missing a lot of special moments including, my 18th birthday, and, due to this, I never used to buy dresses much because I could never go out.
It started to affect my confidence to the point where I wouldn't go on a night out with the girls because, every time I did, it would cause me great pain. As a result of this, I didn't own many classy dresses because I had no excuse to wear them. It used to hurt me seeing all my friends going out and enjoying themselves in amazing dresses, knowing deep down that I couldn't go.
It wasn't until June 2019, that I had the surgery that changed my life forever. I finally had my tonsils removed. It was a step toward the recovery of my new life although, it was also the most difficult period of it.
Having the surgery in June meant I couldn't celebrate yet another birthday, which brings me to tell you about the dress I will cherish forever. 
It was the week after my 19th birthday, which was a week after my surgery, and all I wanted to do was go out and celebrate. To my surprise, my boyfriend had bought me the perfect dress which, I had my eye on Pretty Little Thing for ages.
It was the most elegant and sophisticated slip dress a girl could own with a dipped V back. When I held the dress in my hands, feeling the silky material between my fingers, the happiness that came over me was like a whirlwind. It wasn't the sort of dress I would usually wear considering; it was very sheer, which initially made me feel very self-conscious. My mum even said it looked like a nightdress, but to me, it was so beautiful.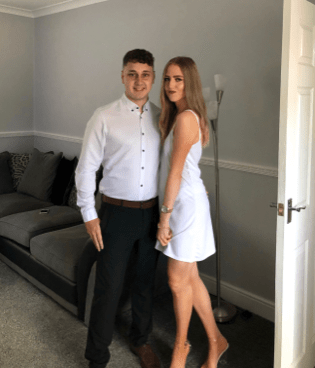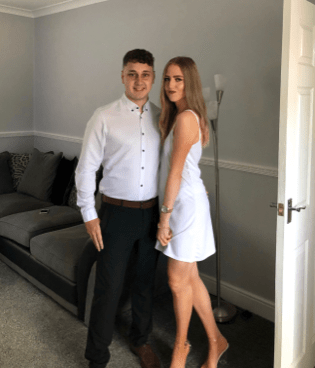 Photo Credit: Caitlyn McAdam
The dress was snow-white which symbolised the intimacy and, self-love that I felt, making me feel closer to myself and, my boyfriend which in turn made the evening even more special. I remember looking at myself in the mirror that day and not seeing the shy girl who was afraid to go out because she knew what the outcome would be. I saw a confident young woman who had overcome her fears and, that made me feel incredible.
The dress was a fresh start for me, and for the first time, it made me fully express myself; it will forever be a part of me. To this day, it still hangs up in my wardrobe and has never been worn since because every time I see it reminds me of that night and represents how far I have come. 
It was an evening I will remember and, I will forever thank the dress for making me feel amazing in my skin. But I'm even more thankful for the loved ones surrounding me at the time.