Dresmezee is a British fashion brand based in the heart of northern England which was created in 2015 and, until now, they only sold their dresses and products online.
With a range of styles, from a little black dress for an evening meal or that perfect prom dress, Dresmezee has got you covered.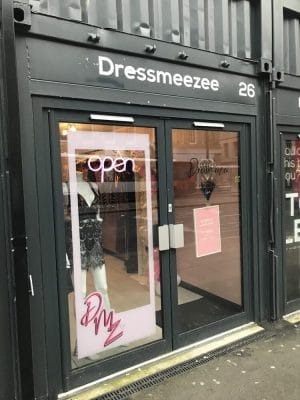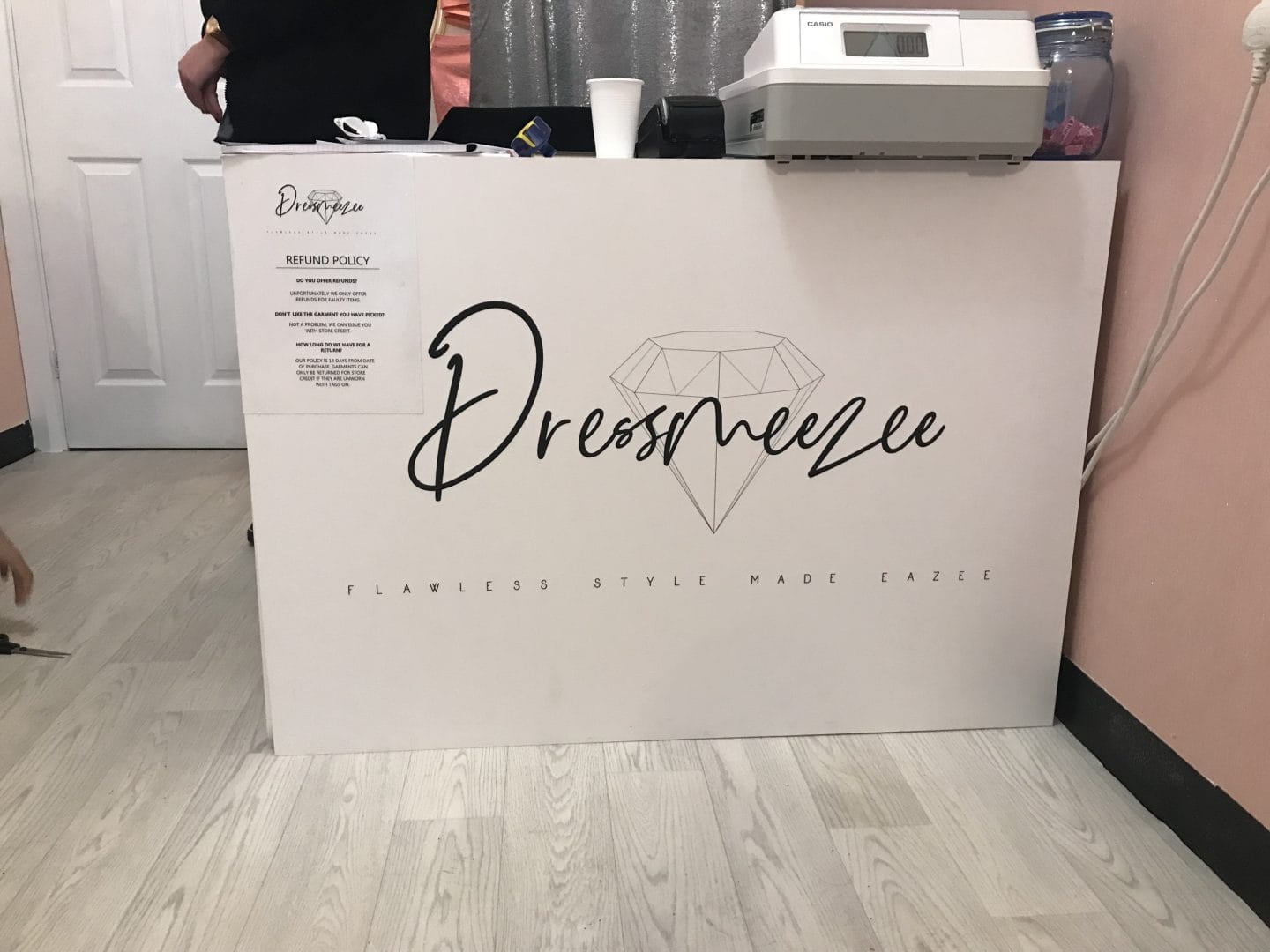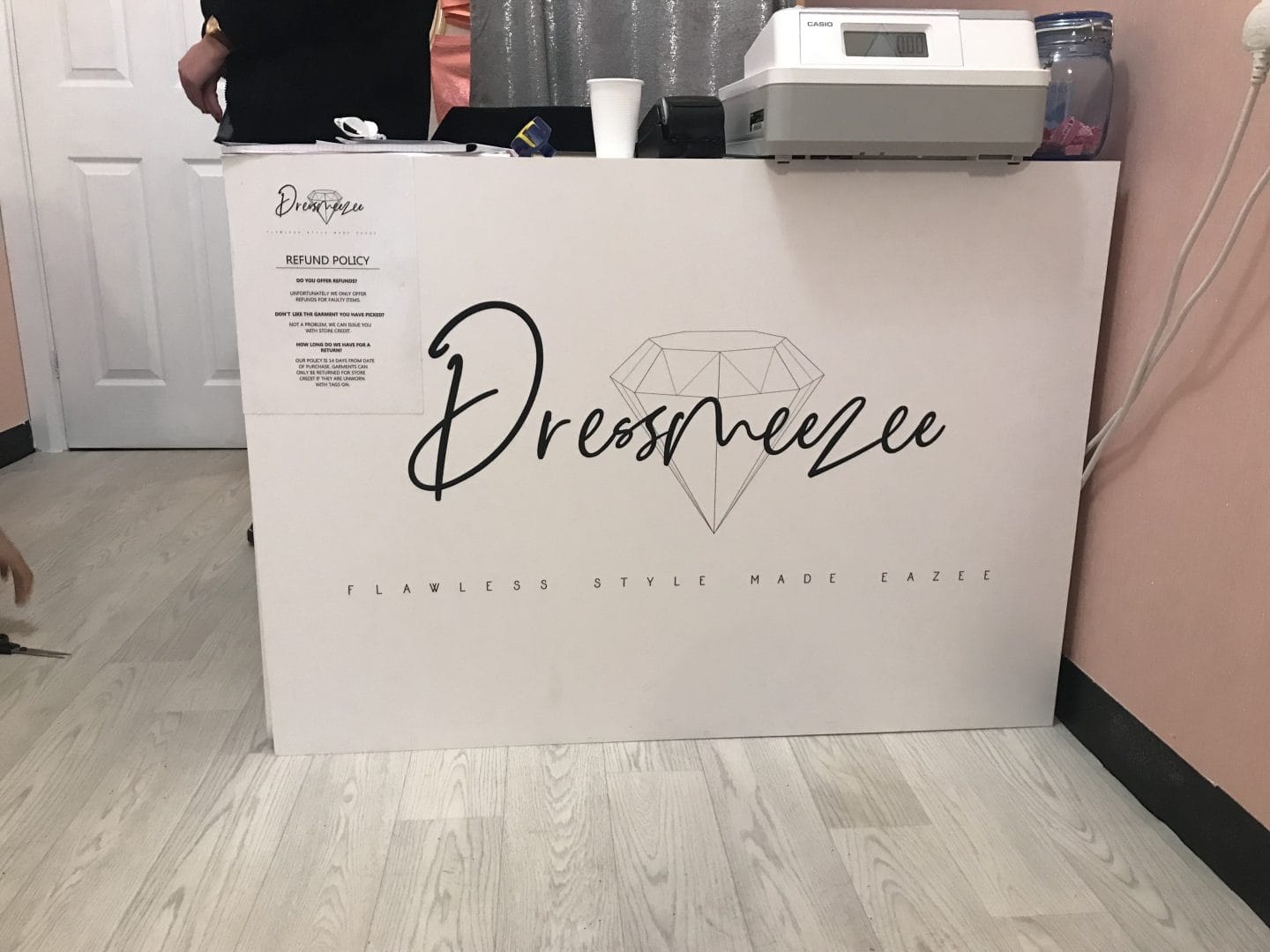 Shop assistant and online worker for the brand; Darcy, stated that:
"THE STACK in Newcastle is a great place, as it has Dressmezee's ideal target audience, and is convenient for people, as it is located right in the centre of Newcastle, so it's easy to find!".
Tweet us @fashion_north with your thoughts on this brand new addition to Newcastle's STACK.