The clocks are going back and the weather gets colder by the day. Let's fact it, it's finally winter! Despite the approaching party season and glutinous period that goes hand in hand with Christmas, some of us may opt for a cosy night in as opposed to a night out.
Spending a night at home, however, can sometimes lead to the evening spent on the sofa with a cheap bottle of wine and far too many packets of crisps. And then you wake in the morning with a Pinot headache and possibly a regrettable online shopping purchase (been there, done that, have the spiked heels I never wear to prove it).
Instead of bingeing Netflix or swiping through everyone's Insta stories with an overwhelming sense of FOMO, try to use the evening productively … or at least off the sofa.
A classic choice for a reason, pick up that book you read the first 10 pages of three months ago and brag about reading to anyone who will listen but don't even know the main character's name. Fiction or non-fiction, reading is a happy mix of relaxing and expanding your mind.
A night in could also be the perfect time to learn a new skill or craft. There's courses, videos and how-to's all over the internet. Pick up knitting, flex your creative muscles with some painting, make some fabulous new dish or even get practical and do some DIY.
On the subject of cooking, you could also use the time to bake. Whilst this may require some pre-planning and ingredients buying, baking is therapeutic in a way nothing else is. Learn a new recipe, whip up something for friends and family or update an old family classic. Plus, baking will make your house smell unbelievable and gives you a sweet treat to snack on if you do end up parked in front of the TV  at some point in the night.
Self-care is always a good choice and a fun way to spend the evening. And (whilst this isn't scientifically proven, sadly) self-care will counteract any effects of drinking if you do end up with a bottle of  Prosecco open. And it doesn't have to be the traditional bath, candles and hair mask. Self-care can also be meditation, journaling or some other mind-cleansing activity. Taking care of yourself doesn't always mean your skin and hair, it also includes your mental well-being.
If feeling productive, a night in could be the perfect time to clean out your wardrobe for winter. Make it fun by blasting our night in playlist and lowering the lights and grabbing a snack to keep going. Organise it, tidy it, shave it down. Whilst you don't have to Marie Kondu it to its bare bones, you may re-discover old pieces or simply re-define your personal style.
We have the perfect uniform for your night in too.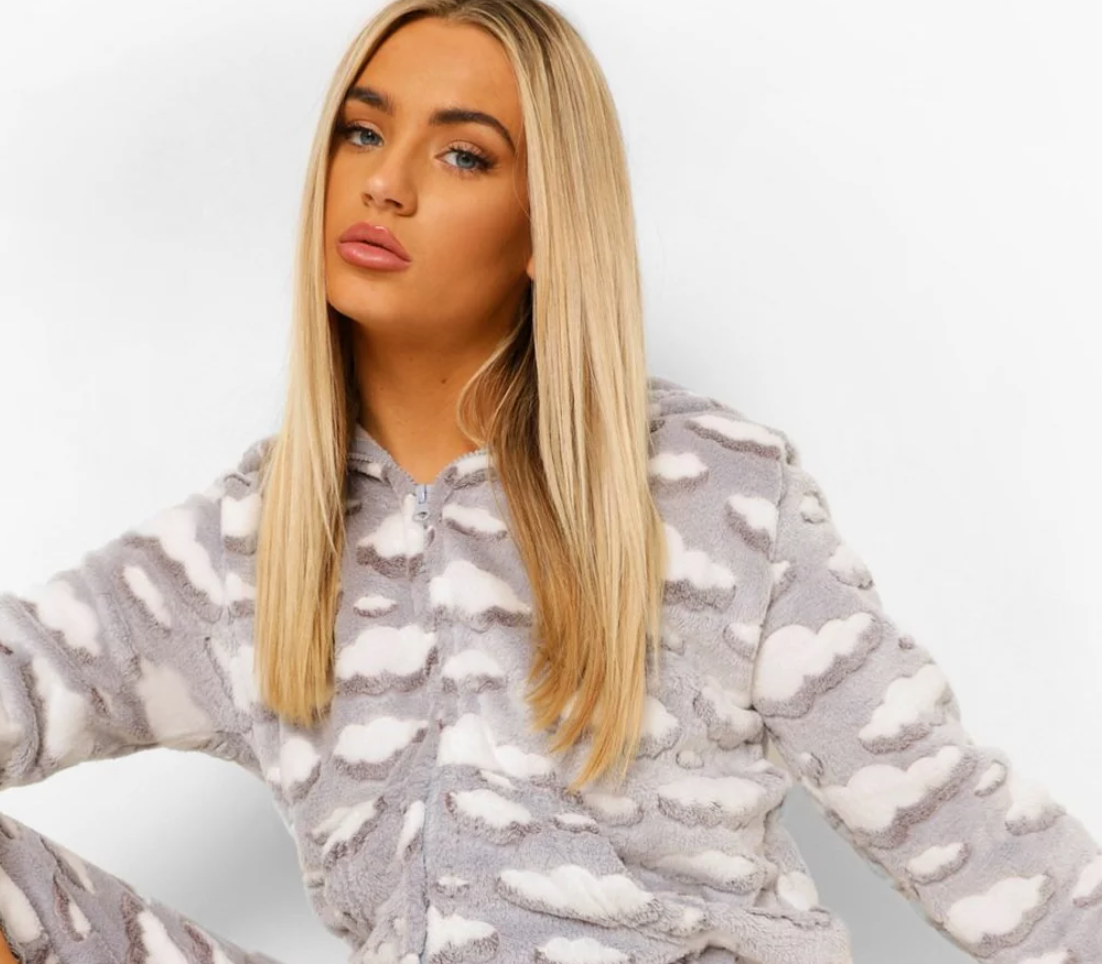 Treat yourself to these champagne pink truffles and this non-alcoholic gin  and get cosy in these fleece PJ's from Boohoo.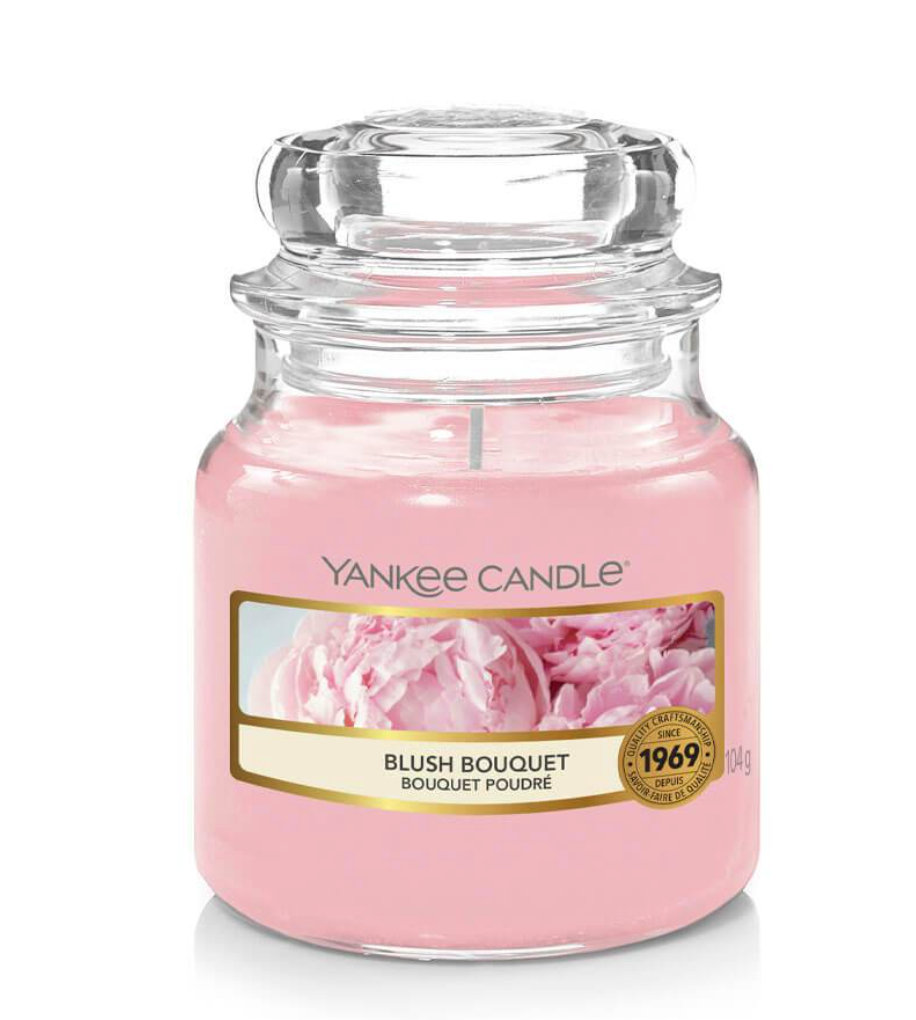 Finally, set the mood with a candle or reed diffuser such as this one from Yankee Candle .
Document your winter night in and tag us on socials with your cosy look or productive plans for the evening @fashionnorth