With Christmas right around the corner, our festive shopping has started in a very untraditional way. In light of the global pandemic, we are moving to online shopping over the instore experience, shopping at small businesses over big names for your gifts.
At Fashion North, we have collated our ultimate gift guide under £20, from beauty essentials to books for your 2021 reading list, read on to get some inspiration from our top picks.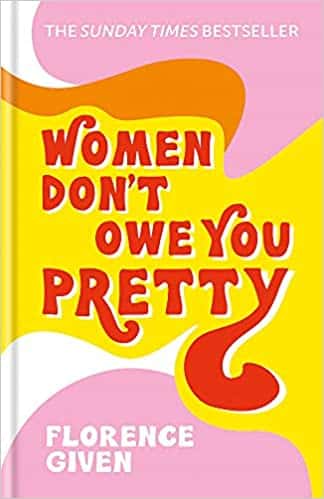 If 2020 has done anything, it has to be credited for unleashing our inner book worm, over the last eight months in-and-out of lockdowns many of us have kept entertained with a good book.
Gift your love ones a book to add to their 2021 reading list, the trending debut book from Florence Given, the 21 year-old British feminist, queer illustrator and social activist. It is the feminist book everyone is talking about, the book is aimed at those who want challenge the out-dated narratives supplied to us by the patriarchy. As quoted on Amazon as a book on Florence's story where "you will learn how to protect your energy, discover that you are the love of your own life, and realise that today is a wonderful day to dump them."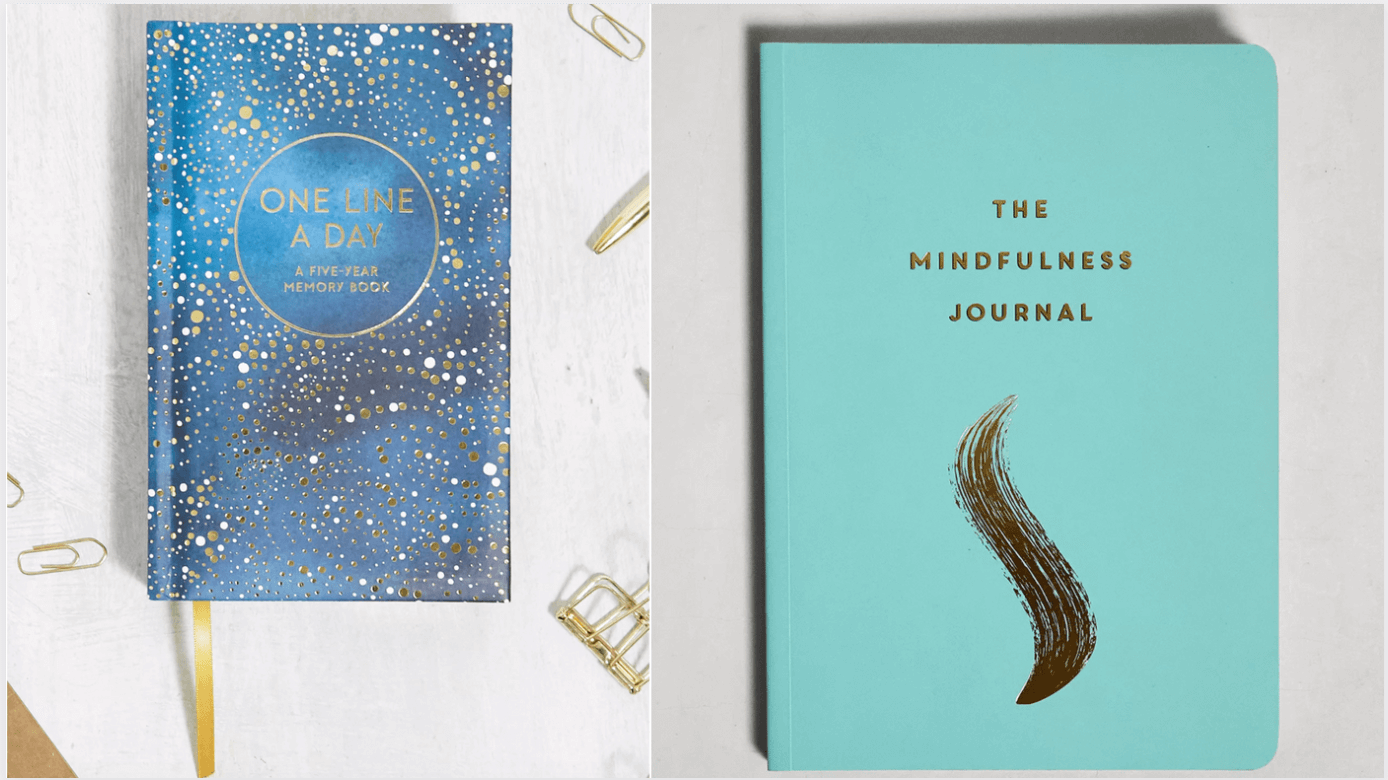 The perfect gift for looking forward, give someone a five year memory journal topped with a beautiful celestial design. Featuring space to add one line per day for the next half-a-decade to help remain positive going into 2021. Urban Outfitters (£15)
On the theme of journals, "The Mindfulness Journal: Tips and Exercises to Help You Find Peace in Every Day" by Anna Barnes is a calm part-book part-journal including a selection of inspiring quotes, mindfulness exercises and guided journaling prompts. Also Urban Outfitters (£10)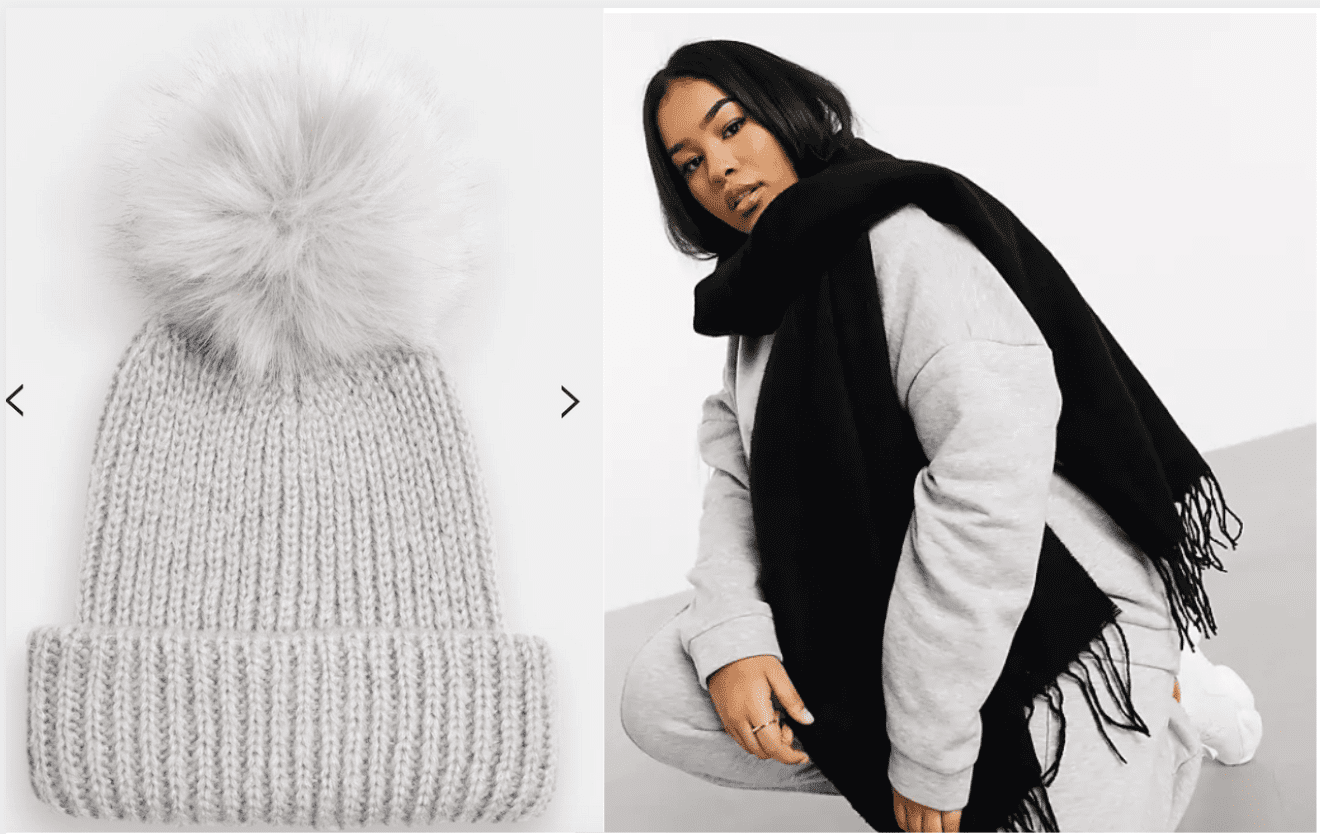 As the days get colder and we all brace ourselves for a festive social distance walk with friends ,we need to match our outfits for the occasion, gift someone some winter warmers. Opt for a classic faux fur beanie from Topshop coming in a range of colours (£13.99) and pair together with a black soft woven scard with tassels from ASOS (£12).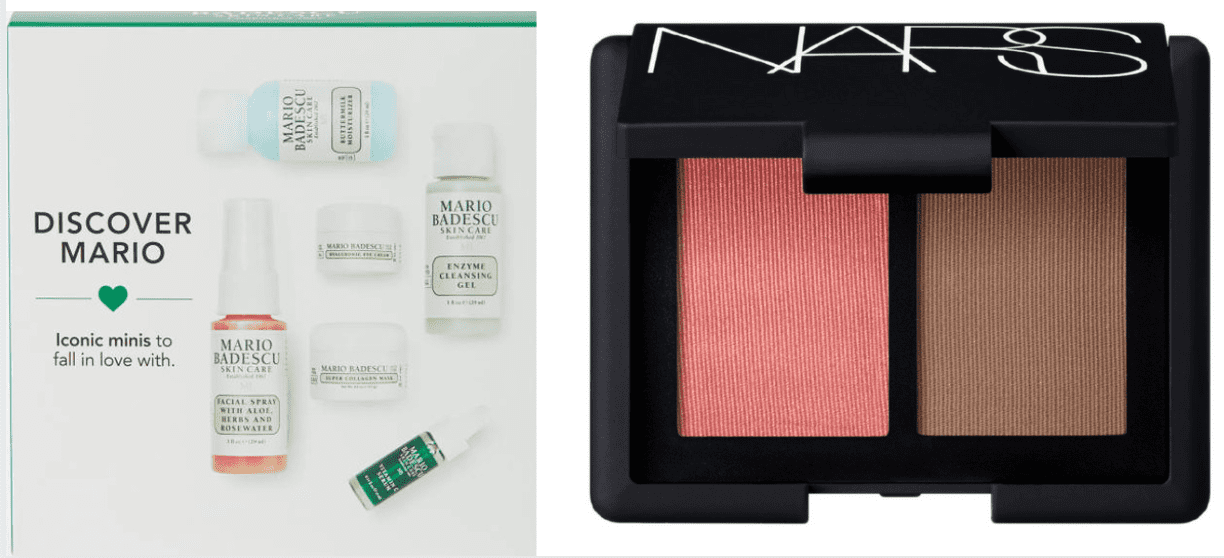 Is your friend a skincare lover? Then gift them this Mario Badescu six-peice skincare mini set. The set includes all the products for your perfect daily regimen and all the essential minis for your friend to try, including a cleansing gel and moisturiser. Buy directly from BeautyBay (£20). Or buy them this NARS blush bronzer duo in shades orgasm and laguna sold on Boots (£16)
What is on your Christmas wishlist? Let us know on Twitter @Fashion_North !