It's nearly the end of the year (thank goodness) and it's time for the British Fashion Council's Fashion Awards 2020. It's time to celebrate the moments of fashion and celebrities that were noteworthy this year. Here at Fashion North, we have gathered some of our favourite looks and the most stylish celebrities of 2020.
First and foremost, we have got to mention Harry Styles and his appearance on the cover of December Vogue. It received so many praises as he is continuing to push the boundaries of fashion and break gendered norms. He starred on the cover wearing a see-through, organza dress designed by Gucci. Not only does he look fabulous, but he is also making a statement.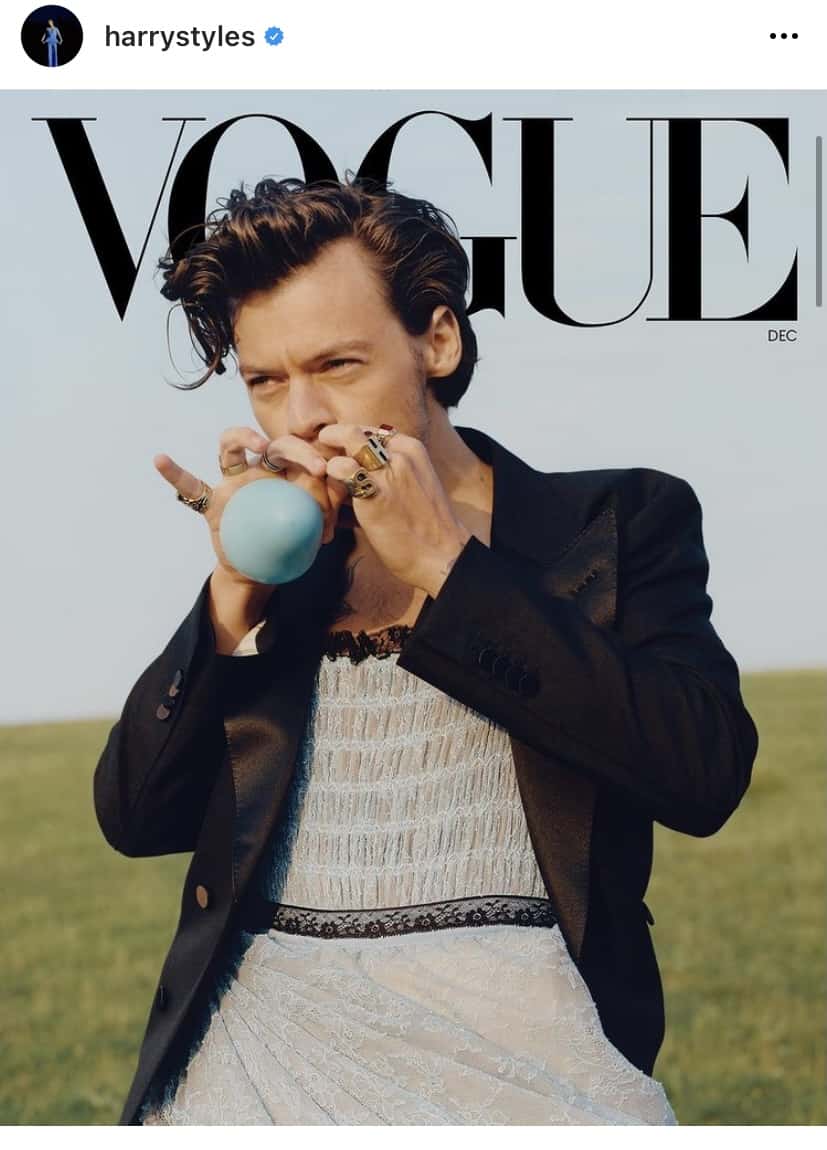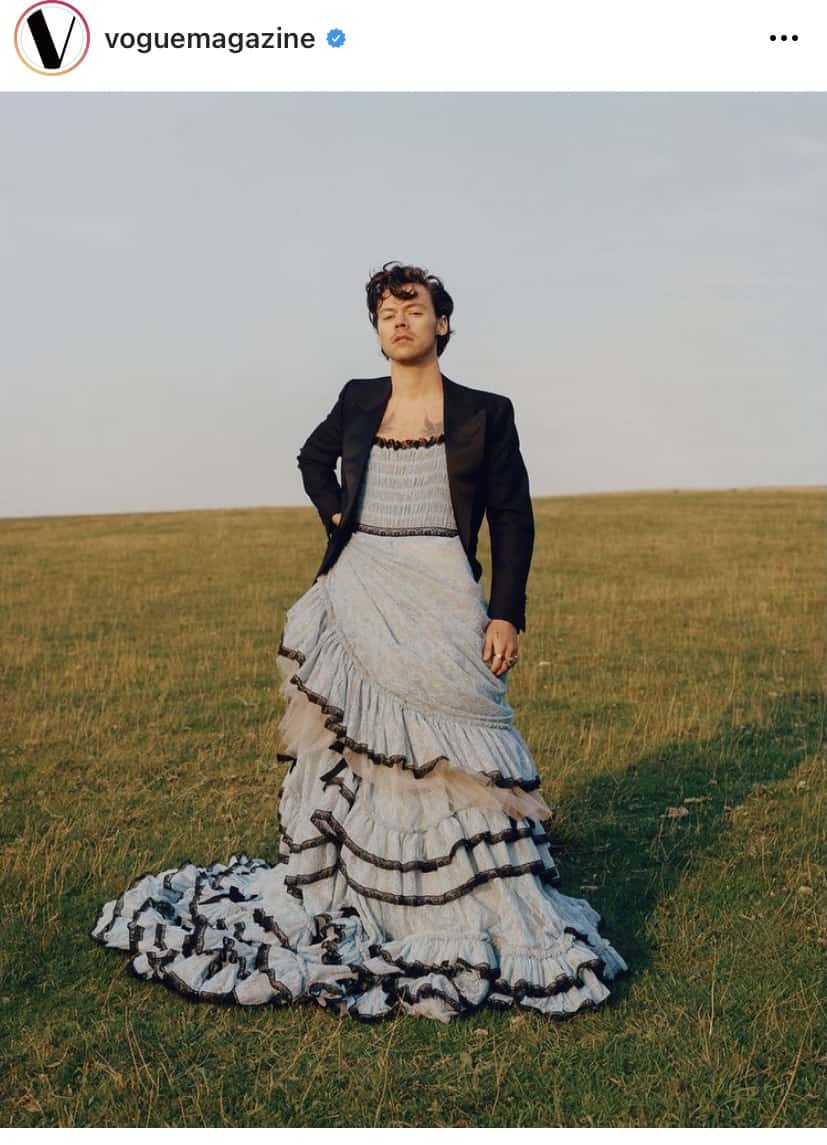 Politics in 2020 were a whirlwind and were certainly dramatic. On the bright side however, fashion and politics combined and gave us some serious looks from singer, Lizzo. The singer took to Instagram and the BBMA's stage, wearing political outfits to raise awareness of voting in the US Presidential election.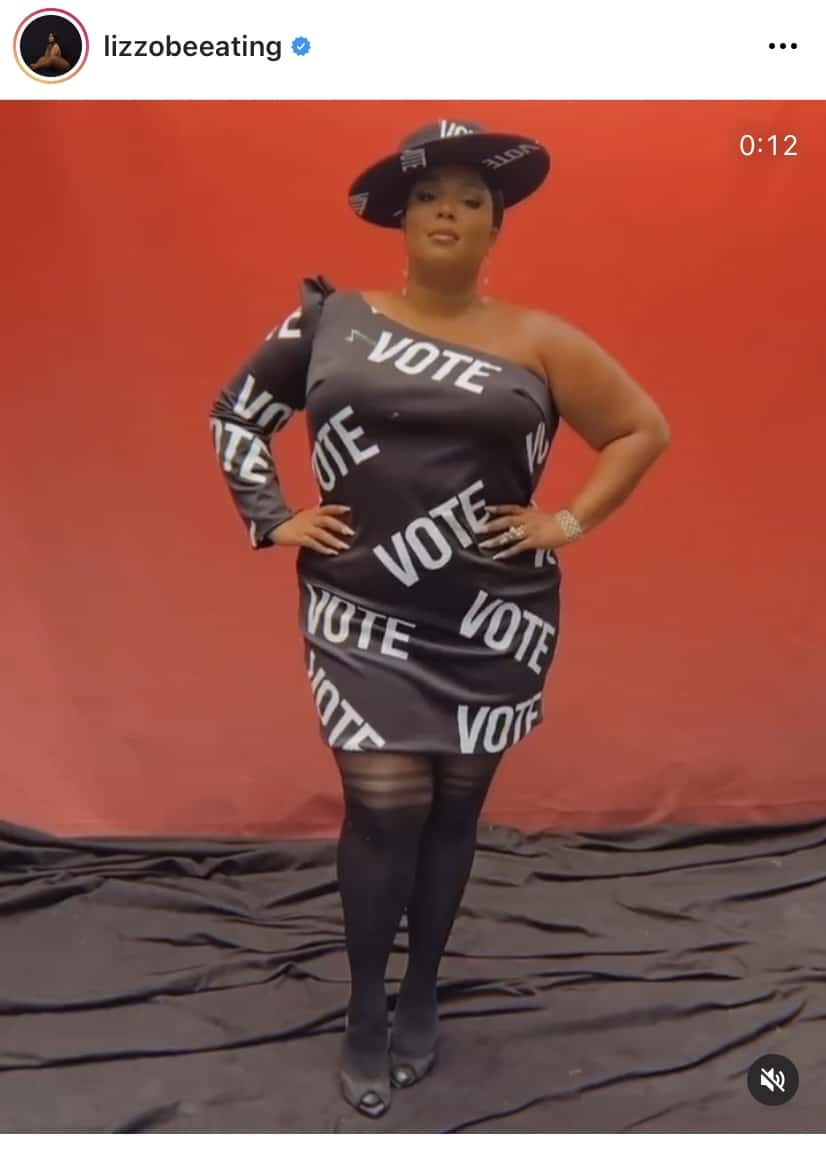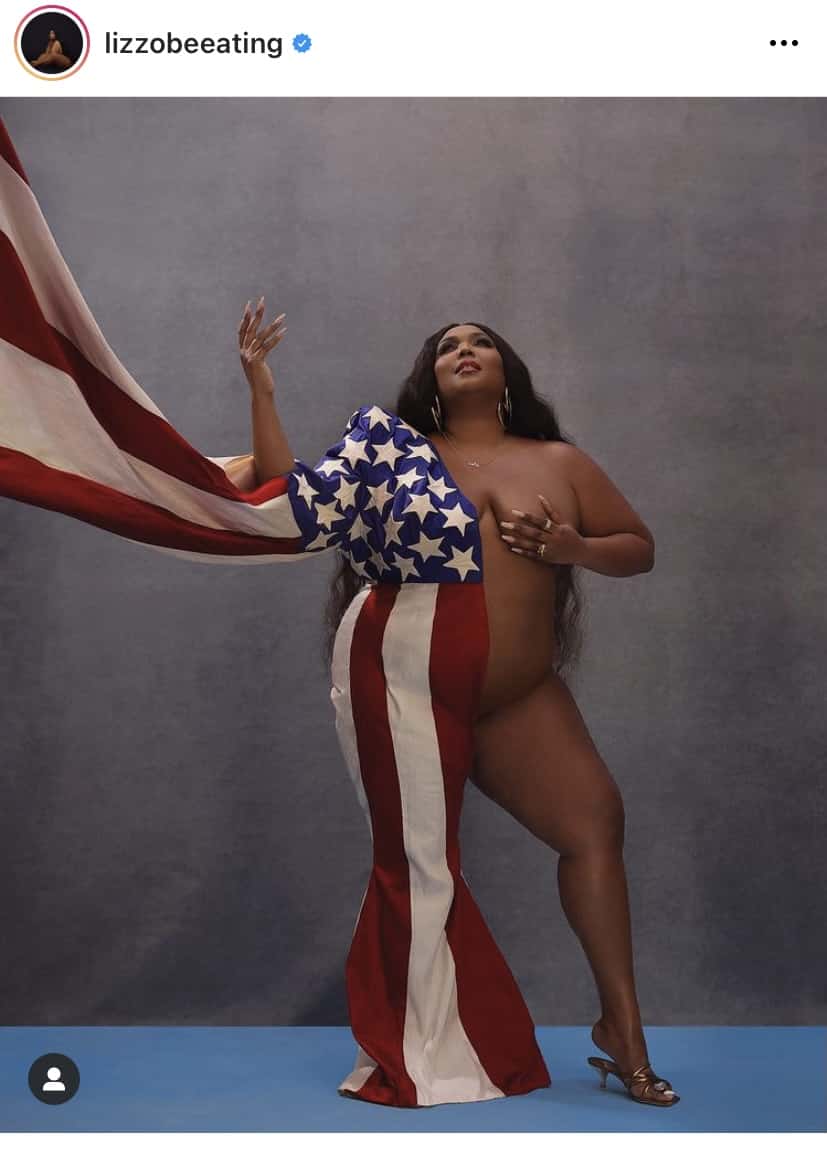 Whilst we were all in national lockdowns, staying cosy indoors, we managed to watch some great TV. There were so many series and movies to watch, providing us with some serious style and inspiration. In particular, Emily In Paris and Lily Collins were all we could talk about for a good month. The style and fashion in the show was stunning and we all had some major style envy. Here's one of the looks from the show, inspired by Audrey Hepburn.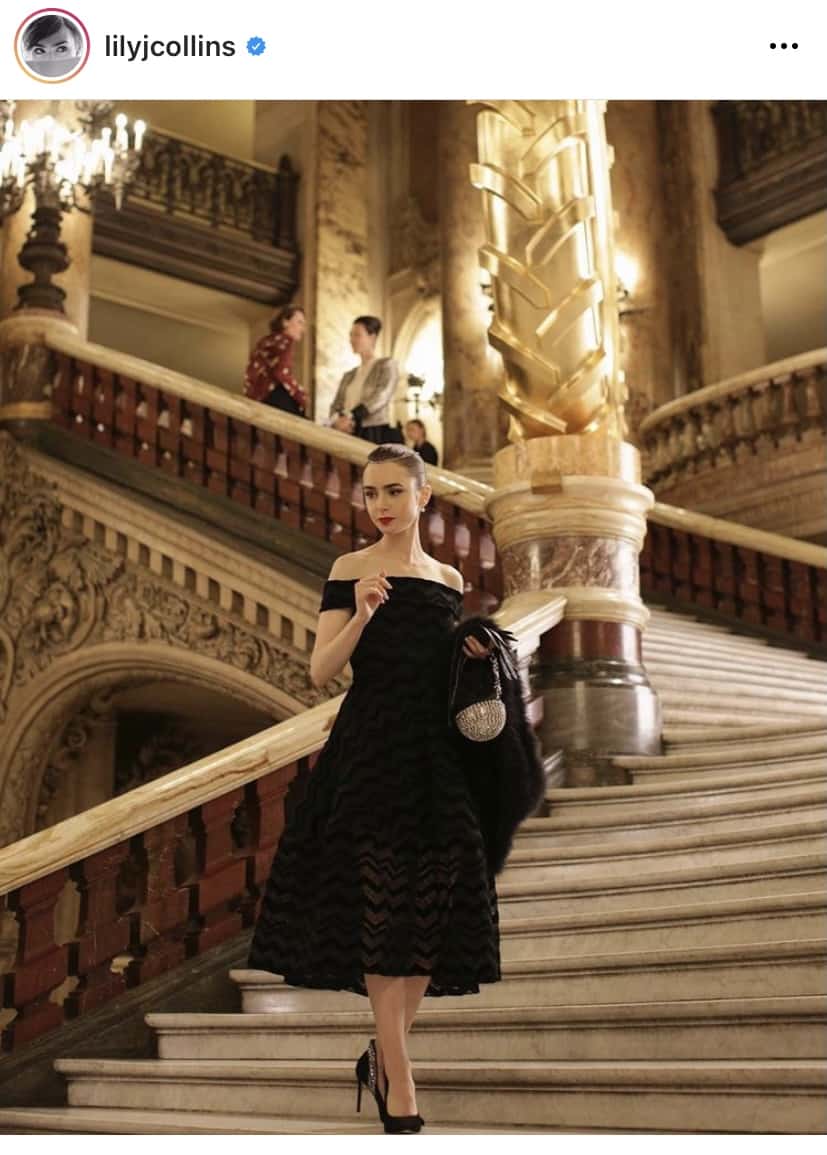 Another favourite of ours, is Tracee Ellis Ross. The recipient of People's Choice Fashion Icon award 2020 has undeniably amazing style. This year, she managed to shine and look magnificent in various looks. One of our favourites from this year was her Vanity Fair Oscars red carpet dress. She looked goddess-like in the gold, shimmering Zuhair Murad dress.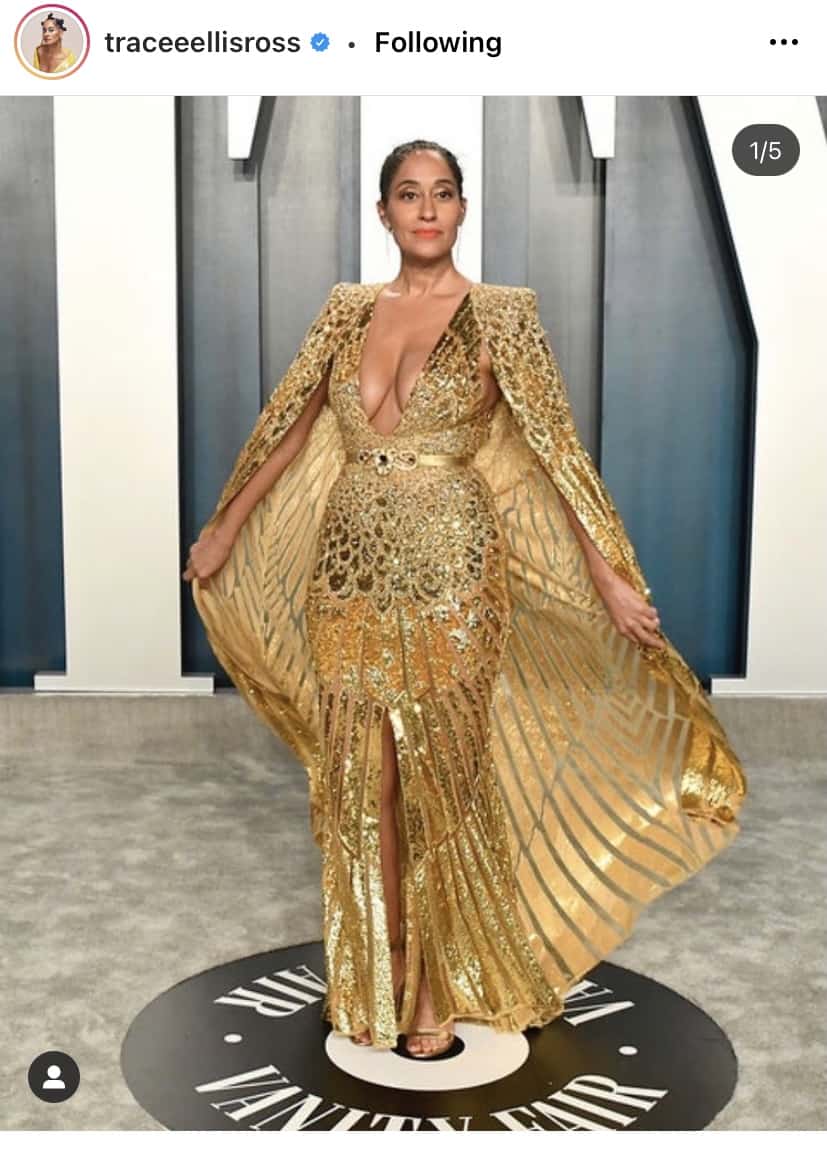 Can we also just talk about how fabulous she is here in her bathtub?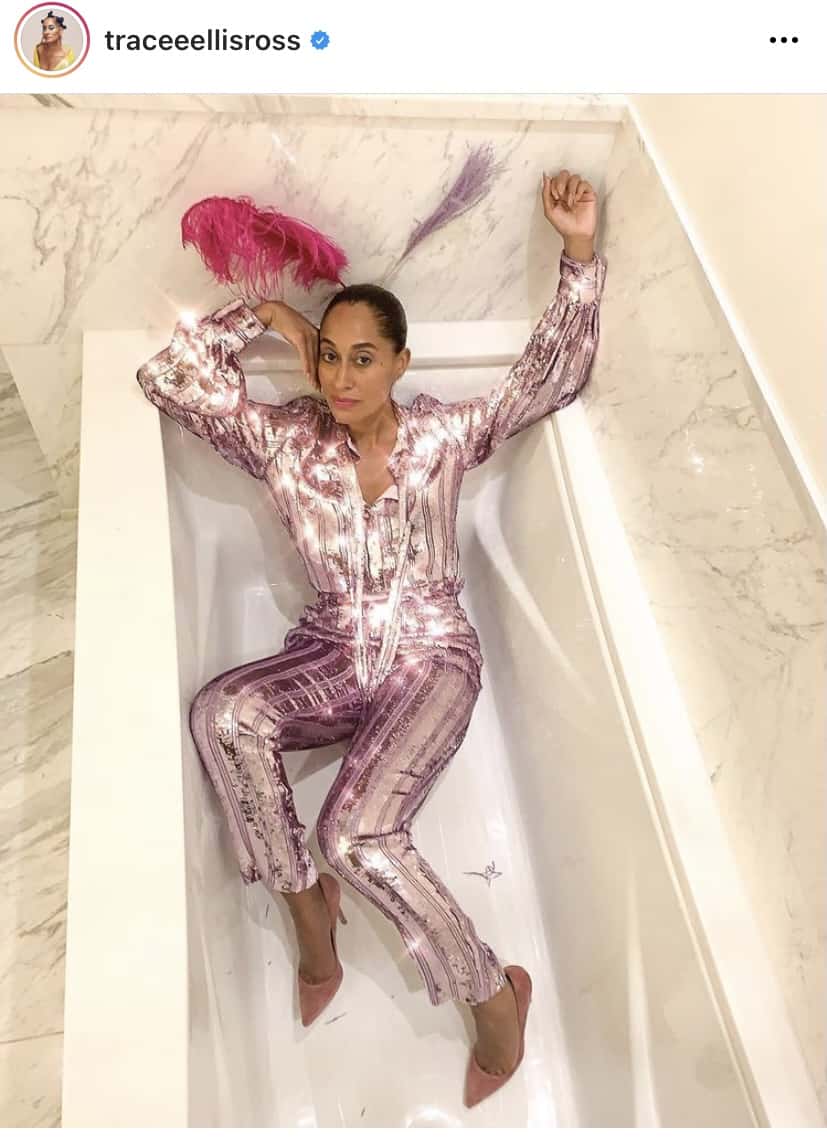 When it comes to our favourite celebrities for everyday style, Bella Hadid stands out. Her casual and relaxed, yet stylish outfits gave us lots of style inspiration this year (and honestly, previous years too). One of our favourite picks is this summer look; the hair and the dress were perfect.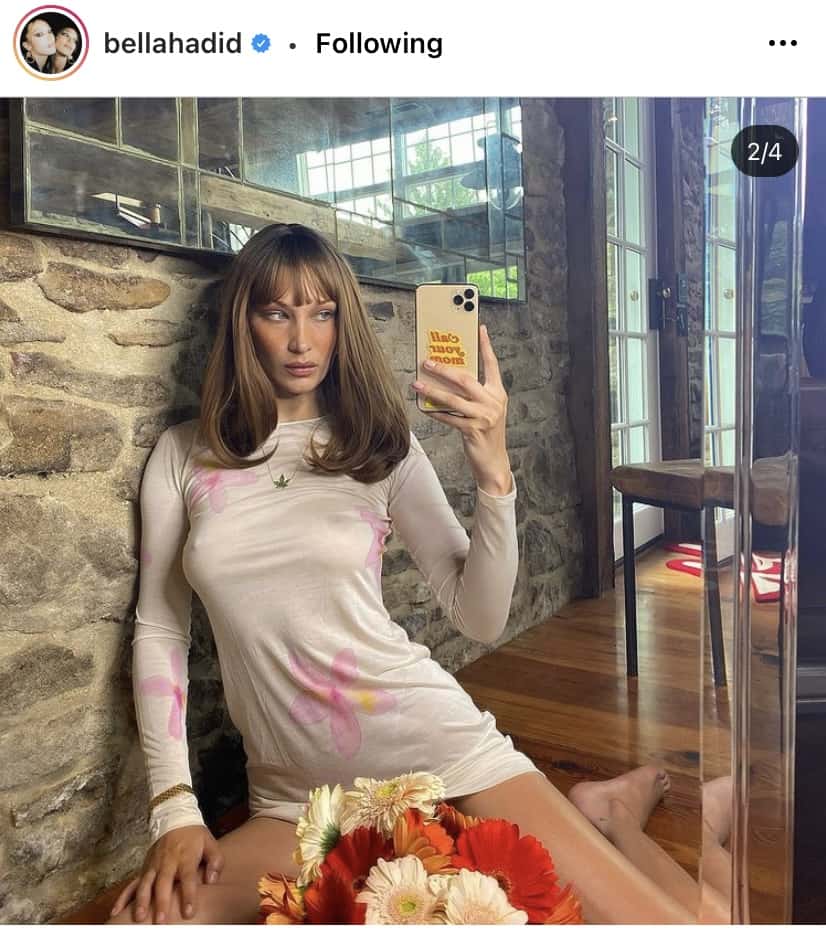 Although dressing up this year has been a challenge, we have still managed to have many great fashion moments. There were too many to choose from. Tweet us @Fashion_North some of your favourite celebrity looks from this year.