Over the years many brands (not just fashion) have collaborated to create some of the weirdest products we have ever seen.
Here are our top five!
Prada X Adidas
Prada have just announced on their Instagram account a collaboration with the sportswear manufacturer Adidas is on the way. They are to release two new sneakers, one of the Originals collection, and the other a brand new trainer. No date has been announced yet but according to Instagram, it's "coming soon."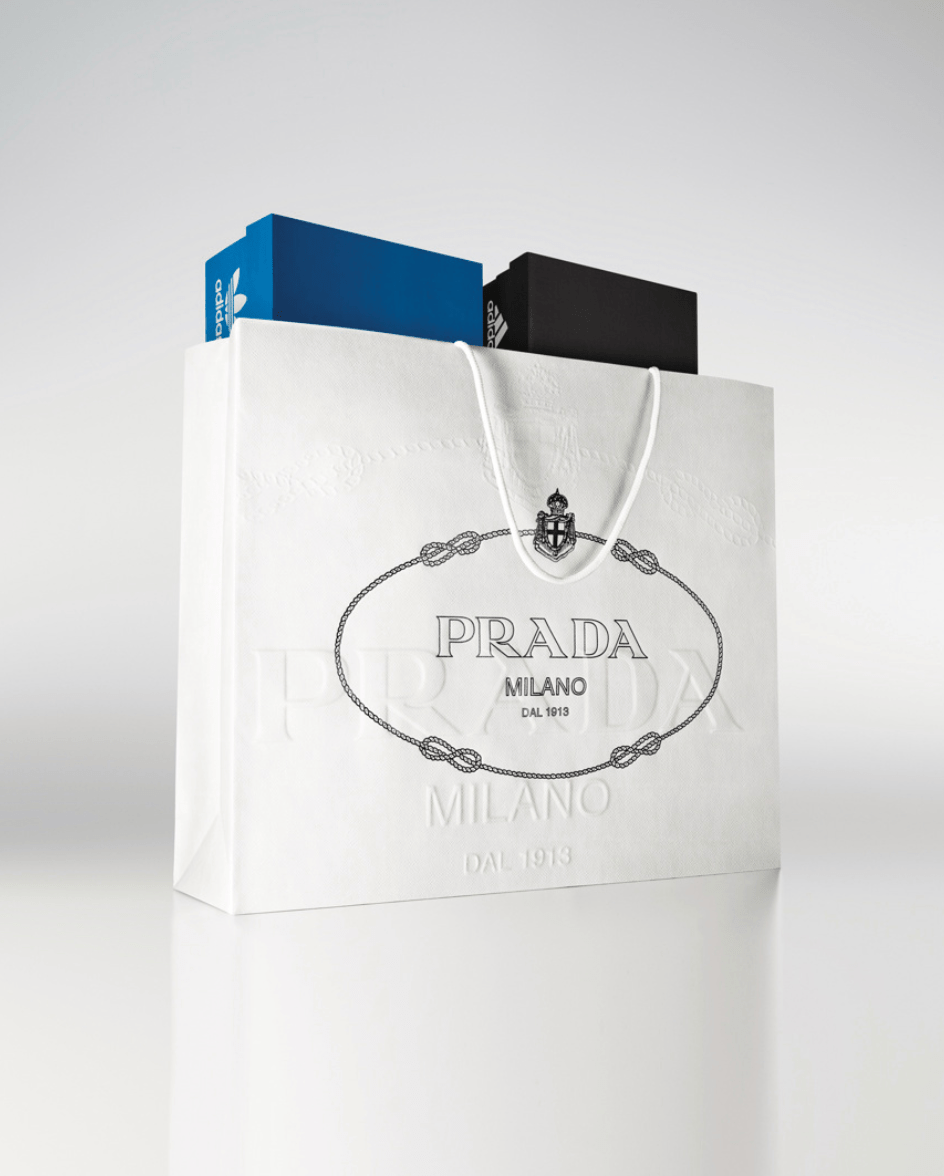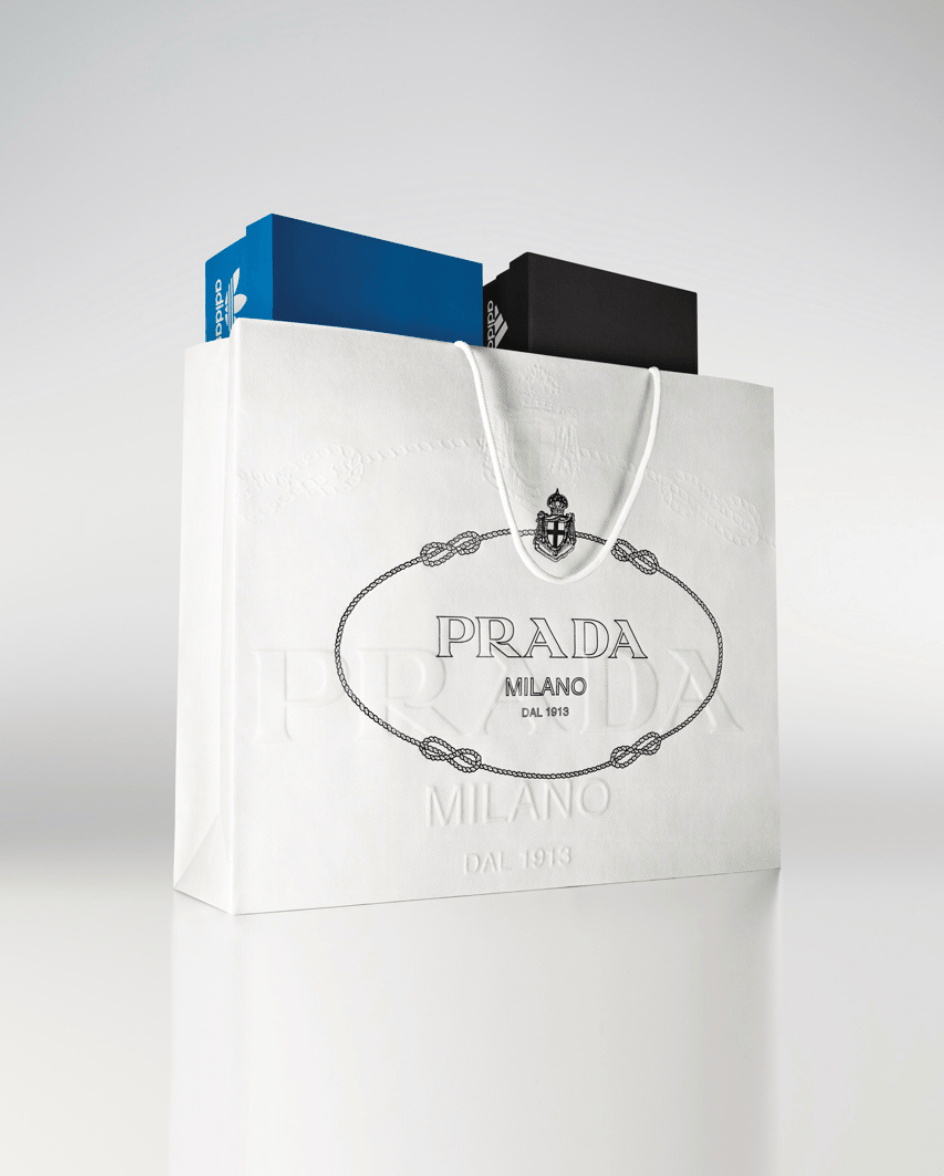 https://www.instagram.com/p/B4jvSTdDWw5/?utm_source=ig_embed
Fila X Chupa Chups
Fila collaborated with the Chupa Chups, the well-known lollipop brand we all love. The collection was released in the 2018 Spring/ Summer season and included a wide range of pieces. It included graphic t-shirts, bucket hats, hoodies as well as footwear. The collection was available to buy in stores in Korea, and online at http://info.fila.co.kr/2010/korea2/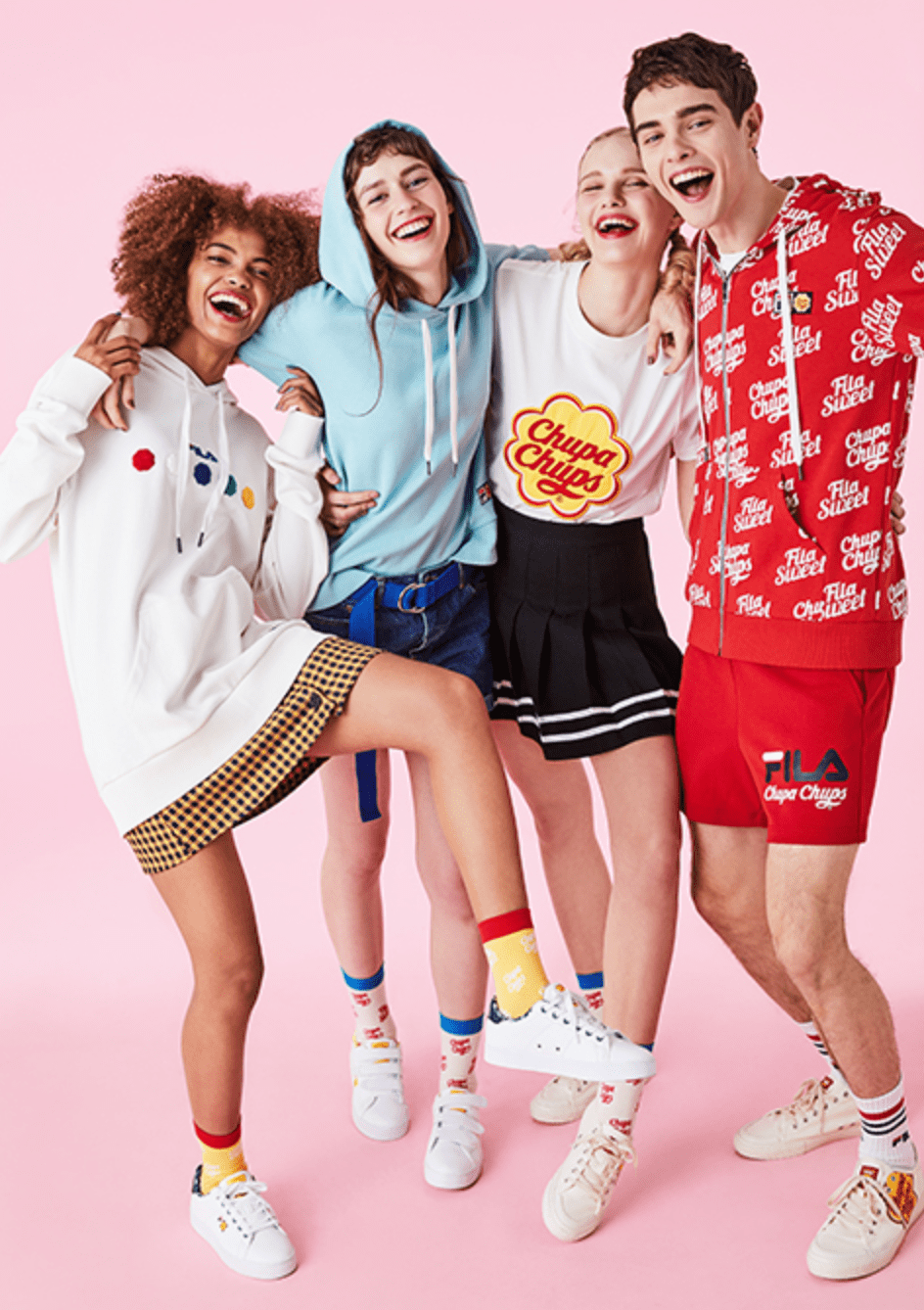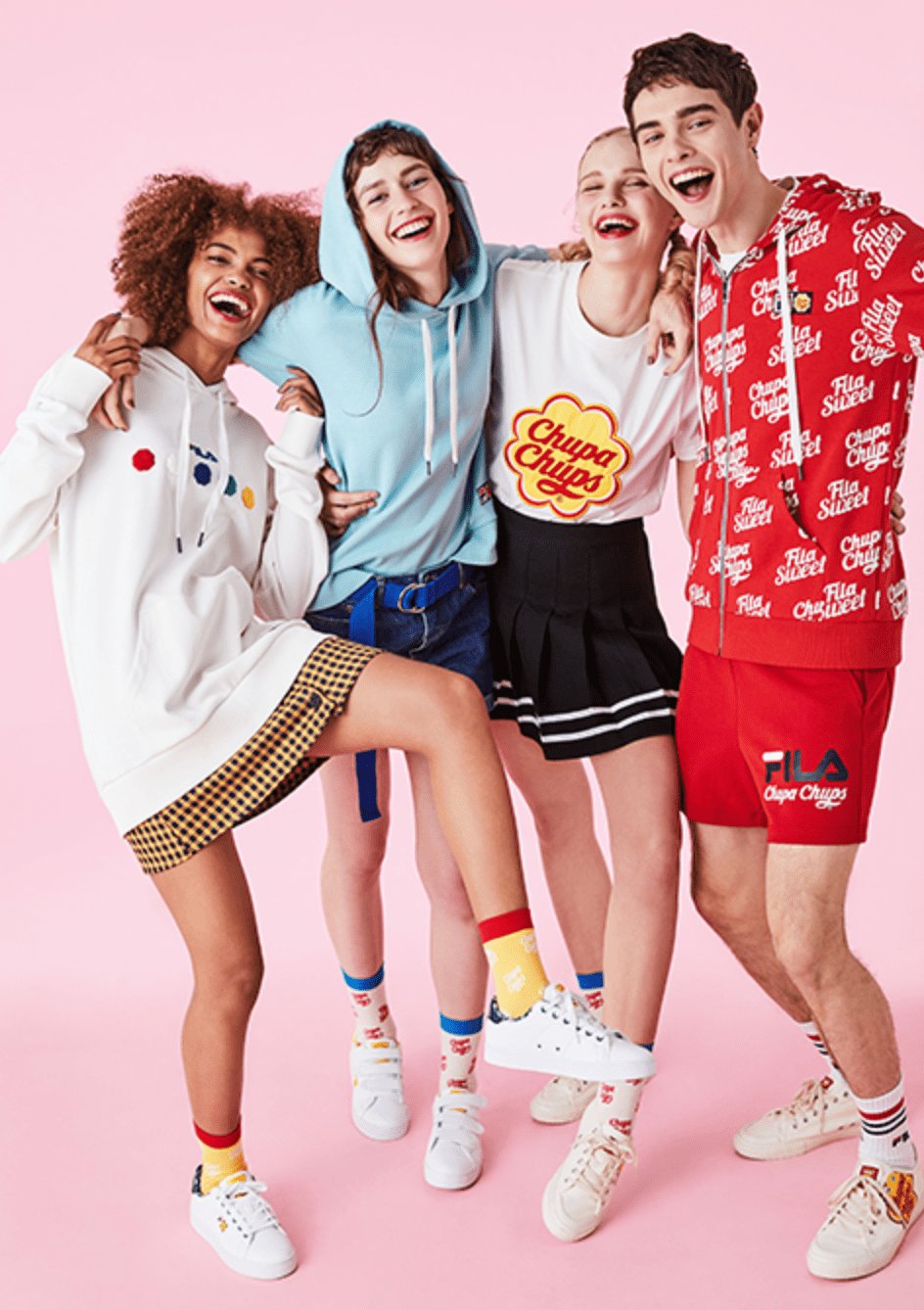 Photo Cred – https://www.fila.co.kr/event/group_view.asp?no=218
Balenciaga X Crocs
There's no denying that Crocs were a thing. They were a popular trend between the years 2006-2010, and for some reason, brands such as Balenciaga want to keep them around. The Balenciaga Platform Clogs were showcased to the world back in 2017, and in a range of colours as well as embellishments. If you love this trend and want to own a pair of your own, don't be afraid to spend between $300-$850. Yes, that was THE actual price.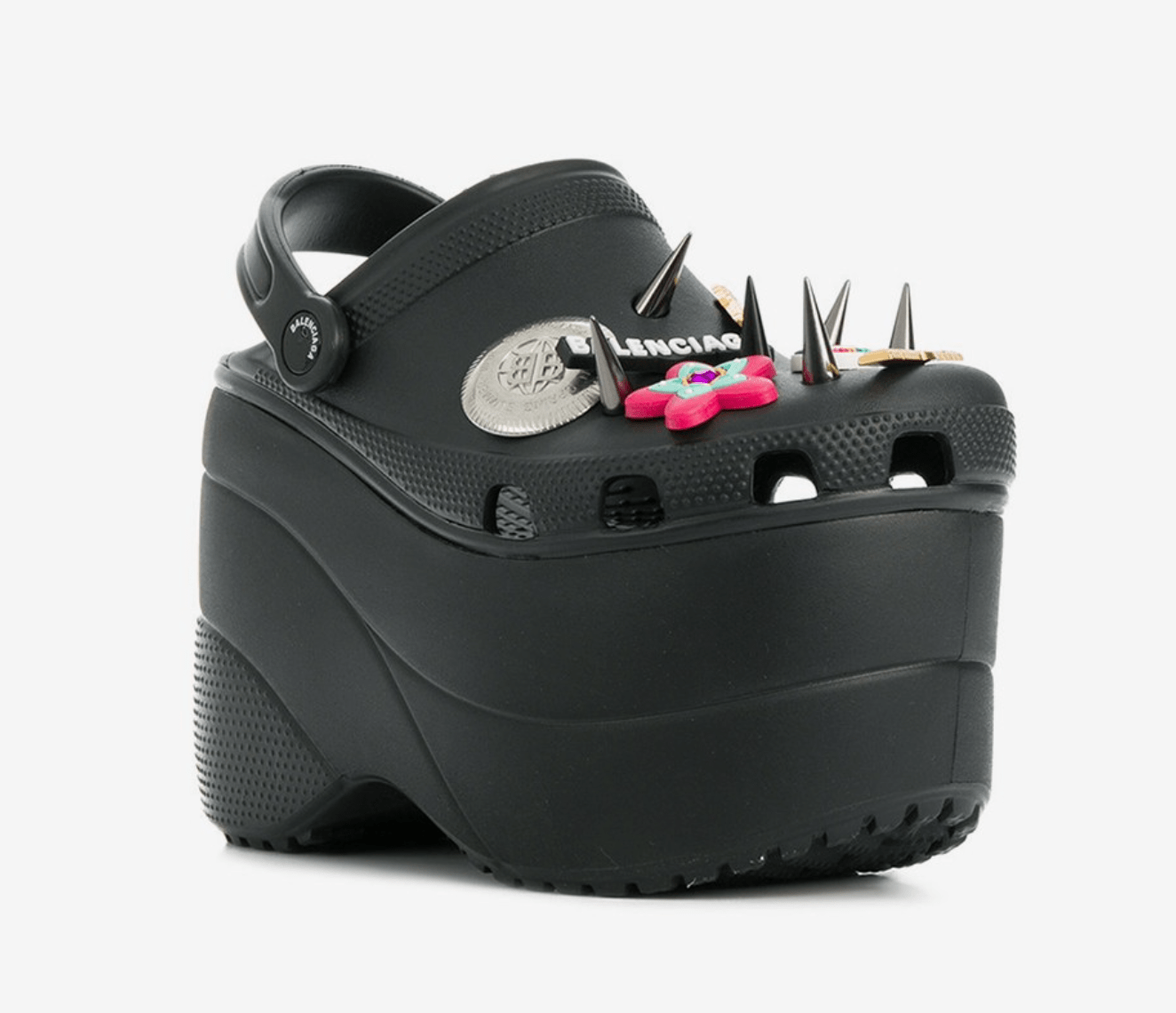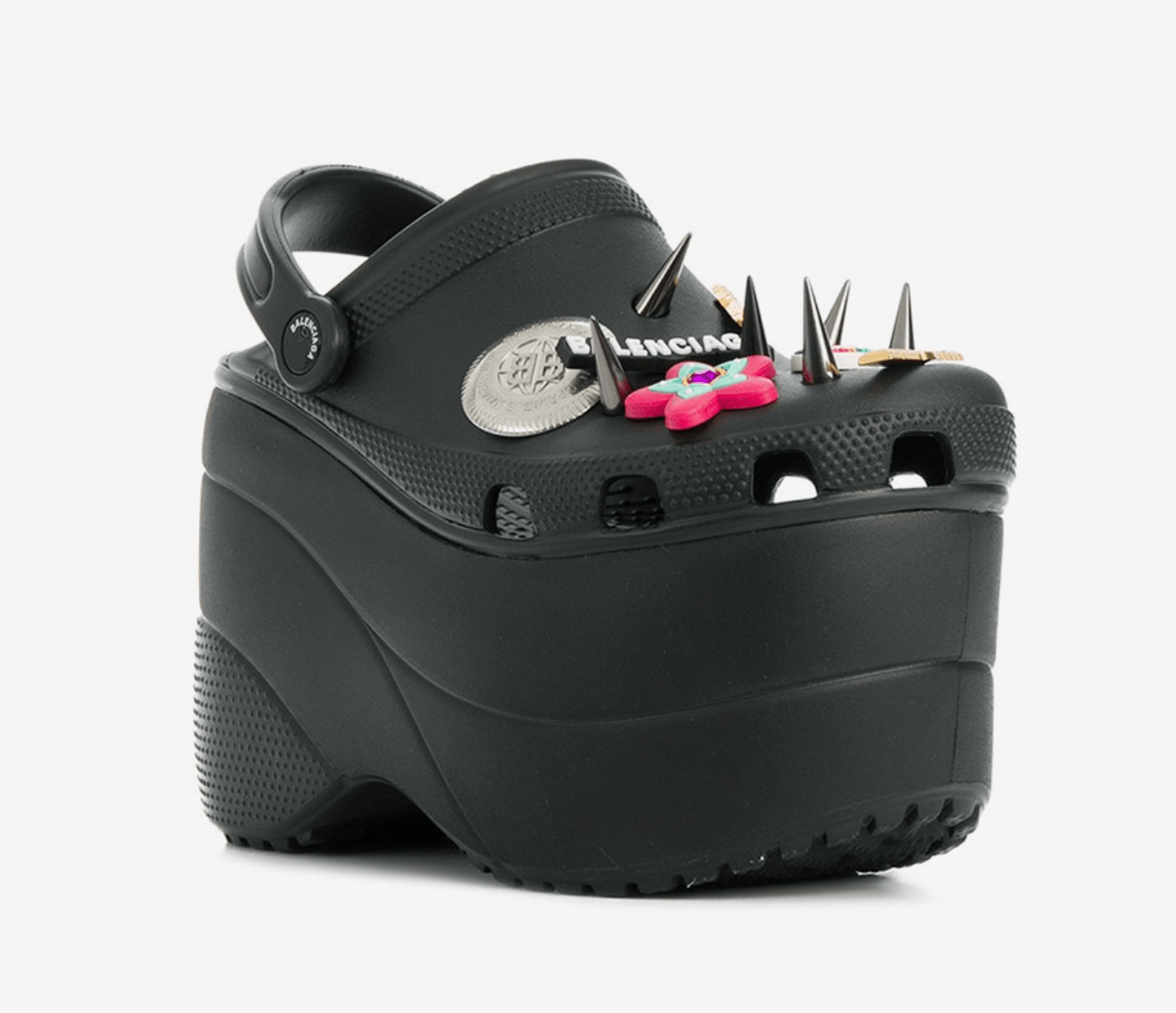 Photo Cred – https://www.highsnobiety.com/p/balenciaga-platform-crocs-release-date-price/
Supreme X Budweiser
 Back in the summer of 2009, Supreme collaborated with the American lager company Budweiser. The all-over print made an iconic statement.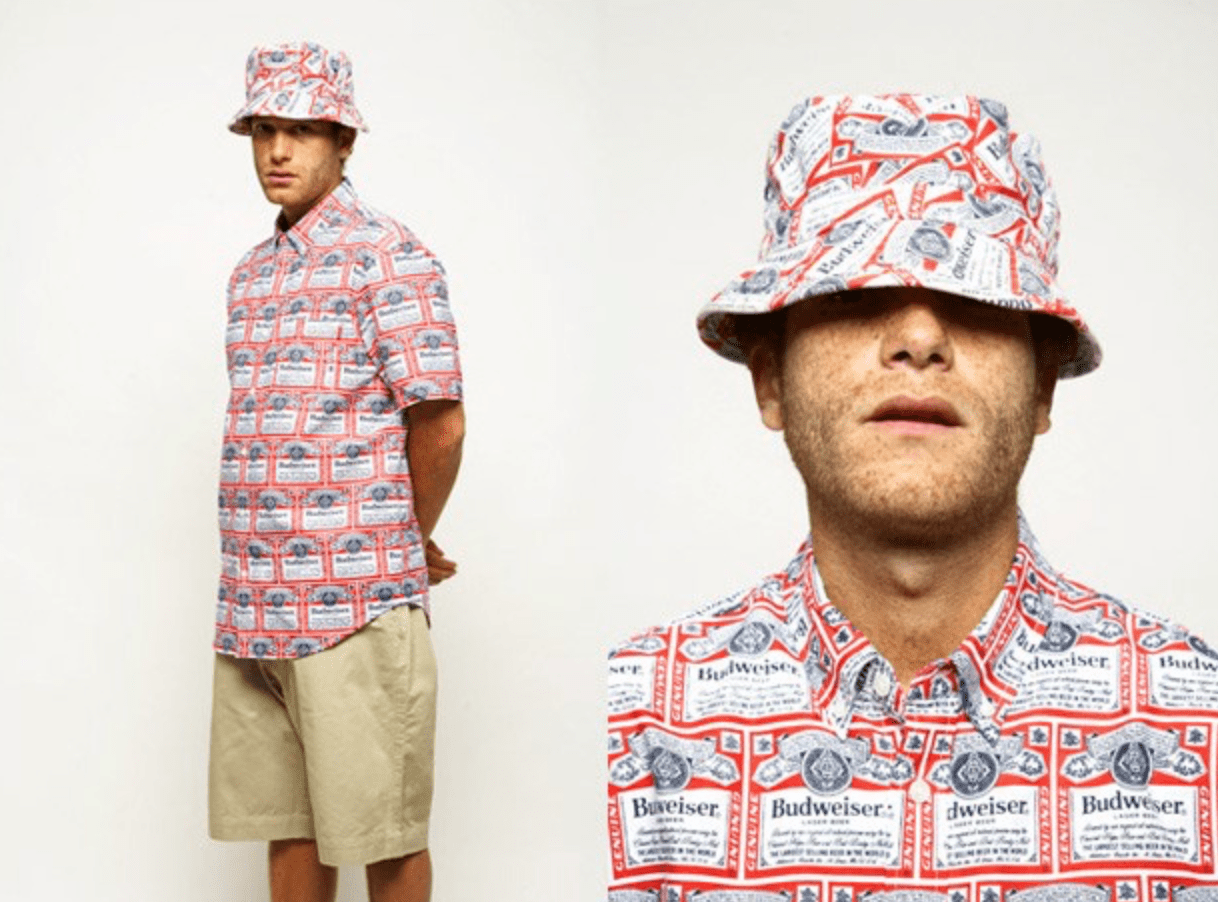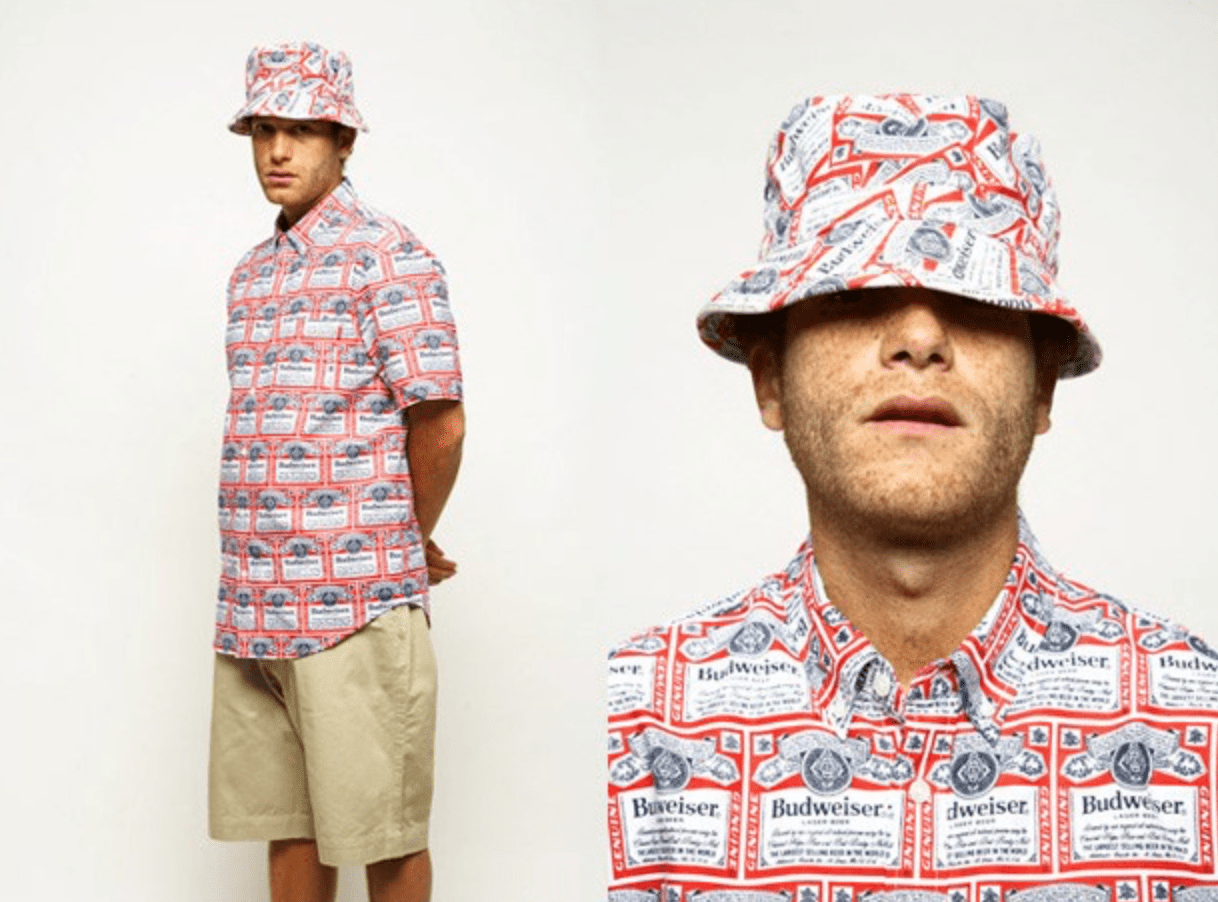 Photo Cred – https://i-d.vice.com/en_uk/article/paxyjm/supreme-weirdest-collaborations
Supreme have also collaborated with many other brands, from White Castle and New York underground train system MTA Metrocards to a Stern Pinball Machine.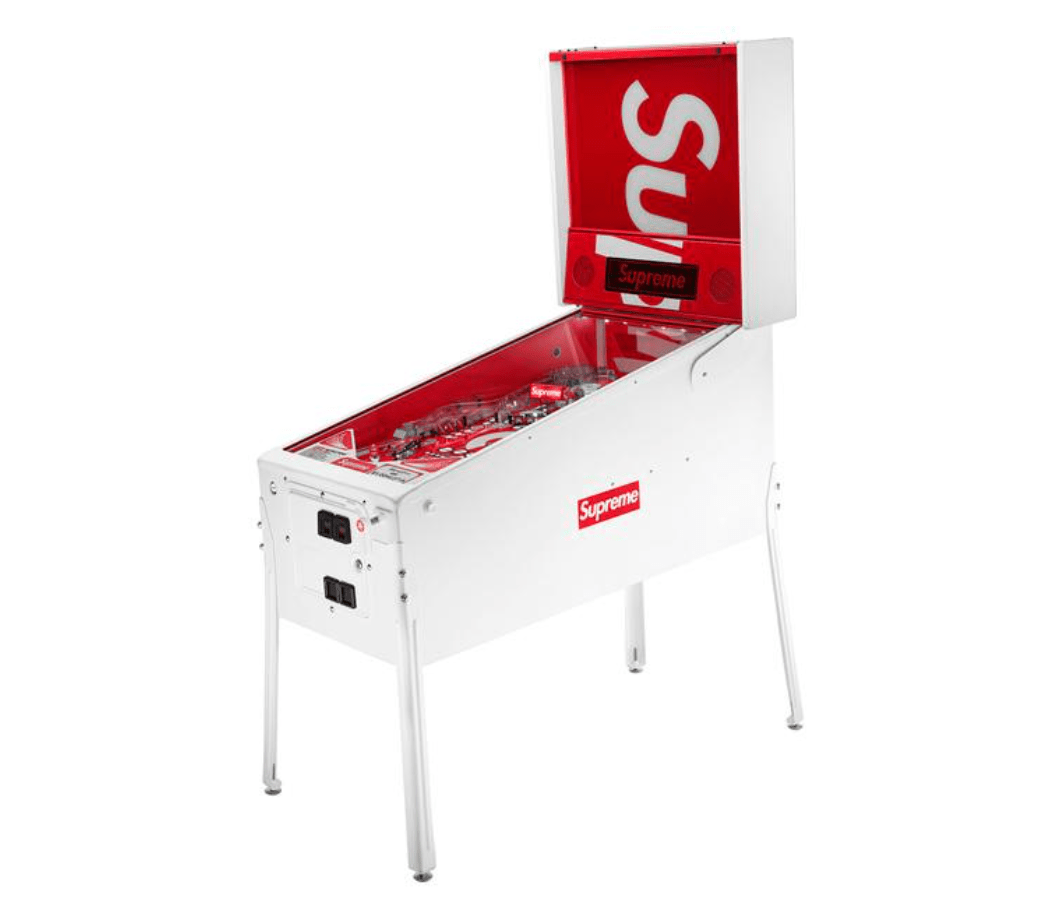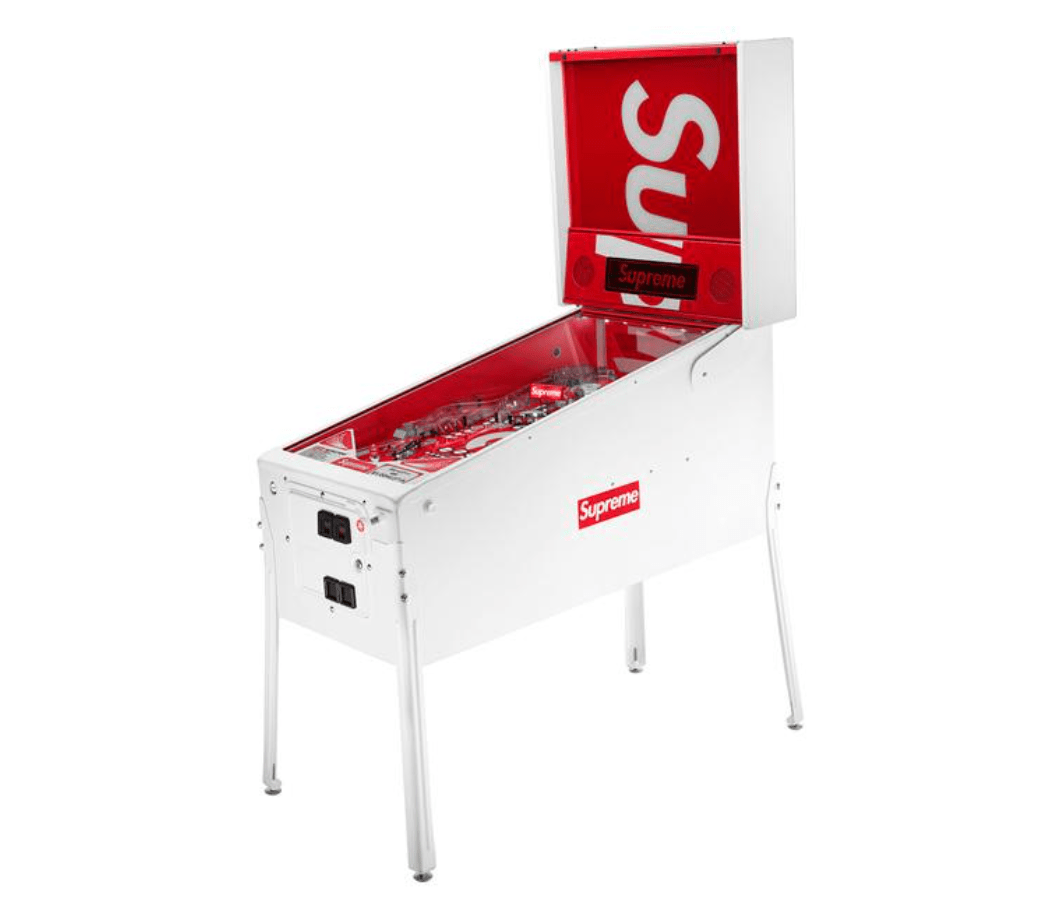 Photo Cred – https://www.slashgear.com
ASOS X Lion King
This range includes 55 different pieces from socks to denim jackets. The collection was created earlier this year for the new Lion King movie, and aimed to develop a 1990s vibe to replicate the original film. The most expensive item in the collection is this denim jacket that costs £55.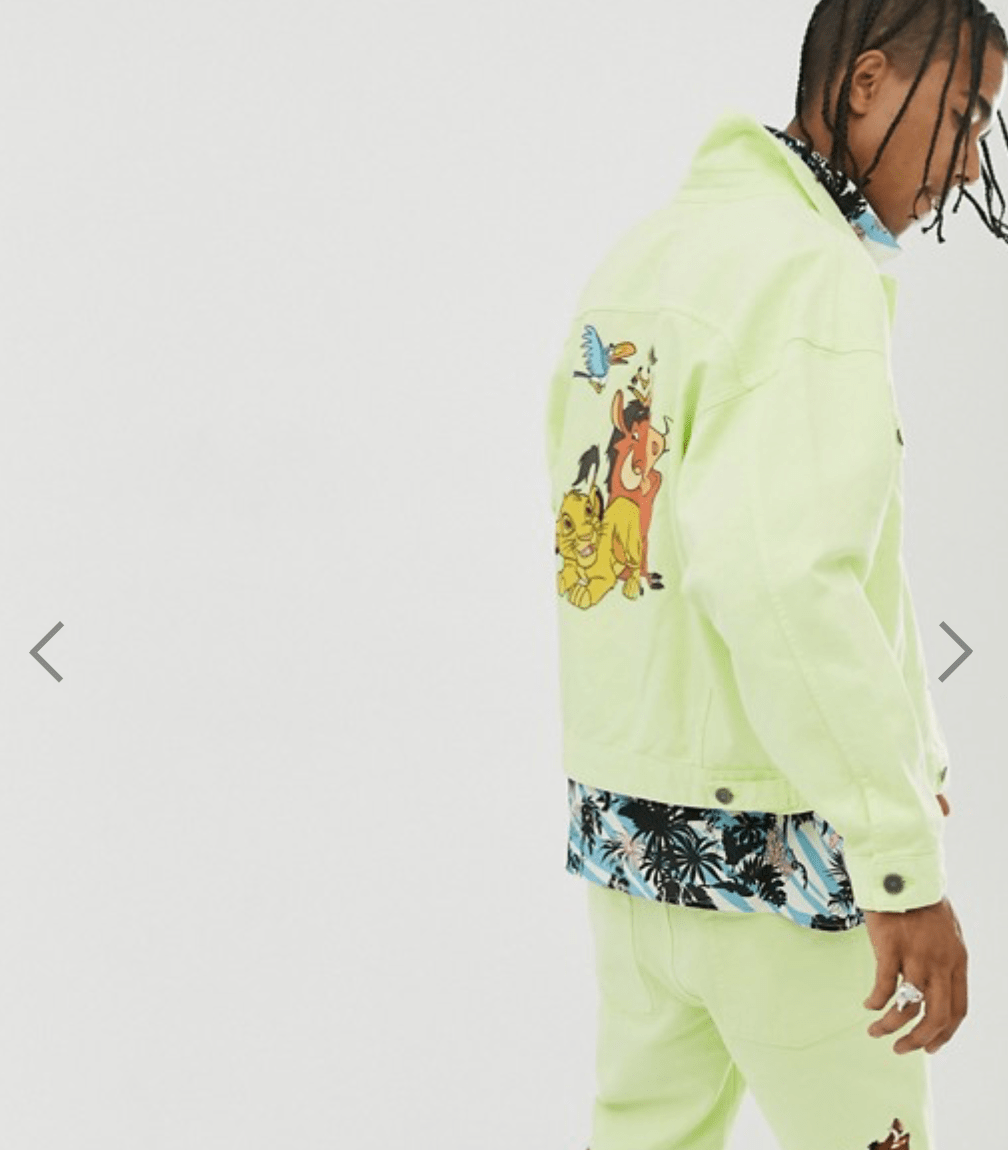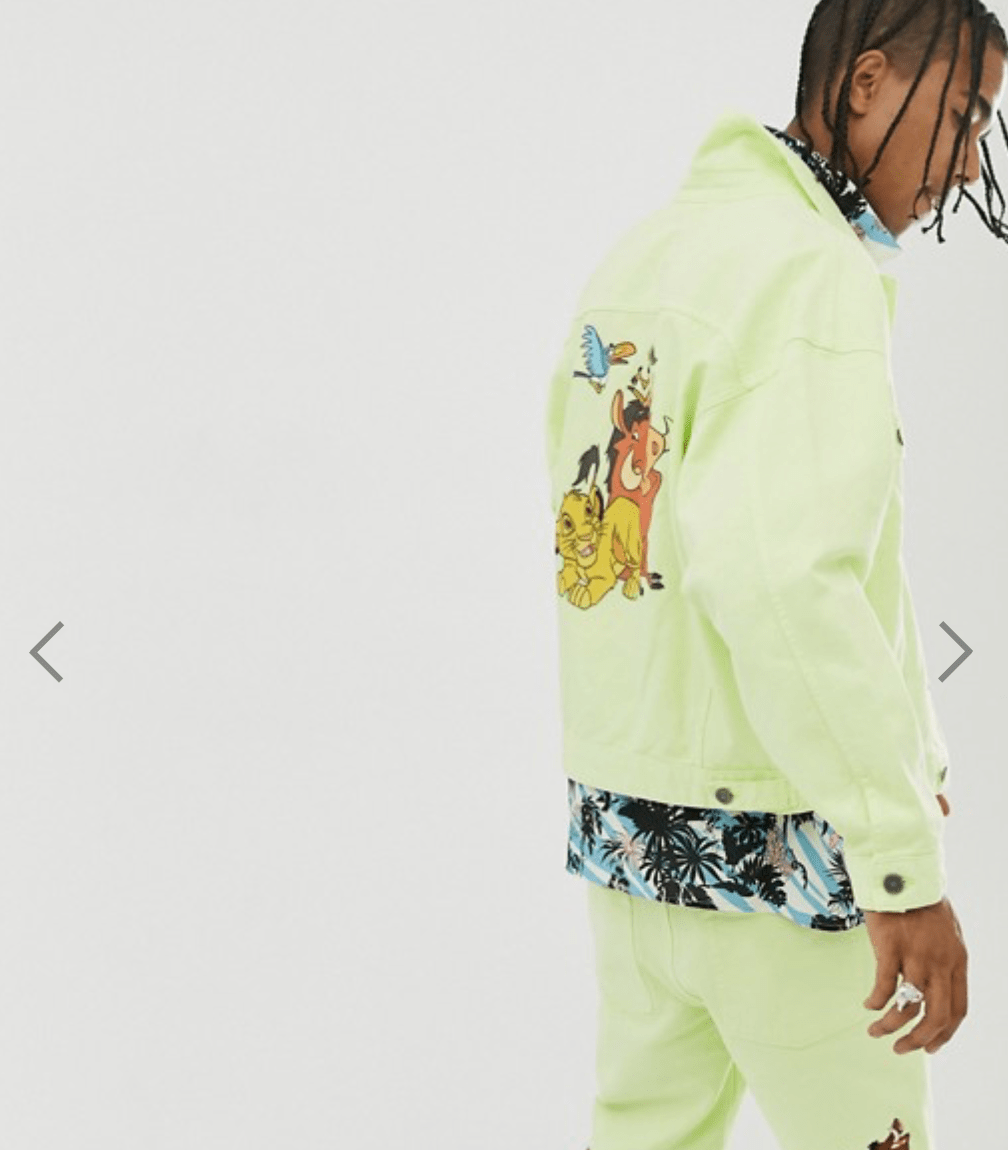 Photo Cred – https://www.asos.com/men/