We can safely say this collaboration came just at the right time.
Halloween is just around the corner and this make-up collection offers everything you need to create the perfect look. With the dual colourful eyeshadow palettes and single highlighter palette, you can create your perfect halloween mask.
For those who may not know, GRWRady is a Slovakian make-up artist mostly known for the short make-up tutorials on her Instagram account where she currently has 926k followers. Just two days ago, she revealed her make-up collection, and we must say…it's huge.
Although, the collection comprises of only two eyeshadow palettes and one highlighter palette, in total you'll get 32 eyeshadow shades and 8 highlighter shades to fully experiment with.
Rady's inspiration came from the beauty of the forest as she reveals in the promotional video. She was born in Slovakia and the beautiful Slovak nature was a huge inspiration for her Daydream palette.
The palette contains 16 different colourful eyeshadows that offer you unlimited options for creating an amazing look. It's also cruelty-free and Vegan!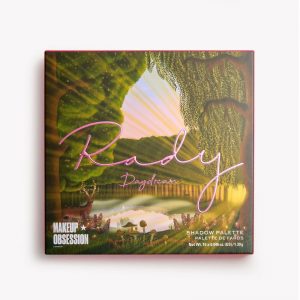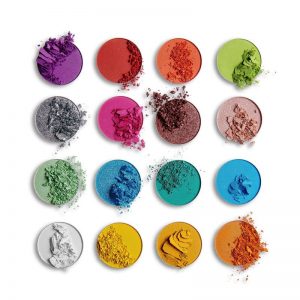 Photo credit: revolutionbeauty.com
This palette has been inspired by the forest at night. "I wanted to do something really different with dusk,  that is the reason why it has a perfectly balanced mixture of cold and warm shades all in one palette" says @grwrady in her video. It contains a variety of 16 metallic and matt shades and this palette is also cruelty-free.
All of the packaging was designed by her husband Martin.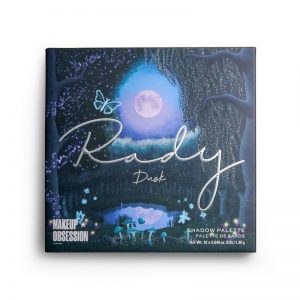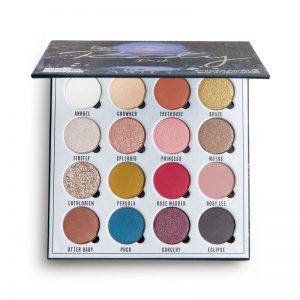 Photo credit: revolutionbeauty.com
The last product of the collection is the highlighter palette which is special as it's double sided. One side contains four different shimmery tones with the mirror included. The second side is for everyone who is not scared of experimenting with make-up. It contains another four highlighter shades with more colourful tones.
"I like to use both sides at once, I like to layer them on the top of each other and they just allow you to create countless looks," says @grwrady in the video.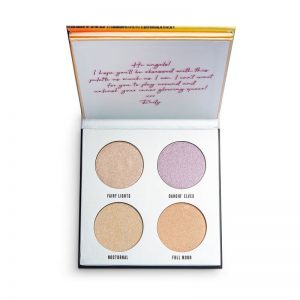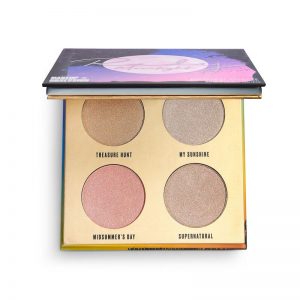 Photo credit: revolutionbeauty.com
We personally love the Dusk Shadow Palette the most as it has various shades that are perfect for wearing on a night out, but also in this autumn/winter season.
You can buy the whole collection online on boots.com and revolutionbeauty.com
Which one do you like the most? Tell us on @Fashion_North.