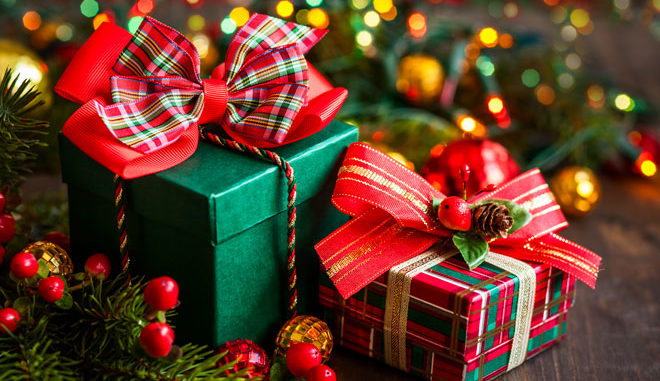 As it is the season of giving, here at Fashion North we have chosen a selection of charities you can work with this Christmas.
From small donations to reserving Christmas dinner places for the homeless, there is always something we can do to help those in need.
These charities have a range of different campaigns and fundraisers to not only help people at Christmas, but to make a difference all year round.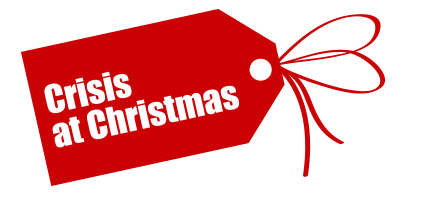 Crisis – Make it crisis this Christmas
To help the homeless this Christmas, you can volunteer to provide help in Newcastle between December 24 – 27. To find out more about Crisis at Christmas, see here.
Another way you can support Crisis this Christmas is by reserving places for homeless people to have a Christmas dinner for just £28.08. To donate today, see here.

The Salvation Army – Christmas Present Appeal
Until the middle of December, Salvation Army centres across the UK are holding a Christmas present appeal for the children who may not be lucky enough to receive presents this Christmas.
By donating new, unwrapped toys and gifts to your local Salvation Army, you can make real difference to a child's Christmas this year.
Second hand items are not accepted but any new items for children and young people, up to the age of 16 will be wrapped and distributed across the country to those in need.
You can find your nearest Christmas Present Appeal here.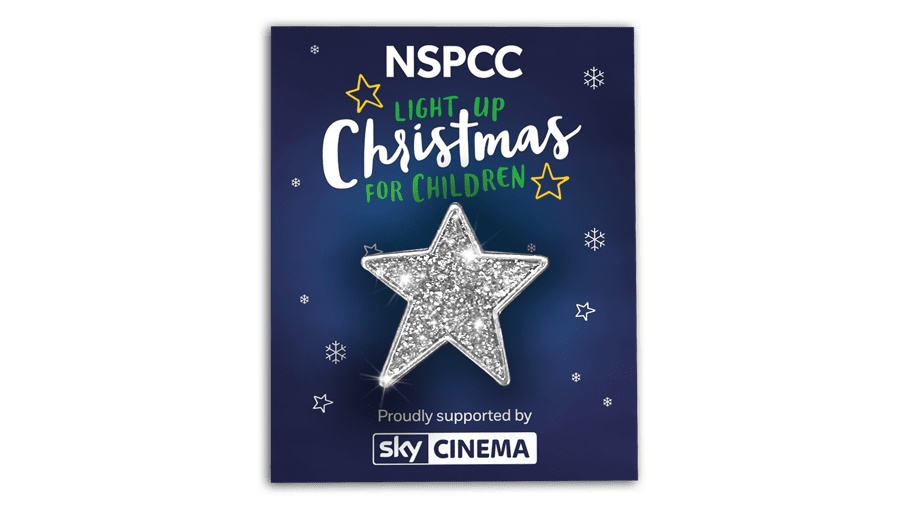 NSPCC – Share your #LightsOn selfie
By simply sharing a Christmas selfie in front of your festive lights alongside a small donation, you can support the NSPCC with lighting up Christmas for Children.
As well as spreading the Christmas spirit, donate here and you will be supporting NSPCC in the fight to end child abuse in the UK and to help light up a child's Christmas.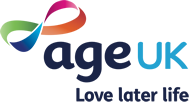 Age UK – Spread the Warmth campaign
According to Age UK, over half a million older people spent Christmas Day alone last year.
As part of the Spread the Warmth campaign, you can support Age UK by making small changes in your day to visit older family, friends and neighbours during the festive period to lower levels of isolation this Christmas.
The services director at Age UK, Helena Herklots, said: "Christmas is a time for giving and sharing love and friendship.
"By popping in to check on an older neighbour we know and by making time for older relatives we can help to make sure that everyone has a happy and warm Christmas.
"No one should be lonely at Christmas."
You can always help by donating or volunteering at your nearest Age UK, find yours here.
The lead up to Christmas will always be an important time to think of others. Although, there is always small but thoughtful things we can do to change the lives of those in need all year round.
According to the Money Advice Service survey, 37 per cent of presents received last year were unwanted. This equates to £54.21 per person and £2.4 billion nationally.
Instead of these items taking up much needed space in your home, these can be donated to any of your nearest charity shops to help someone in need throughout the new year.
Any amount of help you can give may make a big difference this Christmas. Any donations, social media support and volunteering will help charities continue to change people's lives throughout the festive period and years to come.