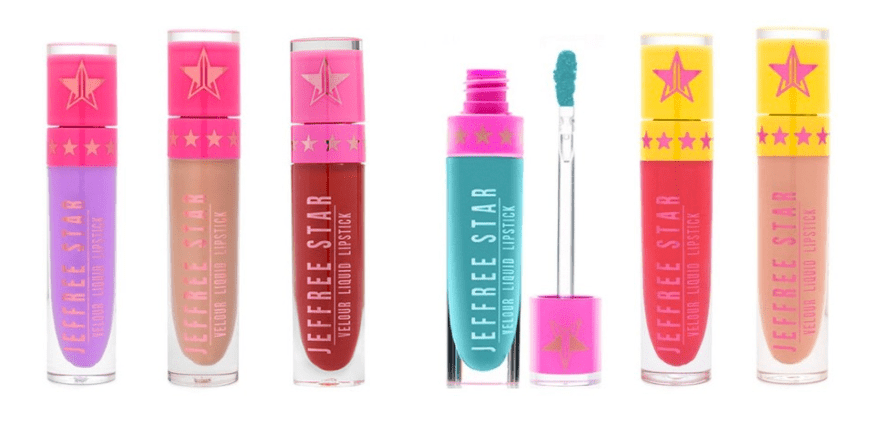 When it comes to achieving that statement lip, liquid lipsticks are the way forward. They are the must-have item in the kit of an MUA and we hardly go anywhere without one in our handbag.
A popular liquid lipstick is the Velour Liquid Lipstick from Jeffree Star cosmetics, which also happens to be 100% vegan and cruelty free.
Here at Fashion North we love a signature red lip, so we chose the shade 'Redrum' which is a bold bright red colour-way.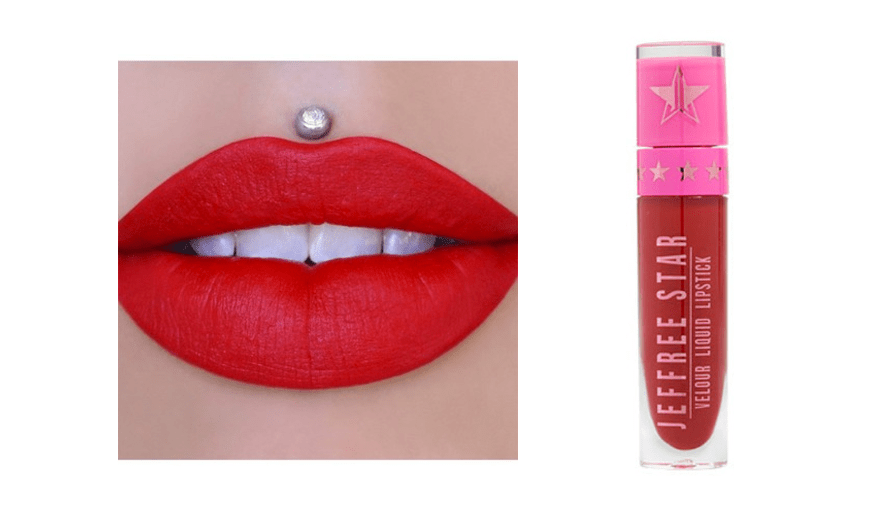 Tips before application are to exfoliate your lips using a lip scrub, then evenly apply.
The Velour Liquid Lipstick applicator makes the product to easy to apply, the shape of it also enables you to stay within your natural lip line and create a perfect Cupid's bow.
Once the product is on, it takes a few seconds before it dries to be matte. Some liquid lipsticks can make your lips so dry, however we found that this wasn't the case with this product, and even after another application they still felt quite moisturised.
We found that we did need to reapply the lipstick during the day after eating and drinking which is expected. Even when the product had faded after eating and drinking, it had done so evenly and still had quite a bold colour.
Overall, if you love your liquid and matte lipsticks, it is definitely worth investing in a Jeffree Star Velour Liquid Lipstick. With a velvet soft look and comfortable lightweight formula it's one of our beauty must-haves, which is priced at £16. If you're not into a red lip, there are so many other shades to choose from!
Which is your favourite shade? Let us know @Fashion_North!