Valentine's Day is nearly here and if you plan to spend the day with the person you love, Fashion North has got your back. We hope to offer you a few inspirations for homeware, valentine's decor, the best DIY gift ideas and Valentine's treats so your bae will fall in love with you even deeper.
Valentine's treats
Valentine's Day is all about indulgence so don't forget to prepare some easy sweets to melt hearts. Why don't you try something different and make homemade lollipops or biscuits?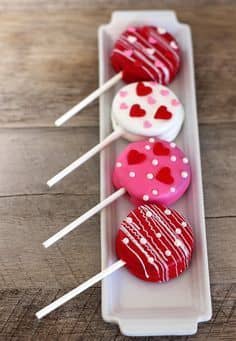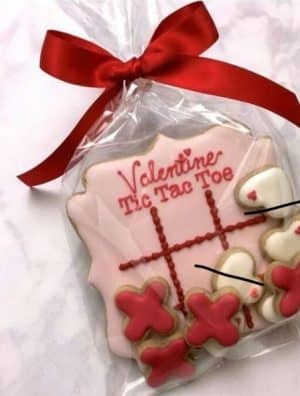 Photo credit: Pinterest
Valentine DIY gifts
If you want to be more creative, instead of buying the same chocolate every year, you can make something special: tell your boyfriend why you love him, surprise him with the cards which can help him when he doesn't feel the best. Be creative and just think what will surprise him.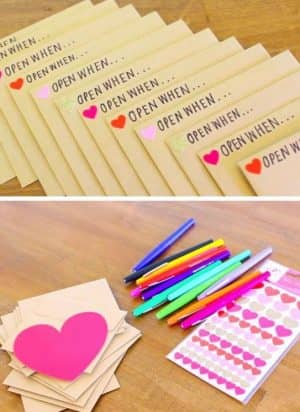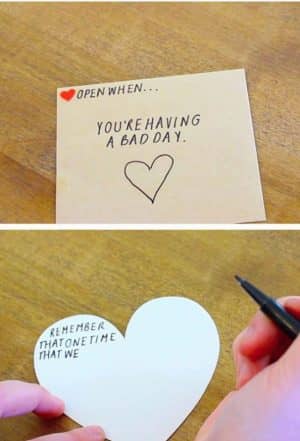 Photo credit: Pinterest 
Valentine tent
For a bigger DIY project, change your ordinary bed into a romantic tent. Don't forget to add fairy lights, many cushions and a couple more blankets as well! Watch your favourite series or a movie and we promise you'll never want to leave your new happy place.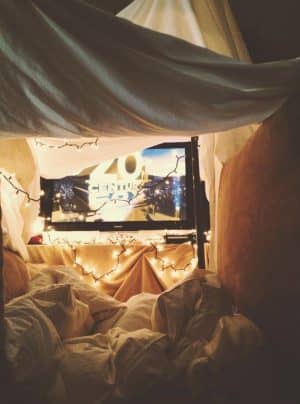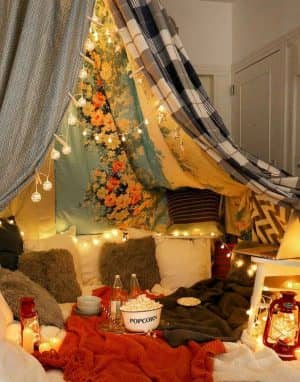 Photo credit: Pinterest
Have a look on our Pinterest board for even more ideas!
https://pin.it/erzu3g4nhp53kd