Three simple ways you can revolutionise your outfit using an accessory you already own in less than one minute.
This effortless look is perfect to achieve that spring/summer look. Keeping up with trends can be expensive, so why not utilise it by using something you already own.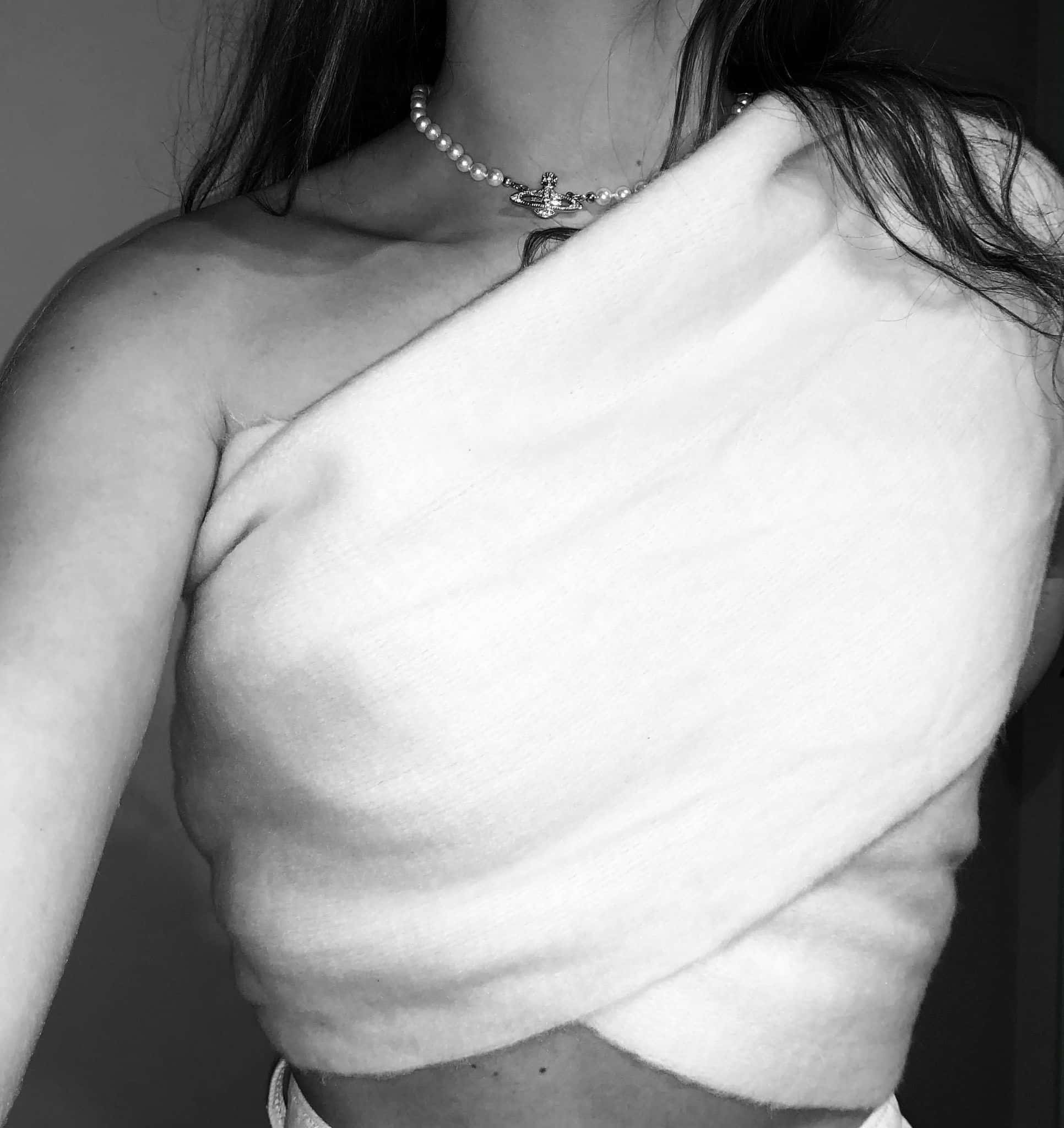 Turn your scarf into a cute one shoulder crop tops! Styled with a leather jacket and jeans and it can be suitable for any weather. Just simply wrap the scarf around your shoulder, then  around your stomach, then use clips to keep it in place.
Layering clothing can be difficult when finding clothing to match. But you can't go wrong with a white scarf over any black garment. Keeping you warm and stylish at the same time.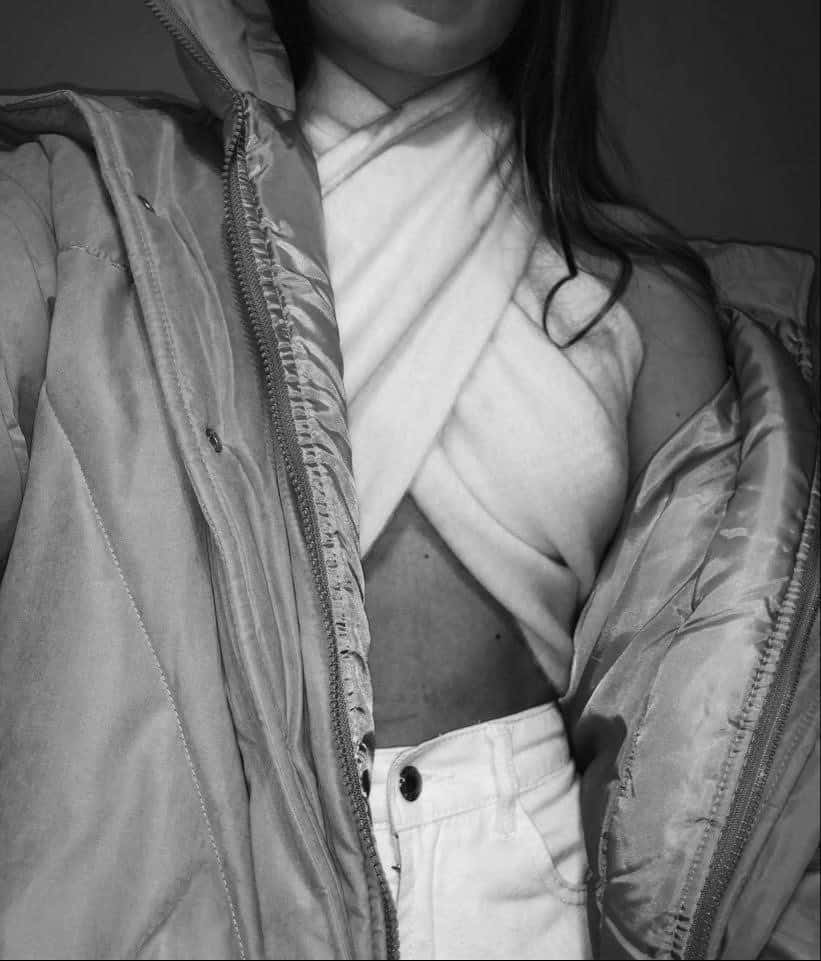 Create an elegant halter neck styled crop top to upgrade your outfit, style this look with a puffer jacket to make the look more casual. Just tie the scarf around your neck, then tie it at the back to create this look.