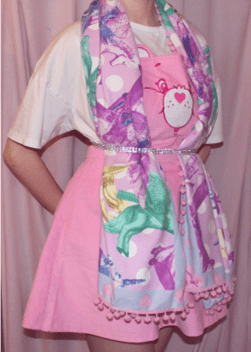 Here I styled the scarf using a diamante belt to cinch it at the waist, creating the illusion of a vest. Pulling the scarf tight at the waist creates a similar flare as the skirt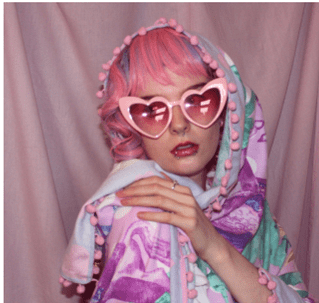 I styled the scarf as a headwrap to create a vintage inspired look and paired it with these heart shaped sunglasses to add a modern touch.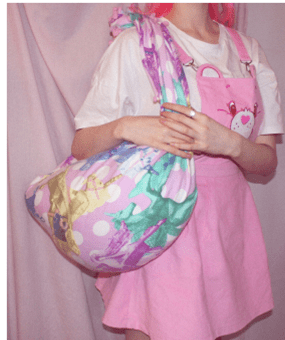 Finally, I styled the scarf by tying the corners to create a bag. This is an innovative and also practical way to style your scarf.