It's been quite a year for teenage singer songwriter Billie Eilish.
The 18-year-old Californian hit number one in the UK with her theme song No Time to Die to the now-delayed latest James Bond movie and is already the owner of a clutch of Grammy, Brits and American Music awards.
Next up is a livestream Where Do We Go? concert on Saturday October 24, with proceeds from merchandise sales going to Covid relief efforts.
And next February we will get to know her better with a new Apple TV documentary The World is a little blurry.
She posted details of the fly-on-the-wall programme on her Instagram profile in September, and on the same day a short trailer for the movie was released.
But here at Fashion North, we love her best for her unique style and being unafraid to walk a red carpet in baggy outfits.
In a 2019 Calvin Klein advert, she revealed she wears oversized clothes because she doesn't want anyone to have an opinion about her body.
"Nobody can have an opinion because they haven't seen what's underneath, you know?" Eilish explained.
Here, we round up her best looks and her addiction to green: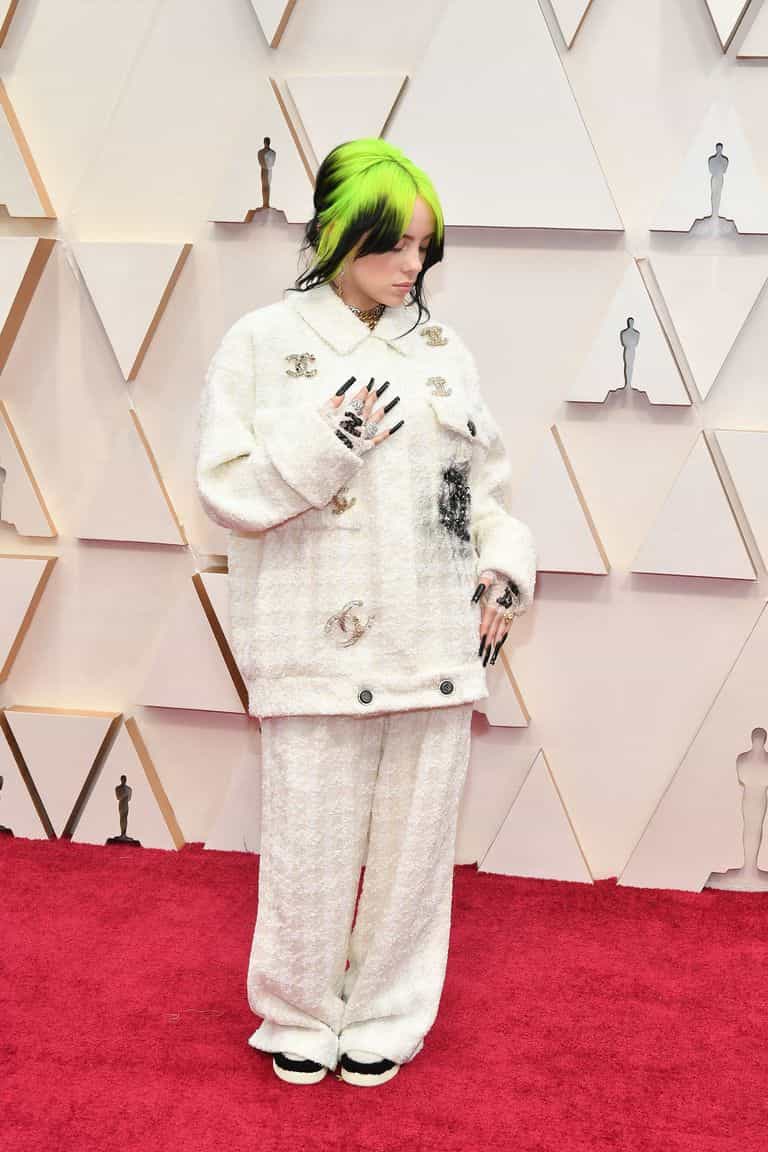 We are deeply in love with this Chanel hair ribbon.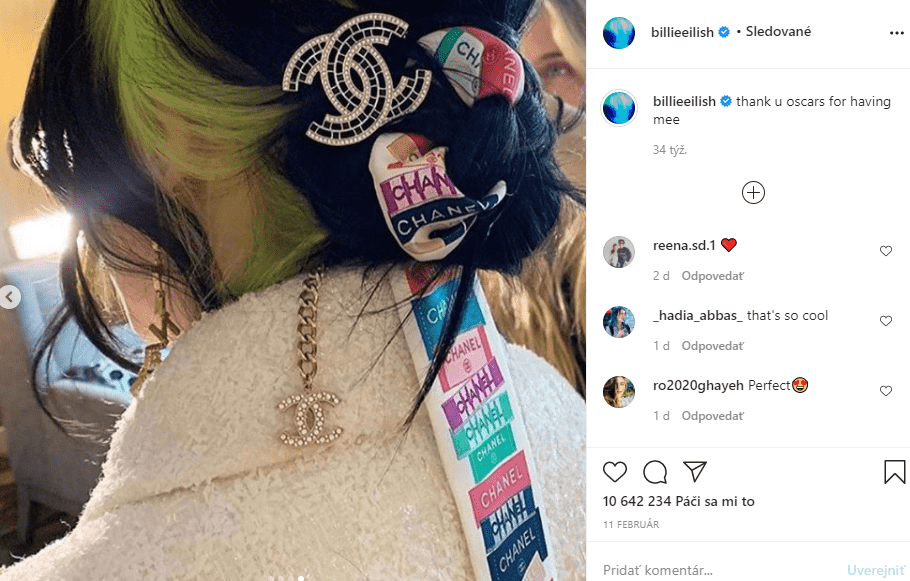 In Burberry from head to toe.